March Manness Poll 2016
March Man-ness 2016: See Which Guy Won Your Heart!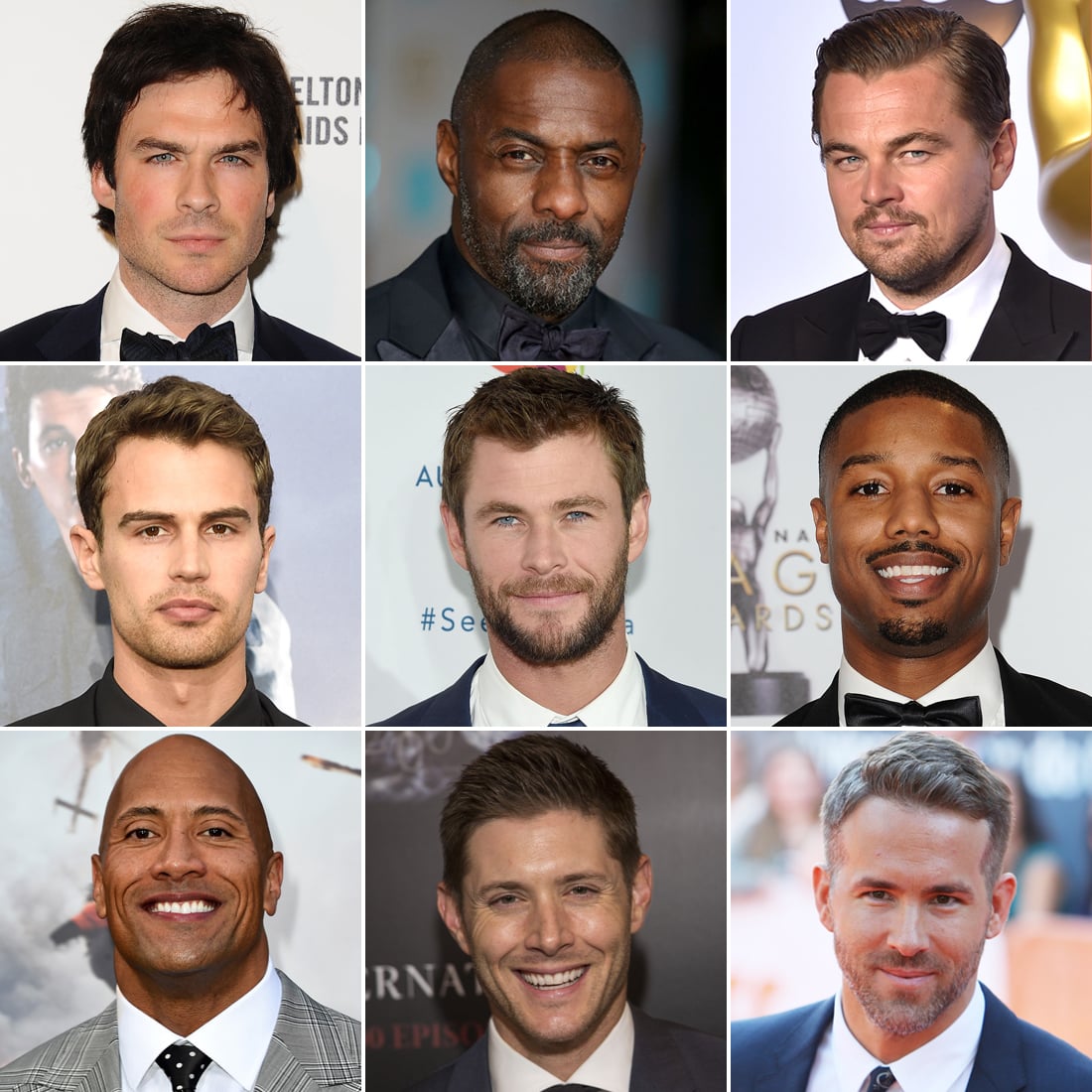 Our sexy spin on the NCAA's annual March Madness Tournament has come to a close, and it's time to find out who took home the most votes — Robert Pattinson! The former Twilight star beat out over 70 male stars and joins previous March Man-ness winners Tom Hiddleston and Jamie Dornan. From the guys who steam up your TV screen every week to the ones who rock your body with their soulful tunes on stage, keep reading to look back on where each hottie placed on our list, then check out Rob's hottest pictures here.
Voting has ended.
Total Votes Cast: 1,211,734