Mariah Carey Talks About Engagement to James Packer
Mariah Carey Opens Up About Her Engagement to James Packer: It Was "Very Romantic"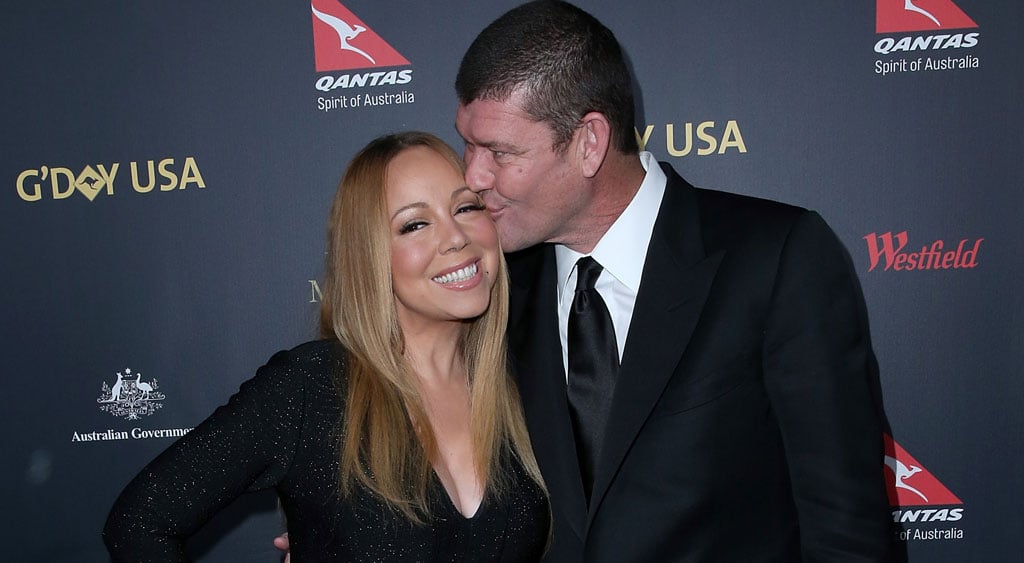 Mariah Carey is one lucky lady! The singer, who got engaged to boyfriend James Packer in mid-January, opened up about the whirlwind experience in an exclusive interview with E! News. "I'm feeling fantastic, better than ever," Mariah said during a press conference for her upcoming international tour. When asked how James popped the question, she continued, "He's an exceptional person, and really . . . it gets more romantic by the day, so it's very sweet. [It was] very romantic."
Mariah then joked about the massive 35-carat diamond James proposed with, saying, "It's so heavy I can't lift my arm up! No . . . it's a nice chunk." And despite getting engaged less than two weeks ago, the singer revealed that they don't plan on waiting to walk down the aisle. "It will be somewhat soon," she said. "We are not doing a big wedding because he did two big weddings, and it's kind of, like, 'I've done a big wedding, [too].' . . . We would rather make it beautiful but humble." See their first red carpet appearance as an engaged couple, and then check out how her ex Nick Cannon reacted to the news.