Matt Damon Debuts Mustache at NYC Green Zone Premiere!
Matt Damon had Luciana as a date, but it was his mustache that was the surprise at last night's premiere of Green Zone in NYC. Are you feeling the facial hair — vote on whether Matt and other guys were hotter when they were younger? The evening before he showed a bit of scuff as he and his wife headed out to attend the Black Eyed Peas concert, but the mustache wasn't quite as established. Many of the Hollywood men hopping on the beard trend this season have cleaned up, so we hope Matt's new look isn't permanent. He'll be back in LA next week as one of the Oscar nominees — fill out Buzz's Oscar ballot with your predictions for a chance to win!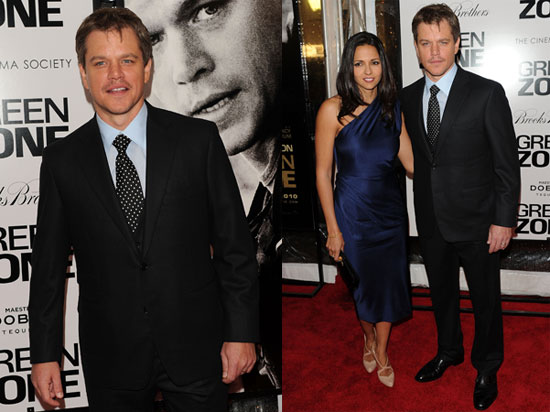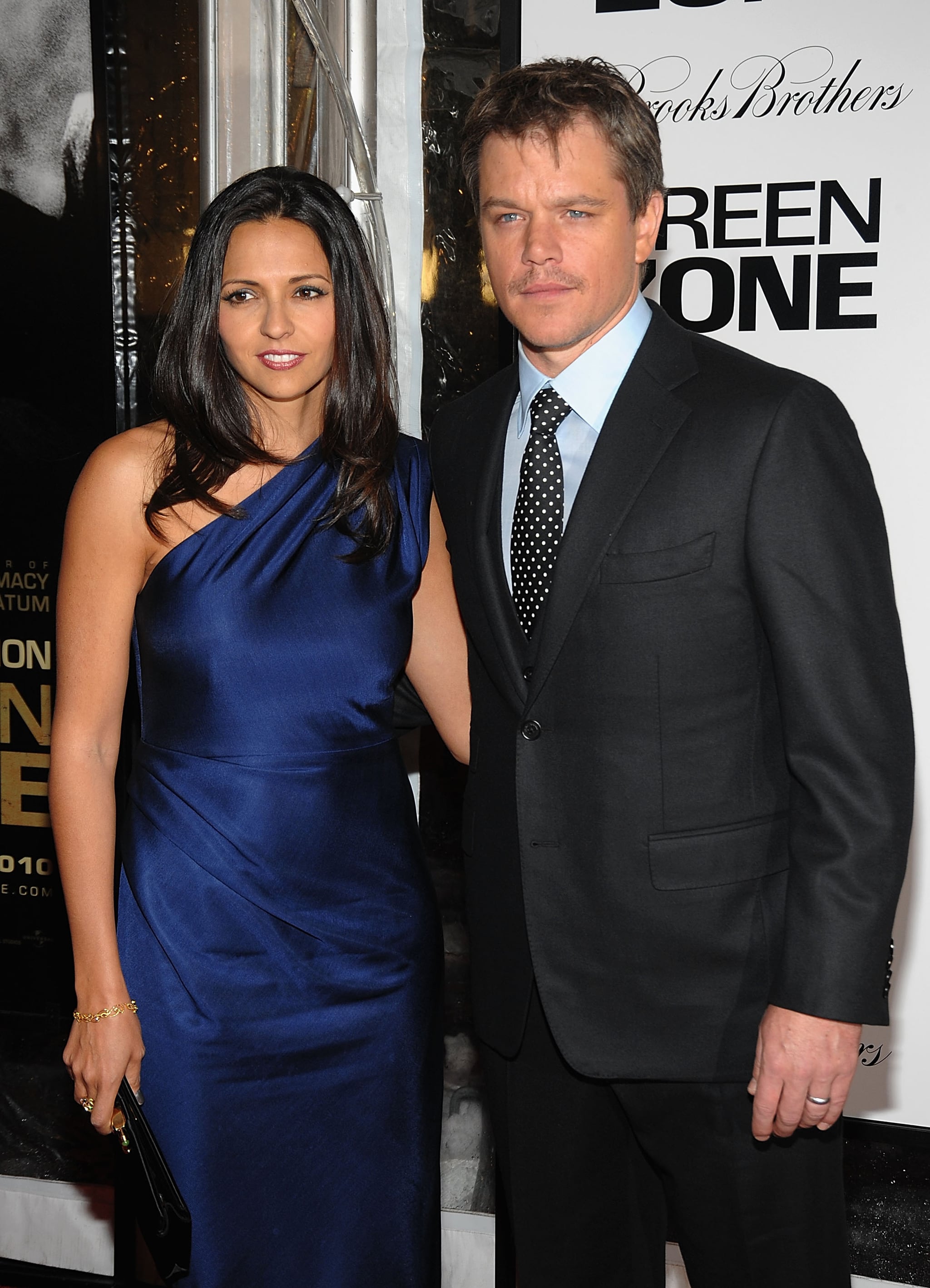 More photos of Matt and Luciana in NYC so
.