Michael Jackson Rushed to Hospital After Cardiac Arrest, Reportedly in a Coma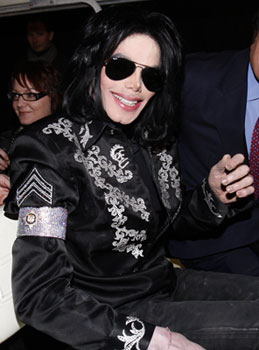 Michael Jackson has been rushed to UCLA hospital in LA after suffering from reported cardiac arrest. Members of his family including both his mother and father are allegedly on their way to visit him now. According to Joe Jackson, Michael "is not doing well." We'll keep you updated as the story develops.
Update: According to The LA Times he is currently in a coma. There are also reports that he has passed away, but there has been no word on this from his family. Our thoughts and hopes are going out to Michael and his family.