Minka Kelly and Derek Jeter Breakup News
Minka Kelly and Derek Jeter Split!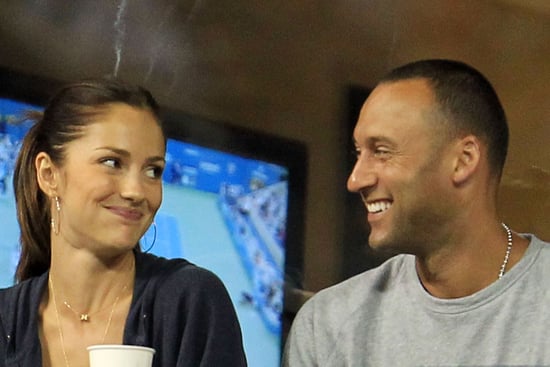 After more than three years together, Minka Kelly and Derek Jeter have broken up. Minka Kelly's rep confirmed the news to PopSugar. The sexy couple who first got together around May of 2008 faced rumors ranging from splits to engagements over the years, though apparently they weren't able to make it work in the end. Derek is in the middle of his season with the NY Yankees while Minka is currently on location in Miami where she is shooting the Charlie's Angels reboot. Minka has her badass Charlie's Angels work to keep her distracted from any post-breakup blues and Derek crossed his own amazing milestone this Summer, becoming only the 28th MLB player to ever cross the 3000 hit mark. It's sad to hear that Minka and Derek are going their separate ways, though neither of the freshly single stars should have too much trouble finding new love if they want to.