Mischa Opens Up About Her Hospitalization — Too Soon or Totally Appropriate?
Mischa Barton hasn't talked much since her dramatic hospitalization in July, but there have been plenty of rumors about what landed her in such a rough spot and how she's been doing since. Her new show The Beautiful Life premieres next month and Mischa opened up to Time Out New York about what has been going on in her personal life.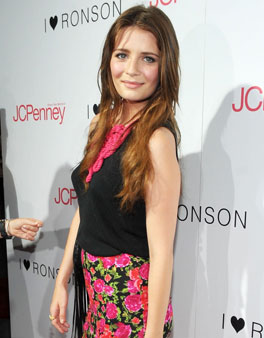 The actress says a recent botched wisdom tooth removal surgery is what put her on the downward spiral and all the stress of work and her pain coming together ended up with her briefly admitted into psychiatric care. She also described the experience as "miserable for everyone" and blames being in LA for all the attention it received. At this point, Mischa wants the focus to be on her work, but perhaps talking about all this will serve to remind everyone of what happened. So what do you think about Mischa being so open — too soon or totally appropriate?