Mommy Marcia Shows Off Her Twins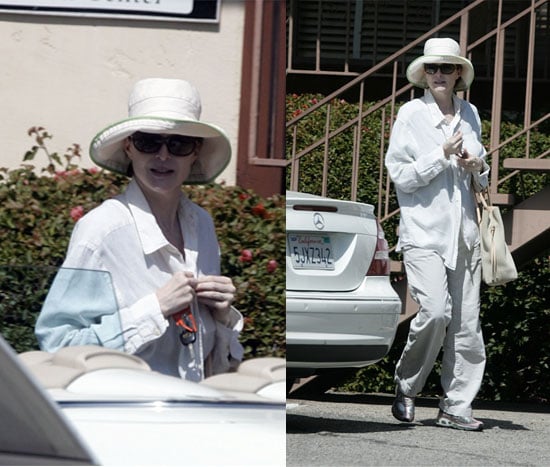 0
Mommy Marcia Shows Off Her Twins
Marcia Cross debuts her twins, Eden and Savannah, in this weekend's issue of People Magazine. She talks about how being a mother is even better than she imagined even though she had to give up her fairytale honeymoon. Here's more from Marcia on motherhood:
I wanted to be a member of that club so badly, and now I'm in and it's so much better than I even imagined," Cross, 45, tells PEOPLE in its new issue.

She's also settled into the schedule all new moms know by heart. "I'll tell you my routine – it's really exciting, " she says with a laugh. "I feed, I burp, I change diapers, I pump. And then I have a tiny window of time to myself."

The routine is welcome for the actress and Mahoney, 49, who wed in June and weren't sure they'd be able to have kids. "We did in vitro a week after we got married," she says. "We were supposed to go to Greece and Paris and have this fancy honeymoon, and I said, 'Let's stay put and see if we can't give this baby a chance.' "
Clearly it worked and it sounds like the couple will have more memories from their new babies than some honeymoon. Besides, I am sure they will get to Greece and Paris someday. In the meantime, Marcia has found some alone time to hit the spa in Brentwood yesterday. Sounds like a well deserved break.