Most Popular Stories on Social Media 2013
Best of 2013: The Biggest Stories on Social Media
From Miley Cyrus to Cory Monteith, there were tons of celebrity stories that got our readers talking this year. We've rounded up all the news items that were trending on Twitter, Facebook, Pinterest, and Instagram over the past 12 months. Unsurprisingly, big stories like Kate Middleton giving birth to Prince George and Reese Witherspoon's arrest garnered a lot of buzz, but other reports, like Jennifer Aniston's new look and the Glee cast's reunion after Cory Monteith's death, also got positive attention form social media fans. See where your favorite social story ranked, and be sure to check out more of our Best of 2013 coverage.
10. Miley Cyrus breaks down in tears at the iHeartRadio Festival after breaking up with Liam Hemsworth: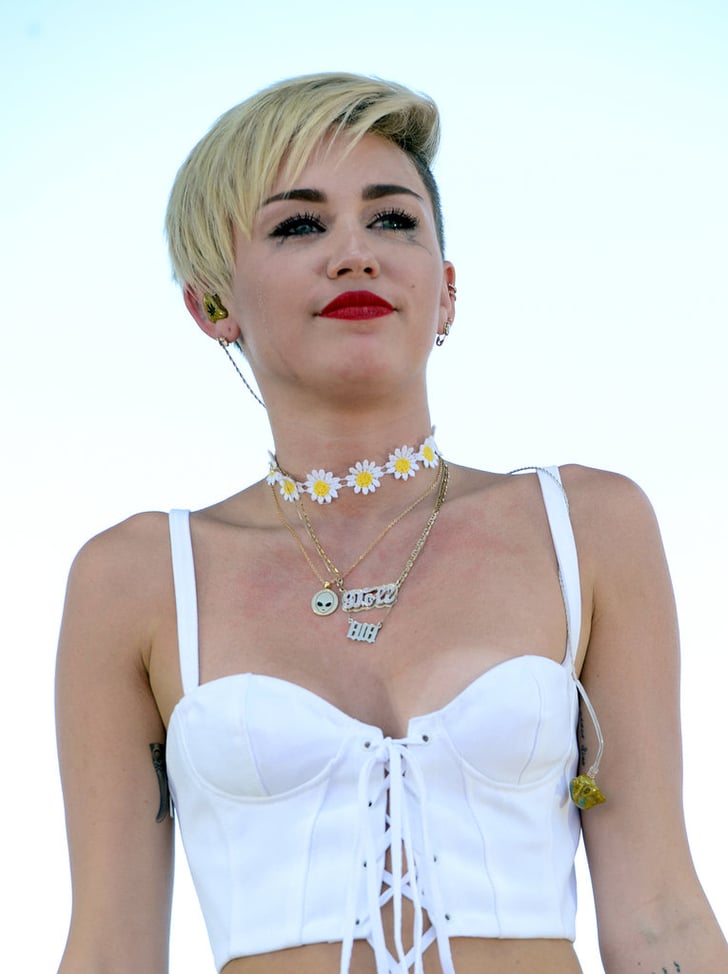 Facebook and Twitter were abuzz when Miley shed tears on stage.
Keep reading for more of the biggest stories on social media.
People on Reddit and Twitter found Ellen's reaction to Katy's cleavage hilarious.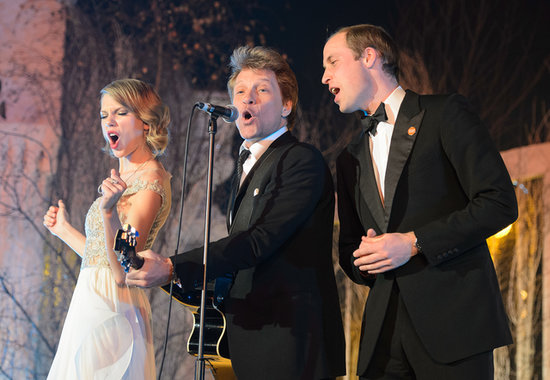 This cute moment got a lot of love from fans on Pinterest, Facebook, and Twitter.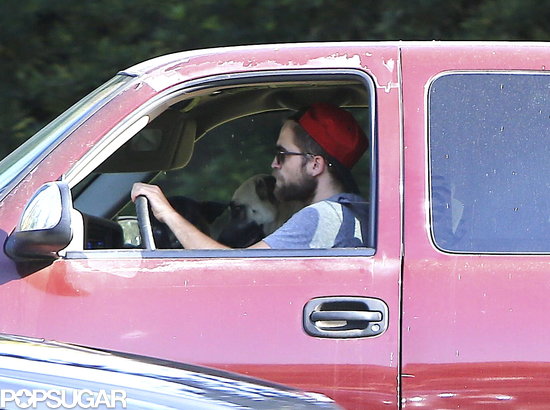 Robert and Kristen's breakup was big news on Twitter.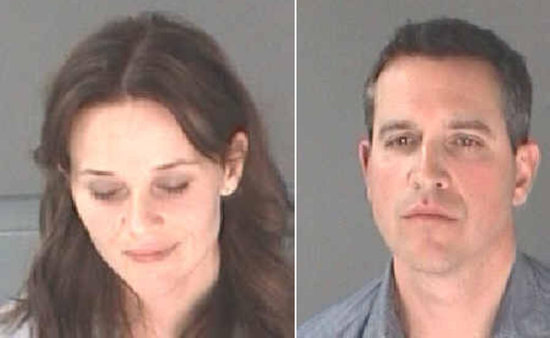 Facebook fans wanted to know all about Reese's brush with the law.
Following Prince George, North West was the most tweeted-about baby arrival among our readers.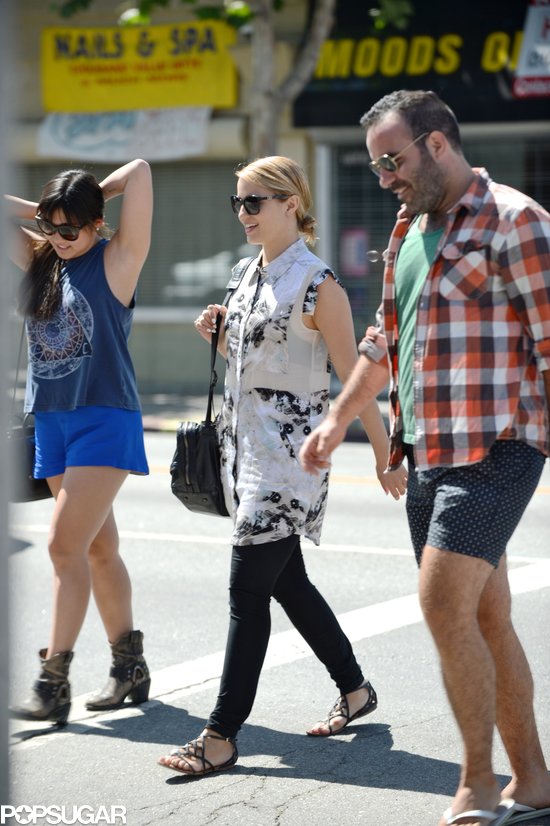 Our readers on Twitter loved this heartwarming moment after Cory's tragedy.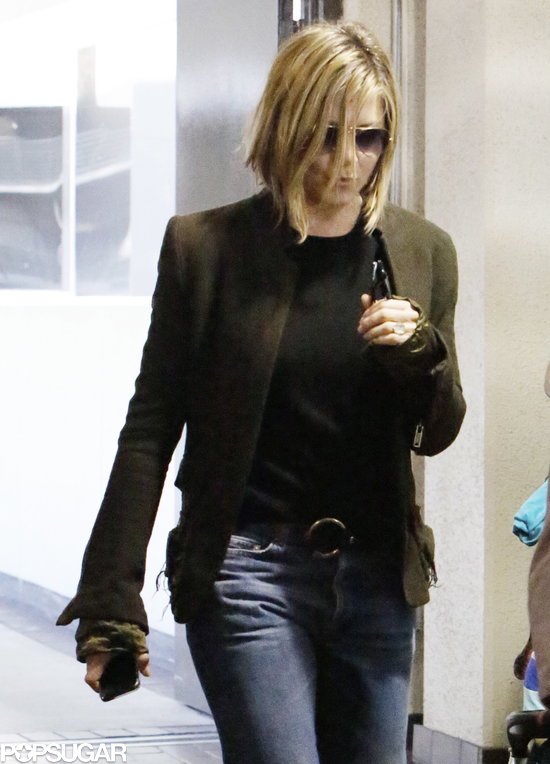 Jennifer's new look was a win with our readers on Facebook.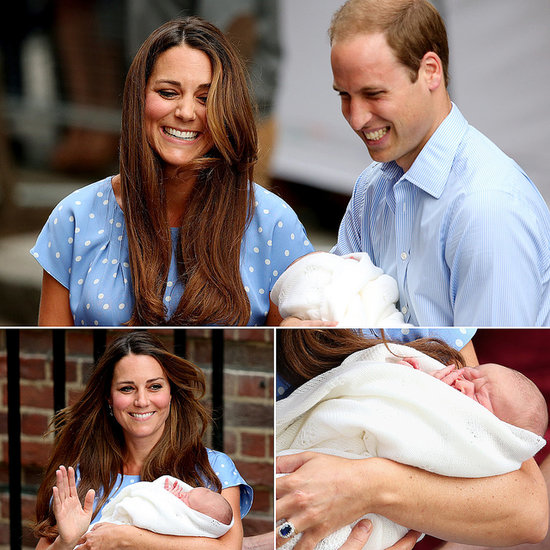 Prince George's arrival got everyone talking on Instagram, Pinterest, and Twitter.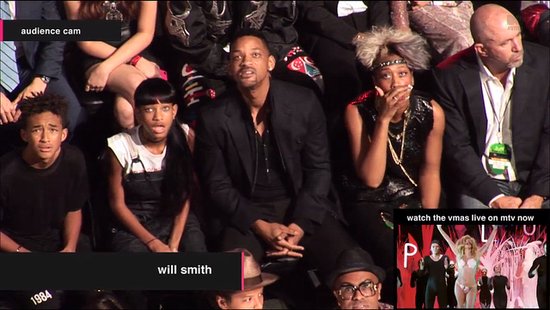 This funny moment was our most popular story of the year on Facebook.