Most Popular Stories on Social Media | July 1-5, 2013
Top 5 Most Talked-About Stories: Tattoos, New Couples, Big Weddings, and More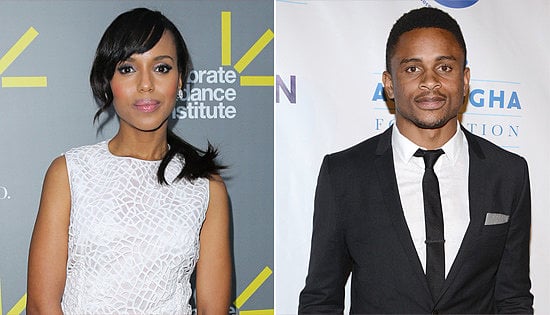 This week, social media platforms exploded with news, pictures, and celebrity PDA, which is why we've rounded up the top crop of stories that kept you buzzing. On Wednesday, we were all surprised to find out that Kerry Washington secretly wed San Francisco 49er Nnamdi Asomugha in a small Idaho town, and the marriage news was the fifth-most talked-about story this week. From a racy music video to a new couple's debut, find out what kept you talking on Twitter, Pinterest, and Facebook this week when you read more!
4. Justin Timberlake's steamy, NSFW music video:
3. Avril Lavigne's wedding to Chad Kroeger in France:
2. Kristen Stewart's new ink, which she revealed at the Chanel show in Paris: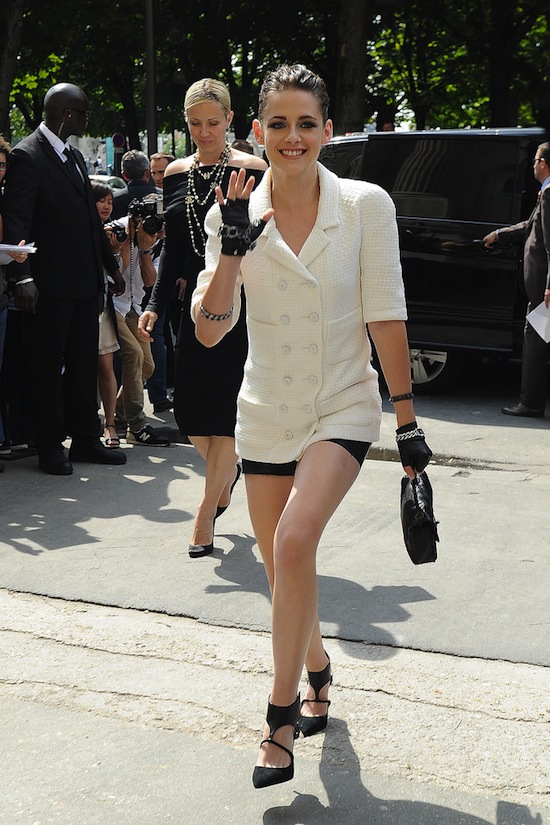 1. Henry Cavill and Kaley Cuoco's new relationship, revealed via cute PDA:
Make sure to weigh in on your favorite stories this week by following POPSUGAR on Twitter, Pinterest, Facebook, and Instagram!