Most Popular Stories on Social Media | July 6-13, 2013
Top 5 Most Talked-About Stories: The Laguna Beach Cast, Busy's Baby Name, and More!
This week was a big one for POPSUGAR fans on social media, and we've rounded up all the stories you shared across Twitter, Pinterest, and Facebook. You all weighed in on Busy Philipps's unique baby name and Channing Tatum's airport cuddle with his daughter, Everly, got you talking on Facebook. Meanwhile, Robert Pattinson's scruffy new beard and choice in hats stirred up a lot of reactions on Twitter, as did Cressida Bonas, Prince Harry's beautiful girlfriend. You also got excited about the return of Laguna Beach and The Hills on MTV, which kicks off our list of the top five social posts.
5. The cast of The Hills and Laguna Beach: Where are they now?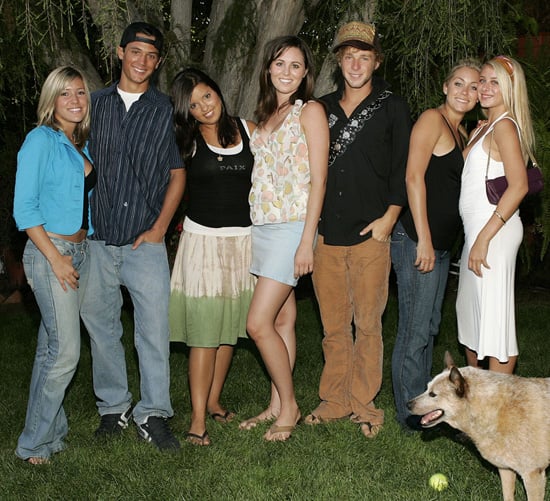 Keep reading to see more stories that created big buzz on social media.
4. Who is Prince Harry's girlfriend, Cressida Bonas?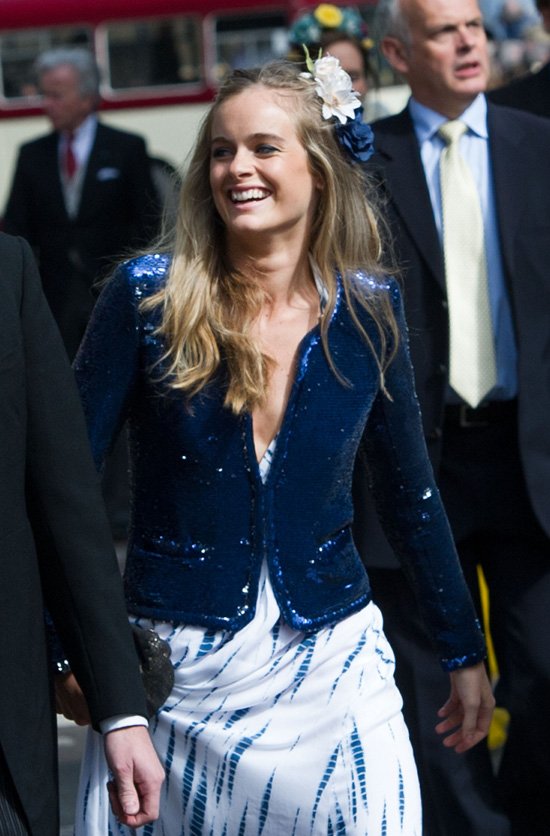 3. Busy Philipps reveals her new baby's name
2. Channing Tatum cuddles his new daughter, Everly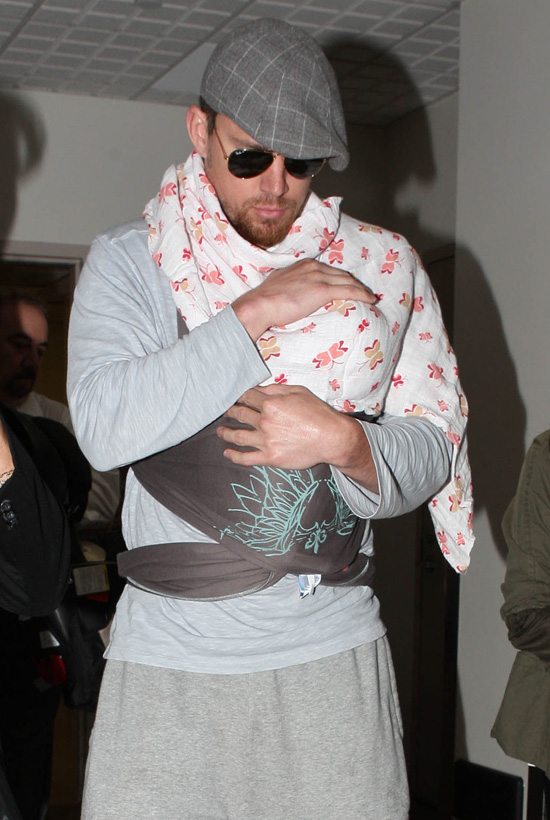 1. Robert Pattinson shows off his scruff in LA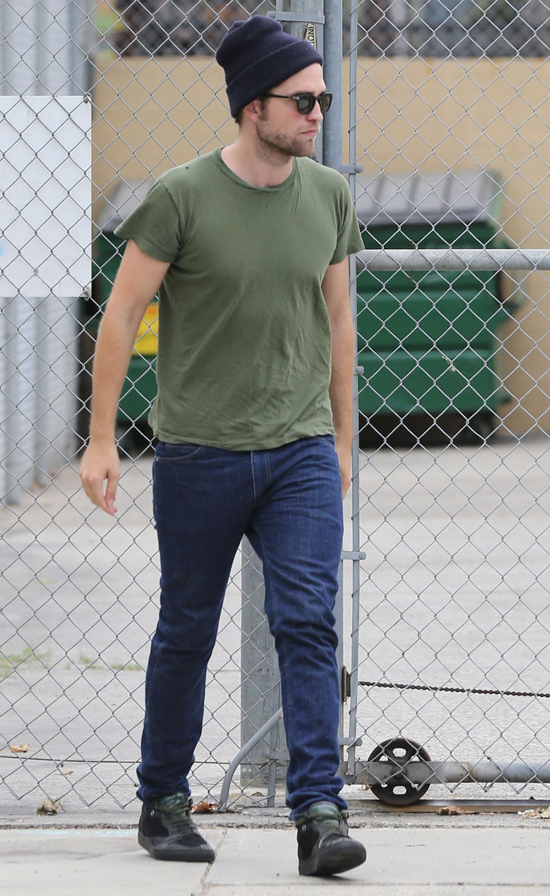 Make sure to weigh in on your favorite stories this week by following POPSUGAR on Twitter, Pinterest, Facebook, and Instagram!