Most Popular Stories on Social Media | June 17-21, 2013
Top 5 Most Talked-About Stories: Rob's Steamy Dior Ad, Leo's Dance Moves, and More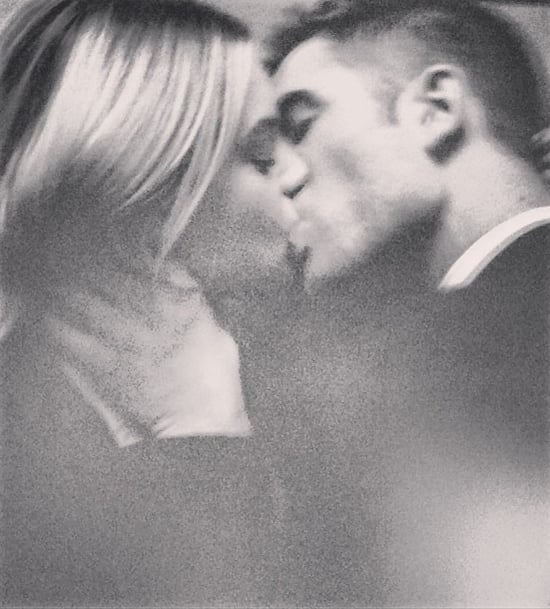 This week, you took to social media to share your favorite stories from POPSUGAR, and we've rounded up the five most popular. Robert Pattinson had an especially noteworthy week — not only did he take the top spot in our annual POPSUGAR 100, but also, we got a glimpse of his first ad for Dior Homme, which features him locking lips with a gorgeous blonde. The steamy commercial sneak peek was the fifth-most talked-about story of the week! Find out what else kept you talking on Twitter, Pinterest, and Facebook this week when you read more!
4. Kate Middleton's final public appearance before maternity leave:
3. Celebrity reactions to the passing of actor James Gandolfini:
2. Kim and Kanye's baby-name reveal:
1. Leonardo DiCaprio's epic dance moves in GIF form:
Make sure to weigh in on your favorite stories this week by following POPSUGAR on Twitter, Pinterest, Facebook, and Instagram!