Most Popular Stories on Social Media | Week of Aug. 2, 2013
5 Most Talked About Stories: Beyoncé's Crop, Man Crushes, and More!
It's time to round up the POPSUGAR stories that got you talking most on Twitter, Pinterest, and Facebook this week! Big things were happening in the world of celebrity news, including lavish vacations, baby debuts, and even a bold new hairdo — and you took to social media to weigh in on all the excitement. There was also lots of buzz about celebrity godparents, which kicks off our list of the top five social posts.
5. Stars who serve as godparents for their famous friends: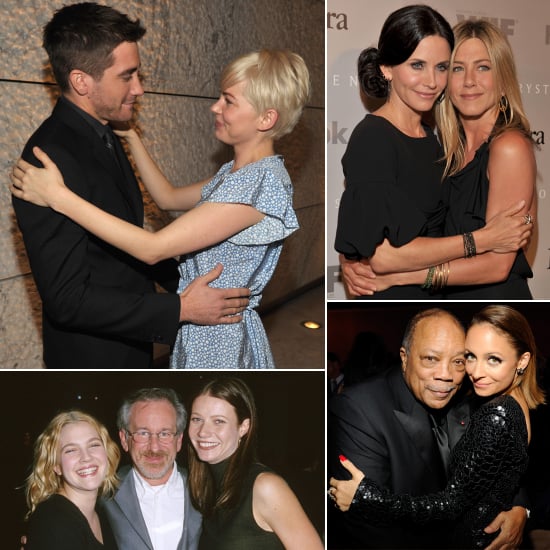 Keep reading to see more stories that created big buzz on social media.
4. Jimmy Fallon steps out with his baby daughter, Winnie:
3. Leonardo DiCaprio channels Iron Man while on vacation:
2. Celebrity guys admit their biggest man crushes:
1. Beyoncé's short new 'do:
Make sure to weigh in on your favorite stories this week by following POPSUGAR on Twitter, Pinterest, Facebook, and Instagram!