Most Popular Stories on Social Media | Week of Aug. 30, 2013
5 Most Talked About Stories: Kate's Postbaby Outing, *NSYNC's Reunion, and More!
It's time to round up the POPSUGAR stories that got you talking most on Twitter, Pinterest, and Facebook this week! It was a big week in celebrity news, as Kate Middleton stepped out for the first time since giving birth to Prince George. Robert Pattinson made a surprise stop in LA, while the MTV VMAs brought lots of unexpected moments in Brooklyn. But first: when we saw these adorable photos of David Beckham and his daughter Harper at an LA Dodgers game, we basically melted — and so did you! It was our fifth most talked-about story this week.
5. David Beckham takes Harper out to the ball game, and major cuteness ensues: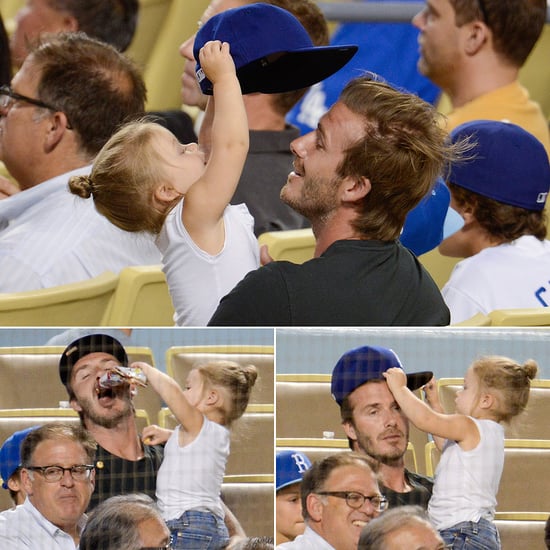 Keep reading to see more stories that created big buzz on social media.
4. Kate Middleton steps out for the first time postbaby: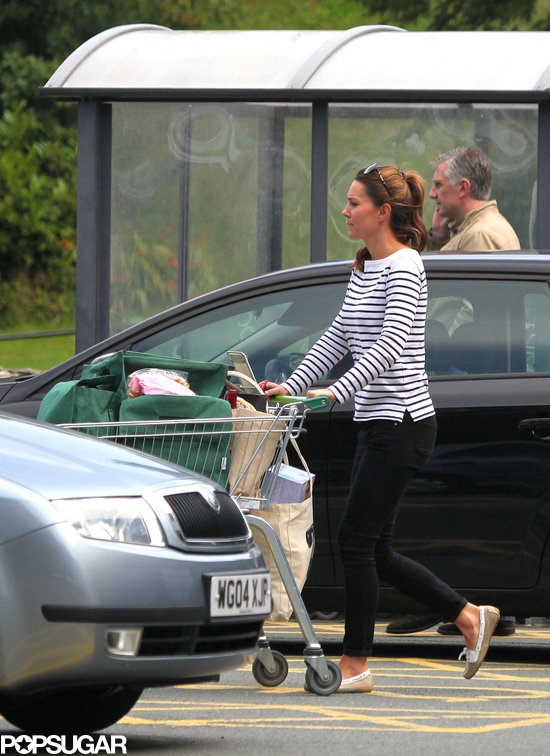 3. Robert Pattinson makes a surprise stop at the Children's Hospital LA: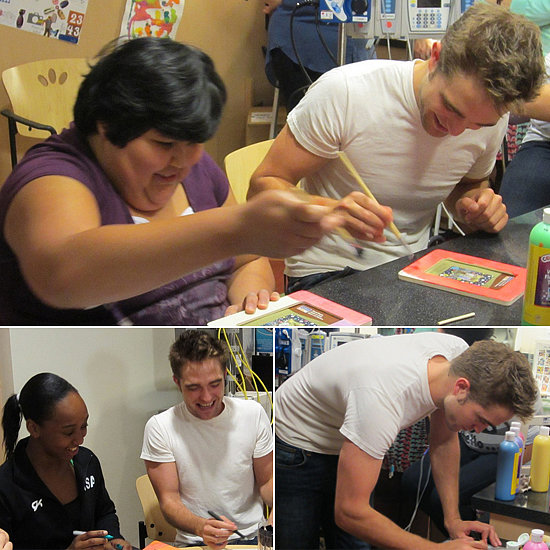 2. *NSYNC reunites at the MTV VMAs for 110 glorious seconds:
1. Will, Jaden, and Willow Smith react to Miley's and Gaga's scandalous VMAs performances: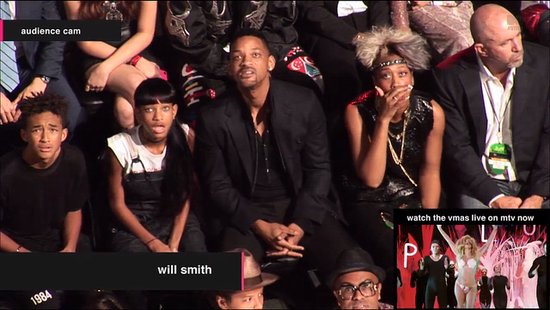 Make sure to weigh in on your favorite stories this week by following POPSUGAR on Twitter, Pinterest, Facebook, and Instagram!