It's time to round up the POPSUGAR stories that got you talking the most on Twitter, Pinterest, and Facebook this week! There was a mix of both bad and good news in the celebrity world, from heartrending speeches to not one but two newsworthy Jennifer Lawrence moments. And you took to social media to weigh in on the week's events. We're kicking off our list with a story that got you all talking on Twitter: Jennifer's most GIF-able moments in honor of her 23rd birthday.
5. Jennifer Lawrence's best GIFs: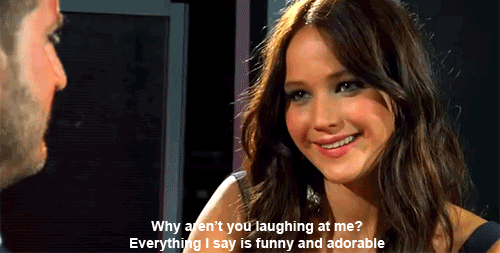 Keep reading for more stories that created a big buzz on social media.
4. Bachelor star Gia Allemand passes away:
3. Kristen Stewart shows skin in LA: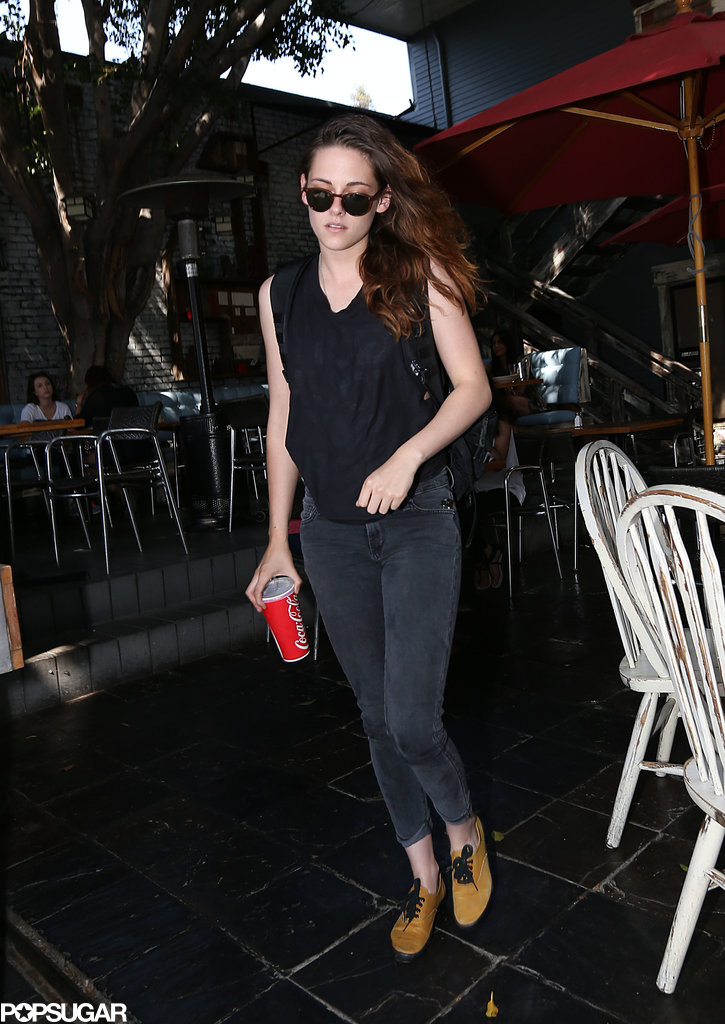 2. Jennifer Lawrence covers Vogue's September issue:
1. Lea Michele's emotional Teen Choice Awards speech:
Make sure to weigh in on your favorite stories this week by following POPSUGAR on Twitter, Pinterest, Facebook, and Instagram!