Most Popular Stories on Social Media | Week of Dec. 13, 2013
A Surprise Beyoncé Album and More Social Explosions This Week
What happens when two Carrie Bradshaws end up in the same room? Is the new Beyoncé album ever going to come out? This week's most social POPSUGAR stories answered a lot of our most nagging questions; let's round up everything that got you talking the most on Twitter, Pinterest, and Facebook this past week!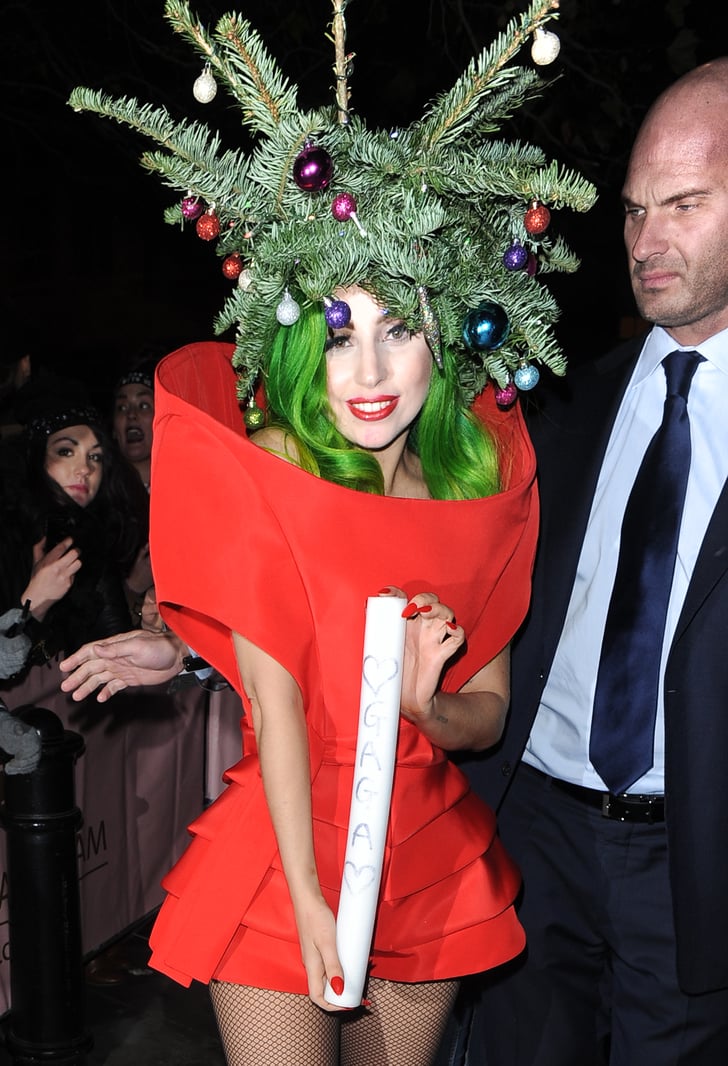 Keep reading for more stories that had readers buzzing on social media this week.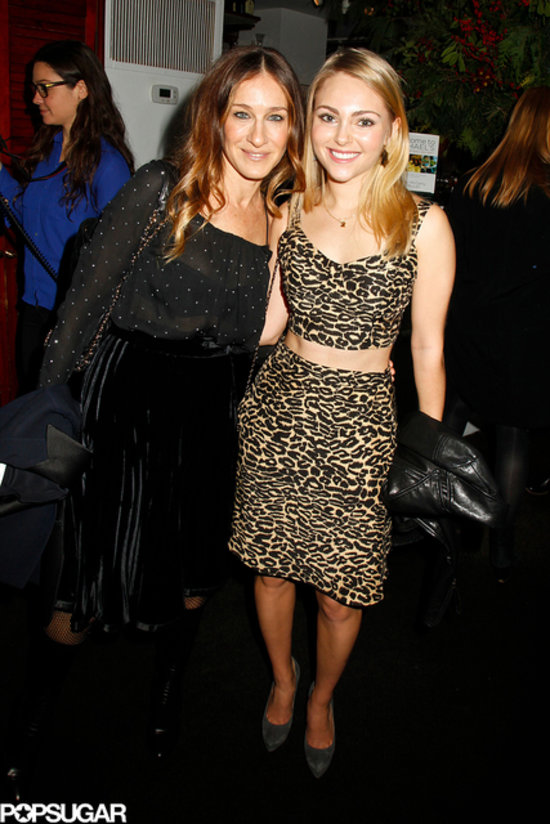 2. Obama takes a selfie at Nelson Mandela's memorial, and it's not as big a deal as you think: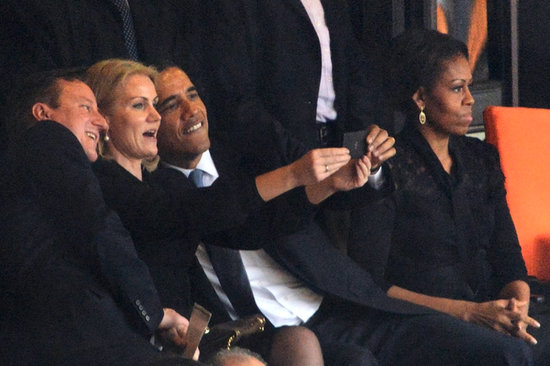 1. Beyoncé drops a new, visual album with no promo, no warning, and no single. With 14 songs and 17 videos, it's epic:


Make sure to weigh in on your favorite stories this week by following POPSUGAR on Twitter, Pinterest, Facebook, and Instagram!