Most Popular Stories on Social Media | Week of Dec. 6, 2013
2 Great Losses and More of This Week's Biggest Stories
It's time to round up the POPSUGAR stories that got you talking the most on Twitter, Pinterest, and Facebook this past week!
5. Beyoncé performs in LA, and it turns into a huge celebrity convention: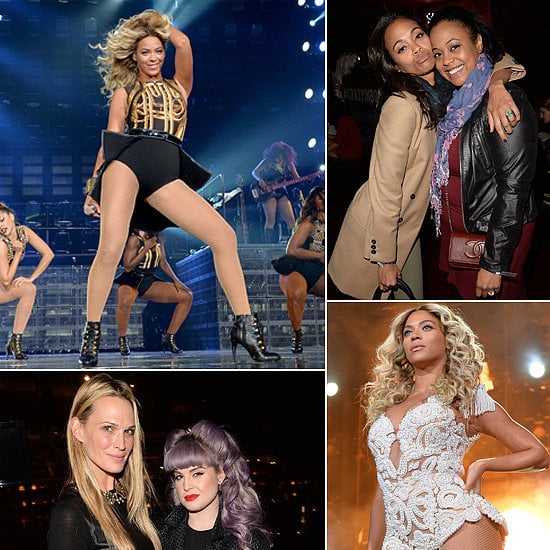 Keep reading for more stories that had readers buzzing on social media this week.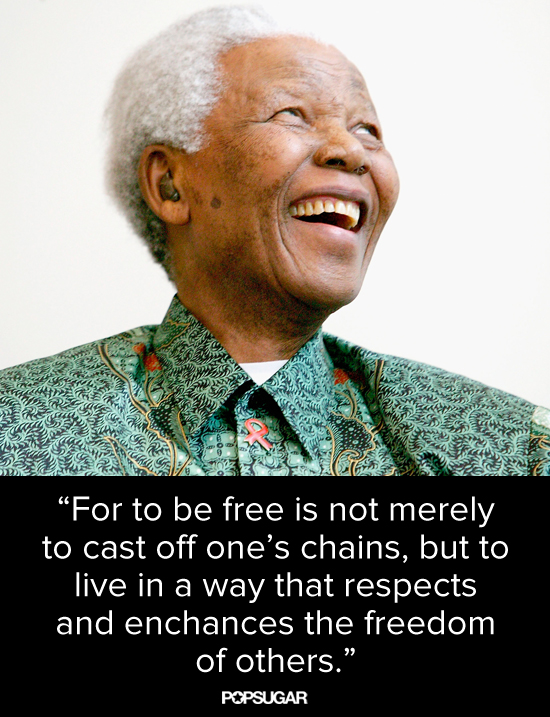 Make sure to weigh in on your favorite stories this week by following POPSUGAR on Twitter, Pinterest, Facebook, and Instagram!