It's time to round up the POPSUGAR stories that got you talking the most on Twitter, Pinterest, and Facebook this past week! This was a big week for celebrities as they showed their holiday spirit for Halloween by both dressing up and hitting the pumpkin patches with their friends and little ones. To kick things off, let's start with a star who inspired the most costumes this year, Miley Cyrus!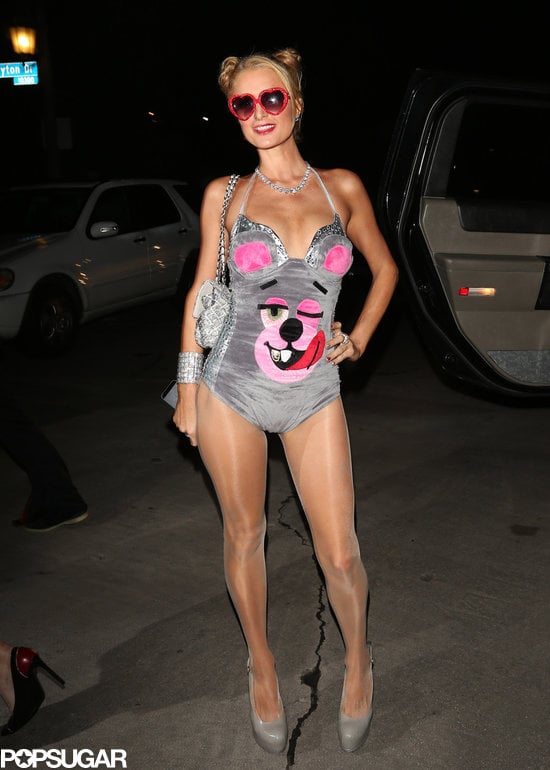 Keep reading to see what else had readers buzzing on social media.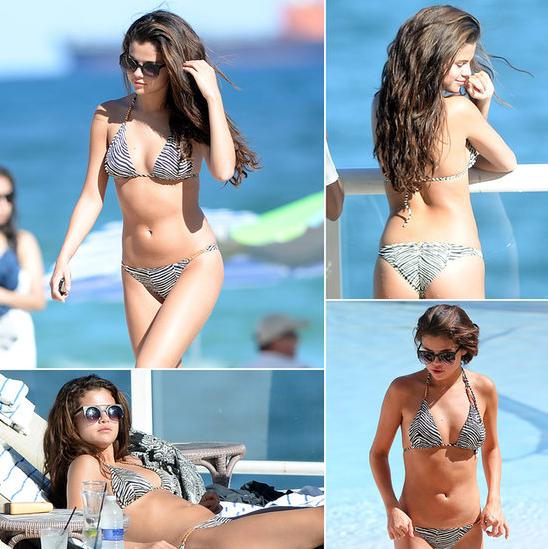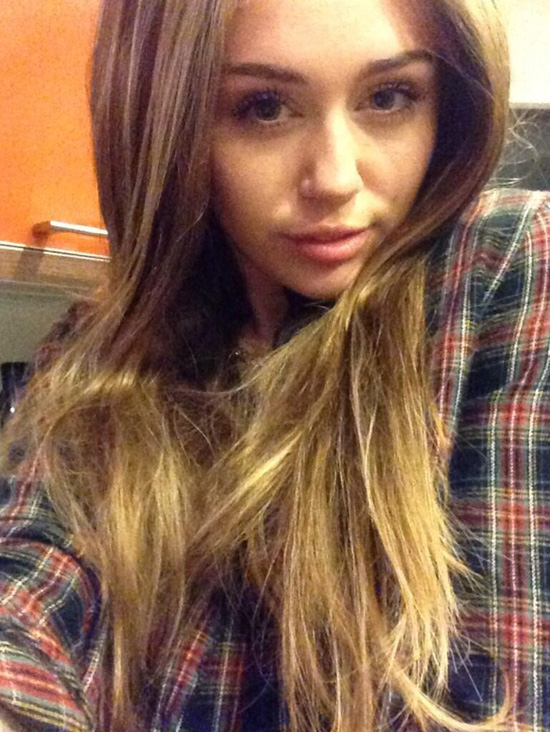 Make sure to weigh in on your favorite stories this week by following POPSUGAR on Twitter, Pinterest, Facebook, and Instagram!