Most Popular Stories on Social Media | Week of Nov. 15, 2013
5 Most Talked-About Stories: Jennifer's Fan Hug, Miley's Blunt, and More!
It's time to round up the POPSUGAR stories that got you talking the most on Twitter, Pinterest, and Facebook this past week! A lot happened in the celebrity world, from Miley Cyrus smoking pot on stage at the MTV EMAs to our first look at the Fifty Shades of Grey cast in character. But before we get into those stories, let's kick things off with Jennifer Lawrence's heartwarming fan encounter at the world premiere of The Hunger Games: Catching Fire in London on Monday.
Keep reading for more stories that had readers buzzing on social media this week.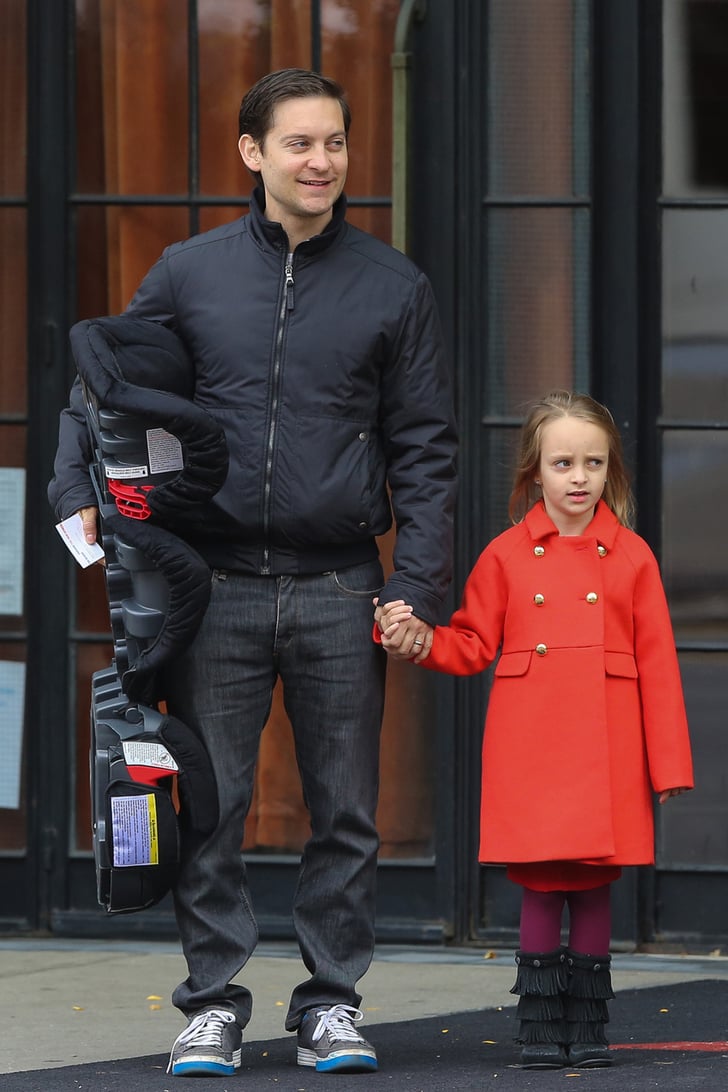 Make sure to weigh in on your favorite stories this week by following POPSUGAR on Twitter, Pinterest, Facebook, and Instagram!