Most Popular Stories on Social Media | Week of Nov. 22, 2013
Jennifer's Mintcident and More Stories That Got You Talking
It's time to round up the POPSUGAR stories that got you talking the most on Twitter, Pinterest, and Facebook this past week! This proved to be a very weird week in celebrity news, with Miley Cyrus bleaching her eyebrows and Kanye West and Kim Kardashian getting kinda NSFW on a motorcycle. But before we get into those stories, let's look back at a funnier incident — or rather, mintcident — that happened to Jennifer Lawrence and really got our readers talking on social media.
Keep reading for more stories that had readers buzzing this week.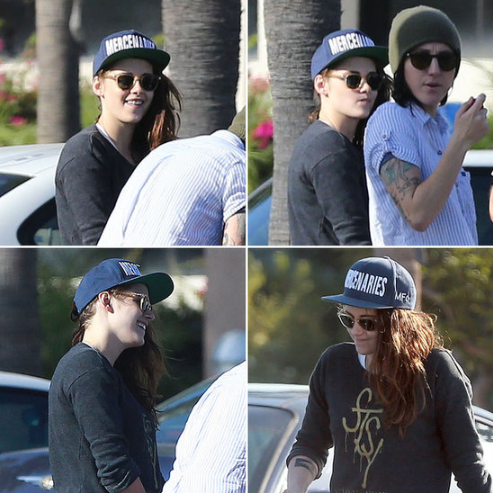 2. Miley Cyrus does something totally unexpected — she bleaches her eyebrows:
:
Make sure to weigh in on your favorite stories this week by following POPSUGAR on Twitter, Pinterest, Facebook, and Instagram!