Most Popular Stories on Social Media | Week of Nov. 29, 2013
The "Bound 2" Parody and More Stories That Got You Talking
It's time to round up the POPSUGAR stories that got you talking the most on Twitter, Pinterest, and Facebook this past week! Zac Efron stepped out for the first time since breaking his jaw, and his gorgeous looks appeared to be immune to injury. Meanwhile, we're still trying to wrap our minds around Taylor Swift, Prince William, and Jon Bon Jovi all singing "Livin' on a Prayer" together at the Winter Whites Gala in London. Before we go there, though, we have address the December/January cover of Vogue Paris, which features both of the Beckhams.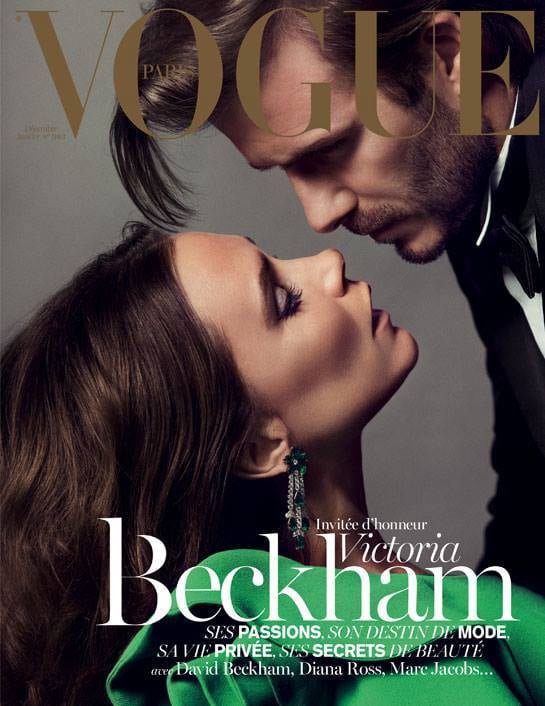 Keep reading for more stories that had readers buzzing on social media this week.
4. Lady Gaga rides into the American Music Awards. On a horse. Operated by humans: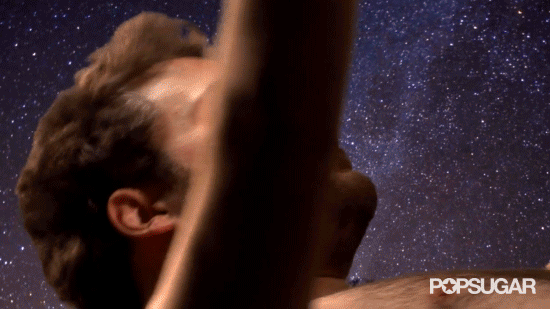 Make sure to weigh in on your favorite stories this week by following POPSUGAR on Twitter, Pinterest, Facebook, and Instagram!