Most Popular Stories on Social Media | Week of Nov. 8, 2013
5 Most Talked-About Stories: 1 Big Wedding and 2 Huge Haircuts!
It's time to round up the POPSUGAR stories that got you talking the most on Twitter, Pinterest, and Facebook this past week! There were a lot of headlines in the celebrity world over the past few days, including one boy band wedding, two major haircuts, and an adorable little boy who's about to become a superhero. To get started, let's take a look at Victoria Beckham stepping out with her son Brooklyn, which kicks off our list of the most talked-about stories on social media.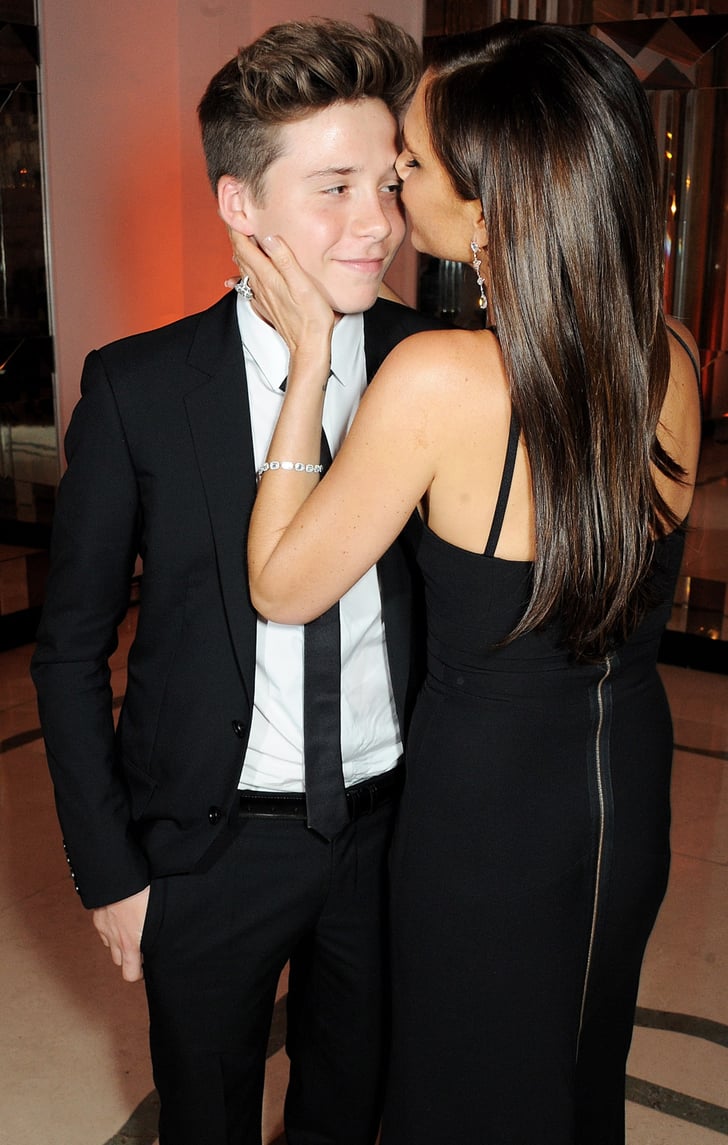 Keep reading to see which other stories had readers buzzing this week.
4. San Francisco is turning into Gotham City for a little boy fighting Leukemia — and crime: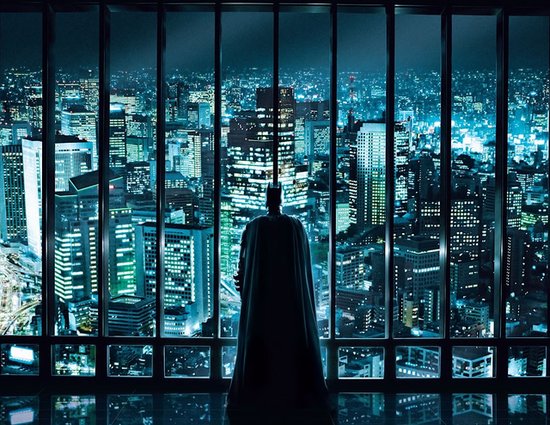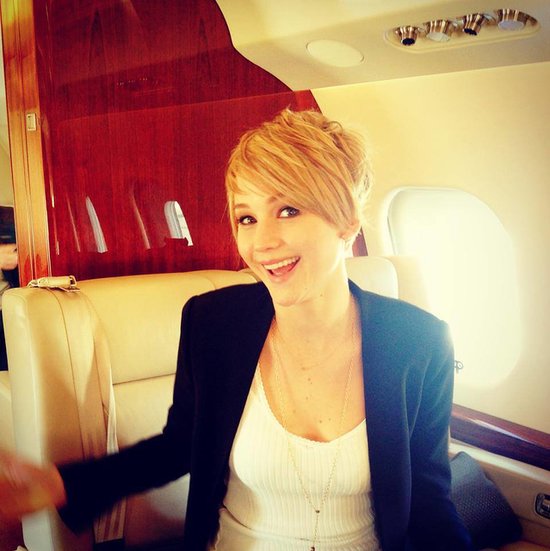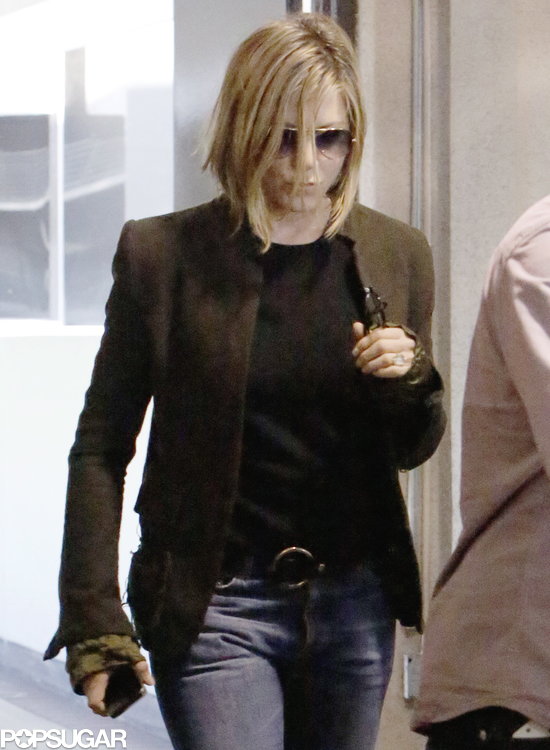 Make sure to weigh in on your favorite stories this week by following POPSUGAR on Twitter, Pinterest, Facebook, and Instagram!