Most Popular Stories on Social Media | Week of Oct. 11, 2013
5 Most Talked-About Stories: Prince Harry's Lady, Nina and Derek's Date, and More!
It's time to round up the POPSUGAR stories that got you talking most on Twitter, Pinterest, and Facebook! From romance reconciliation to new relationships, readers couldn't get enough of celebrity love news this week. To kick things off, we're looking at Prince Harry's possible new princess, Cressida Bonas, whom he is allegedly close to proposing to.
5. Prince Harry may have met his princess in Cressida Bonas: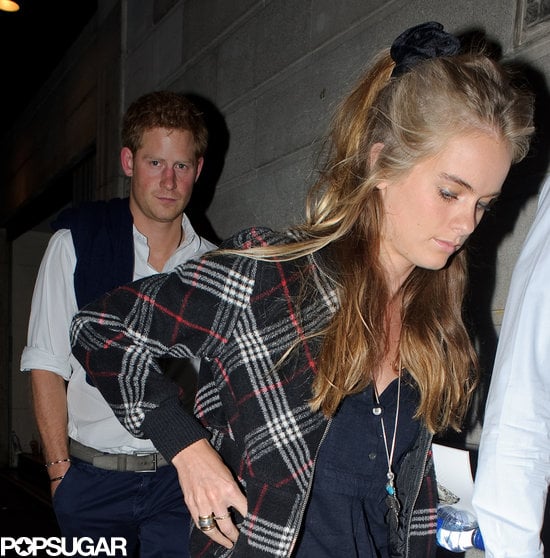 Keep reading for more stories that had readers buzzing on social media.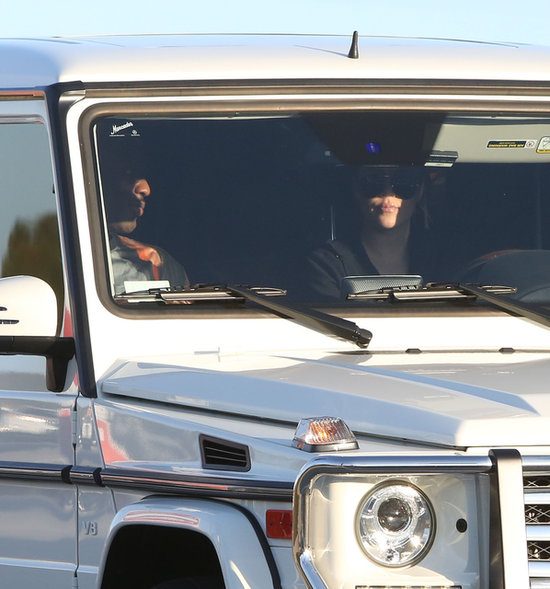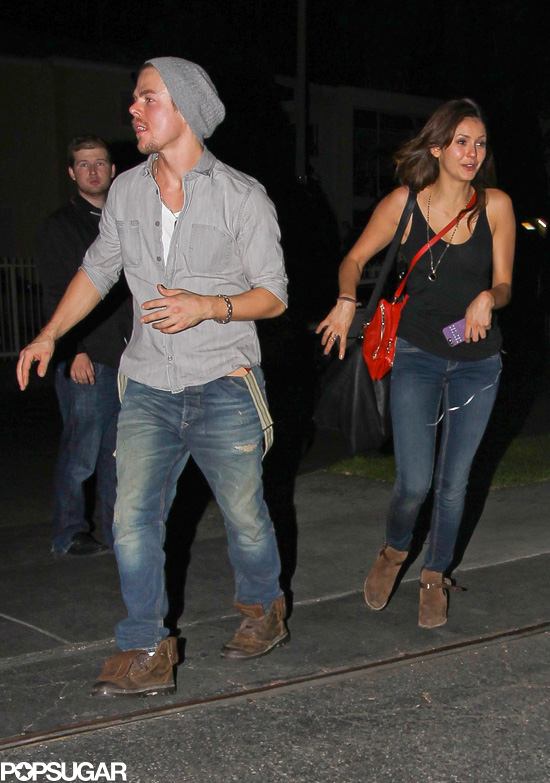 Make sure to weigh in on your favorite stories this week by following POPSUGAR on Twitter, Pinterest, Facebook, and Instagram!