Most Popular Stories on Social Media | Week of Oct. 25, 2013
5 Most Talked-About Stories: The Royal Christening, Kim's Engagement, and More!
It's time to round up the POPSUGAR stories that got you talking the most on Twitter, Pinterest, and Facebook this past week! There were a lot of headlines in the celebrity world over the past few days, including one superstar engagement, the return of a heartthrob, and a major royal event. To get started, let's take a look at Prince George's royal christening, which kicks off our list of the most talked-about stories on social media.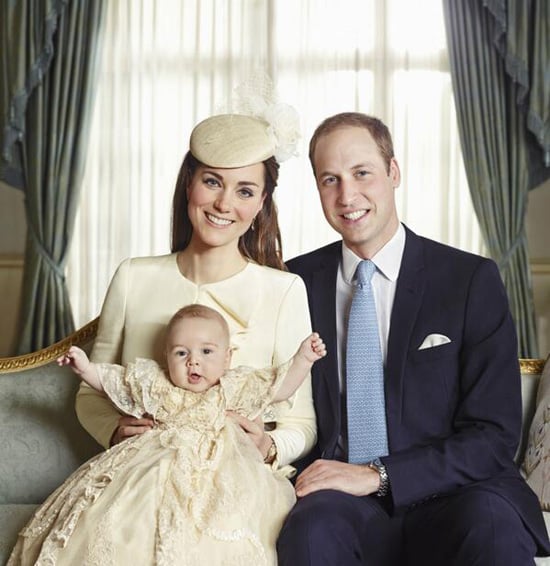 Keep reading to see which stories had readers buzzing this week.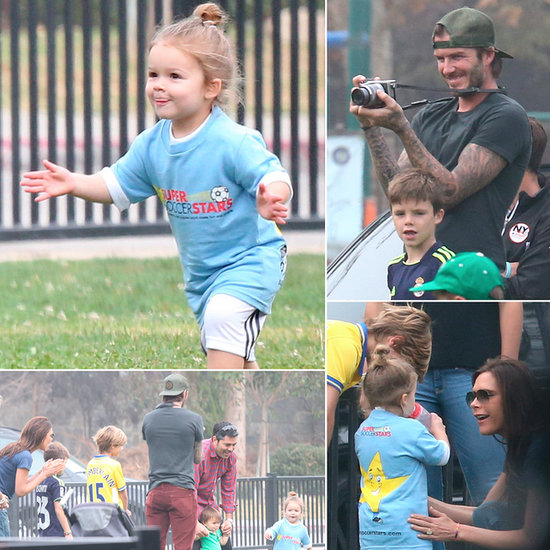 Make sure to weigh in on your favorite stories this week by following POPSUGAR on Twitter, Pinterest, Facebook, and Instagram!