Most Popular Stories on Social Media | Week of Sept. 6, 2013
5 Most Talked About Stories: The Fifty Shades of Grey Cast, Robert Pattinson's Sexy Ad, and More!
It's time to round up the POPSUGAR stories that got you talking most on Twitter, Pinterest, and Facebook this week! It was a big week in celebrity news, as the cast for Fifty Shades of Grey was announced, Kim Kardashian showed off a new hair color, and Robert Pattinson was featured in an insanely sexy Dior Homme ad. But before we get into that hot commercial, let's kick things off with Dakota Johnson (aka the new Anastasia Steele) who was one of our most talked-about stories this week.
5. Dakota Johnson goes pantsless after scoring a role in Fifty Shades of Grey: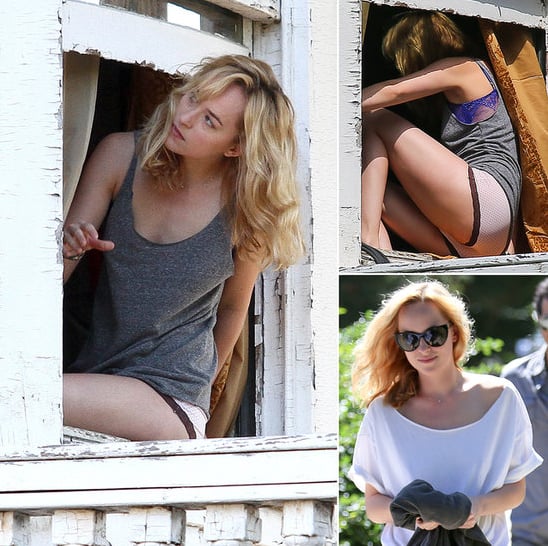 Keep reading for more stories that had our readers buzzing this week.
4. Kate Bosworth married Michael Polish in a beautiful Montana ceremony: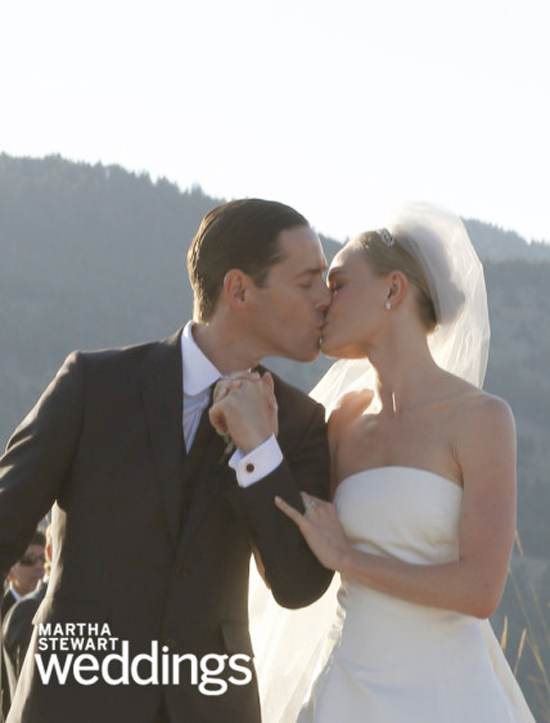 3. Robert Pattinson gets sexy for Dior Homme and instantly makes us wish he was cast as Christian Grey:
2. Meanwhile, the real Christian Grey, Charlie Hunnam, showed off his fifty shades of gray sweatpants: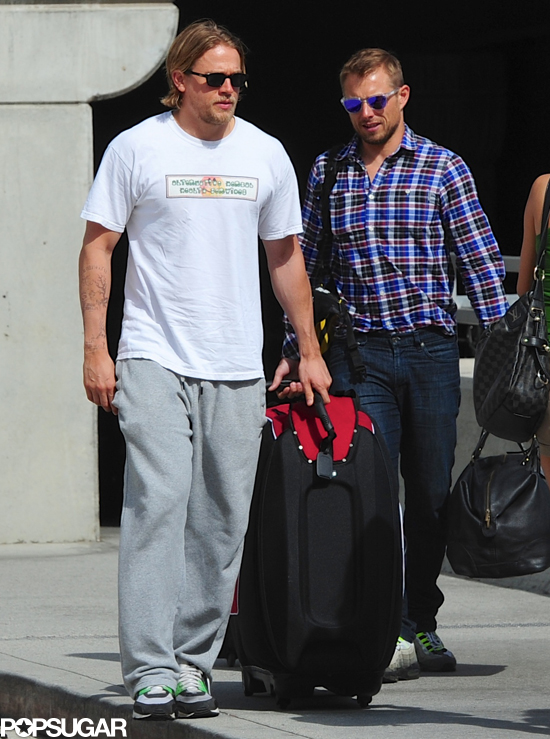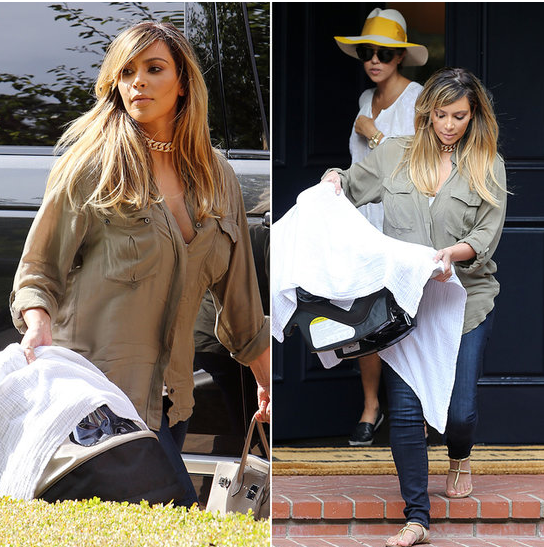 Make sure to weigh in on your favorite stories this week by following POPSUGAR on Twitter, Pinterest, Facebook, and Instagram!