Most Popular Stories on Social Media | Week of Sept.13, 2013
5 Most Talked-About Stories: Kate's Return, Miley's NSFW GIFs, and More!
It's time to round up the POPSUGAR stories that got you talking most on Twitter, Pinterest, and Facebook this week! These past few days have been big ones in the world of celebrity news, from Brad Pitt's new haircut to the return of a princess. But before we get into those big items, let's kick things off with Miley Cyrus's music video for "Wrecking Ball," which was one of our most talked-about items this week.
5. Miley Cyrus's "Wrecking Ball" music video, in GIFs: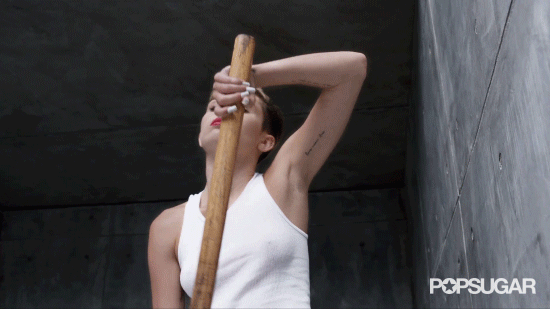 Keep reading for more stories that had our readers buzzing this week.
4. Lea Michele wears her Cory necklace in NYC:
3. Finally, Brad Pitt cut his hair: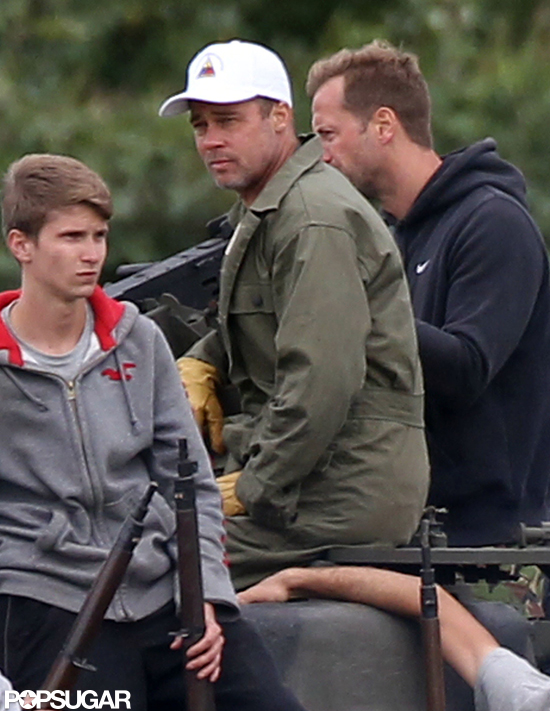 2. Miley Cyrus wore confusing pants: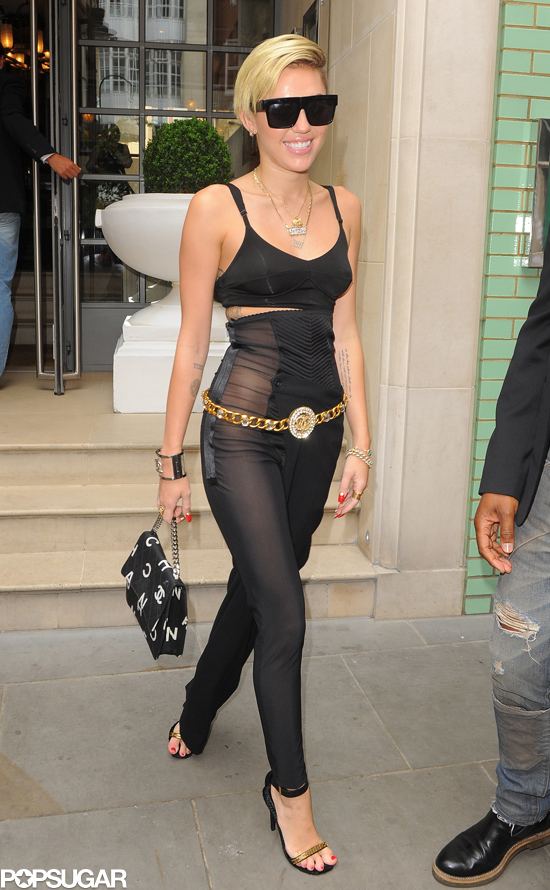 1. Kate Middleton had her first big night out with Prince William since giving birth: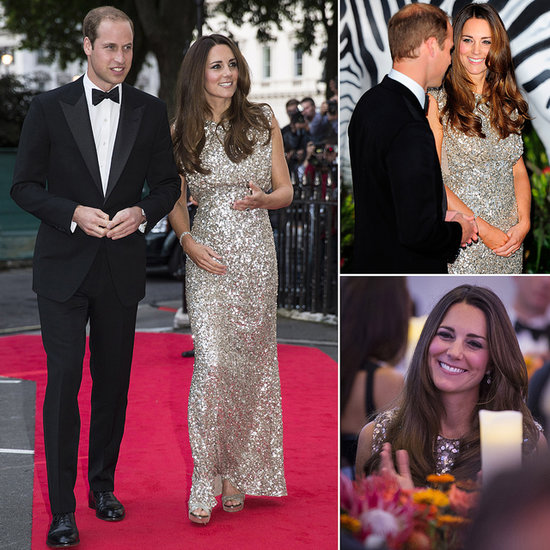 Make sure to weigh in on your favorite stories this week by following POPSUGAR on Twitter, Pinterest, Facebook, and Instagram!