Mya Taylor Winning Best Supporting Female at Spirit Awards
Mya Taylor Just Made Transgender History at the Independent Spirit Awards!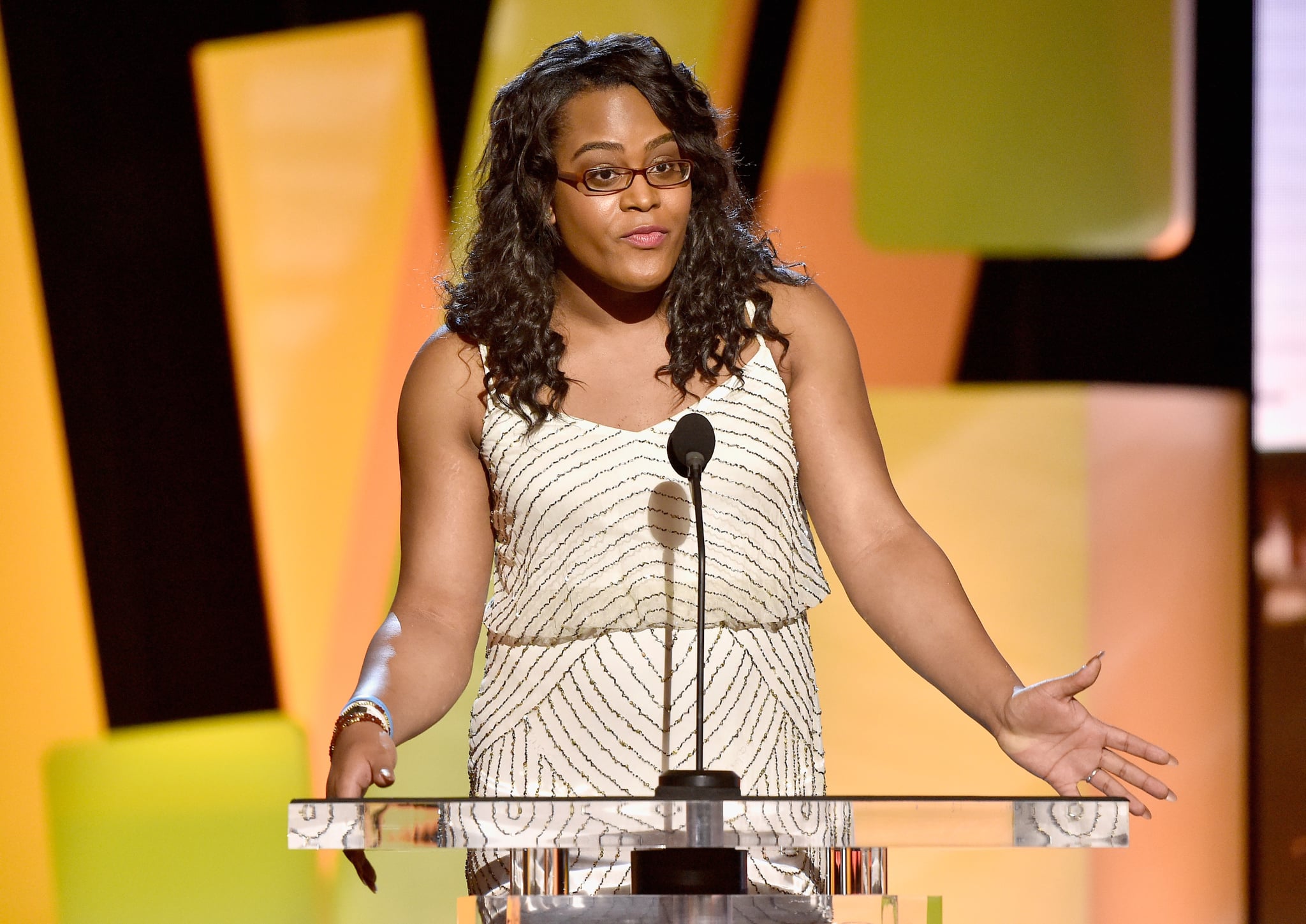 Among the winners at the Spirit Awards on Saturday in LA was a very special victor. For her performance in Tangerine, Mya Taylor nabbed the award for best supporting female. It's the first time a transgender actress won a major film award, notching an important and inspiring moment in film — and award show — history. Of course, the fact that the actress made it on the nominations list was already historically groundbreaking, but her victory just makes the whole affair twice as sweet. Mya made sure to note the monumental benchmark during her totally endearing acceptance speech. Join us in congratulating Mya on her win, and if you're interested in watching her turn in Tangerine, it was added to Netflix in December.