NSYNC Reunion at the VMAs 2013
*NSYNC May Reunite at the VMAs — Will You Watch?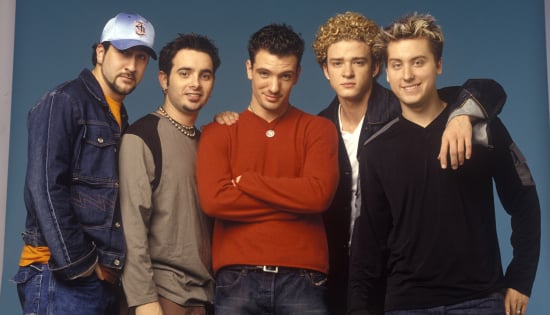 Rumors are swirling that *NSYNC may be reuniting at the MTV Video Music Awards this Sunday, nearly 10 years after their last televised performance. While the news has yet to be confirmed by Justin Timberlake or any of the former *NSYNC members, it would be an apt time for a reunion, as Justin is set to receive the Video Vanguard Award. While other boy bands like New Kids on the Block, 98 Degrees, and *NSYNC chart rivals the Backstreet Boys have all hit the comeback circuit in recent years, Justin's super successful solo career has eclipsed a chance for the old band to get together.
With the news making everyone feel like it's 1999 again, we have to ask — would you watch an *NSYNC reunion at the VMAs? Vote in our poll below and be sure to check out some of the craziest *NSYNC outfits from over the years.