Natalie Portman Is Pregnant and Engaged
Natalie Portman Is Pregnant and Engaged!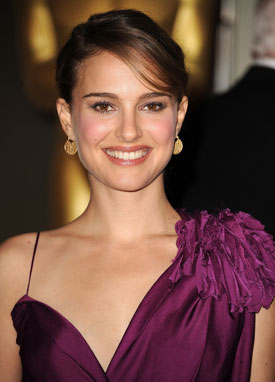 Natalie Portman is closing out an amazing 2010 with a huge announcement! The actress revealed to People that she is engaged to boyfriend, Benjamin Millepied, and the two are expecting a baby! Natalie and Benjamin met on the set of Black Swan where he was the choreographer. He also recently posed for a Club Monaco ad campaign. Natalie has received tons of critical acclaim for her role in the movie and has already earned Golden Globe and SAG nominations. It sounds like her award season gown picks are going to have to accommodate a baby bump — huge congrats to the happy couple!
Update: Natalie released a statement to EW saying, "I have always kept my private life private but I will say that I am indescribably happy and feel very grateful to have this experience."