Nelson Mandela's Memorial Service in South Africa
Speed Read: Obama and More Honor Nelson Mandela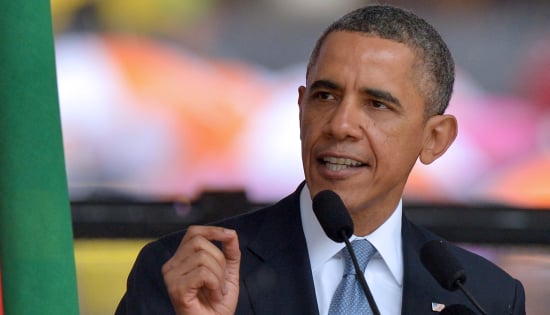 Keep reading for more from today's Speed Read.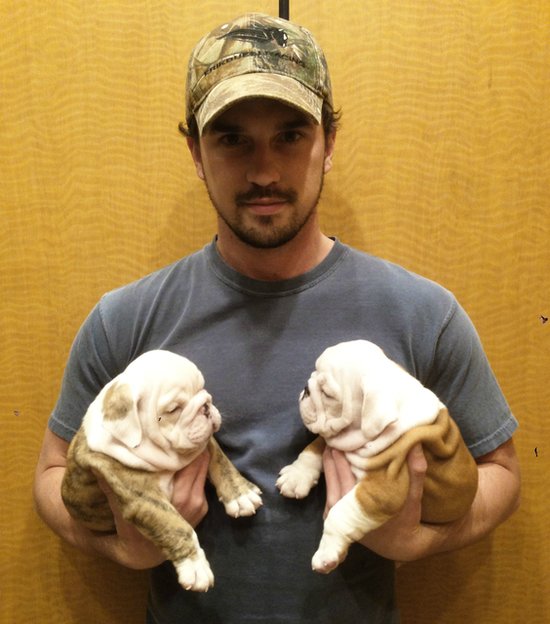 Airplane note-passing war, the knockout game, and the cotton ball diet . . . these are just a few fake viral stories that tricked everyone on Facebook.
Watch Amy Adams react adorably to her first onscreen appearance in a Grease-themed bank commercial.