New Moon Script Found in Trash Returned to Studio
New Moon Script Found and Returned — Would You Do the Same?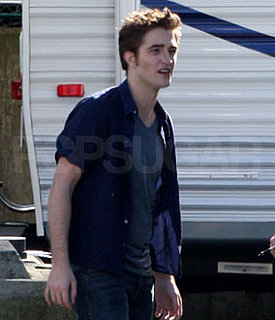 A lucky lady in St. Louis recently struck gold when digging through some trash, finding a copy of the script for New Moon. Instead of selling it to the press, she returned it to the studio making the films. As a reward for being a good Samaritan, she reportedly received tickets to the film premiere. It was a nice gesture, but tell us — if you were in her situation would you have returned the script for the Twilight sequel?