New Picture of 1-Year-Old Blue Ivy Carter With Beyonce
See Beyoncé's Baby Blue Ivy Carter at Age 1!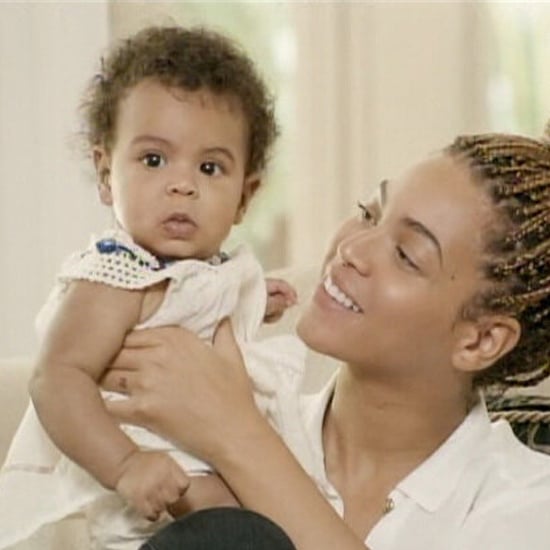 Beyoncé Knowles and Jay-Z have shared many pictures of their daughter, Blue Ivy Carter, since her birth in January 2012, but today, we're getting a rare look at the 1-year-old's adorable face. This new photo of Blue Ivy being held by her mom is reportedly a still from Beyoncé's HBO documentary, Life Is But a Dream. The film, some of which Beyoncé shot herself, premieres this Saturday night at 6 p.m. PT.