Nicole Richie and Joel Madden Expecting a Second Baby
Nicole Richie Is Pregnant Again!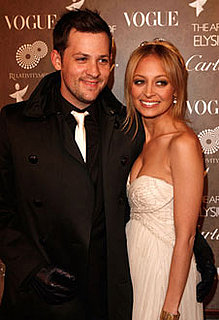 Nicole Richie and Joel Madden are expecting another baby! Joel announced the news last night on his Good Charlotte blog. He said:
"What's better than winning an Oscar? I am so happy to tell everyone that Harlow is going to be a big sister! God has truly blessed my family. Hope your all feeling as good as i am right now..."
We've loved seeing Nicole and Joel with adorable Harlow and it's so exciting that they have another baby on the way. Congratulations to the happy family!