Olivia Wilde Is Pregnant With Her First Child
Find Out If Olivia and Jason Are Having a Boy or a Girl!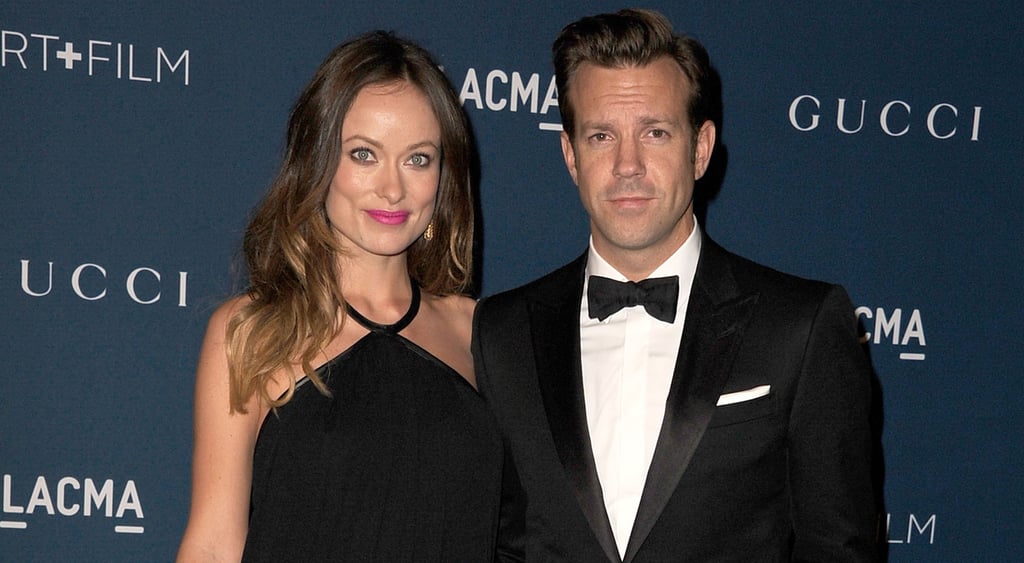 Olivia Wilde and her fiancé, Jason Sudeikis, are expecting a baby boy! The couple first announced their pregnancy in October, and if her appearance at the Golden Globes last night was any indication, she's pretty far along! Olivia and Jason first met in 2011, and got engaged in January 2013. In April, Olivia opened up about kids in an interview with Marie Claire, saying, "We've discussed all our ideals and hopes. I can't wait for children. I'm open-minded about how many, but three, which I love, is like a little party."