Oscars Best GIFs 2013
See All the Best GIFs From the Oscars!
Did you miss one of the most talked-about moments of the Oscars? Never fear, GIFs are here! We've rounded up all the best (and most embarrassing) moments from the event and compiled them all for your viewing pleasure. Check out Ben Affleck's tearful acceptance speech, Jennifer Lawrence's stumble to the stage, Charlize Theron and Channing Tatum's tasteful dance, and all the highlights from host Seth MacFarlane!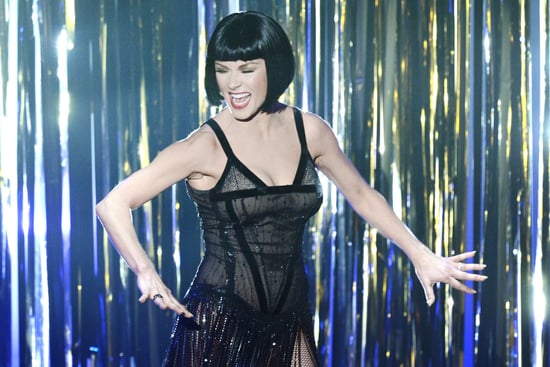 See the full animated GIFs when you read more.