Owen Wilson Issues A Statement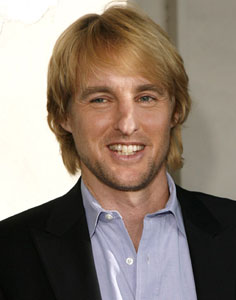 We've been on the edge of our seat since yesterday afternoon's shocking and heartbreaking news that Owen Wilson was rushed to the hospital after a possible suicide attempt. A spokesperson for Cedars-Sinai reported that he is at the hospital and "in good condition." Today, Owen issued the following statement:
"I respectfully ask that the media allow me to receive care and heal in private during this difficult time."
We sincerely hope that Owen gets any help he needs and, with the help of his family and friends, is feeling better soon. Our thoughts are definitely with him.