POPSUGAR 100 2013 Poll
Predict Who Will Win the 2013 POPSUGAR 100!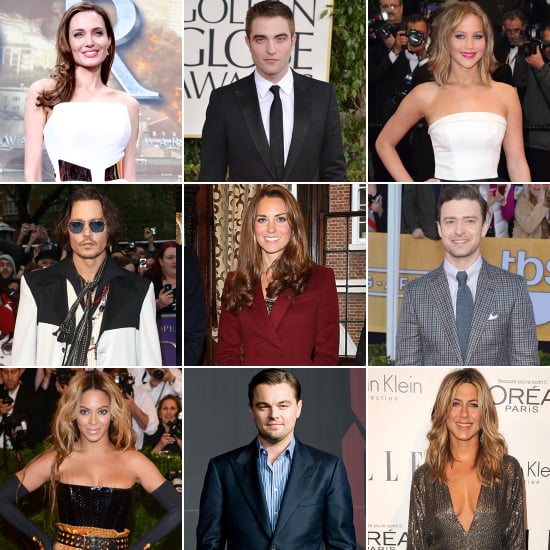 The 2013 POPSUGAR 100 race has ended! We've been busy tallying your votes to crown our seventh annual POPSUGAR 100 winner, and the big name will be revealed tomorrow. There were so many deserving stars to compete in this year's bracket that we narrowed the race down into categories, including: The Fresh Faces, The Phenoms, The Game Changers, and The Classics. Favorites like Kate Middleton, Leonardo DiCaprio, and Angelina Jolie were popular this year, but you might be surprised to find out which other famous faces pulled through in the final rounds. With so many stars in the running, it's hard to guess who will take this year's crown, but we want to know — who do you think will take home first place in the 2013 POPSUGAR 100? Vote now!