POPSUGAR App For Android
Get POPSUGAR For Android Now!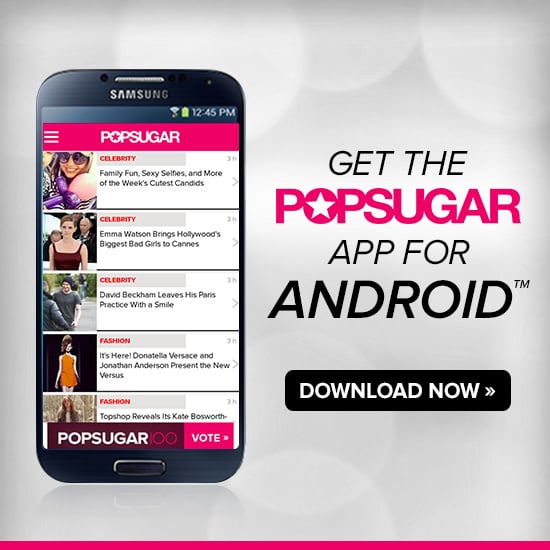 Introducing POPSUGAR for Android! It's everything you love from POPSUGAR now for your Android.
Our free POPSUGAR Mobile app brings you breaking celebrity and entertainment news, the latest fitness and lifestyle tips, and the hottest fashion and beauty trends. Plus, you can watch all of our original videos, easily flip through galleries, and share your favorite stories with your friends.
Download POPSUGAR for Android now: