POPSUGAR Apps
Get POPSUGAR Mobile — Download Now!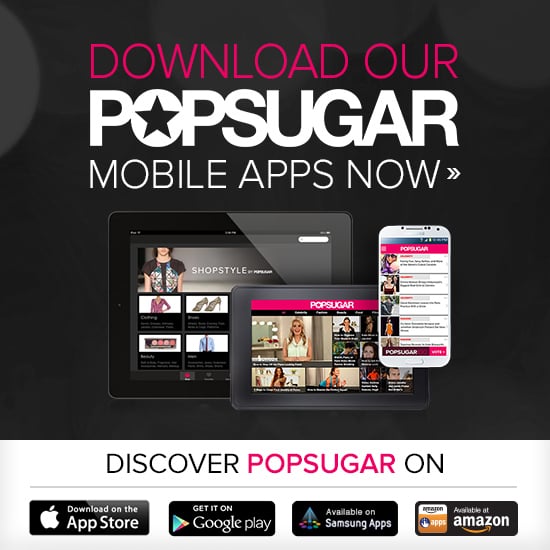 Introducing POPSUGAR anywhere and everywhere! Download POPSUGAR on your favorite devices and get insider access with one swipe.
By downloading our free apps, you can easily browse all of POPSUGAR's content no matter your location. Navigate up-to-the-minute celebrity and entertainment news while tracking the latest beauty and fashion trends. Find the hottest fitness and living tips, shop your favorite brands, explore curated looks, and watch our daily videos all through our mobile apps.
POPSUGAR is everything you love, all in one place, no matter your location!