POPSUGAR and Bing Twitter Party
You're Invited! Join POPSUGAR and Bing For a Twitter Party Today!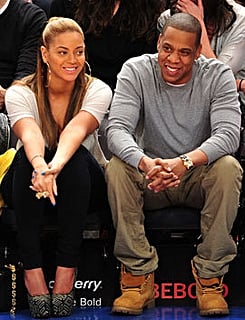 From the birth of Beyoncé and Jay-Z's daughter, Blue Ivy, to the end of the Twilight Saga, it's definitely been a year of celebrity and pop culture moments to remember. To celebrate the release of Bing's Top Searches of 2012 Report, we've teamed up with Bing to take a look back at the most searched people and moments from 2012.
Join our #BingIt Twitter party TODAY from noon – 1 p.m. PST/3 p.m. – 4 p.m. EST as we chat about who and what made 2012 special. Just follow @POPSUGAR and @Bing and include the hashtag #BingIt in your tweets.