Pamela Gets Booed at Cannes!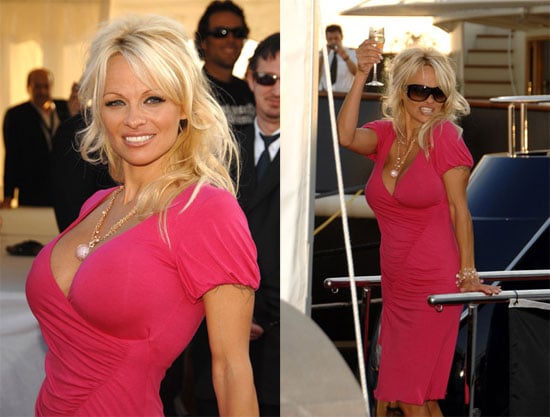 0
Pamela Gets Booed at Cannes!
Despite saying she wasn't going to Cannes for the premiere of Blonde and Blonder Pam obviously had a change of heart. She might be wishing she'd stayed at home considering she was booed by photographers after showing up late for a photo session on Friday! Apparently Pam wasn't impressed with them either. She says, "Even watching it on television this morning, seeing these people, it's like the actors are prodded through like cattle, `turn this way, turn that way.'" Still, Pam admitted the whole thing is "quite glamorous." It is Cannes after all.