Paris and Fab Enjoy the Last of LA Fashion Week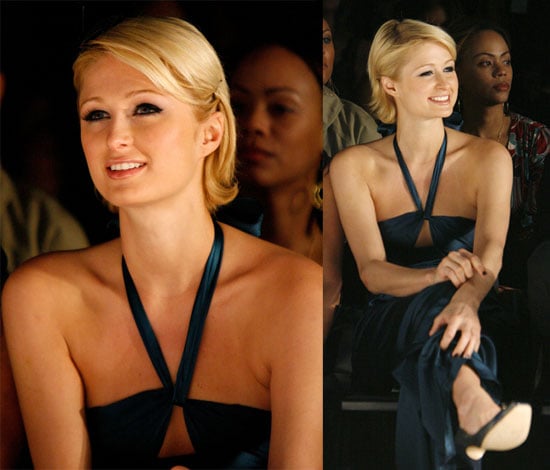 0
Paris and Fab Enjoy the Last of LA Fashion Week
Paris Hilton enjoyed her VIP perch at the Petro Zillia Spring 2008 show finishing off LA Fashion Week on Thursday. She certainly looks happy to be there for her old friend Petro as he showed off his newest line. Fab's got all the hot runway looks from the show for you to see, but even more exciting, they've been racking up the Celebrity Sightings while in LA for Fashion Week. They even spotted Paris in this very front row.
To see more from the show, including Kimberly Stewart and Amber Tamblyn just
Images include Paris Hilton, Amber Tamblyn, Kimberly Stewart.