Paris Fashion Week Begins with Dior
The Dior fashion show brought out a slew of American Celebs. John Galliano created artistic couture with a Renaissance theme and Baz Luhrmann's Romeo & Juliet soundtrack. Liv Tyler, Drew Barrymore, Mischa Barton, Ellen Pompeo came to check out the super fabulous and yet unwearable designs.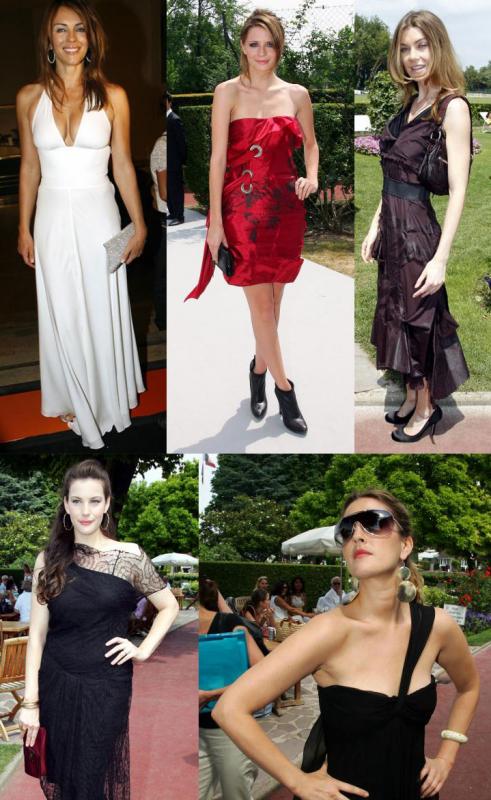 "I thought it was fabulous and amazing and it was so exciting and I loved it!" Tyler said after the show.
"It's so beautiful. He's (Galliano) such a genius. It absolutely works," a breathless Barrymore told reporters.
Lots more images so read more