Paris Paid $10 Million To Develop Push Up Bra Line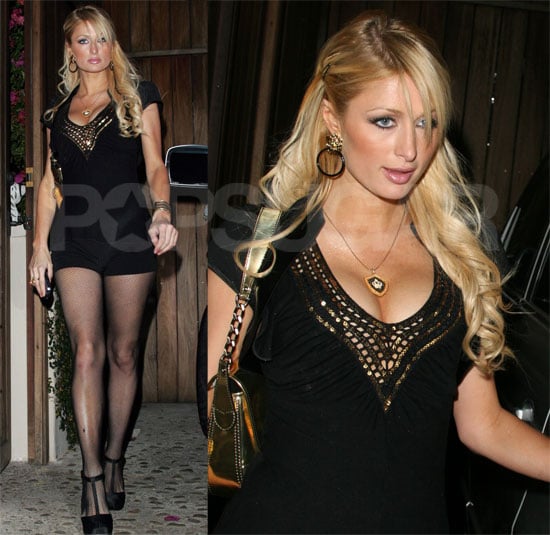 0
Paris Paid $10 Million To Develop Push Up Bra Line
For the past few weeks the internet has been abuzz with rumors that Paris Hilton secretly snuck off and got breast implants. She has been looking quite buxom these days, after all. As it turns out, it was all smoke, mirrors, and a lucrative stunt. Starting today, Paris Hilton is the official spokesperson and designer for the newest line of push-up bras from Victoria's Secret named The Fake-Body by Paris: Just Like The Rest of Her.
Paris apparently got quite the paycheck, $10 Million, to design and model the line. Rumor has it that in the contract it includes that she won't be seen without the bra on (including throughout the summer bikini season) for the next year. To hear more about the line, including pictures of the magic they create just
APRIL FOOLS!!!! But really, I'm still skeptical. When did she have time for surgery??
Check out some more funny pranks here.