Paris is Sorry for Drinking and Driving
In the December issue of Seventeen magazine, Paris apologizes for her DUI in September. In a full page PSA Paris explains to teenage readers that drinking and driving is really, really bad. And you can bet she didn't get paid $100,000 to say it. She says: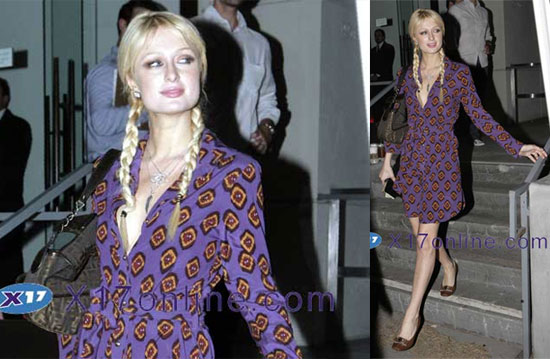 "All it takes is one drink to mess with the way you drive – it clouds your judgment and slows your reflexes. Don't take any chances. It just isn't worth it," Hilton says in the ad.

She also tells the mag (on sale November 7) she hasn't reached her sexual peak. "I think you like [sex] when you're, like, in your thirties," Hilton says. "That's what someone told me. We'll see."
I think the people who have seen Paris' home video would disagree. Well, at least she's trying to do some good. Whether we all like it or not, she's a role model for a lot of young girls. It should at least look like she's learning from her mistakes.