Paula Abdul Twitter Confirms She Is Leaving American Idol, Fox Statement
Paula Abdul Confirms She's Leaving Idol — Are You Sad?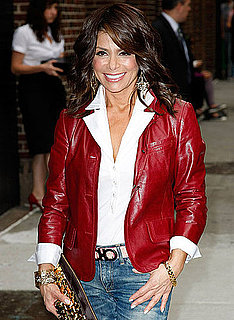 Tonight, Paula Abdul announced on her Twitter page that she is not returning to American Idol. Now, Fox has issued a statement saying, "Paula Abdul has been an important part of the 'American Idol' family over the last eight seasons and we are saddened that she has decided not to return to the show. While Paula will not be continuing with us, she's a tremendous talent and we wish her the best." There have been a lot of rumors about this over the past few weeks, but we always thought they'd figure out a deal. So tell us — are you sad Paula is leaving American Idol?