Phil Robertson Suspended After Antigay Remarks
Speed Read: Duck Dynasty Star Suspended For Antigay Remarks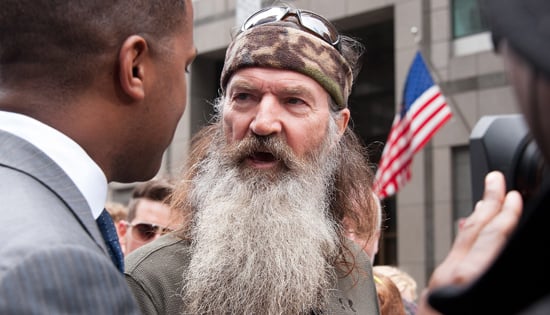 A massive security breach at Target has put up to 40 million customers' credit and debit card information at risk. The breach reportedly began on Black Friday.
Keep reading for more from today's Speed Read.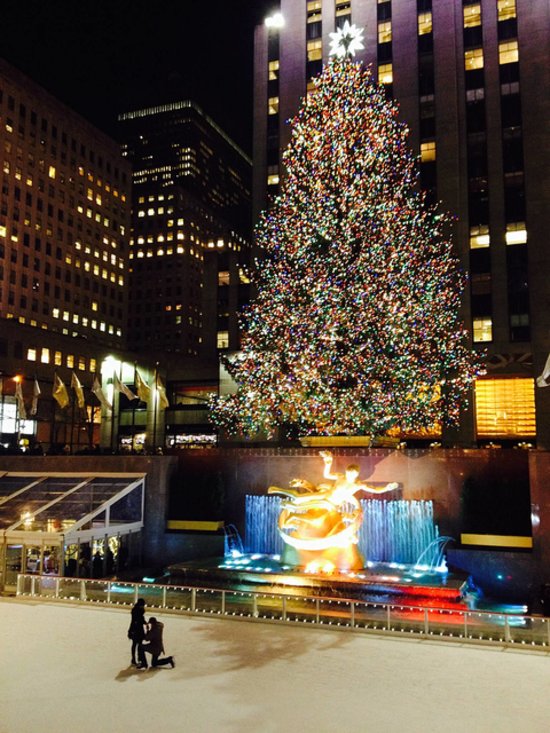 Meet Ira Curry, the winner of half of the Mega Millions jackpot from Stone Mountain, GA. (Yes, the same place where Kenneth the Page from 30 Rock is from!)
Astronauts on the International Space Station have MacGyver-ed a couple of space snorkels for an upcoming space walk to repair the Station. The last time an astronaut did a space walk he nearly drowned after water seeped into his suit.
An eagle-eyed Reddit user has spotted a key point in Home Alone that most people don't see. Watch, and have your mind blown.