Photo of Jaden Smith, Who Is Rumored to Be the New Star of the Karate Kid Remake
Is Jaden the Next Will Smith?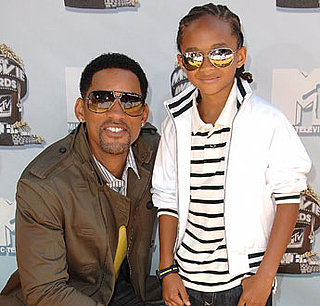 Jaden Smith has been following in his father's Hollywood footsteps and is now rumored to be the new star of a Karate Kid remake. Will Smith's children have acted in films before, and Jaden costarred with Will in The Pursuit of Happyness, but this would put him in a lead role. So tell us — do you think Jaden is the next Will Smith?