Photo of Kellan Lutz Shirtless in Underwear For CK 2010-02-03 09:00:00
Kellan Lutz Is CK's Latest Shirtless Underwear Model — Super Sexy or Too Much?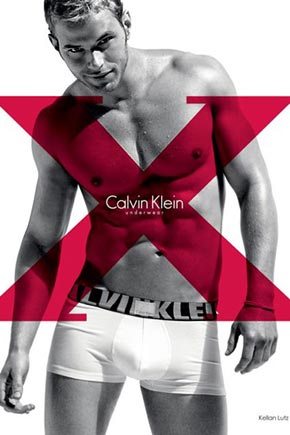 Kellan Lutz stripped down to almost nothing to be one of Calvin Klein's models for the latest collection of men's underwear, called X. He'll be joined by a handful of other hot guys including True Blood's Mehcad Brooks. The full campaign launches March 1 and promises lots of photos, behind-the-scenes video, and more, but for now we want to know what you think about Kellan's first shot. We've seen him shirtless many times before, and he was the runner up in last Summer's shirtless bracket, but this is even more revealing. So what's your opinion on Kellan's CK shot — super sexy or pants please?