Photos of 2009 MTV VMAs Show Robert Pattinson, Kristen Stewart, Kanye West, Taylor Swift, Beyonce Knowles, Jay-Z, Russell Brand
VMAs Bring Kanye's Drama, New Moon, MJ Love and More!
The MTV VMAs brought its share of drama last night — some amazing performances, a heartfelt Michael Jackson tribute, and a huge moment that had everyone talking — it was a show that will go down in history. Check out all the winners here! The biggest story of the night was Kanye West making a scene when Taylor Swift won Best Female Video, but thankfully it all ended well when Beyonce Knowles sweetly called her up onto the stage to have her moment and he apologized profusely. The night was dedicated to Michael Jackson and kicked off with a touching tribute from Madonna and a performance including his sister Janet. The other big moment came when Kristen Stewart debuted her hot short haircut on stage with Robert Pattinson and Taylor Lautner to debut another New Moon trailer — watch it here.
Eminem was also a big winner for the night, walking away with a Moonman and participating in some funny sketches with Tracey Morgan. Lady GaGa had countless costume changes and a performance that left her hanging covered in fake blood. We loved seeing Jay-Z finish off the night with Alicia Keys as well as Pink's trapeze act and Beyonce's big group "Single Ladies." In case you missed any of the red carpet excitement, check out the men and women. Russell Brand's act is familiar after last year and we must admit we were happy to see Adam Brody on stage with Megan Fox to promote Jennifer's Body.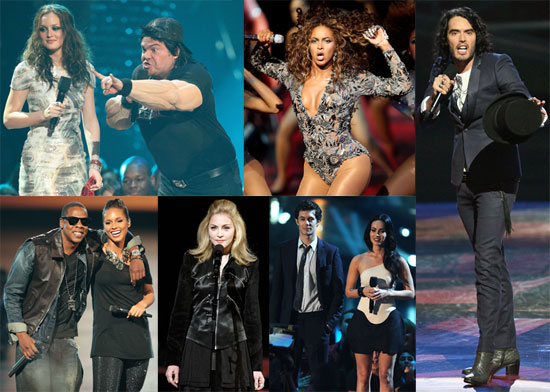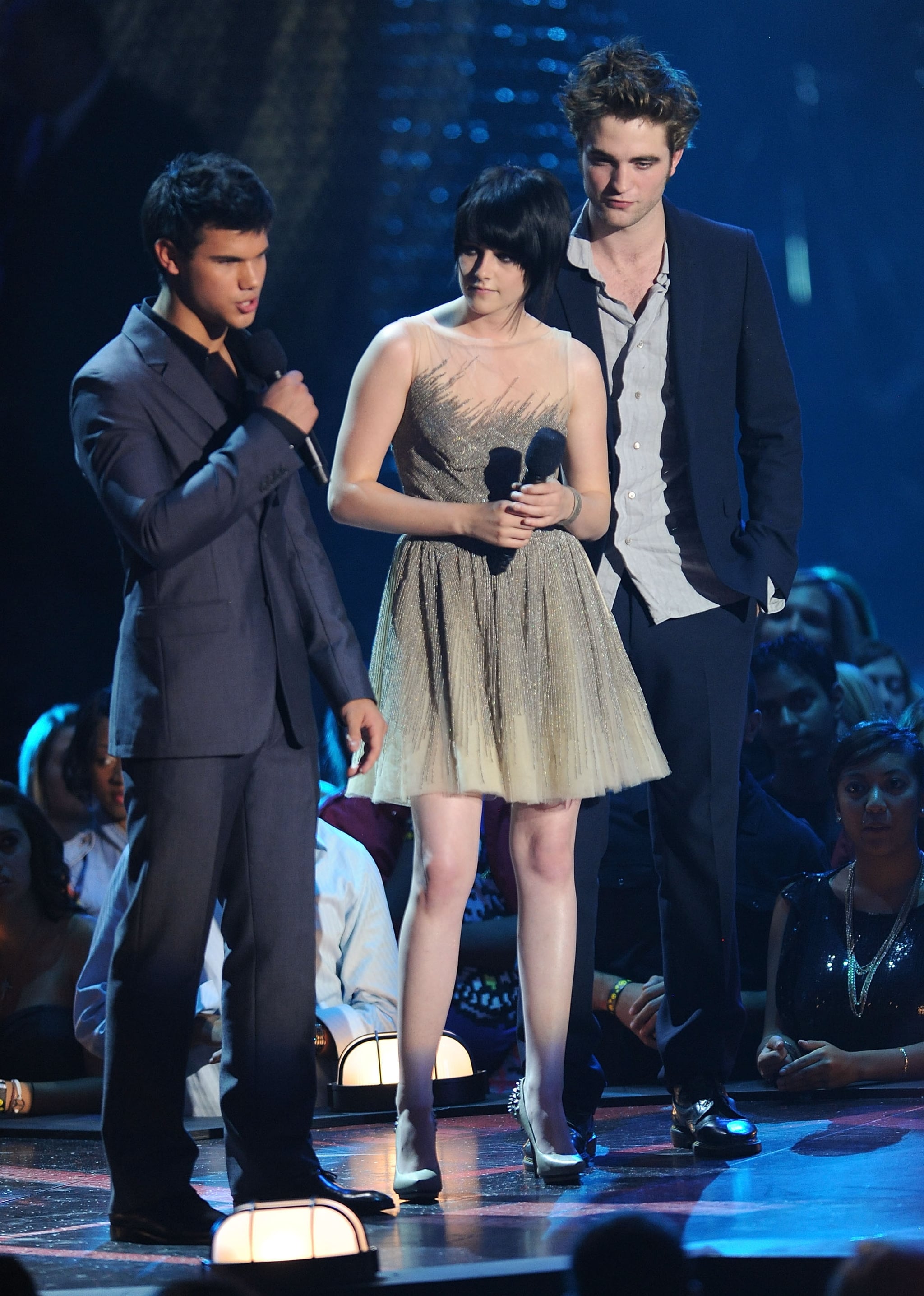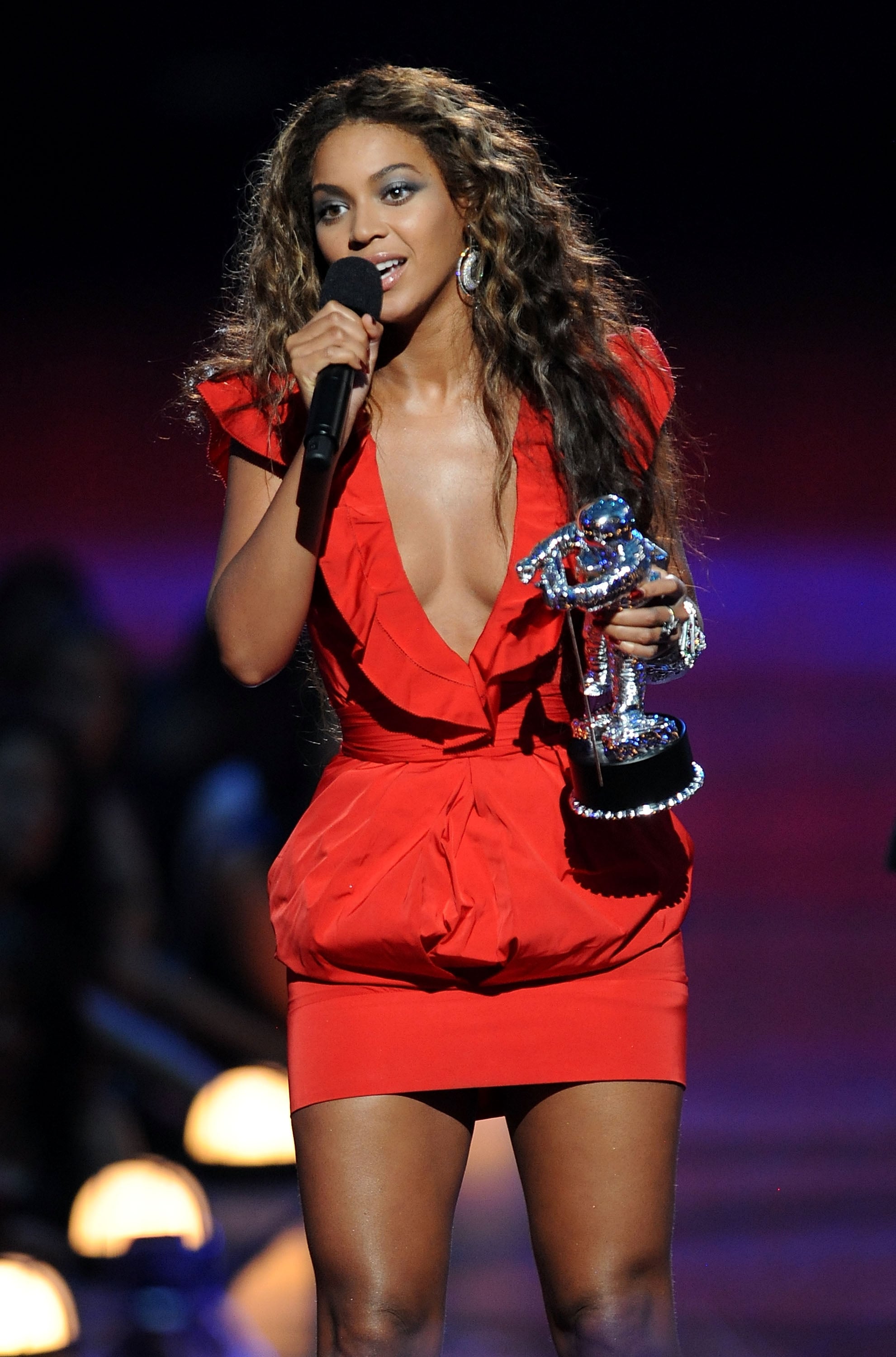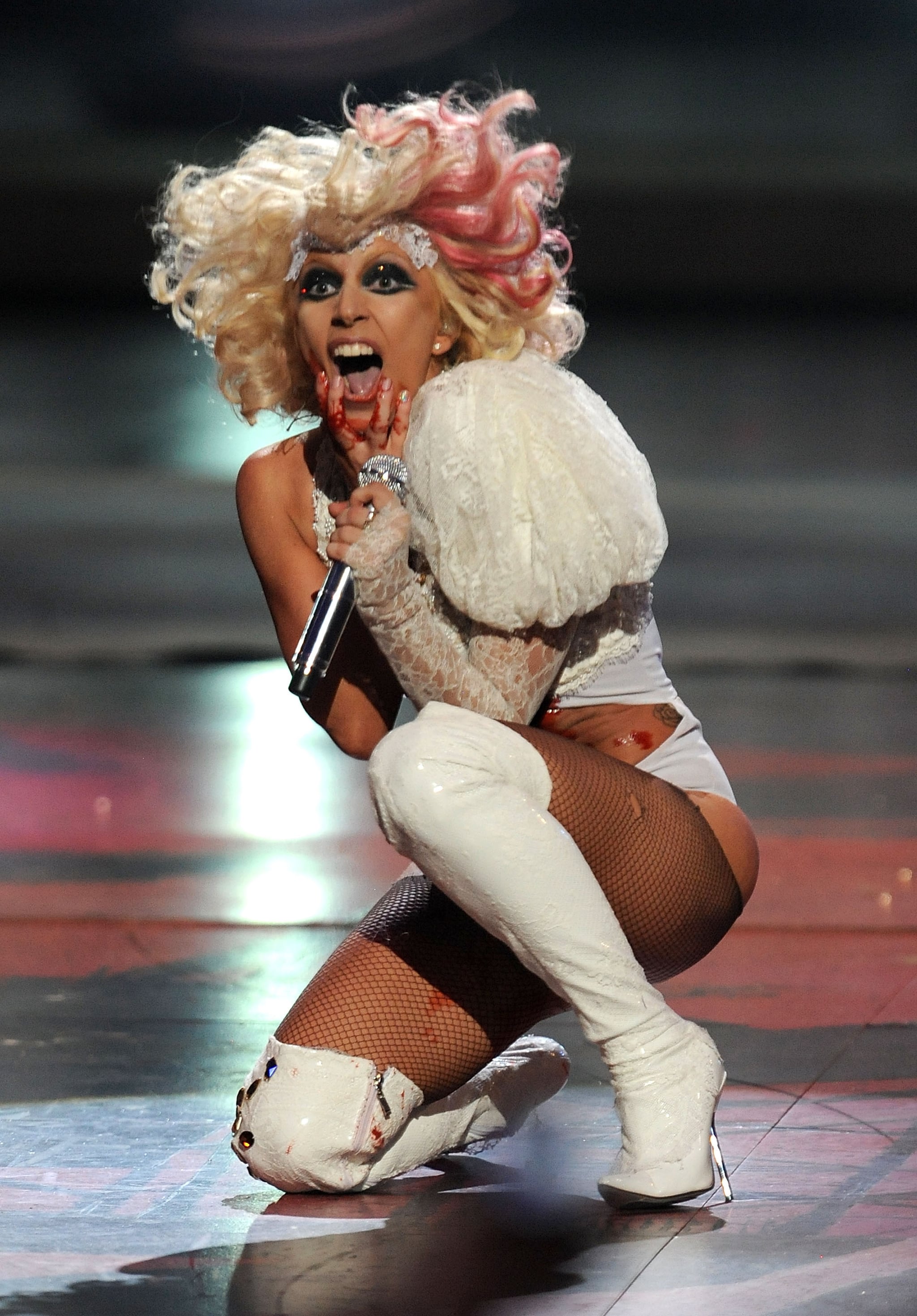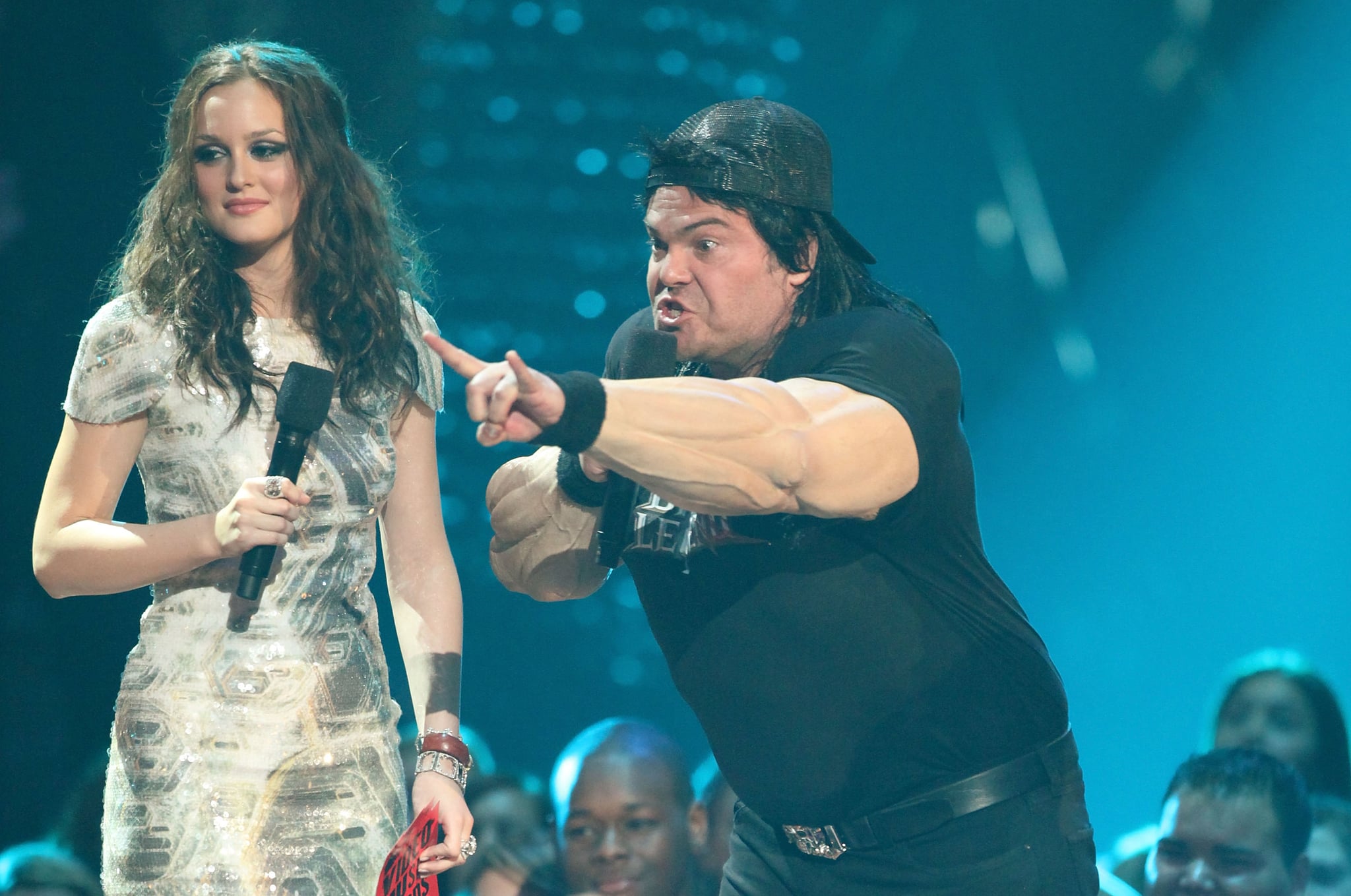 To see lots more from the show including Green Day, Kristin Cavallari, Lauren Conrad, Eminem and tons of others just read more.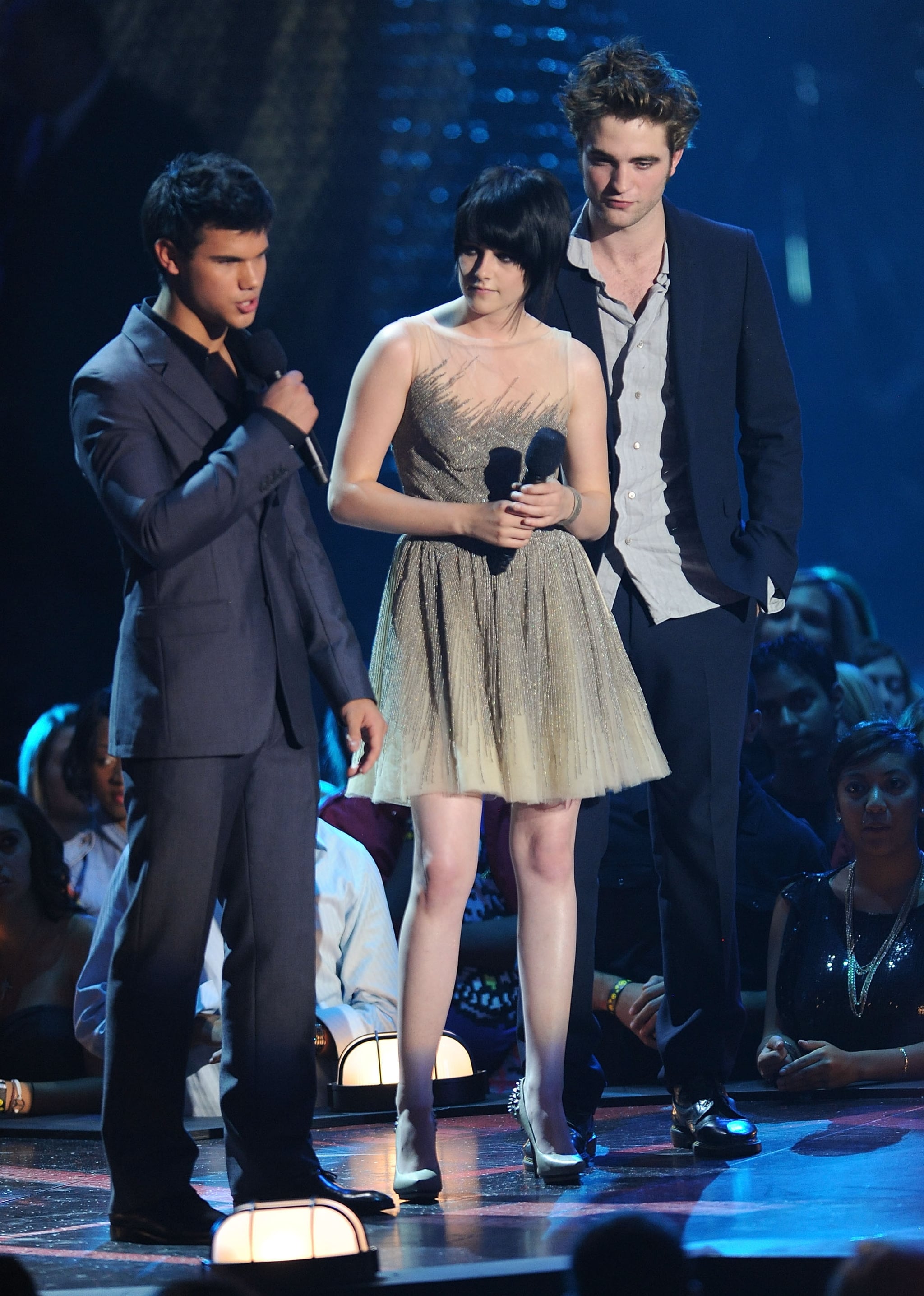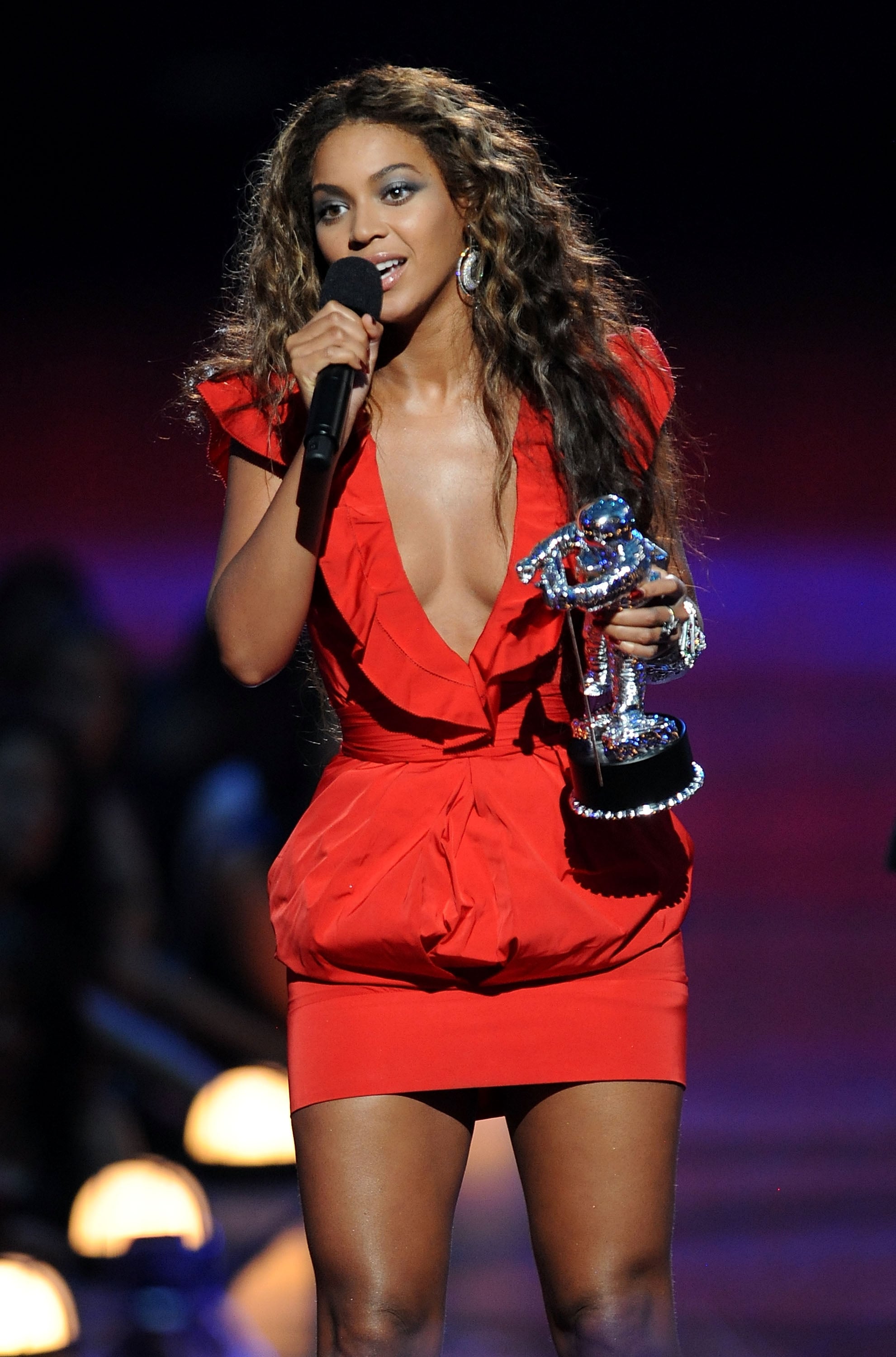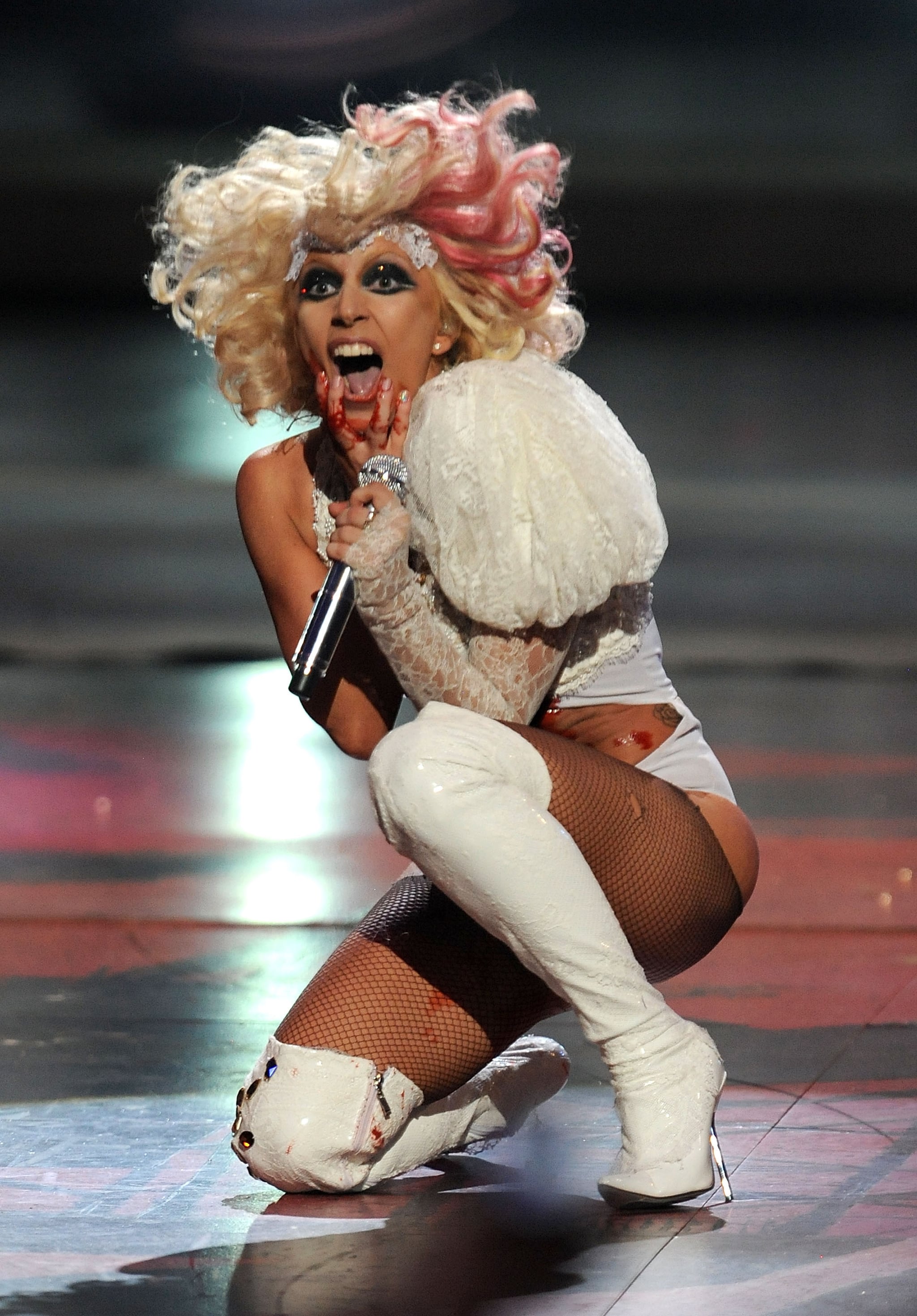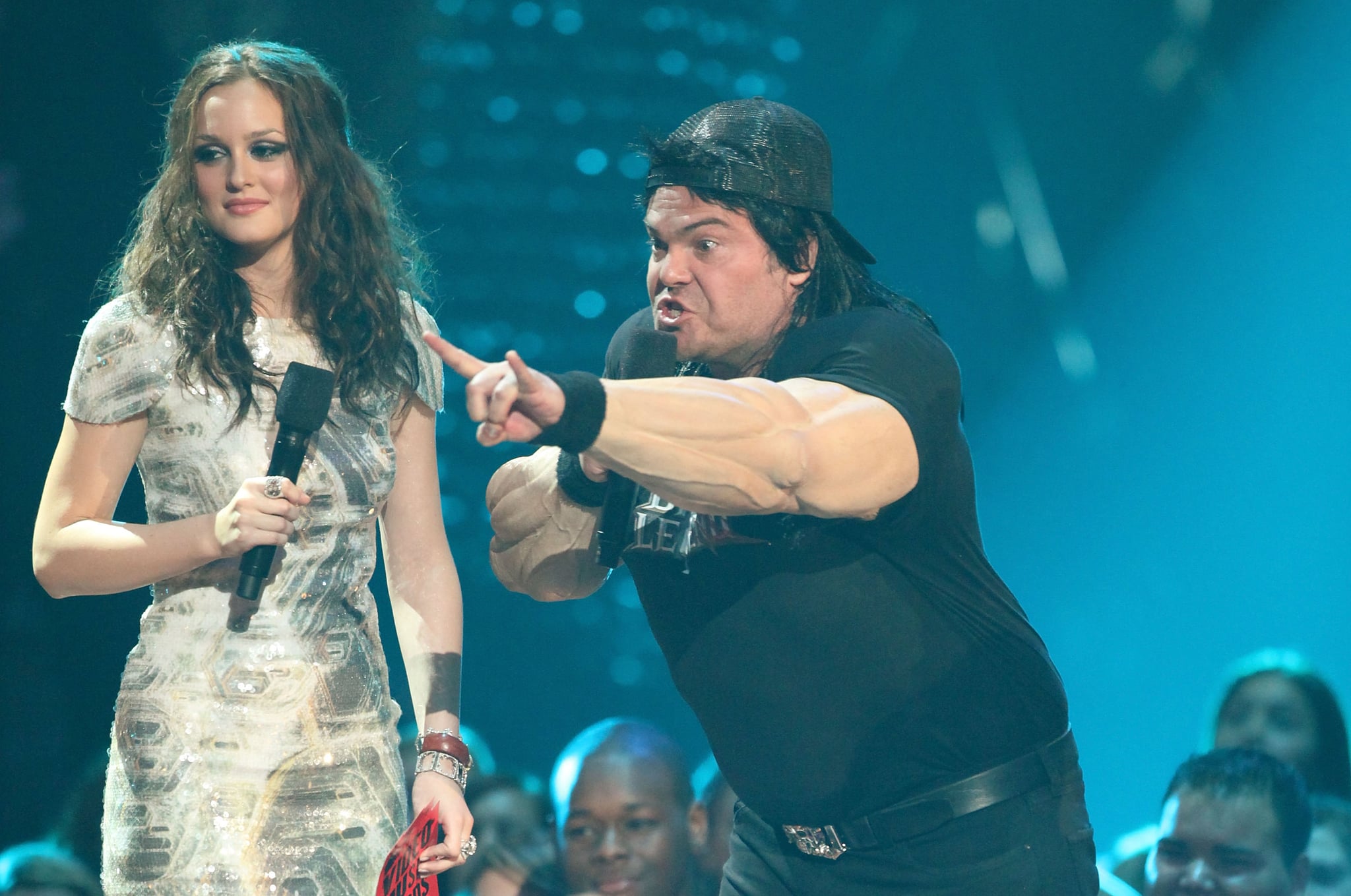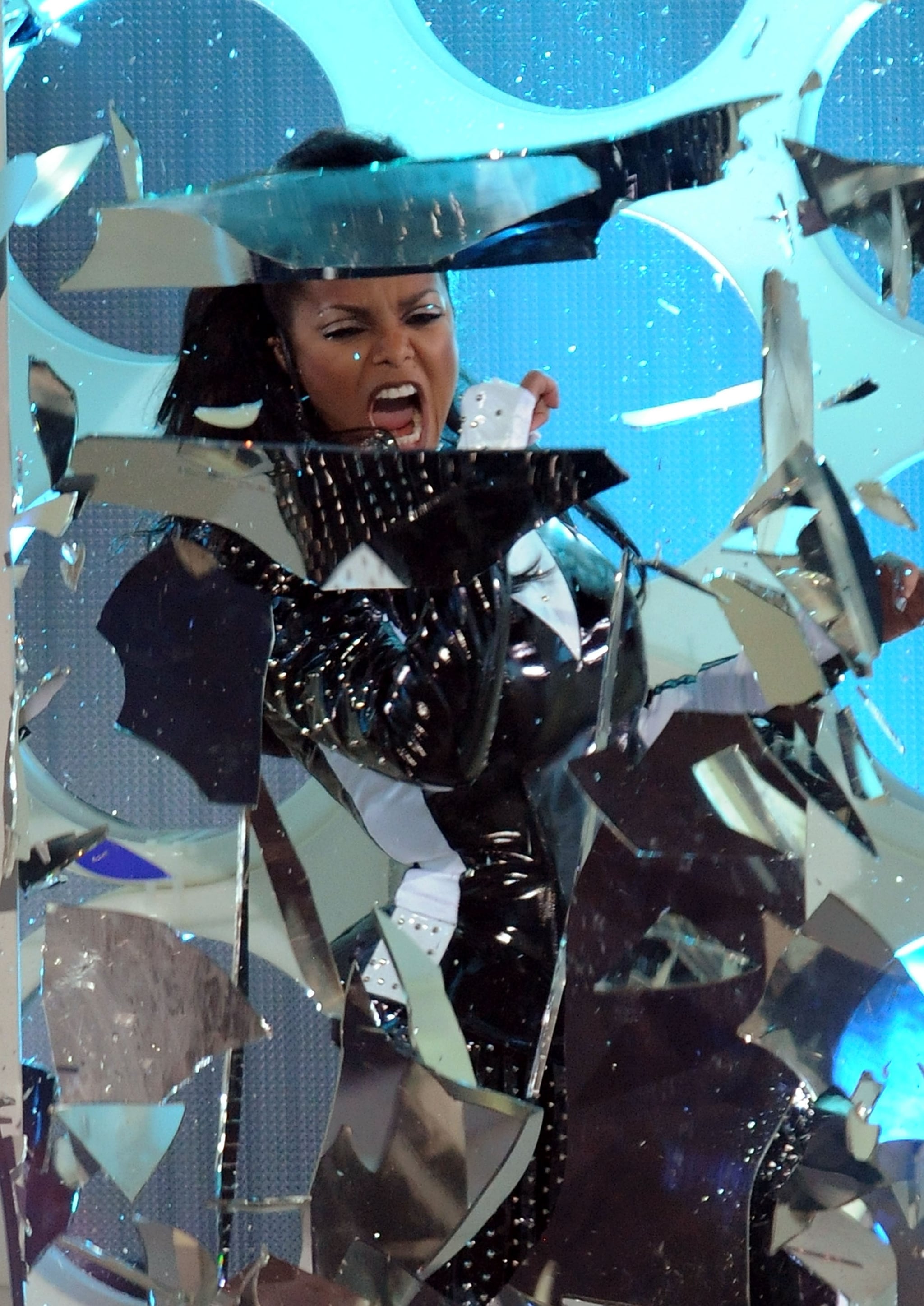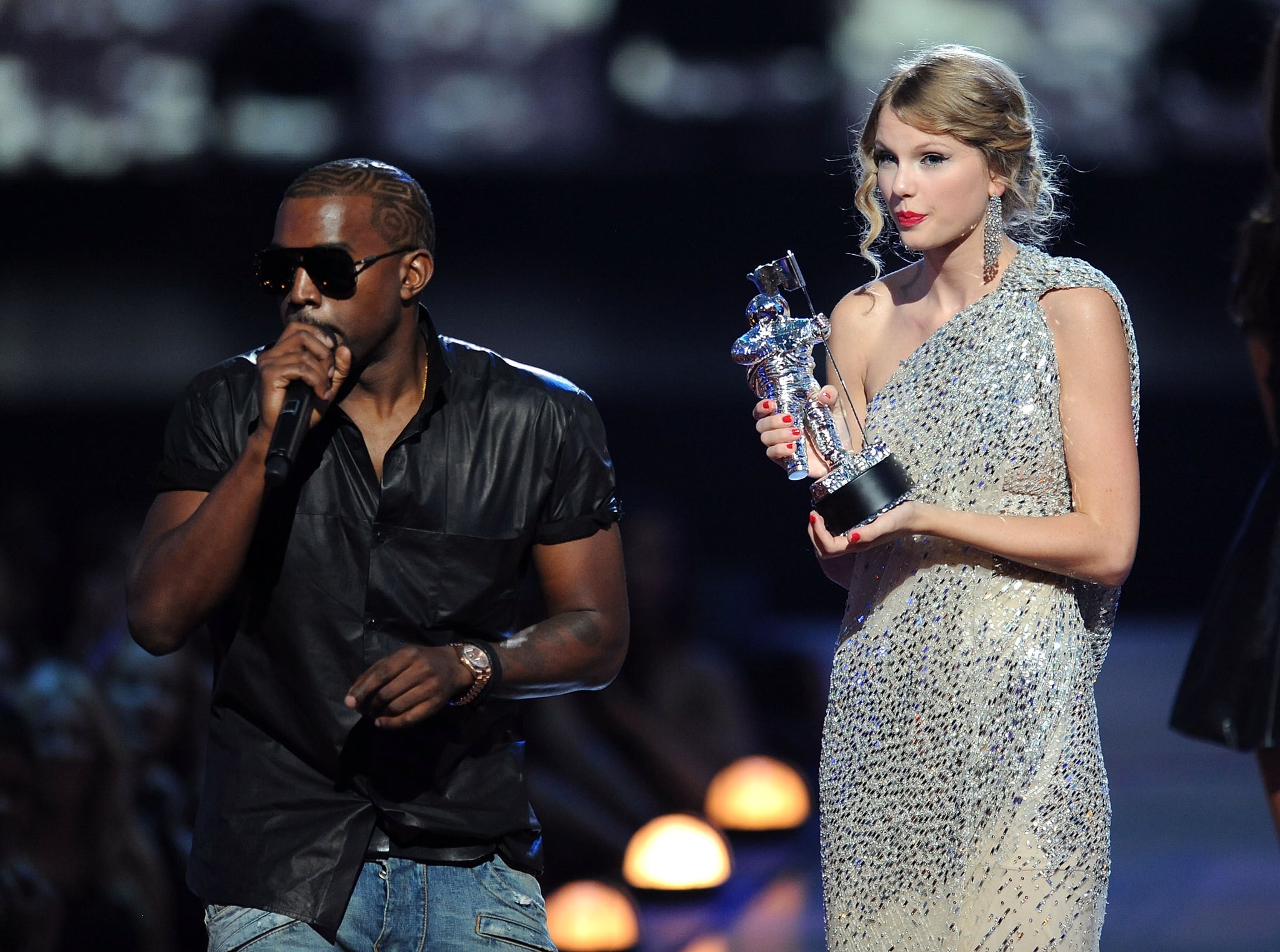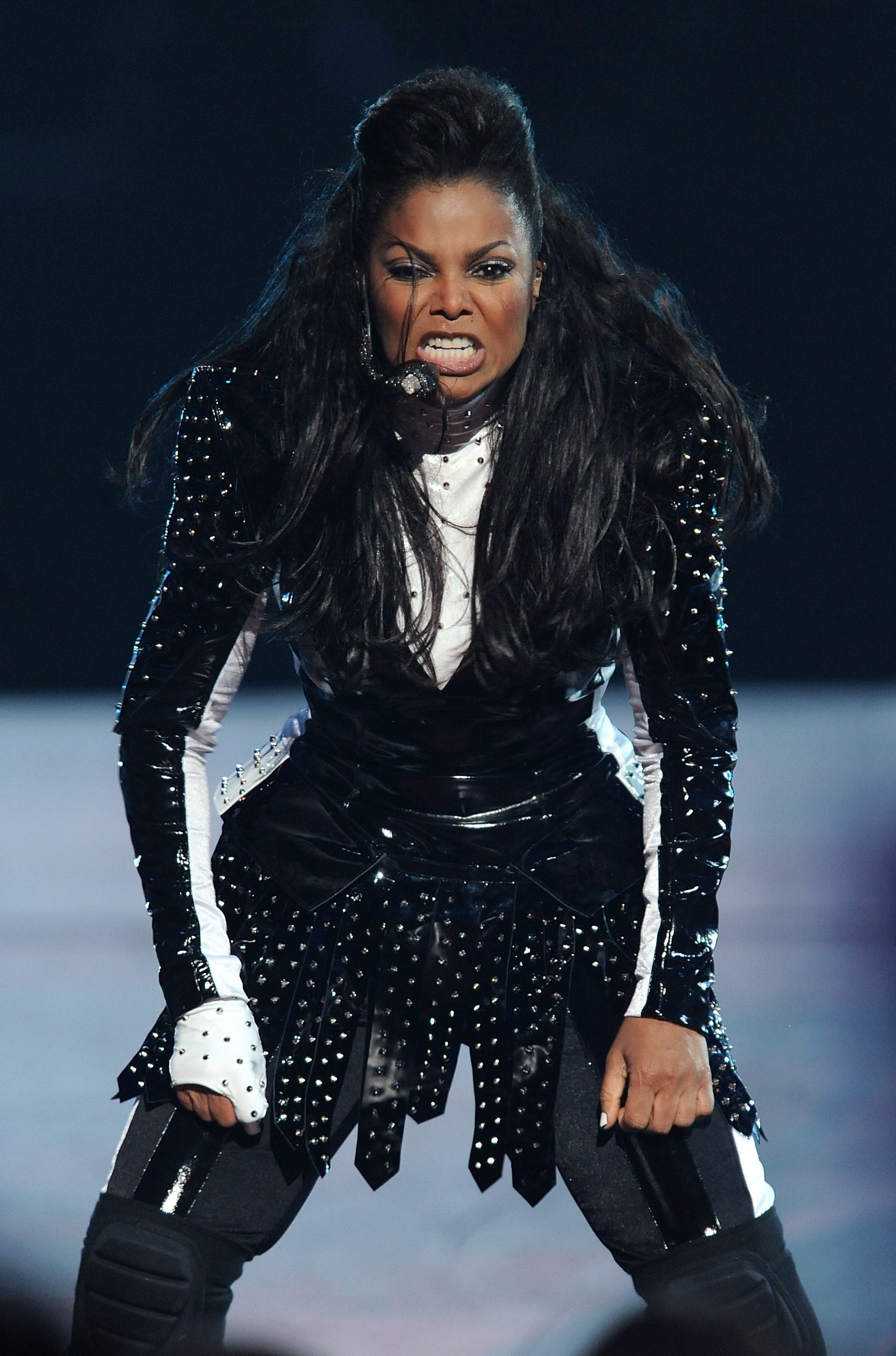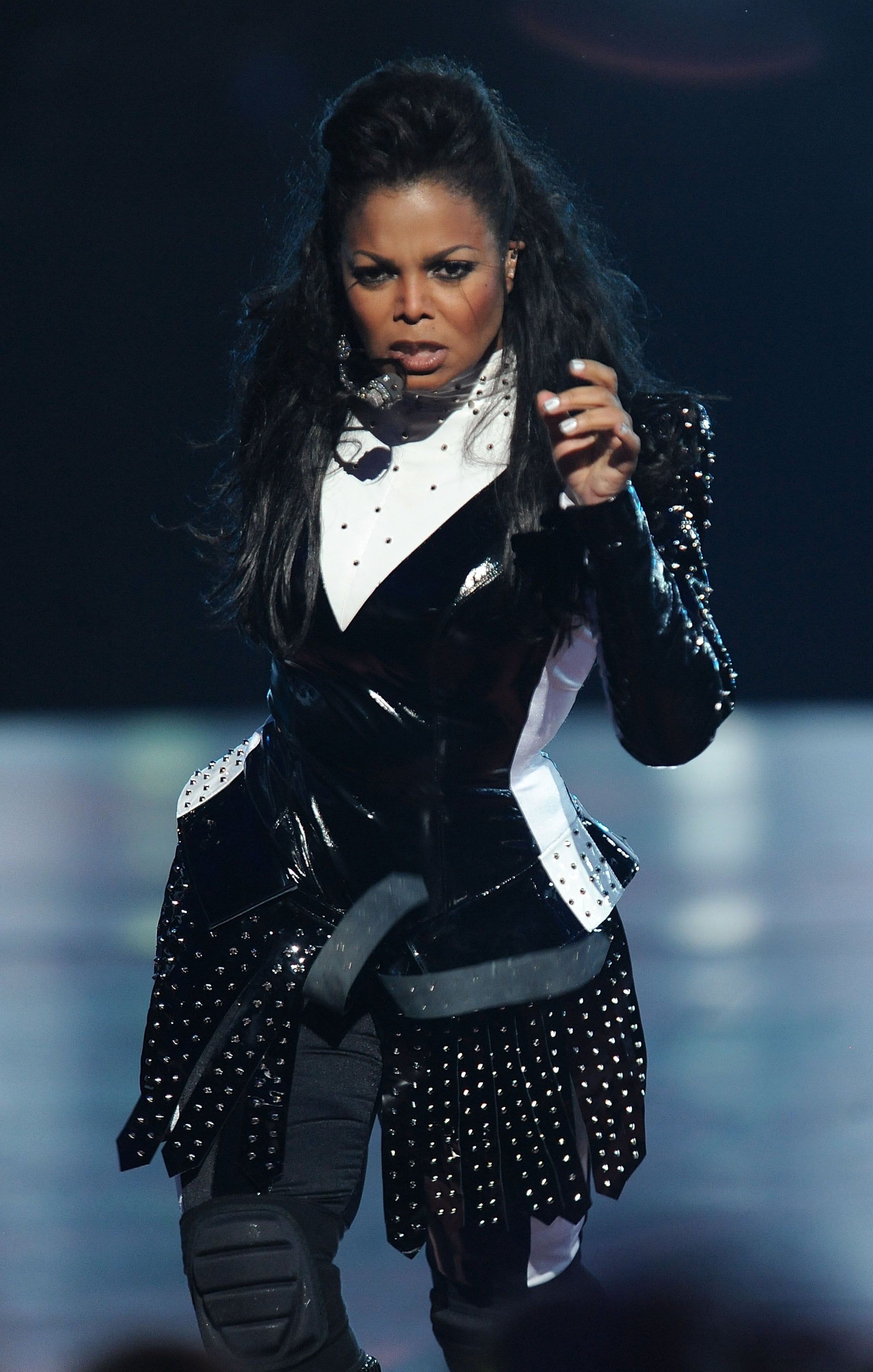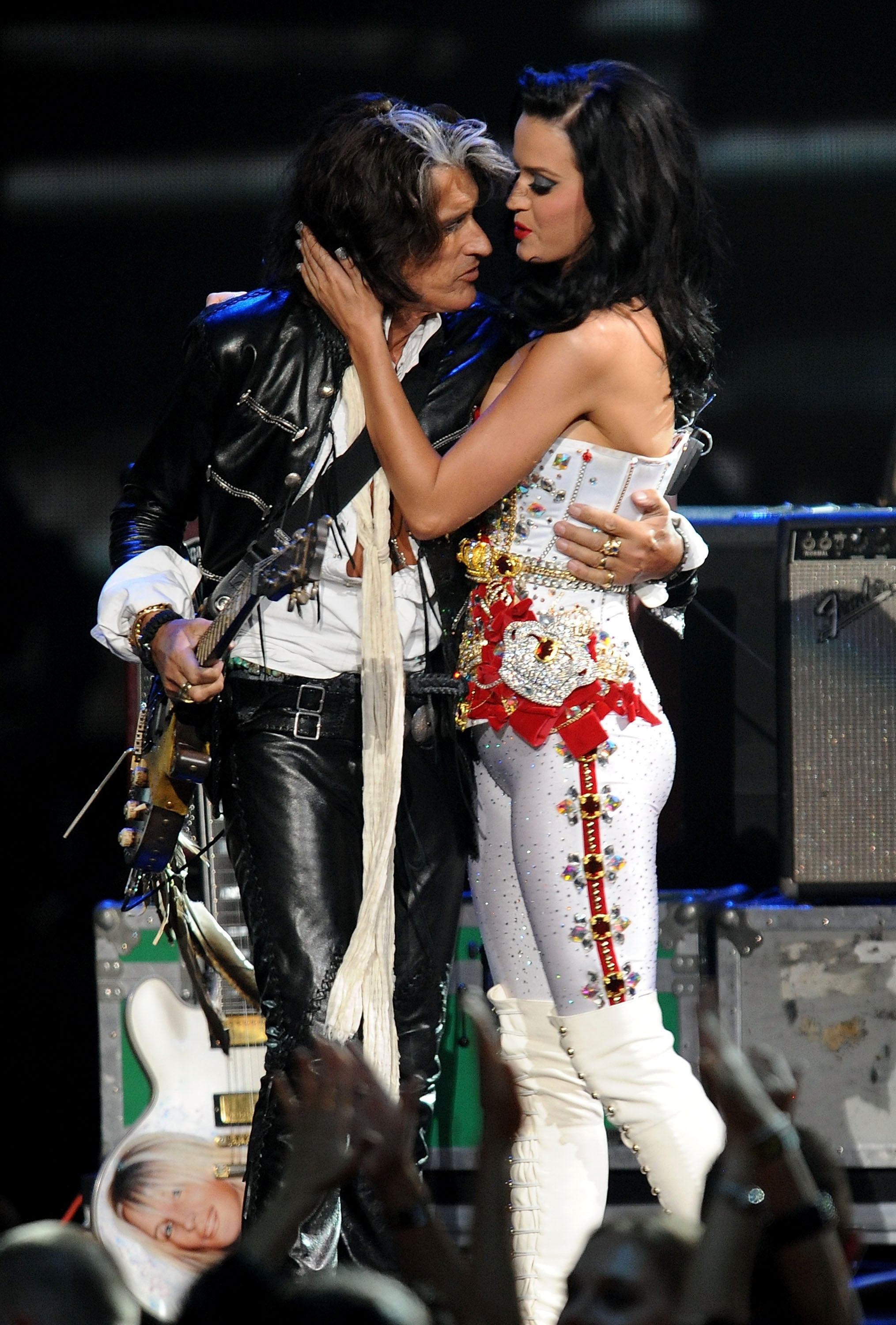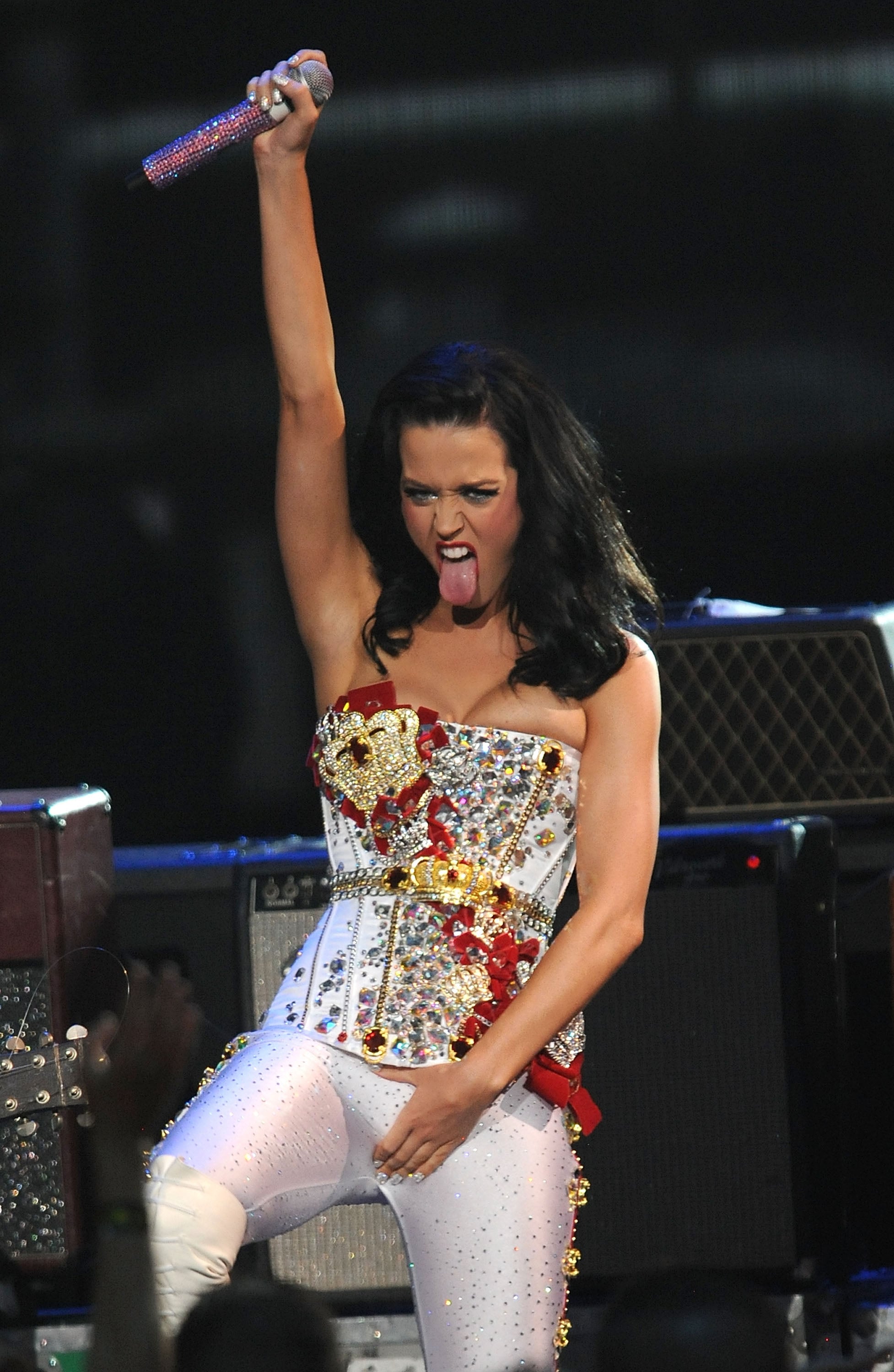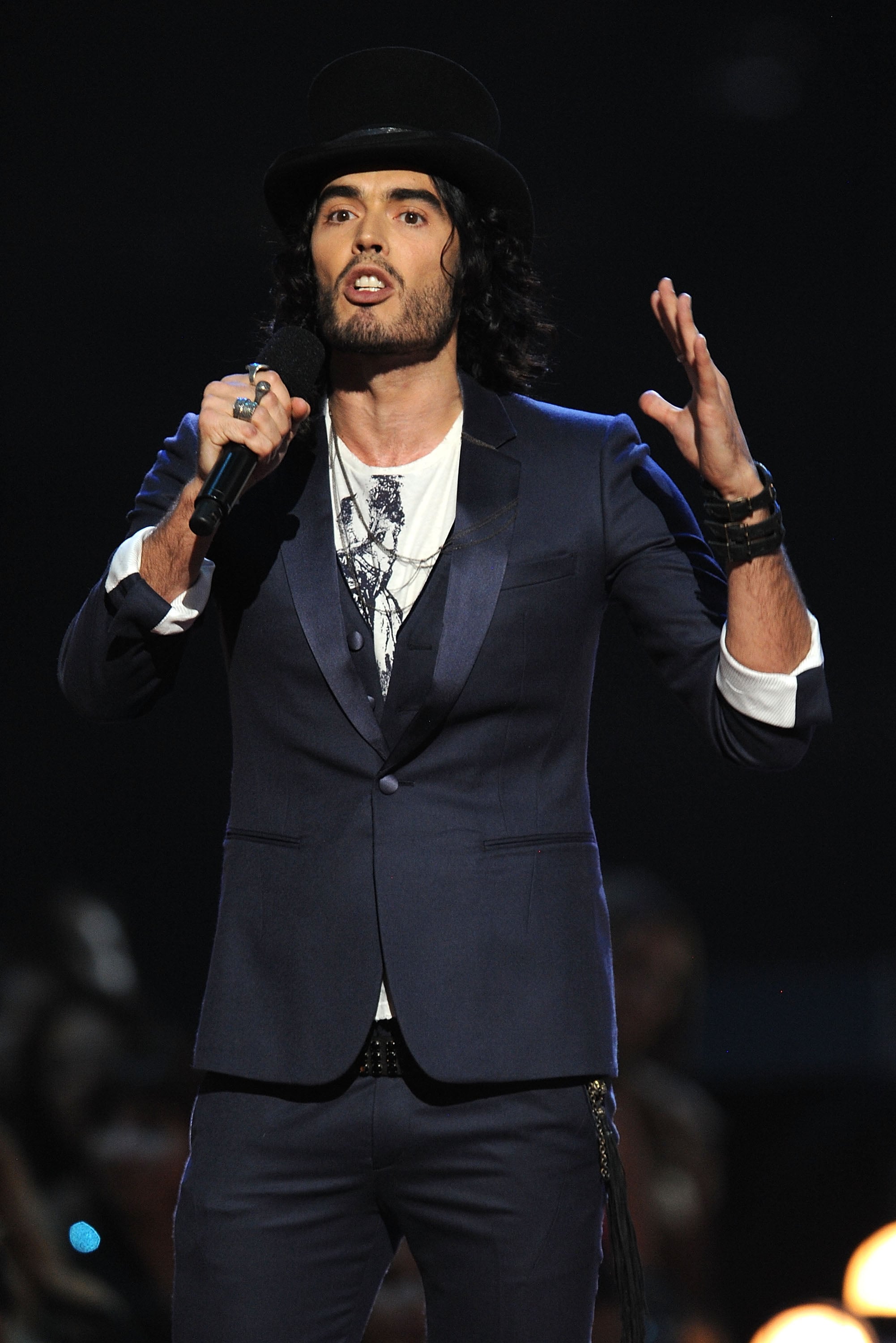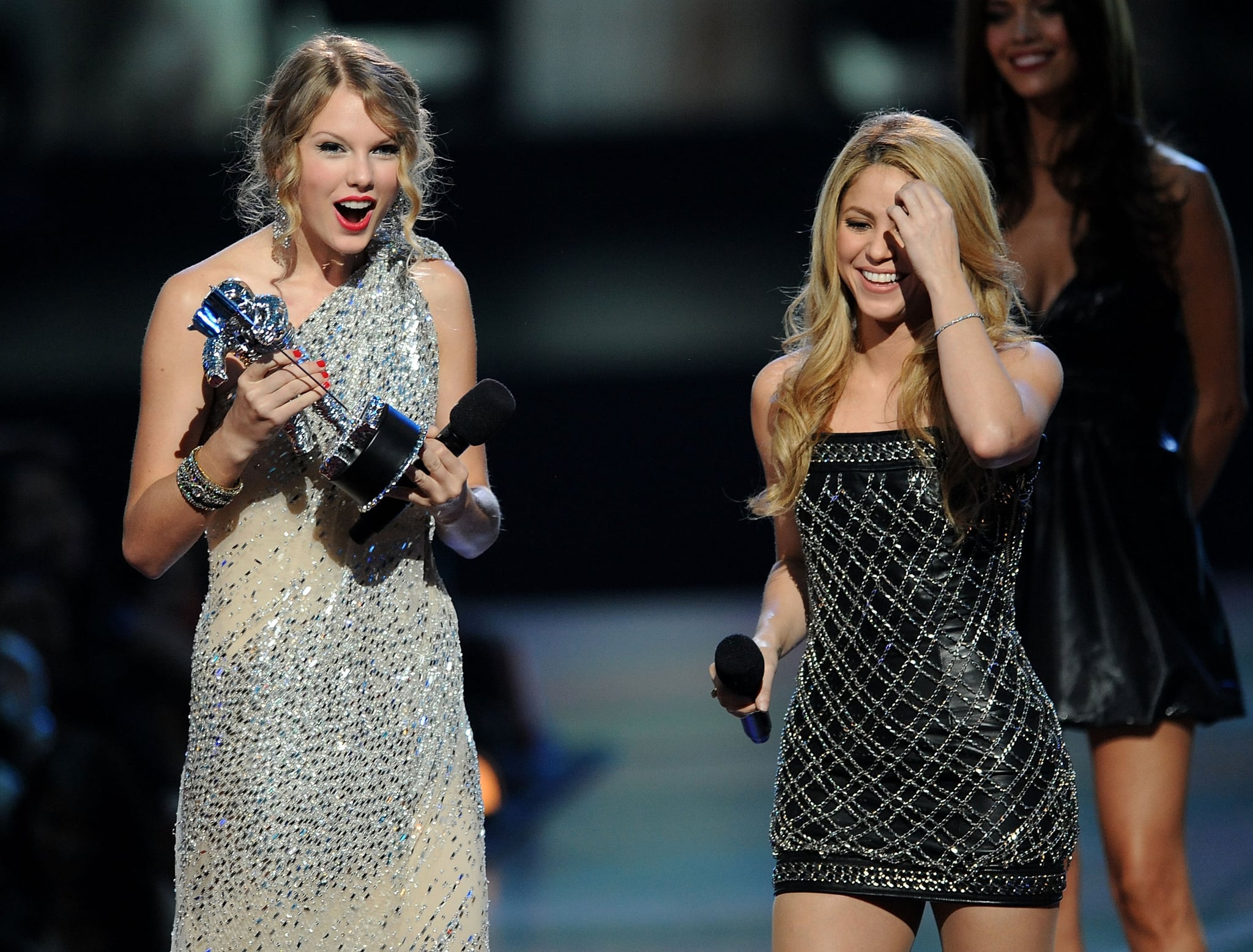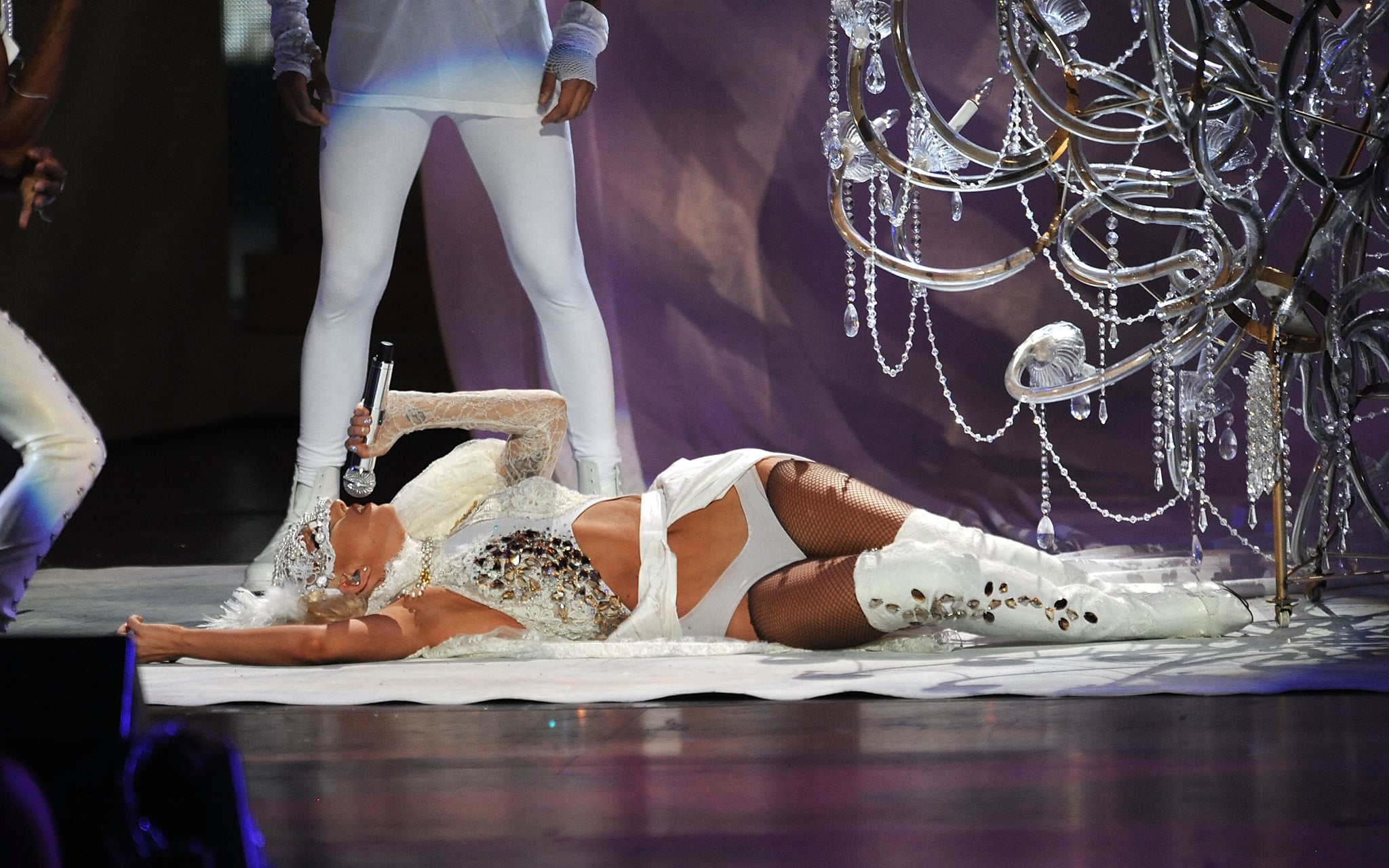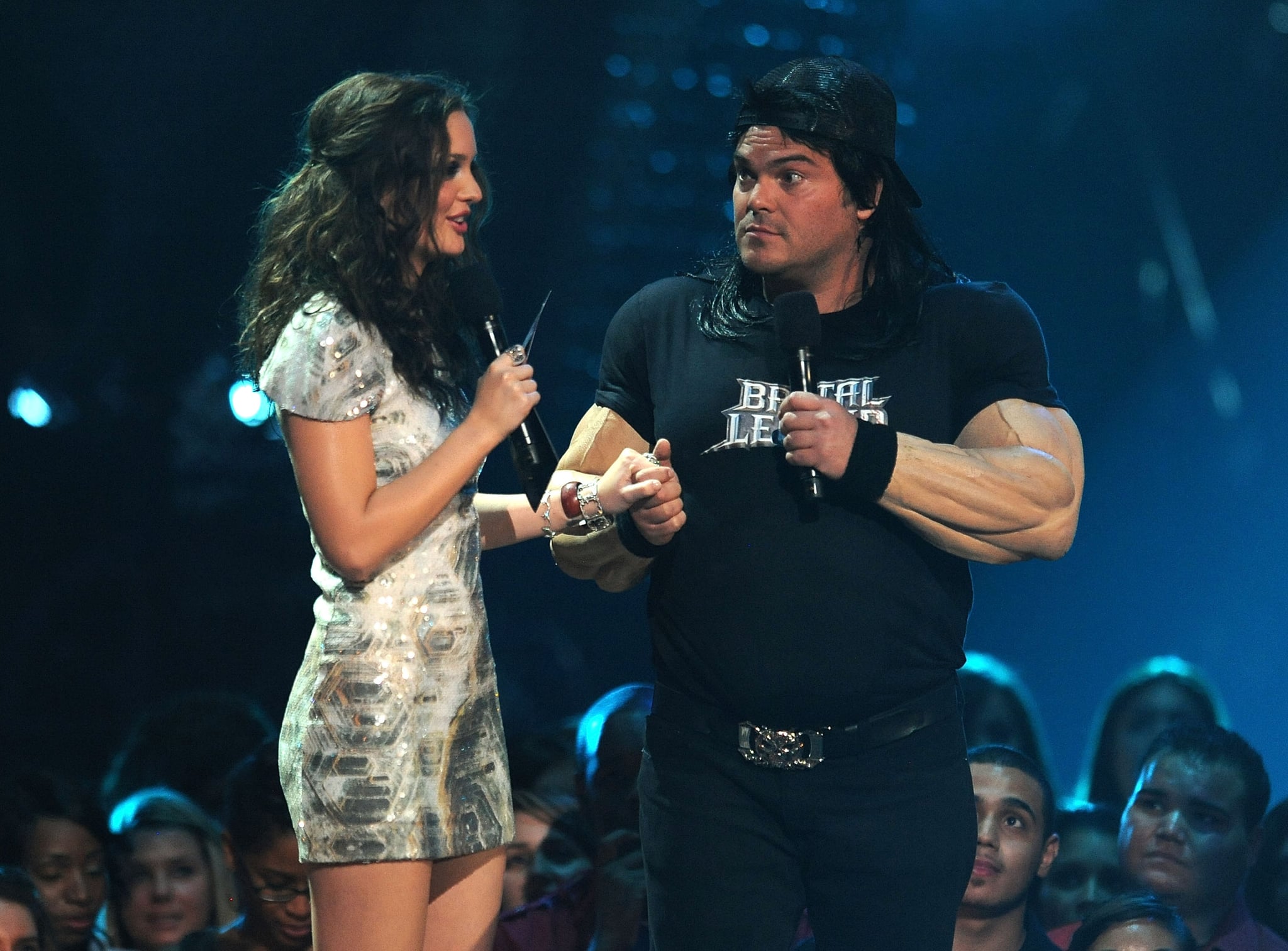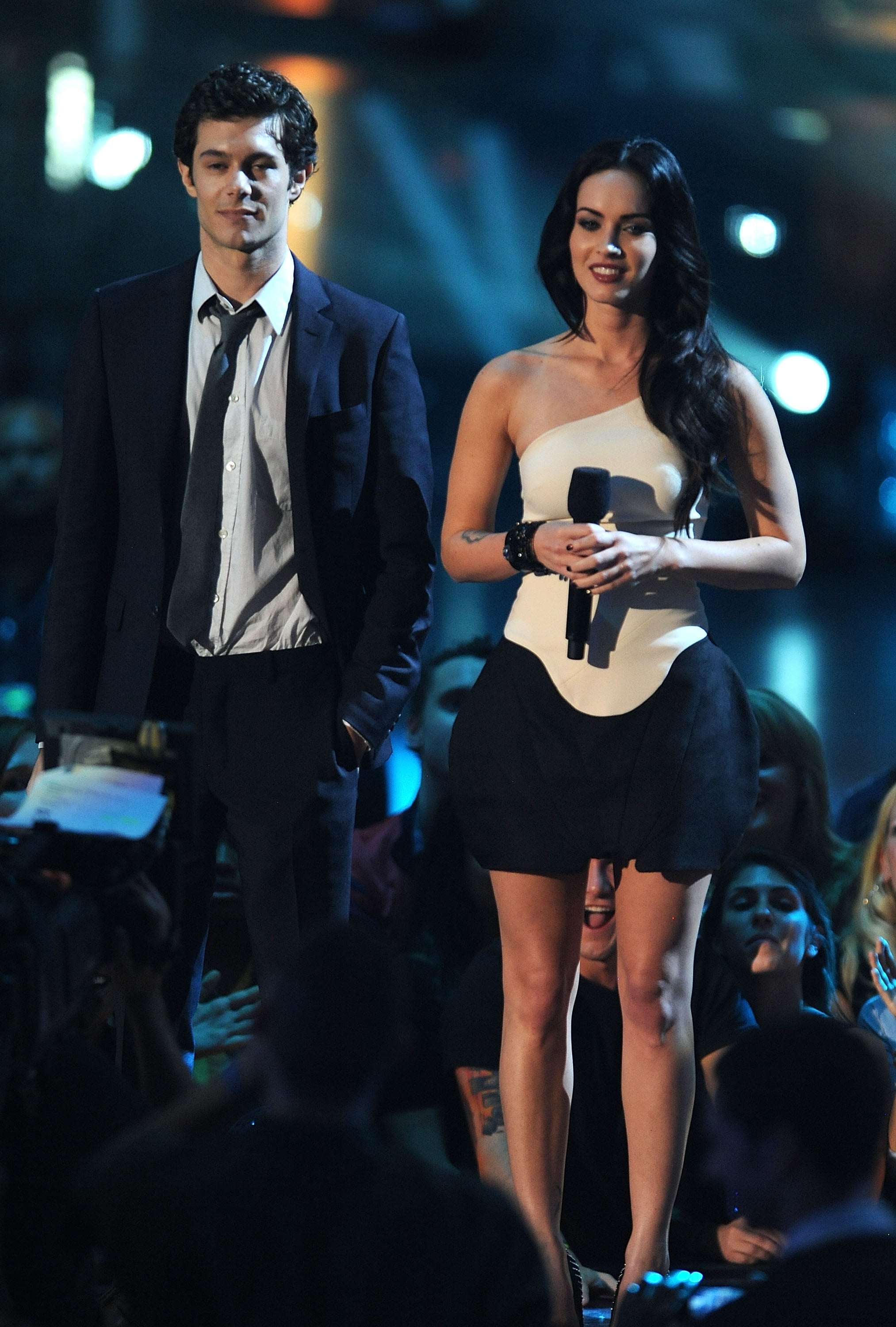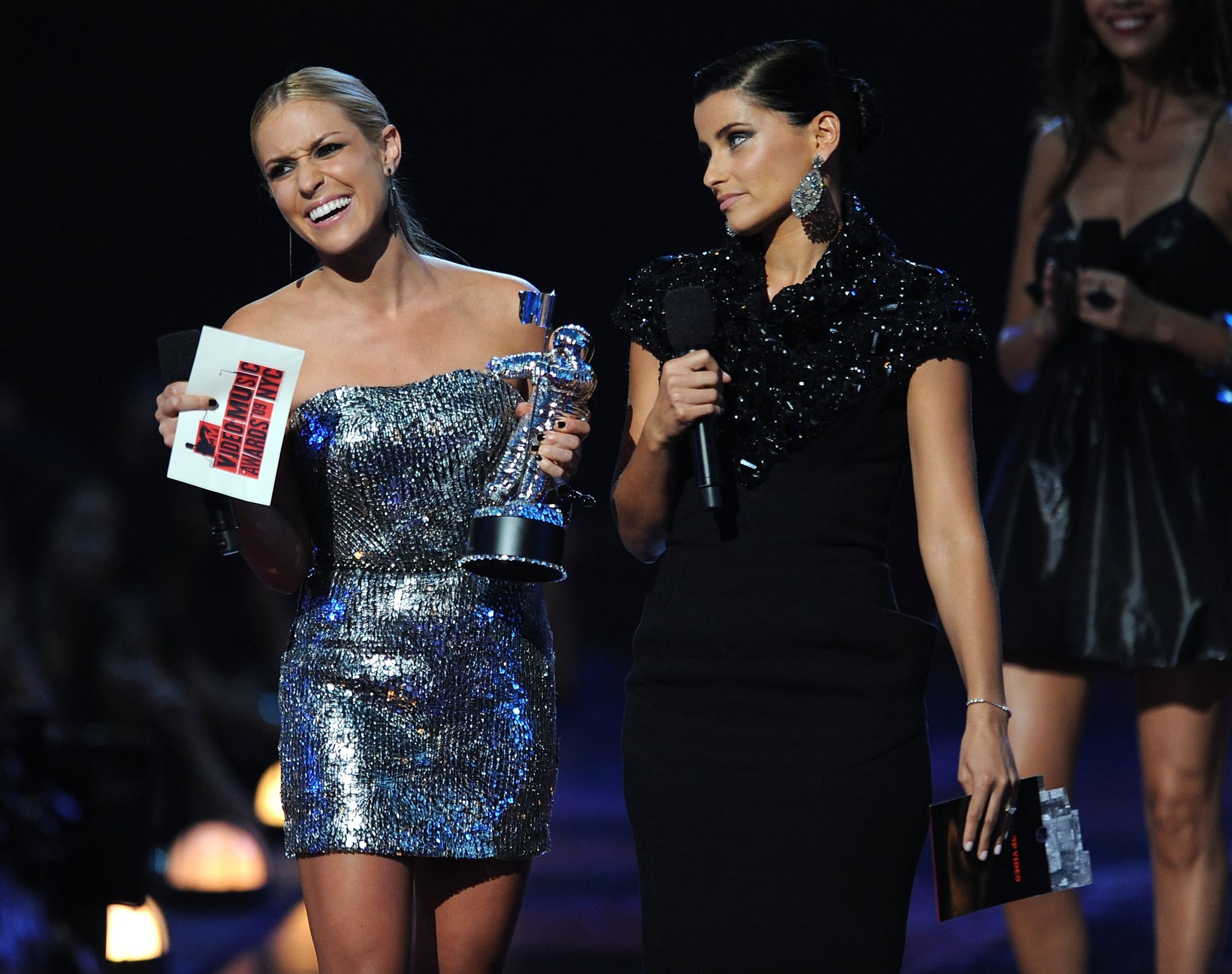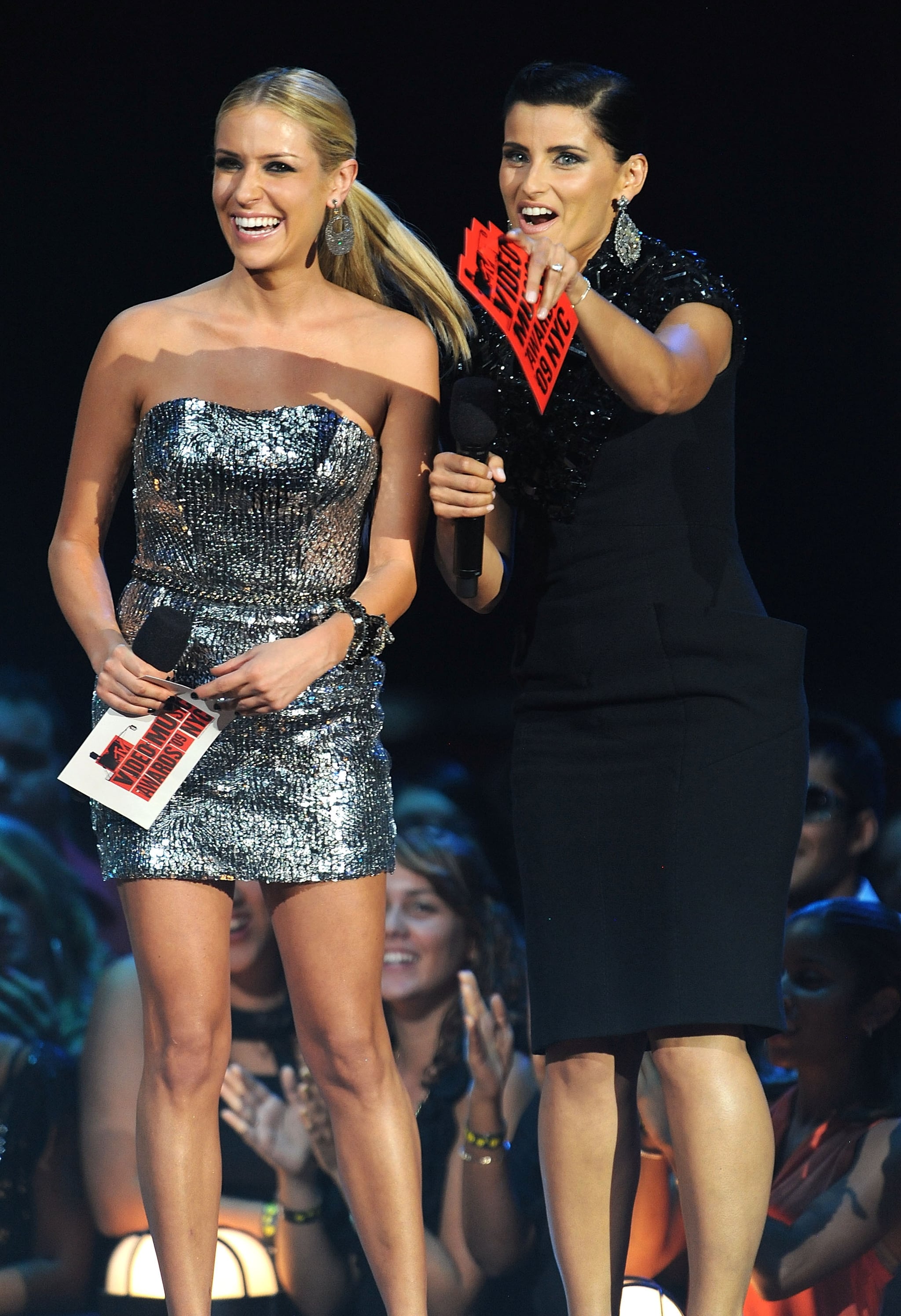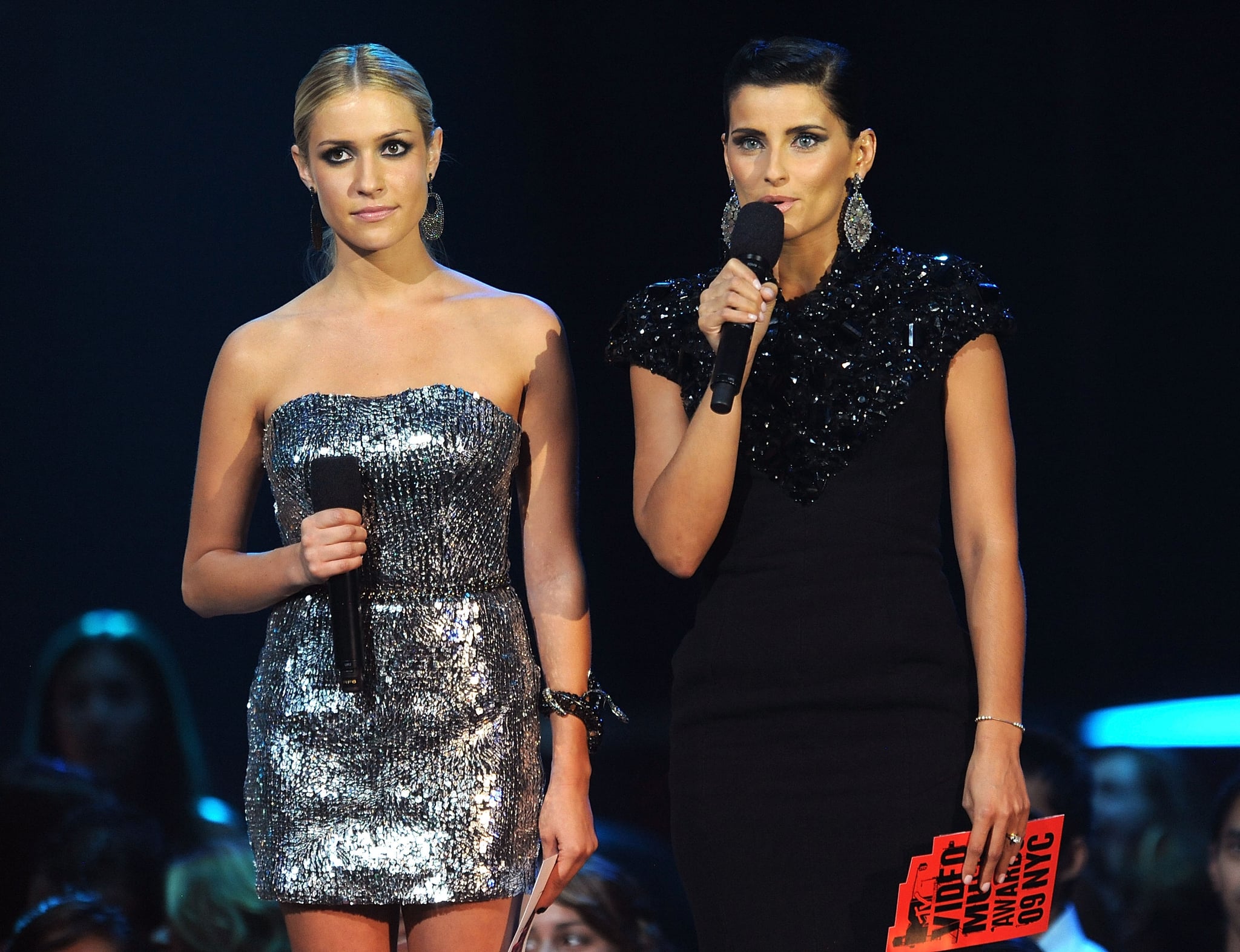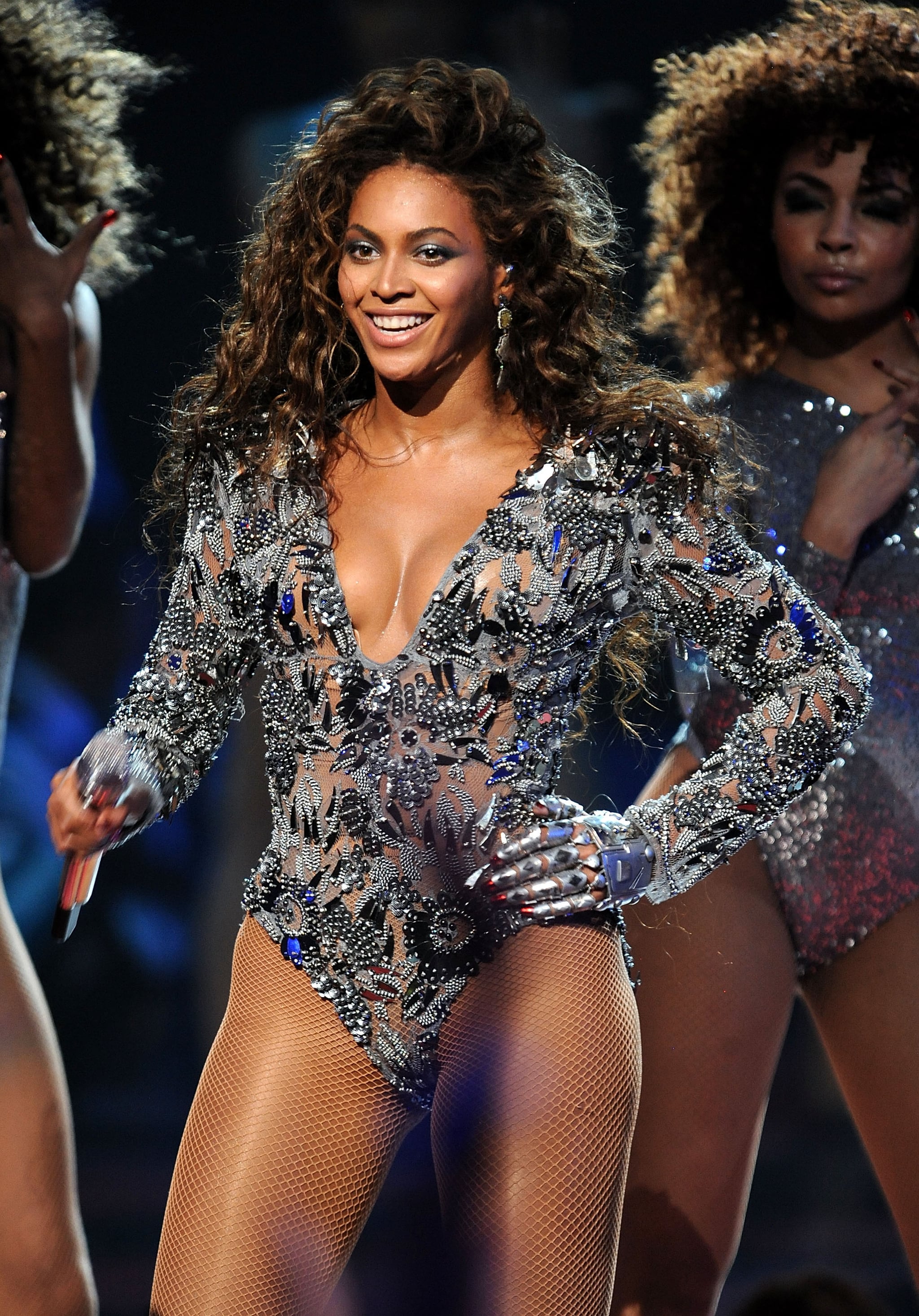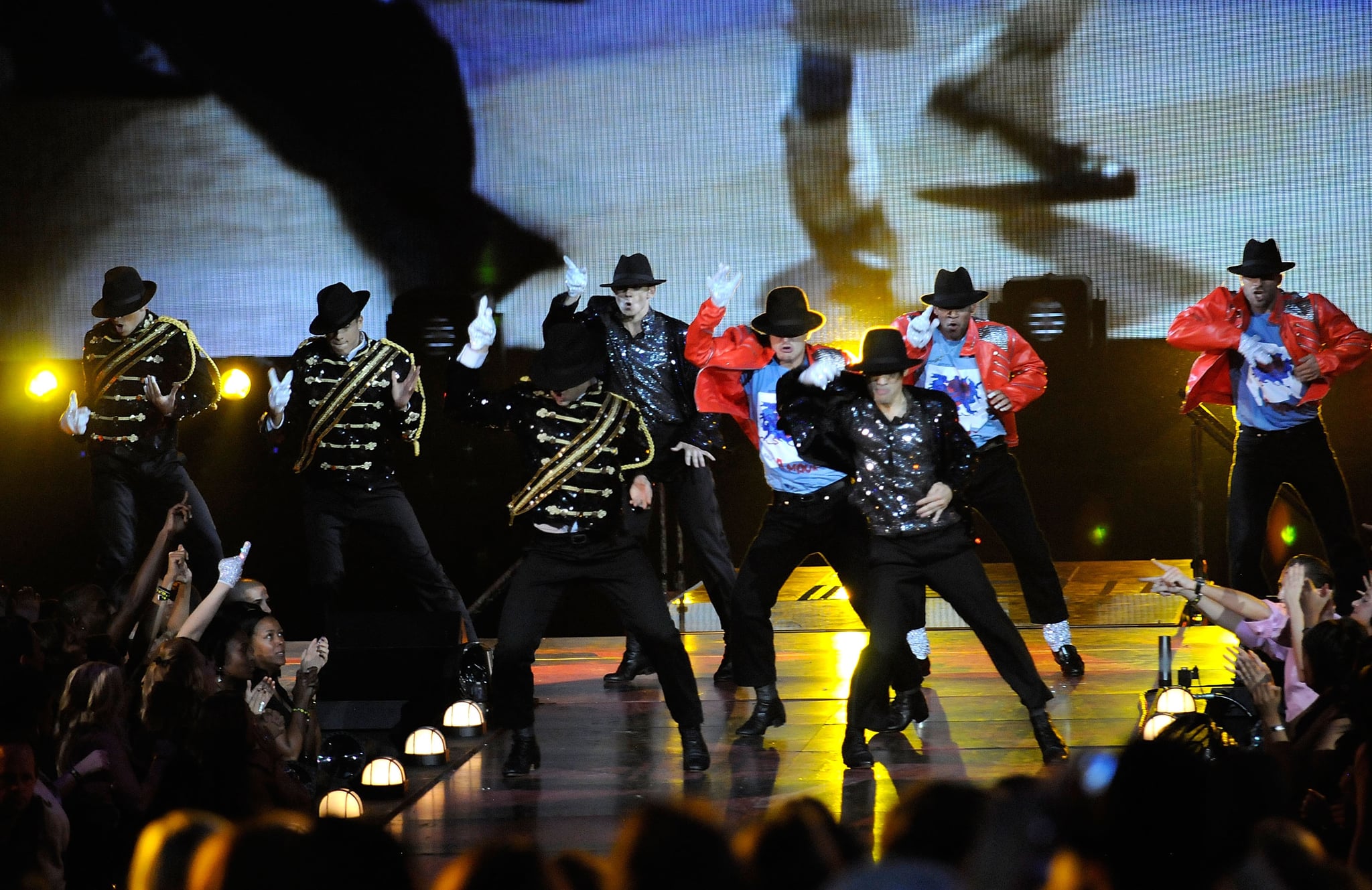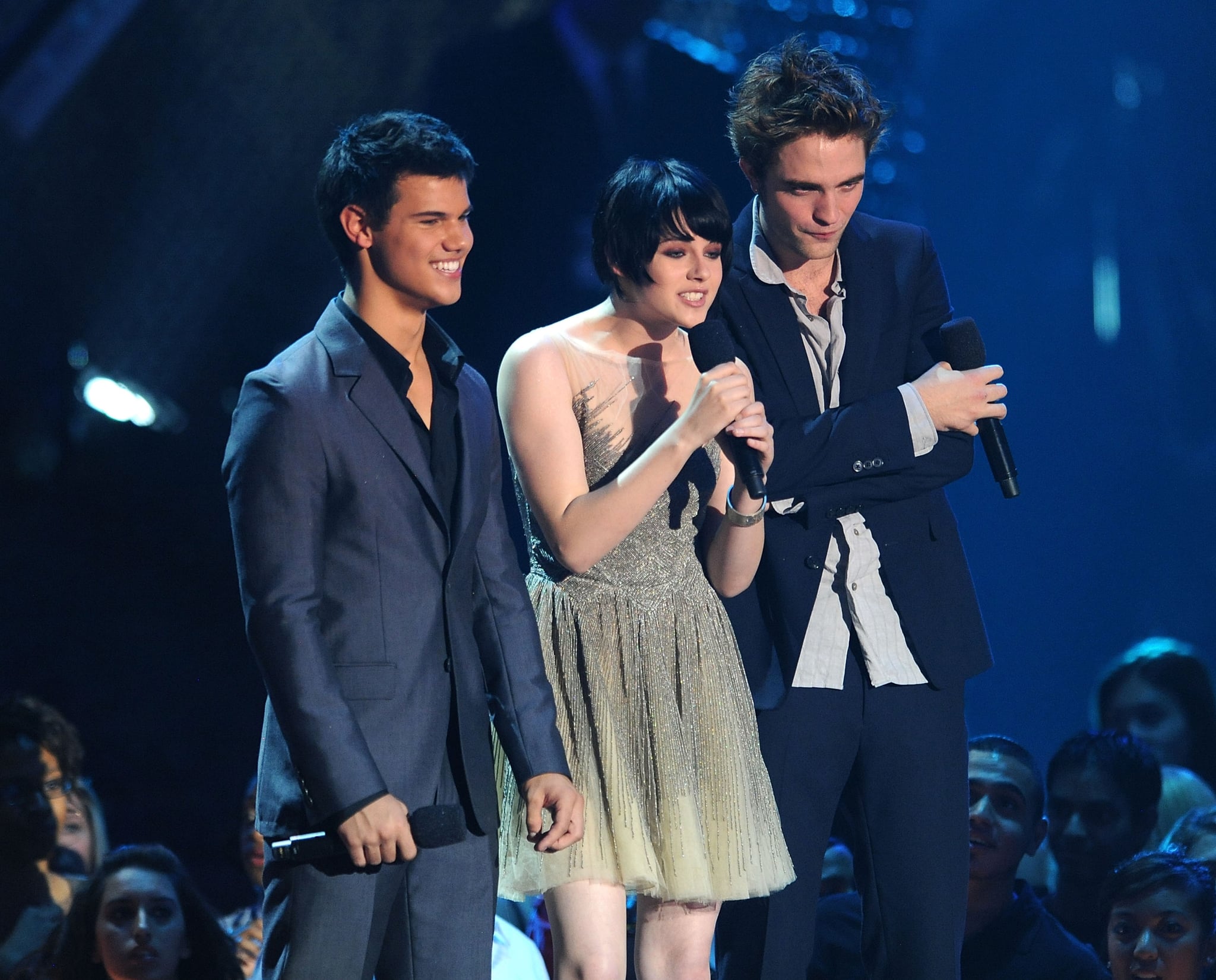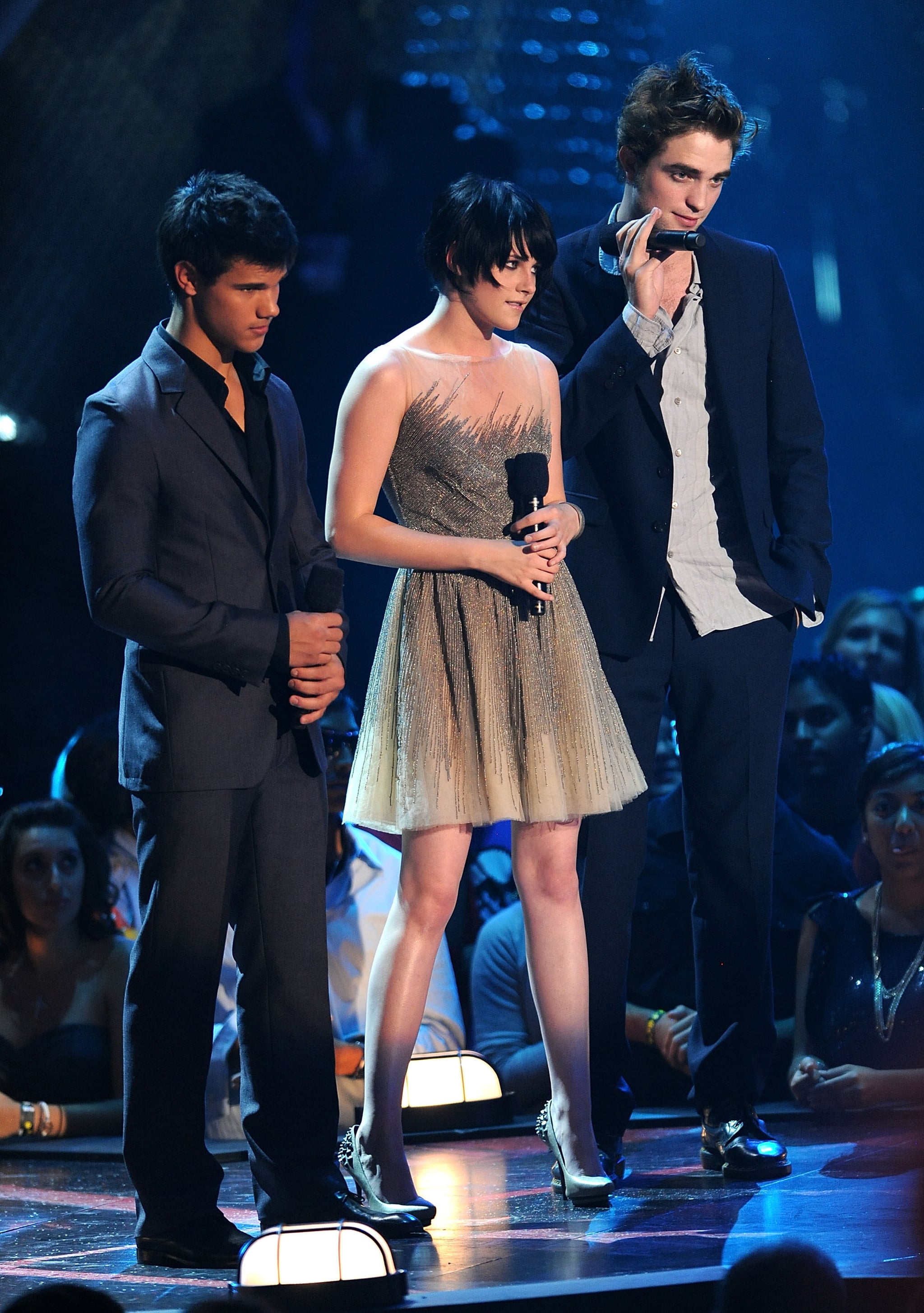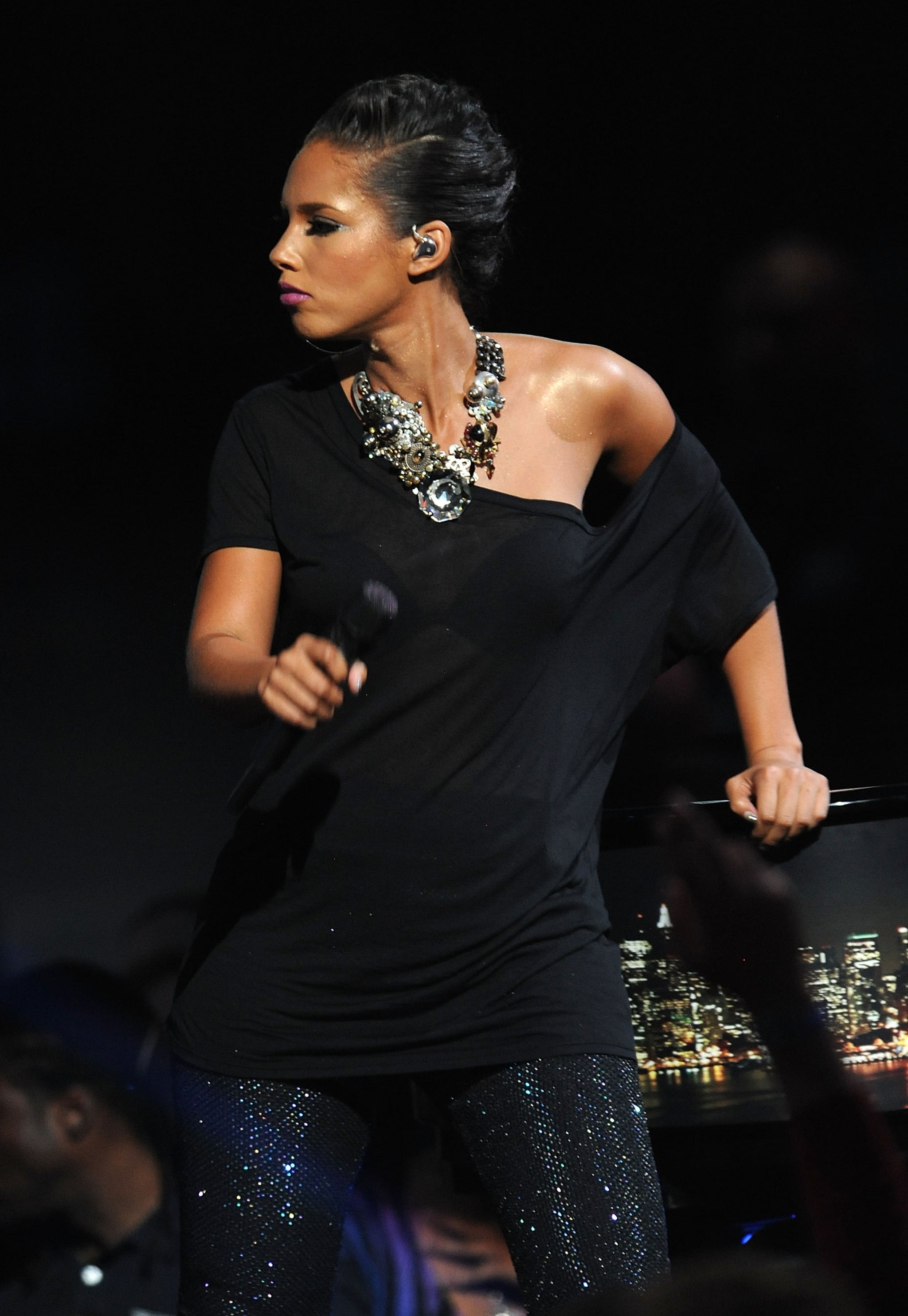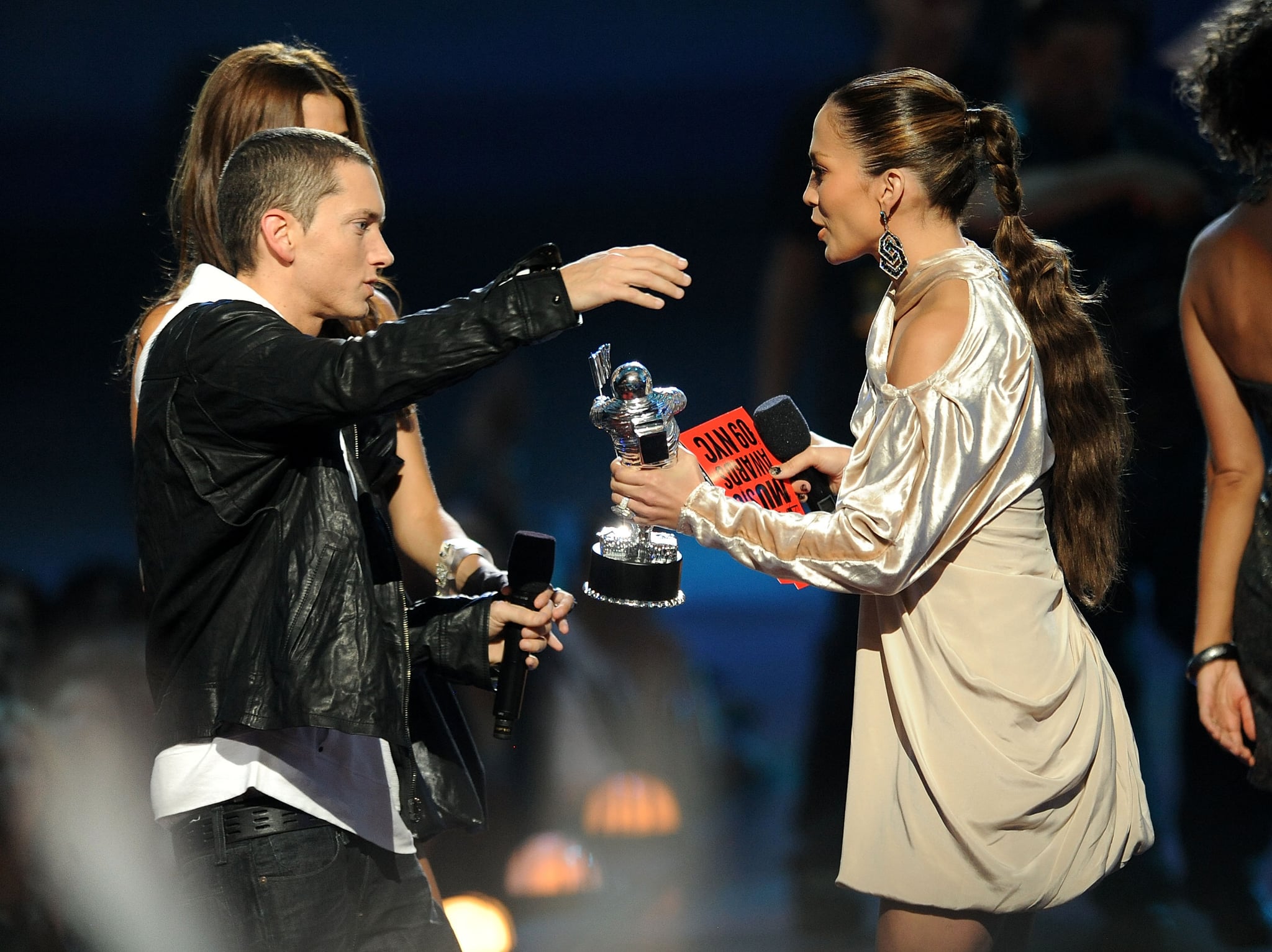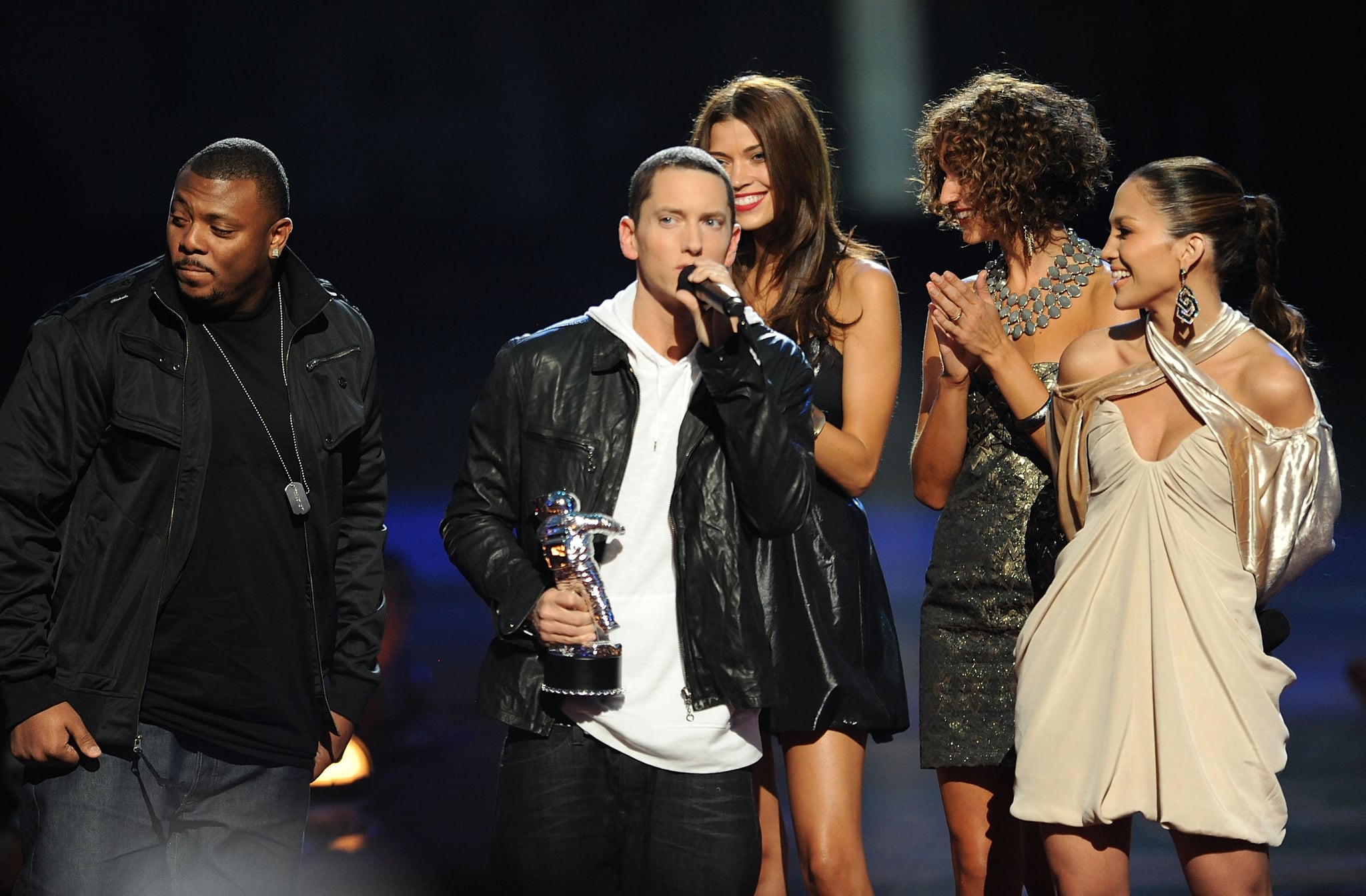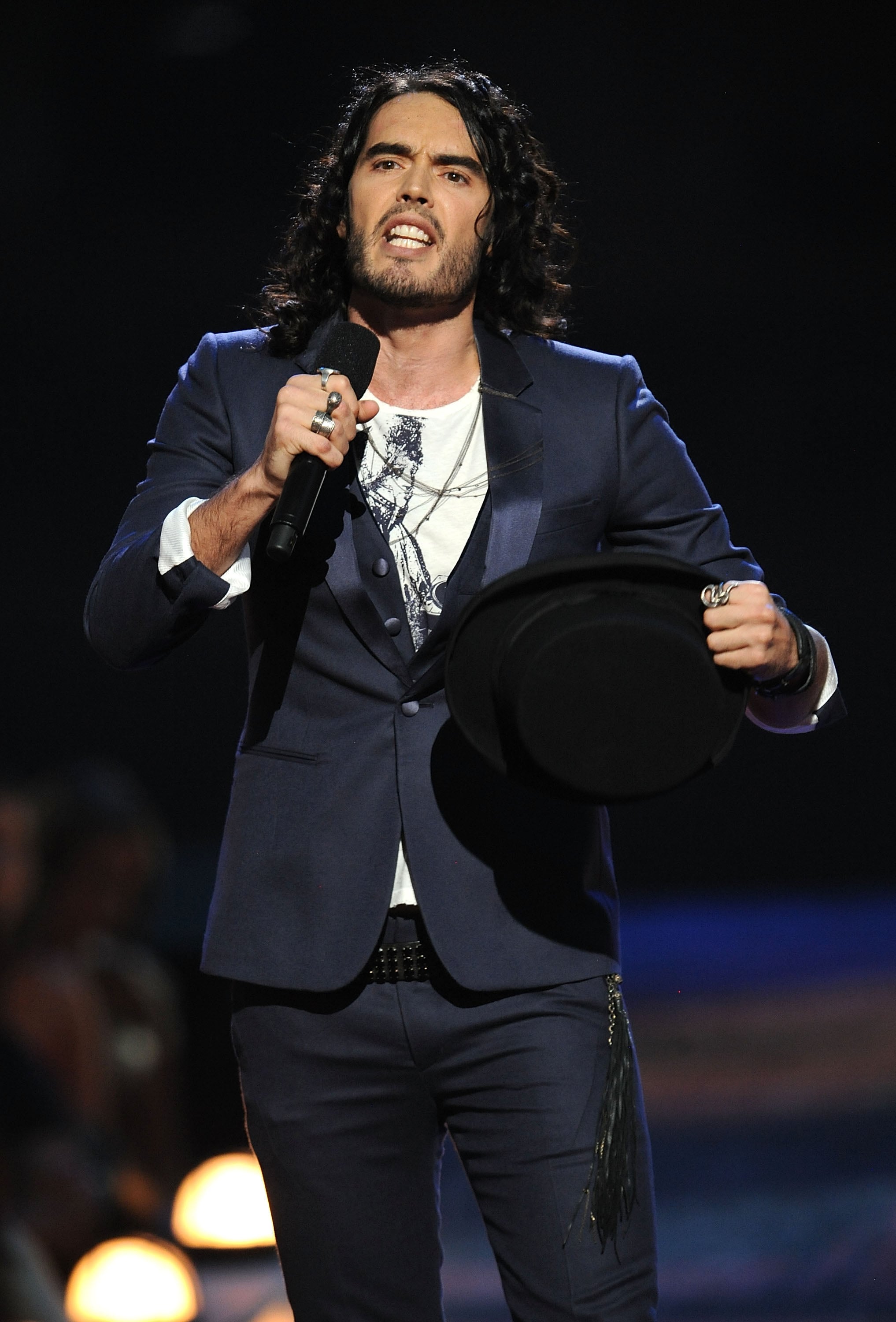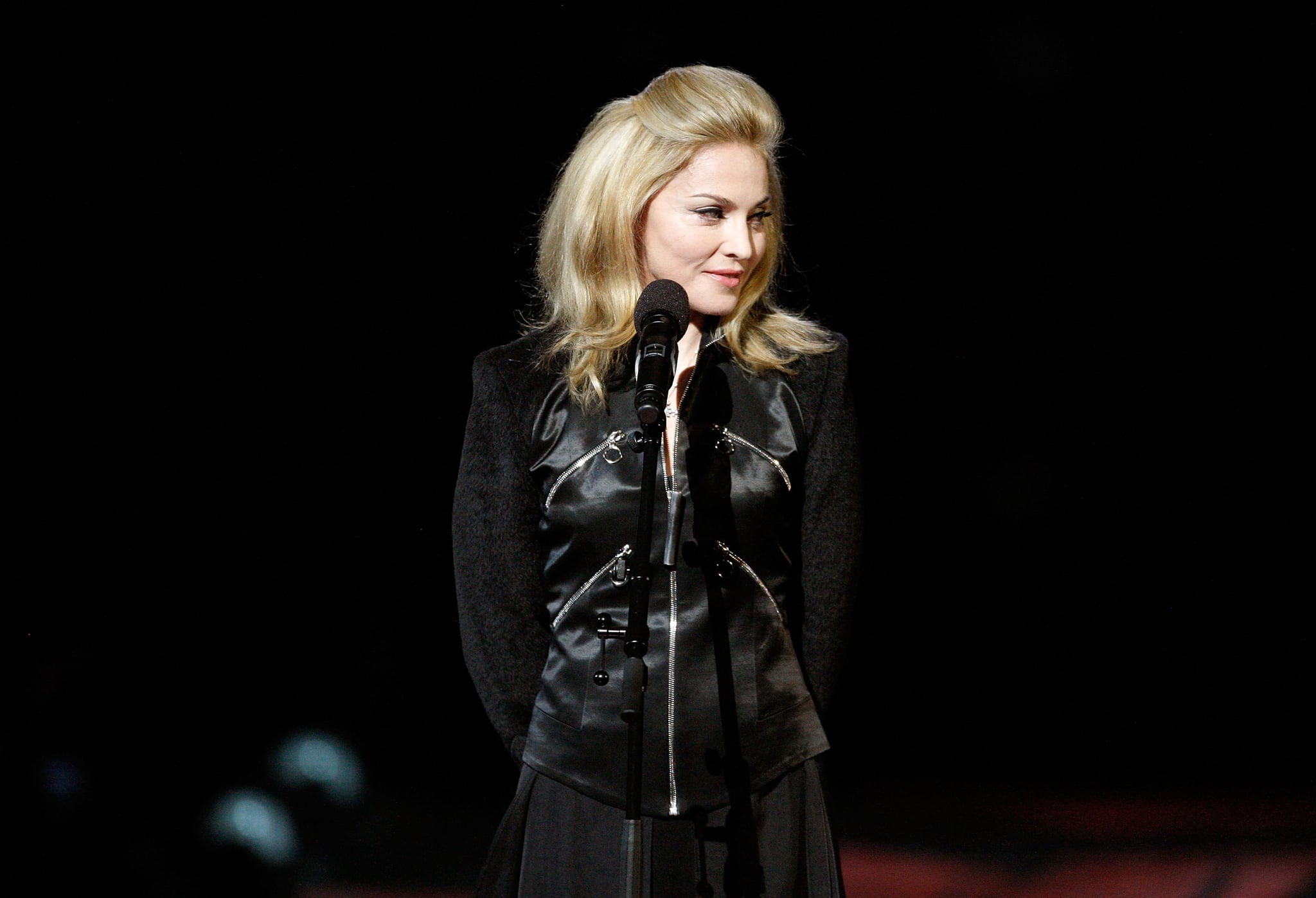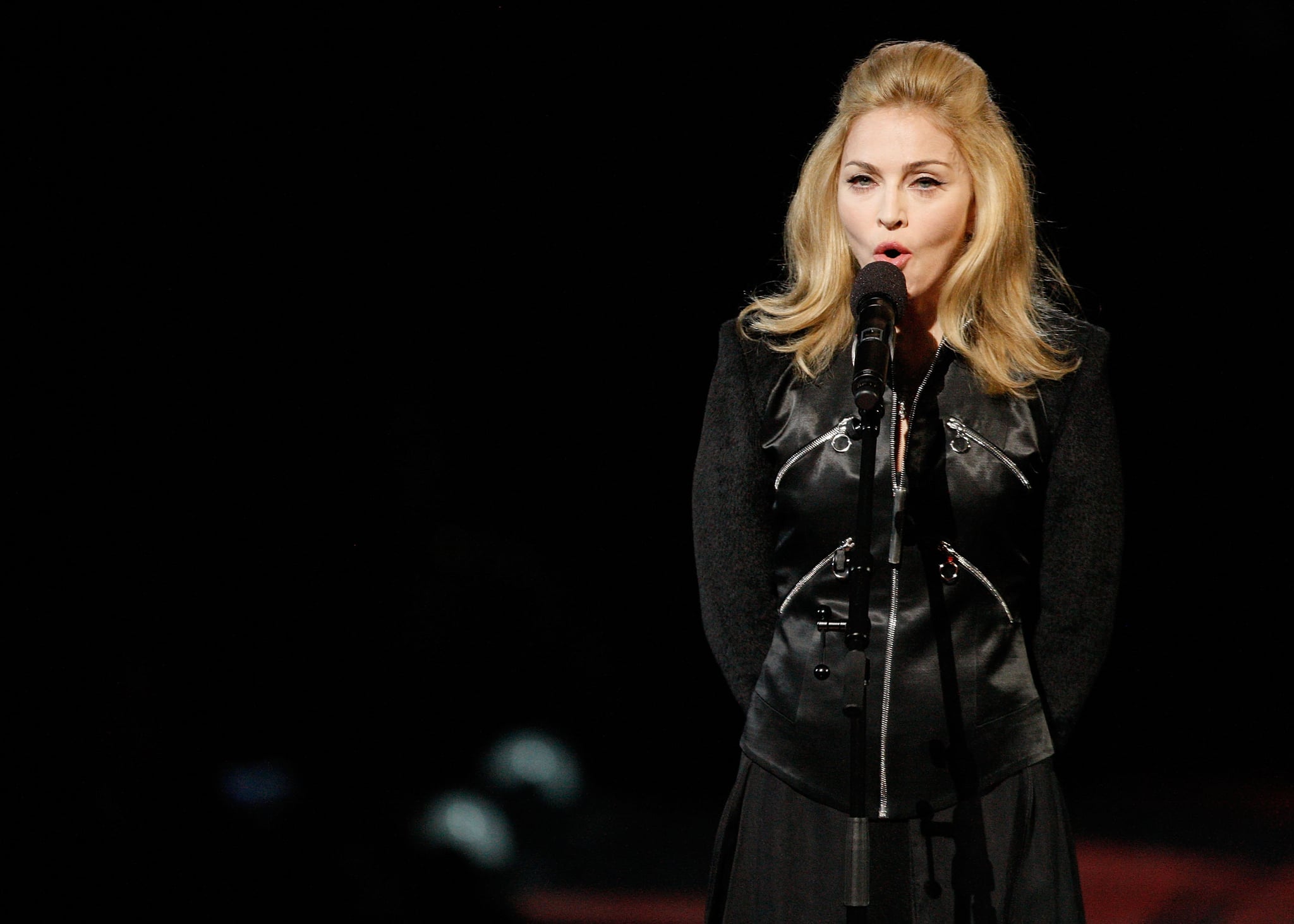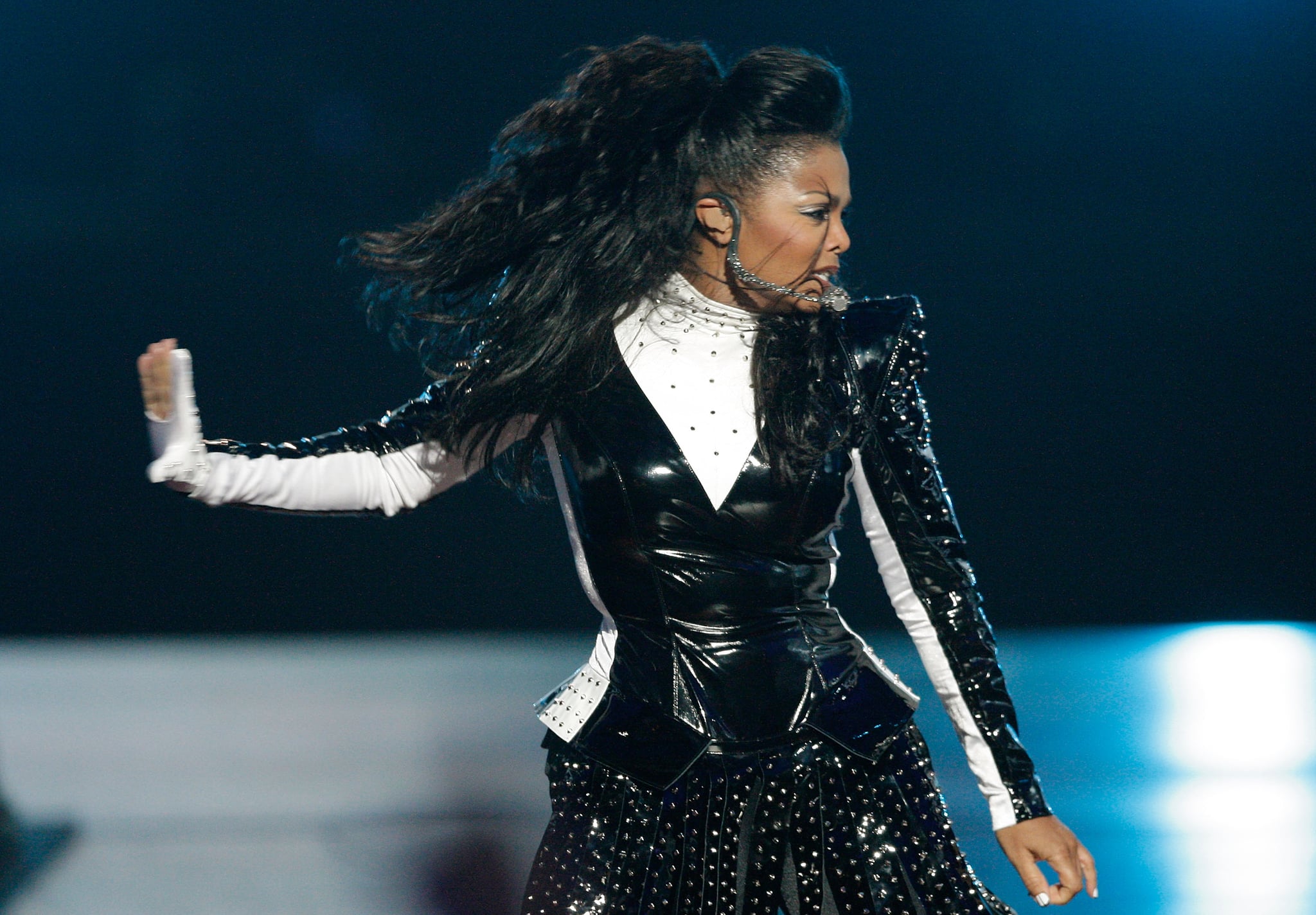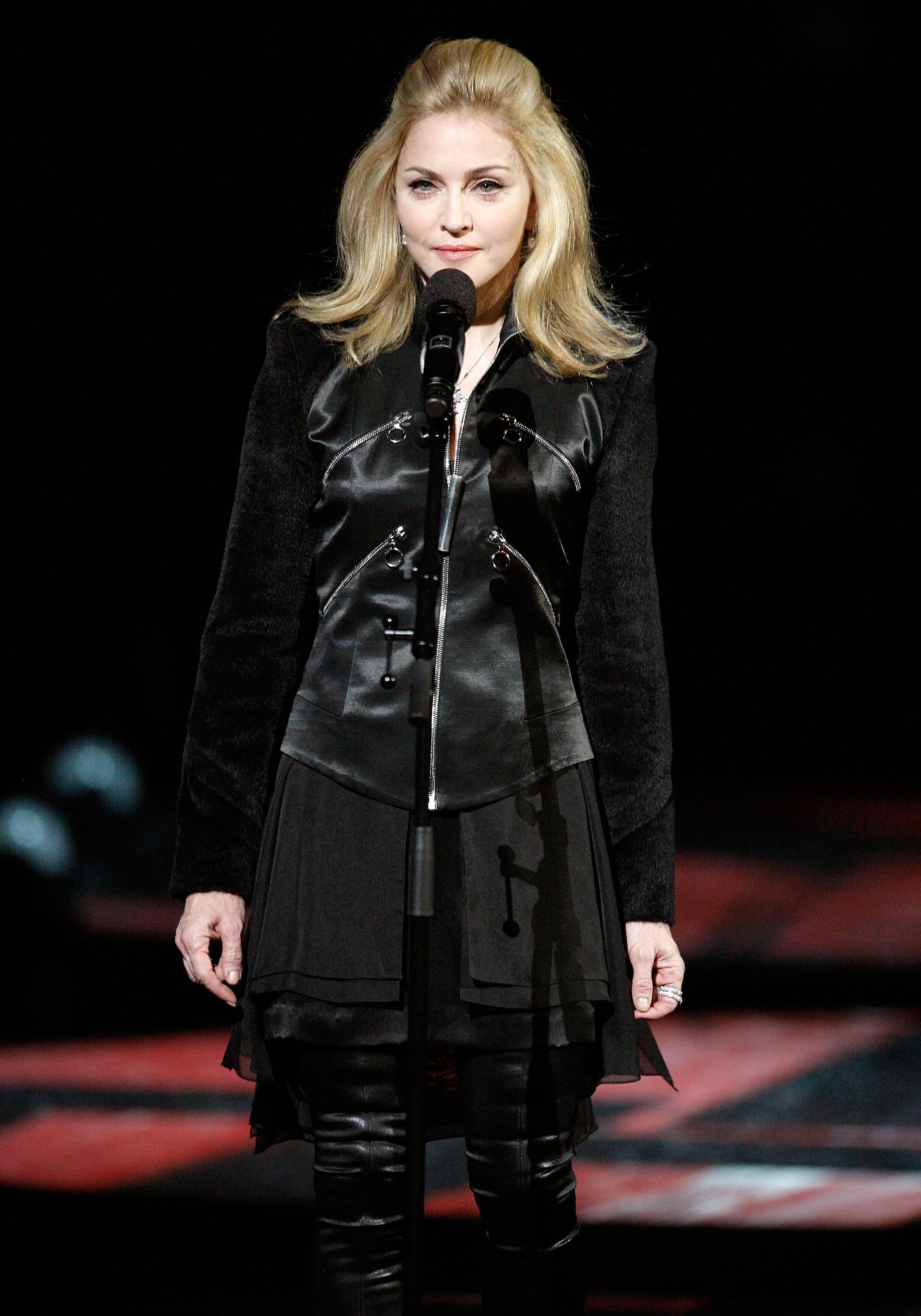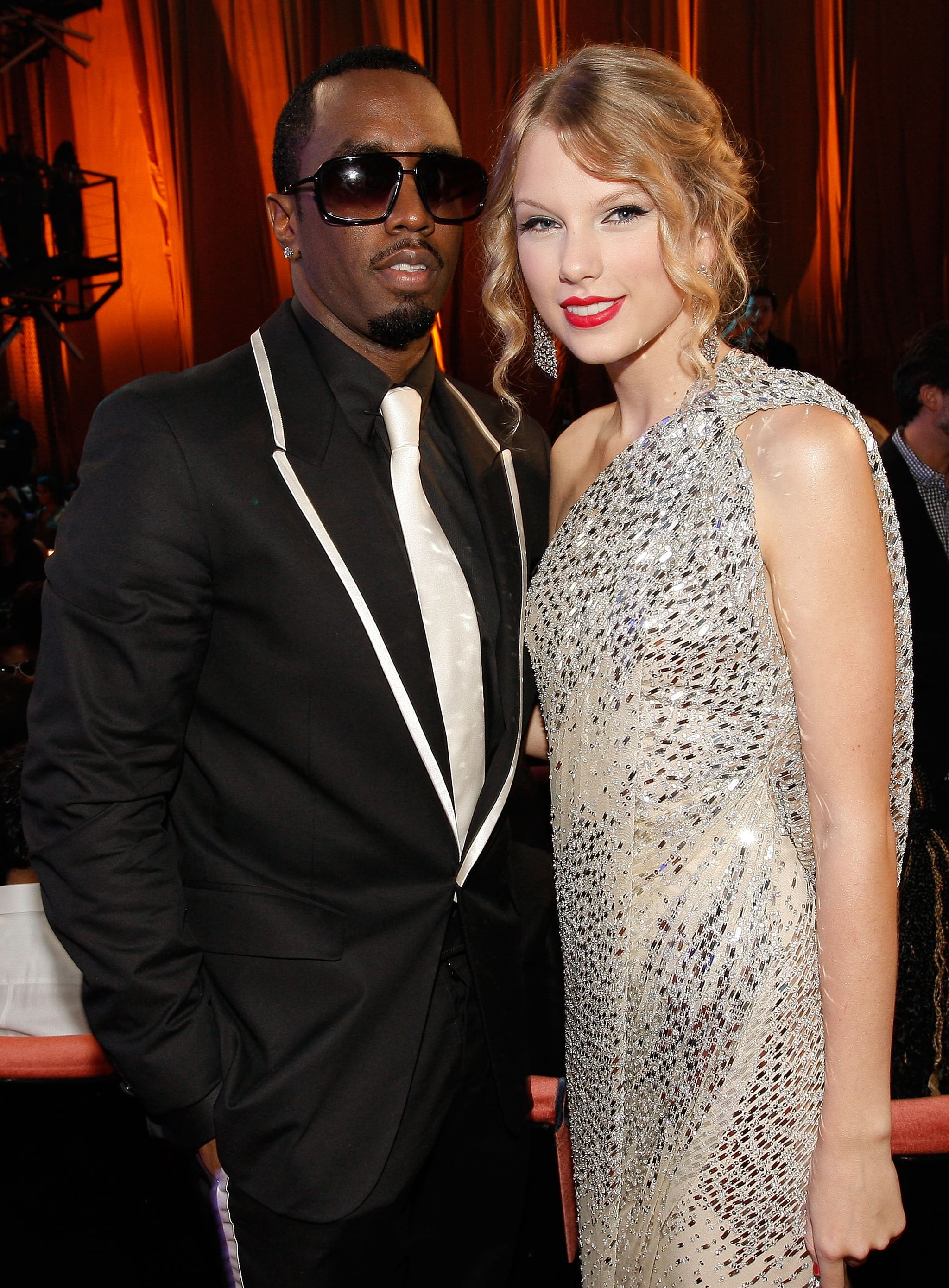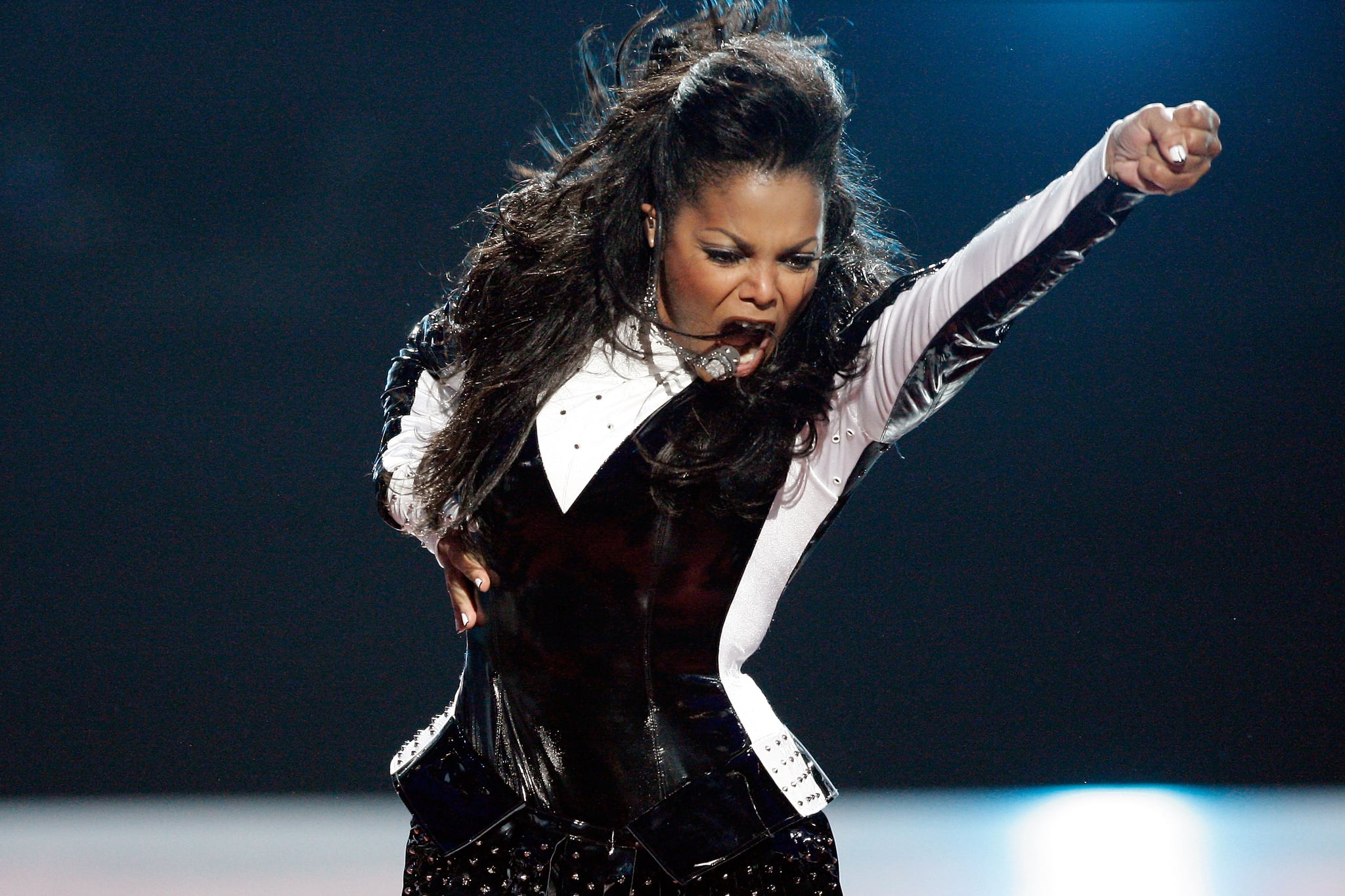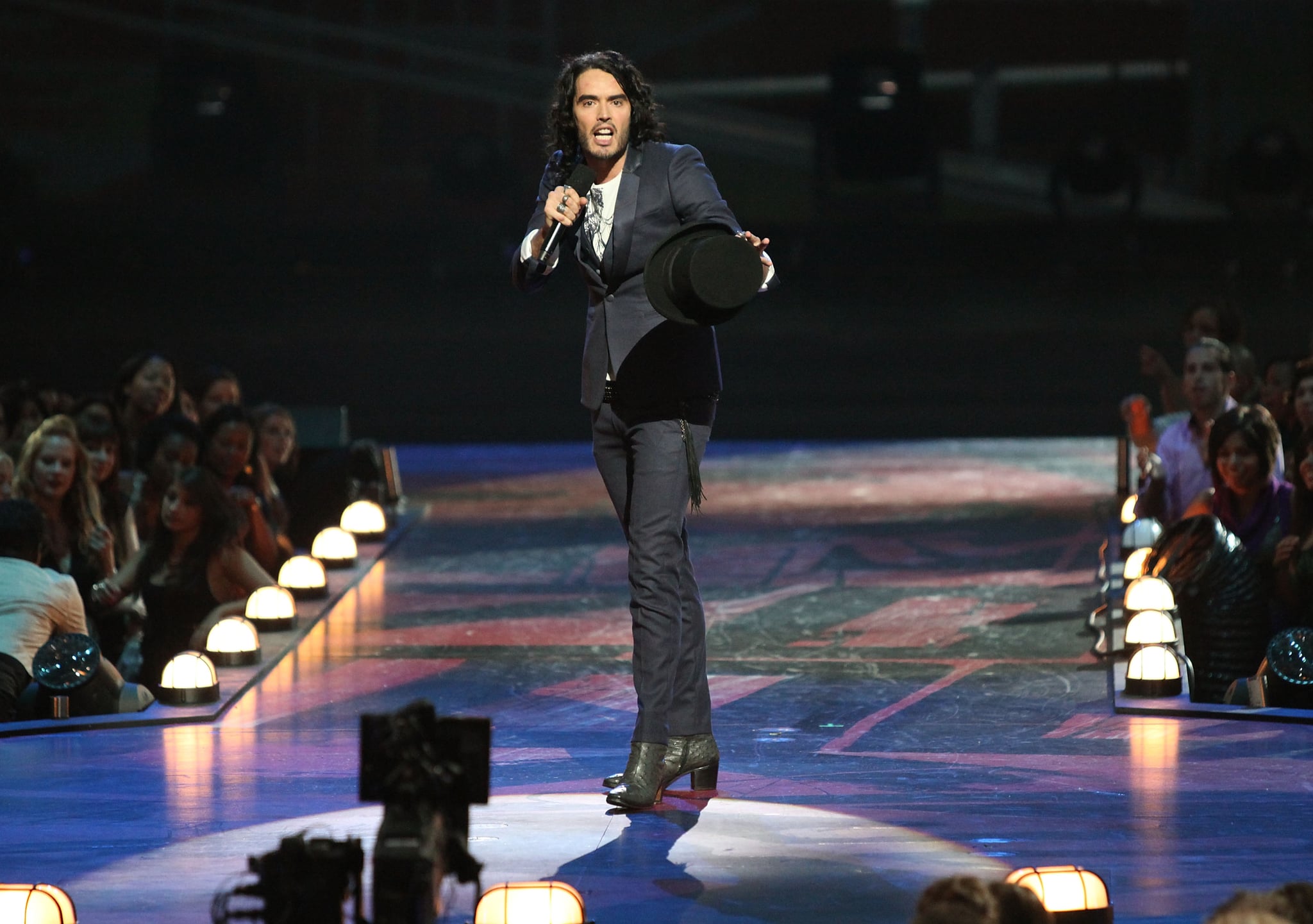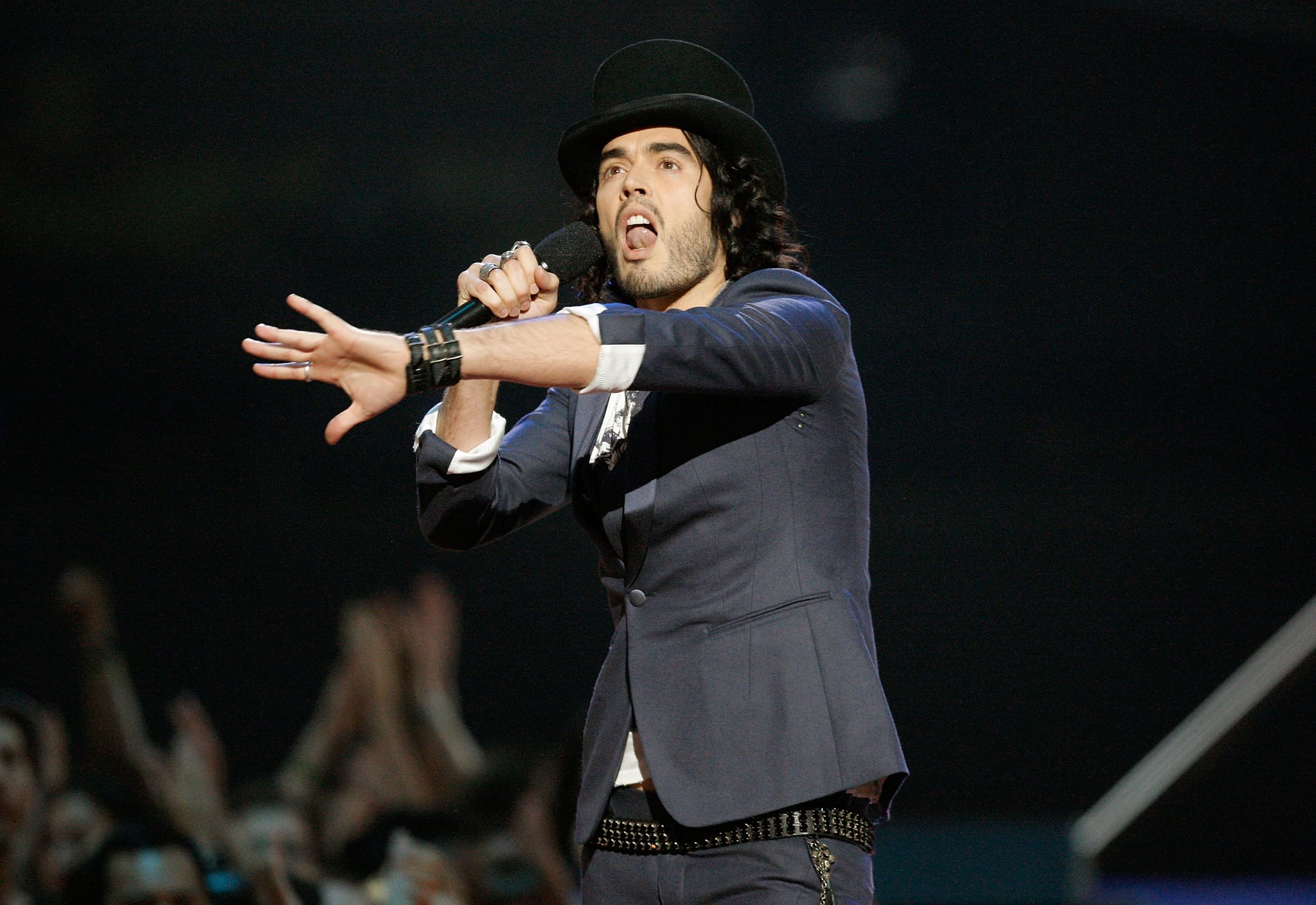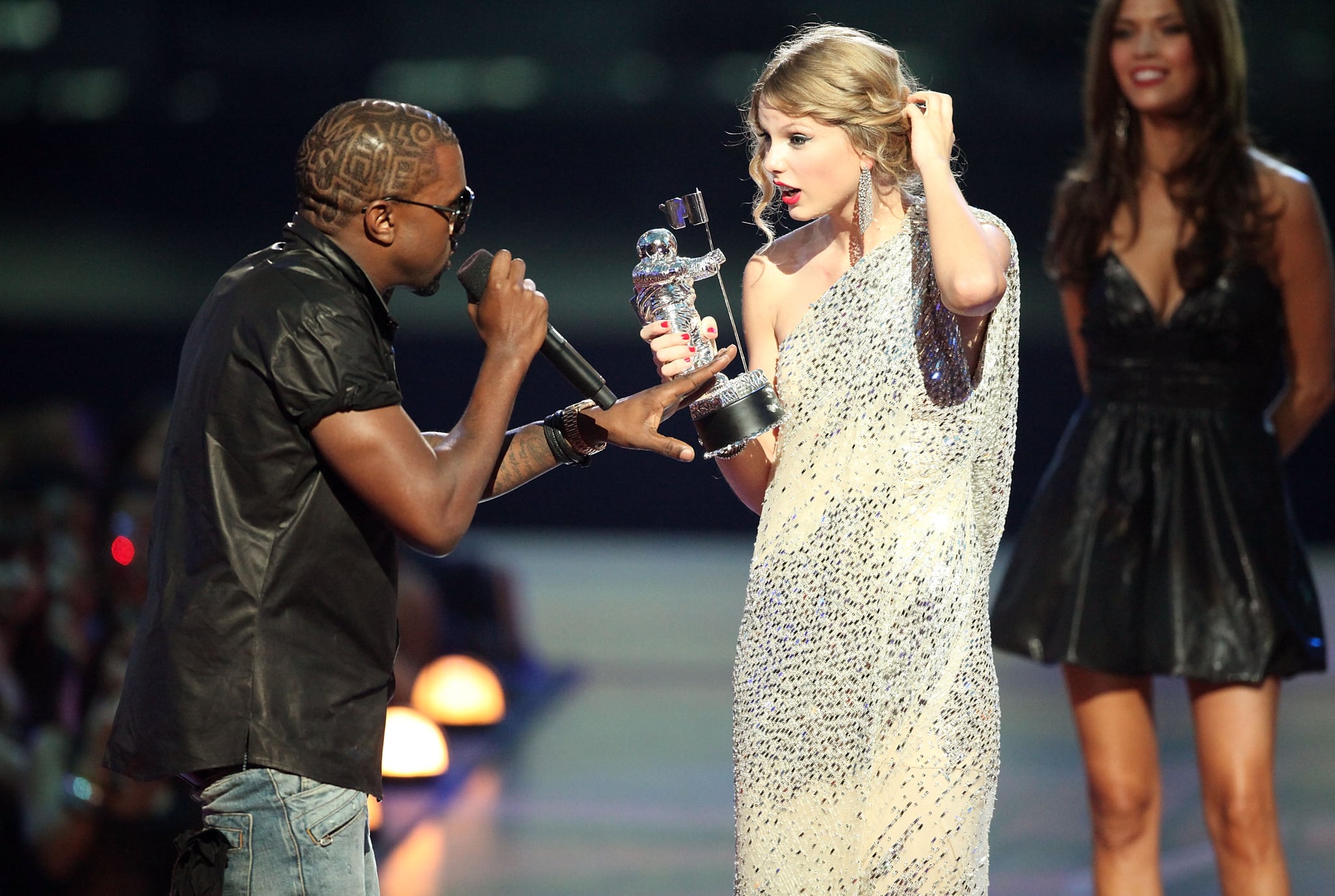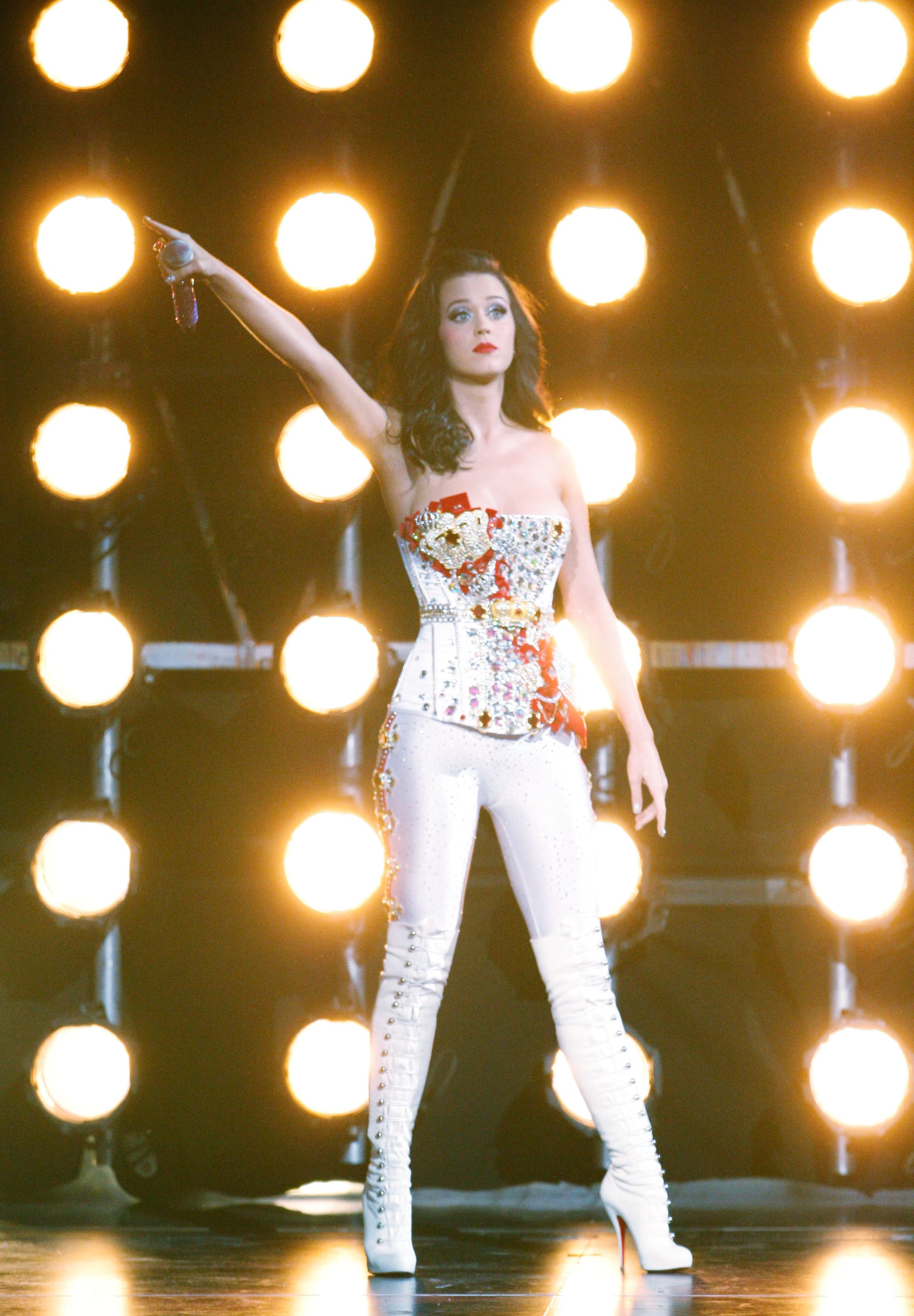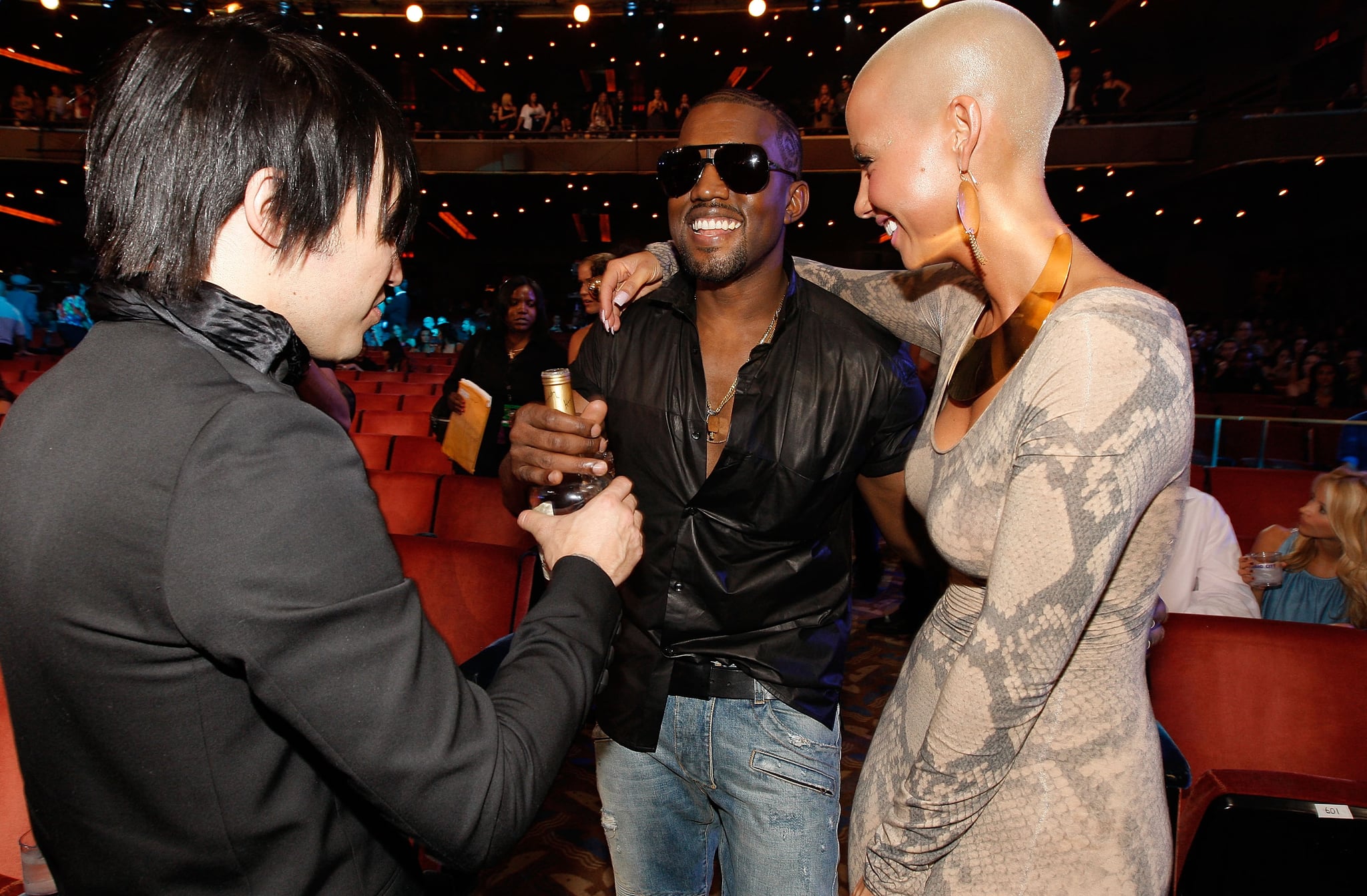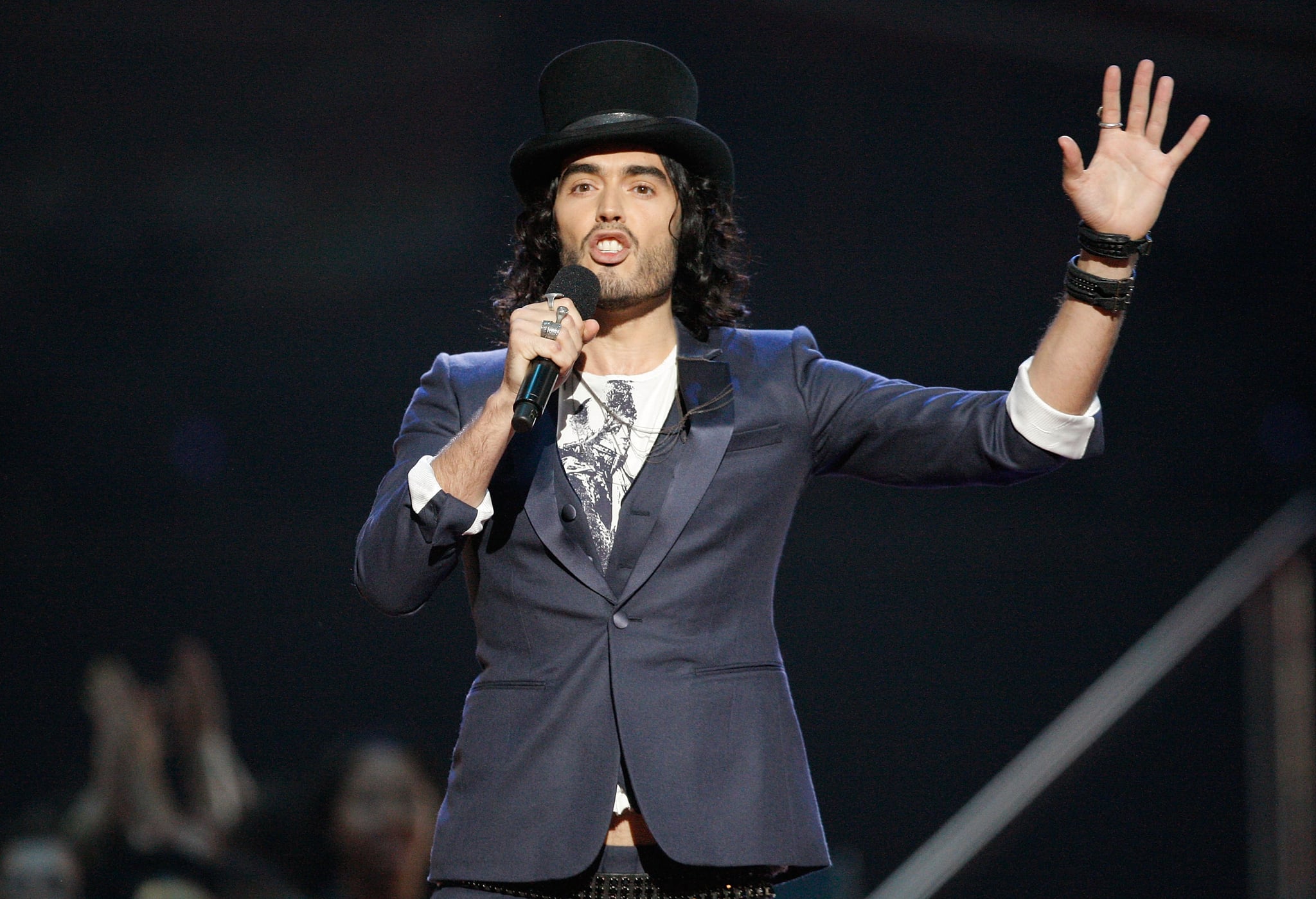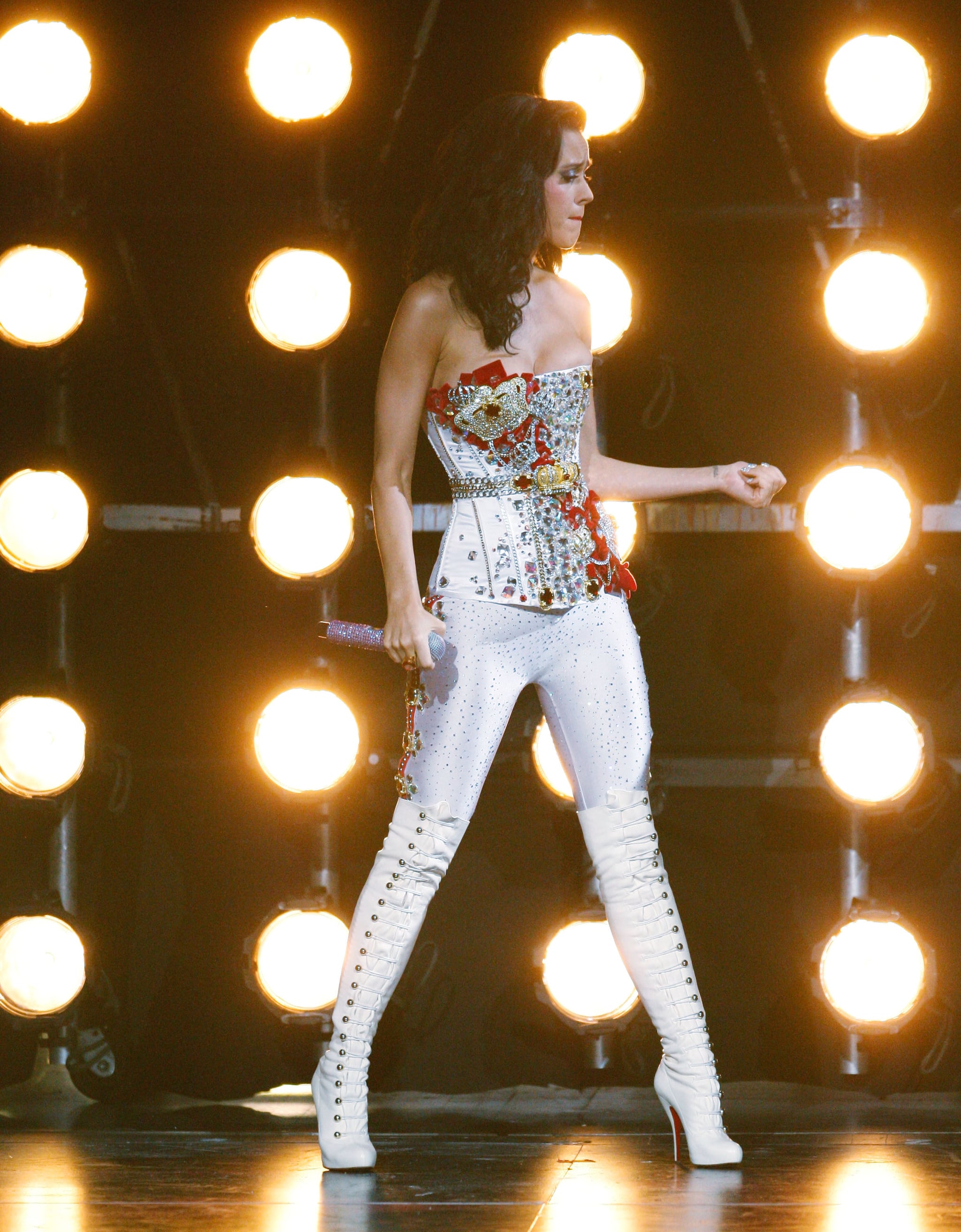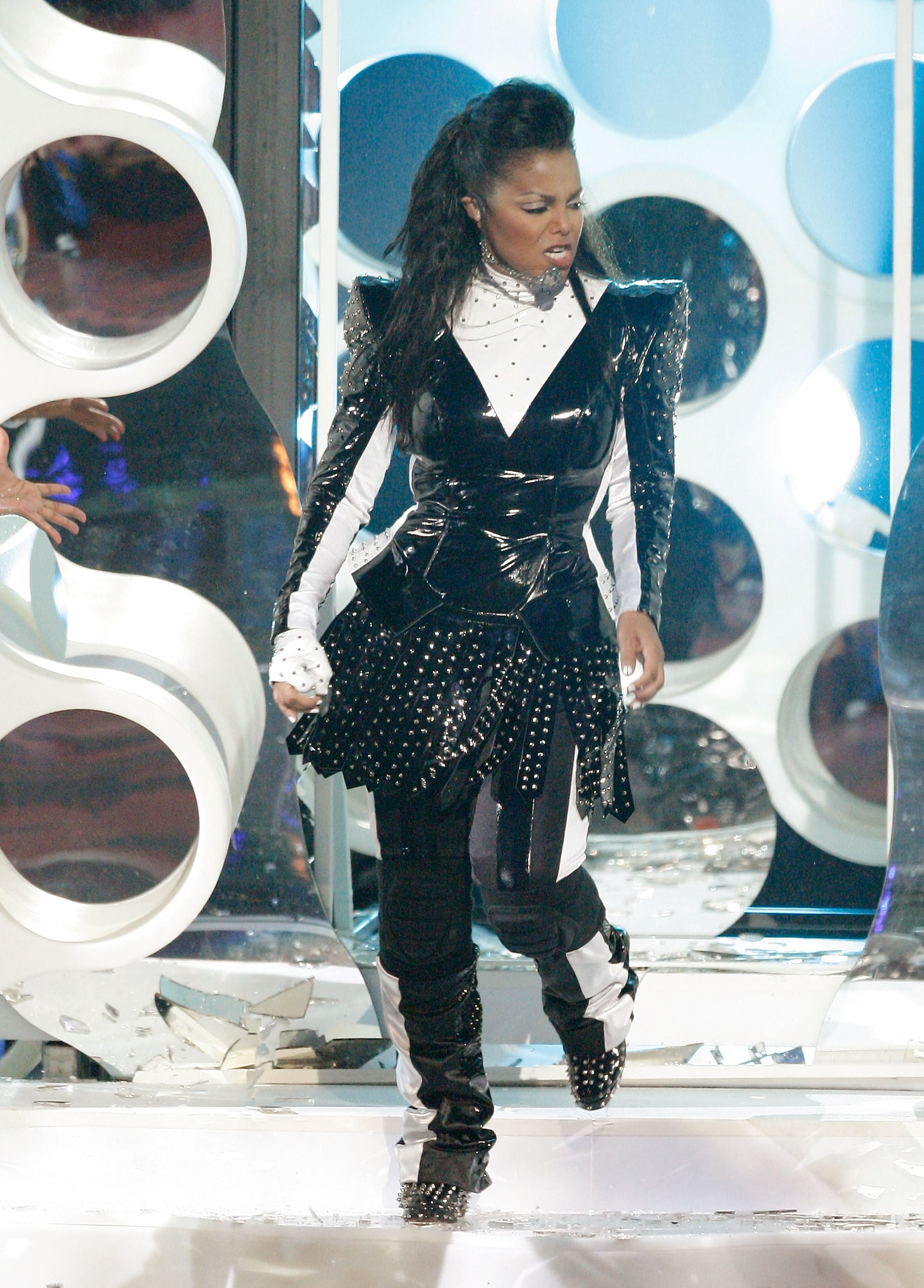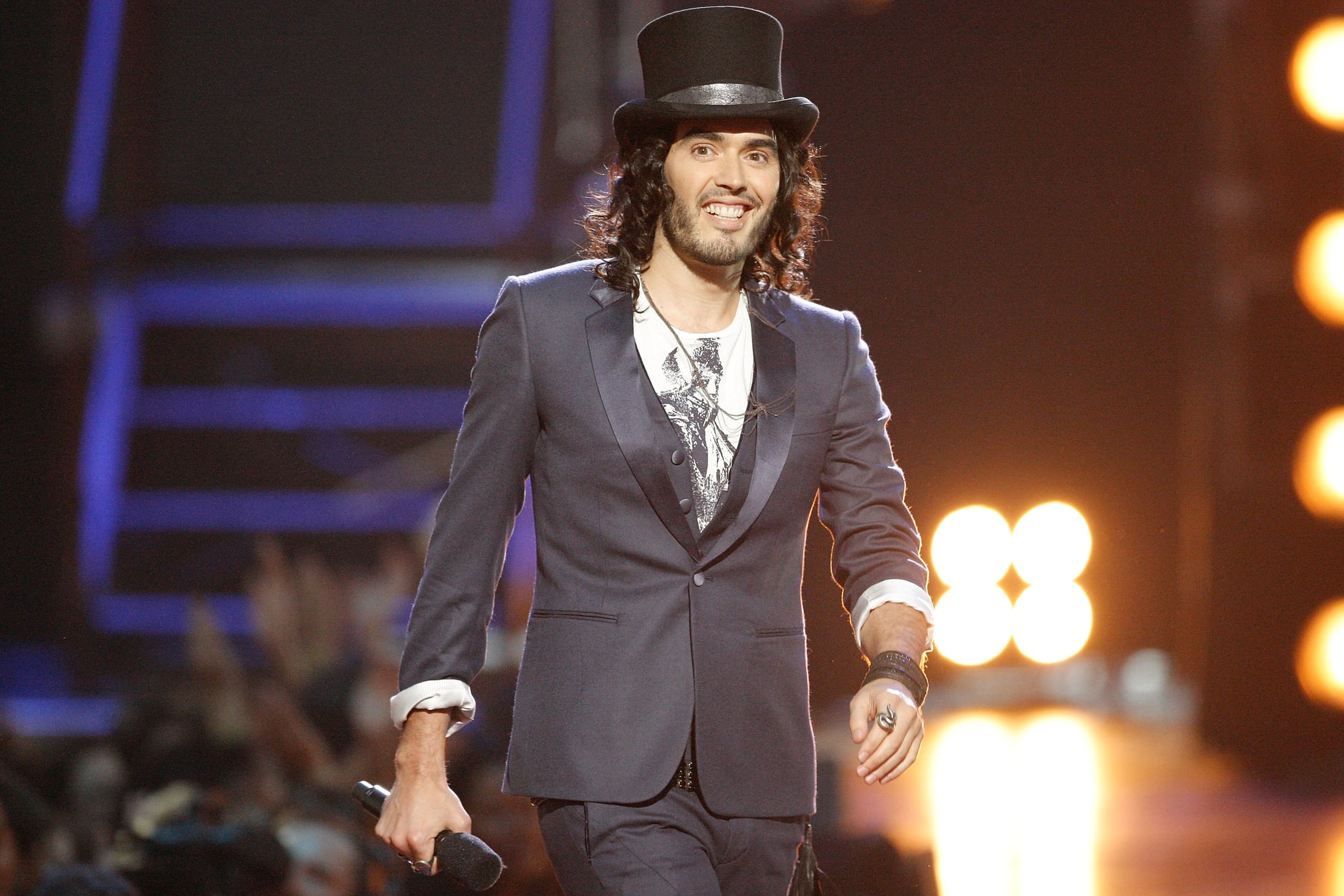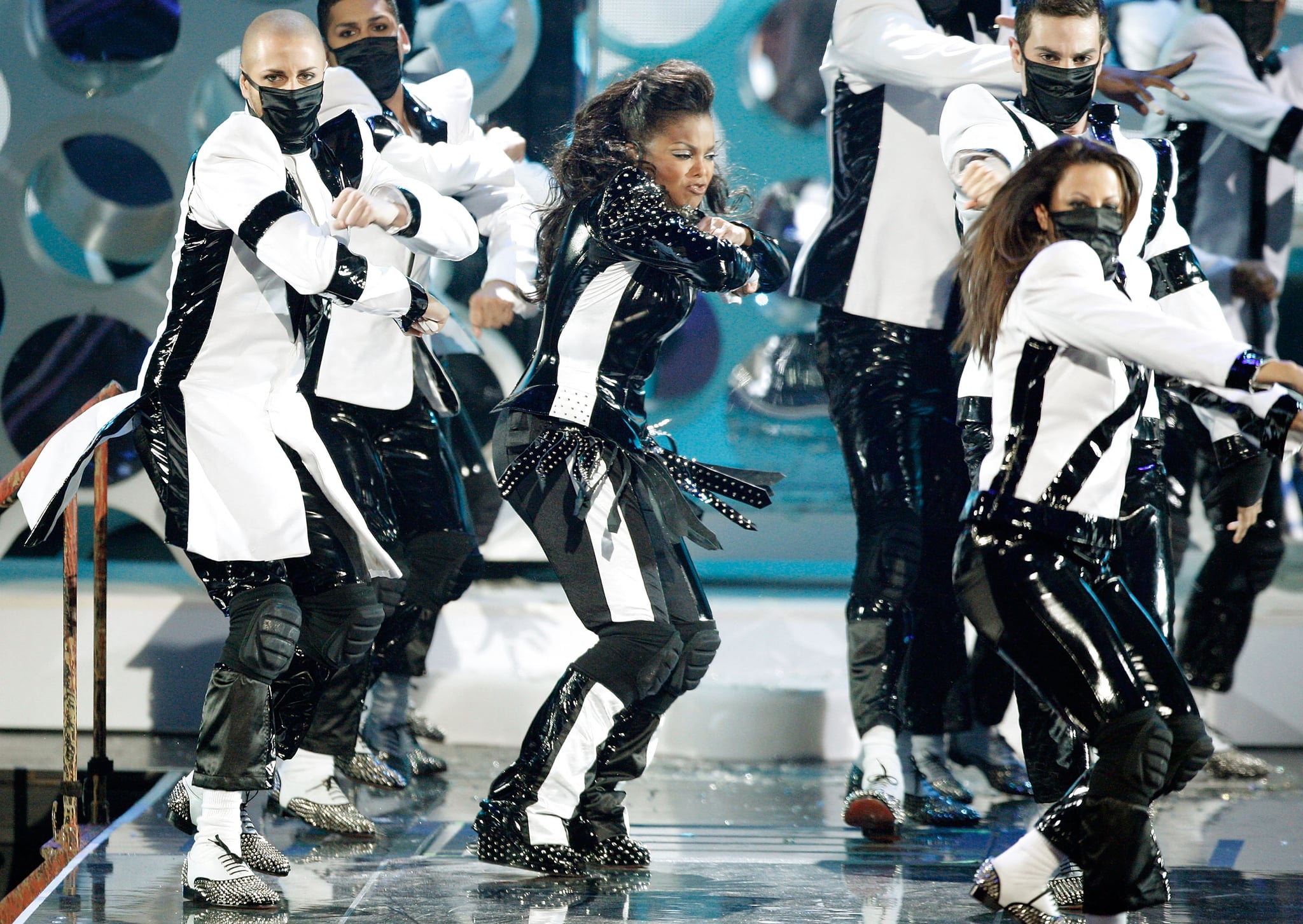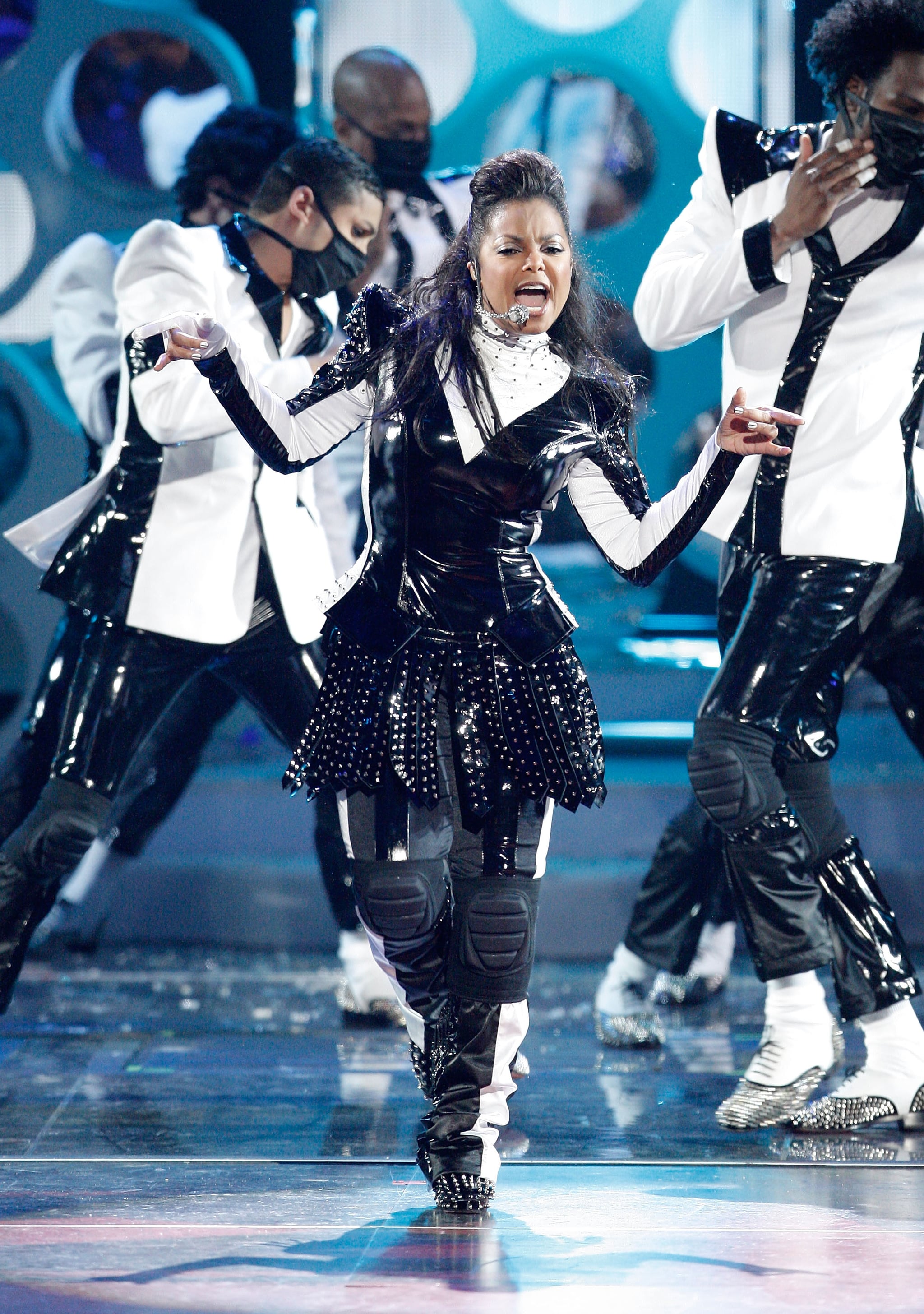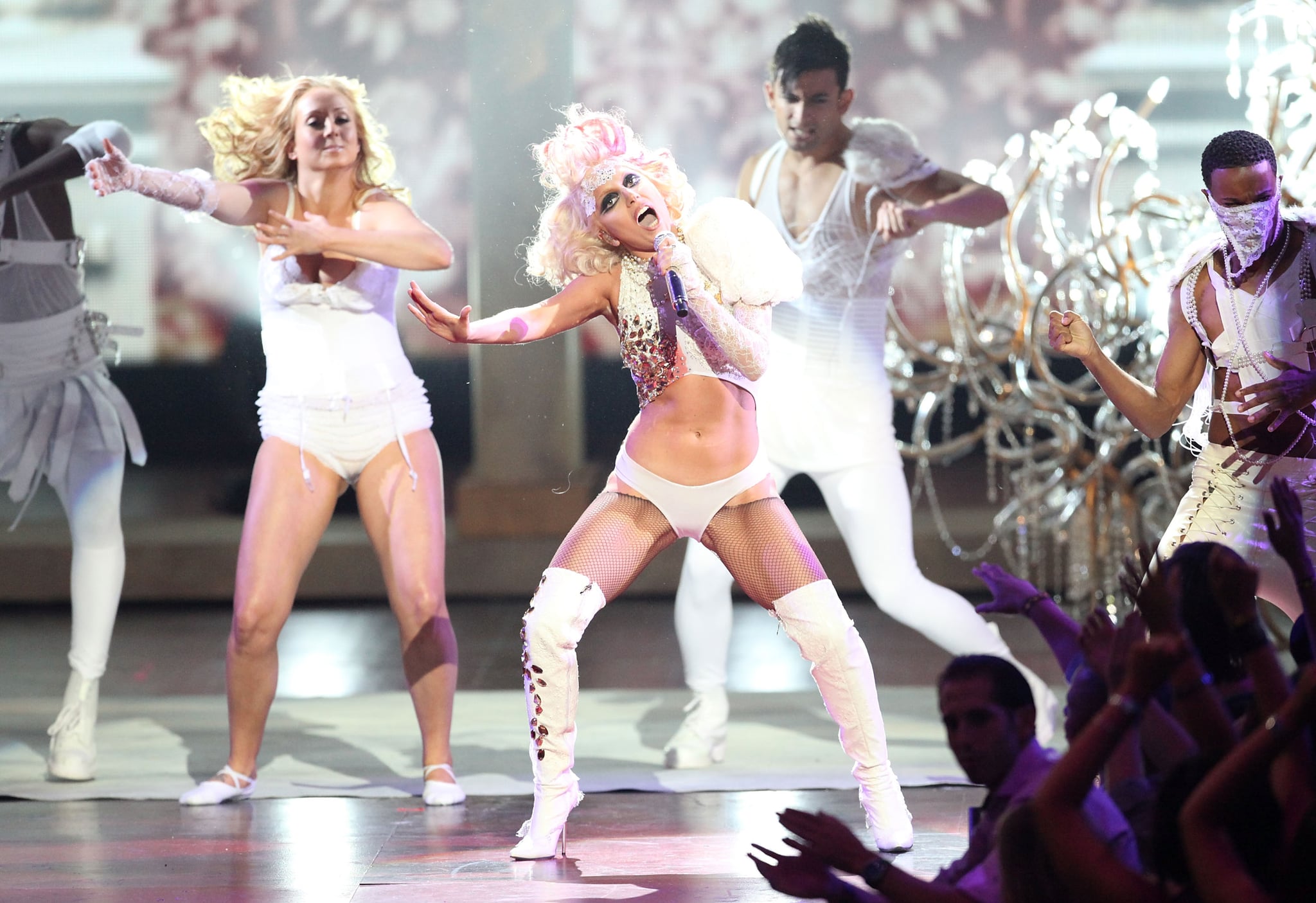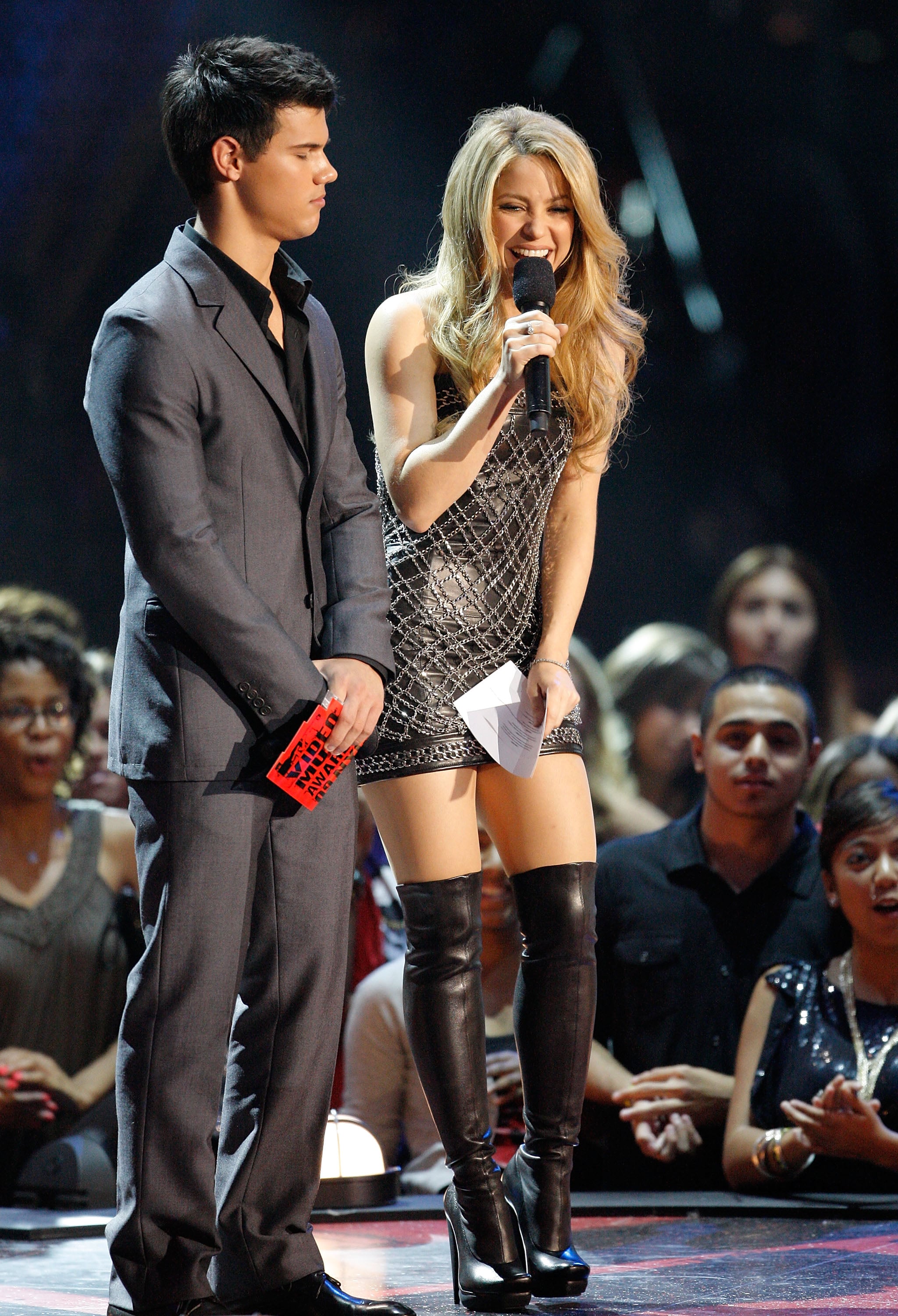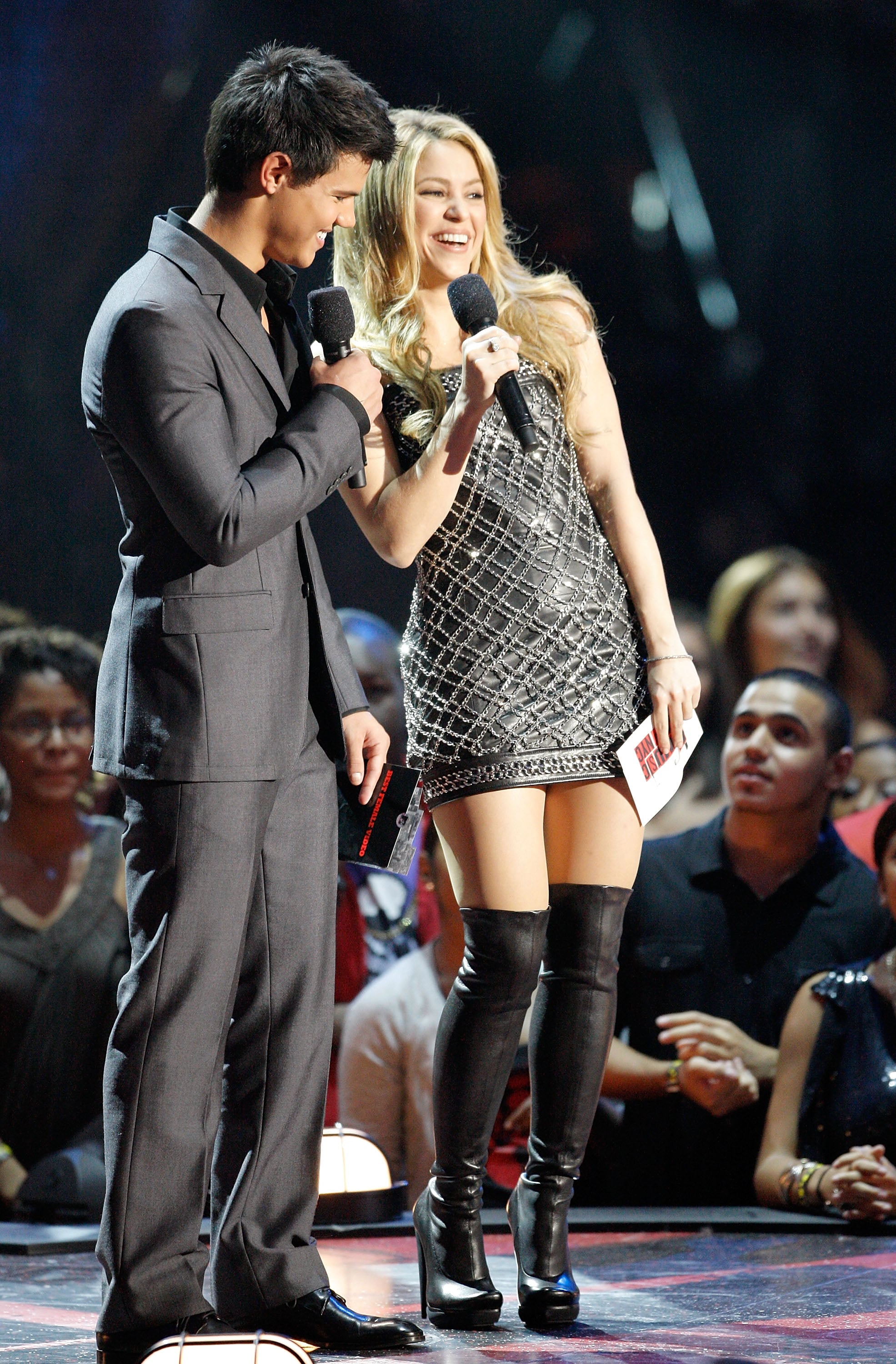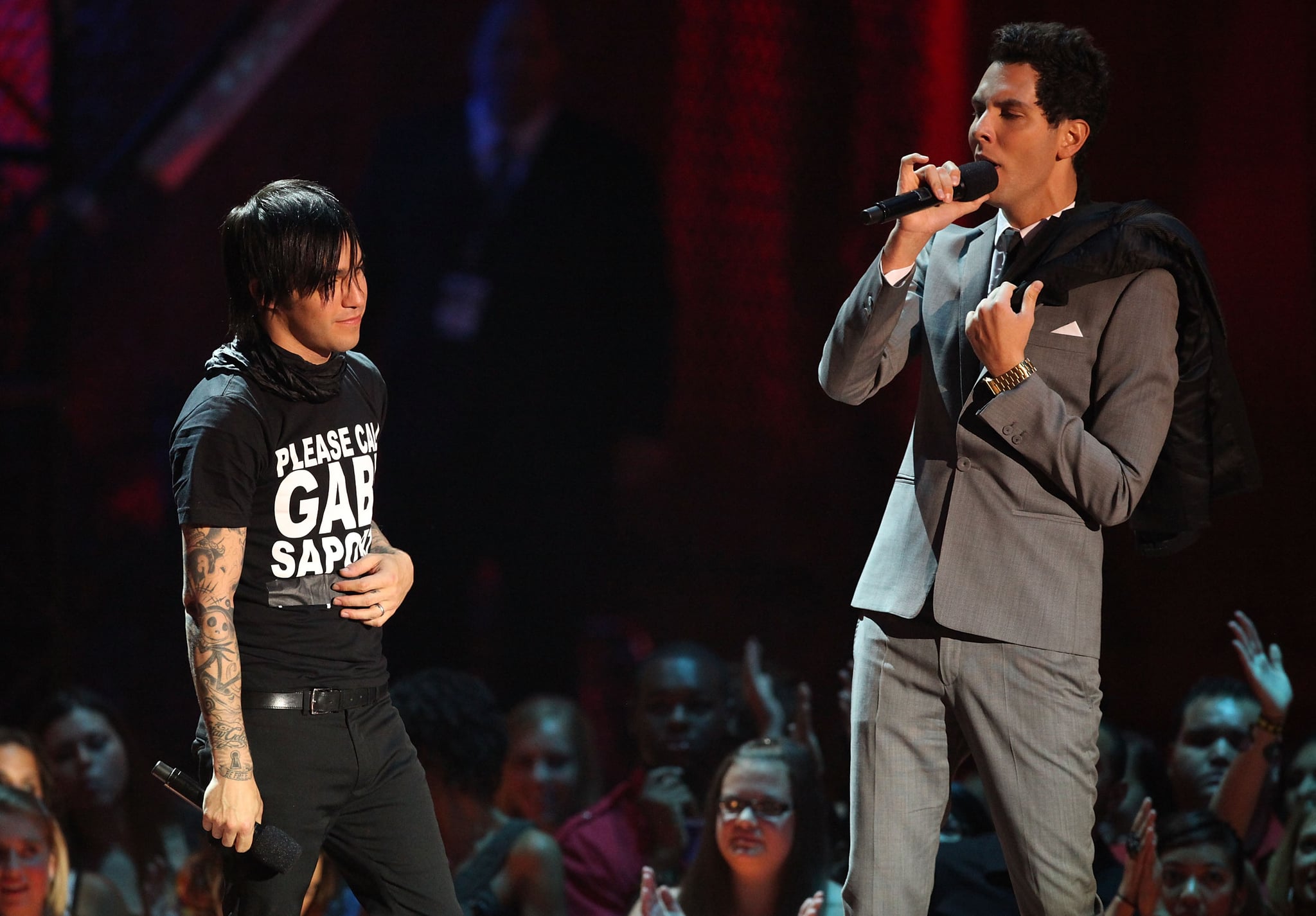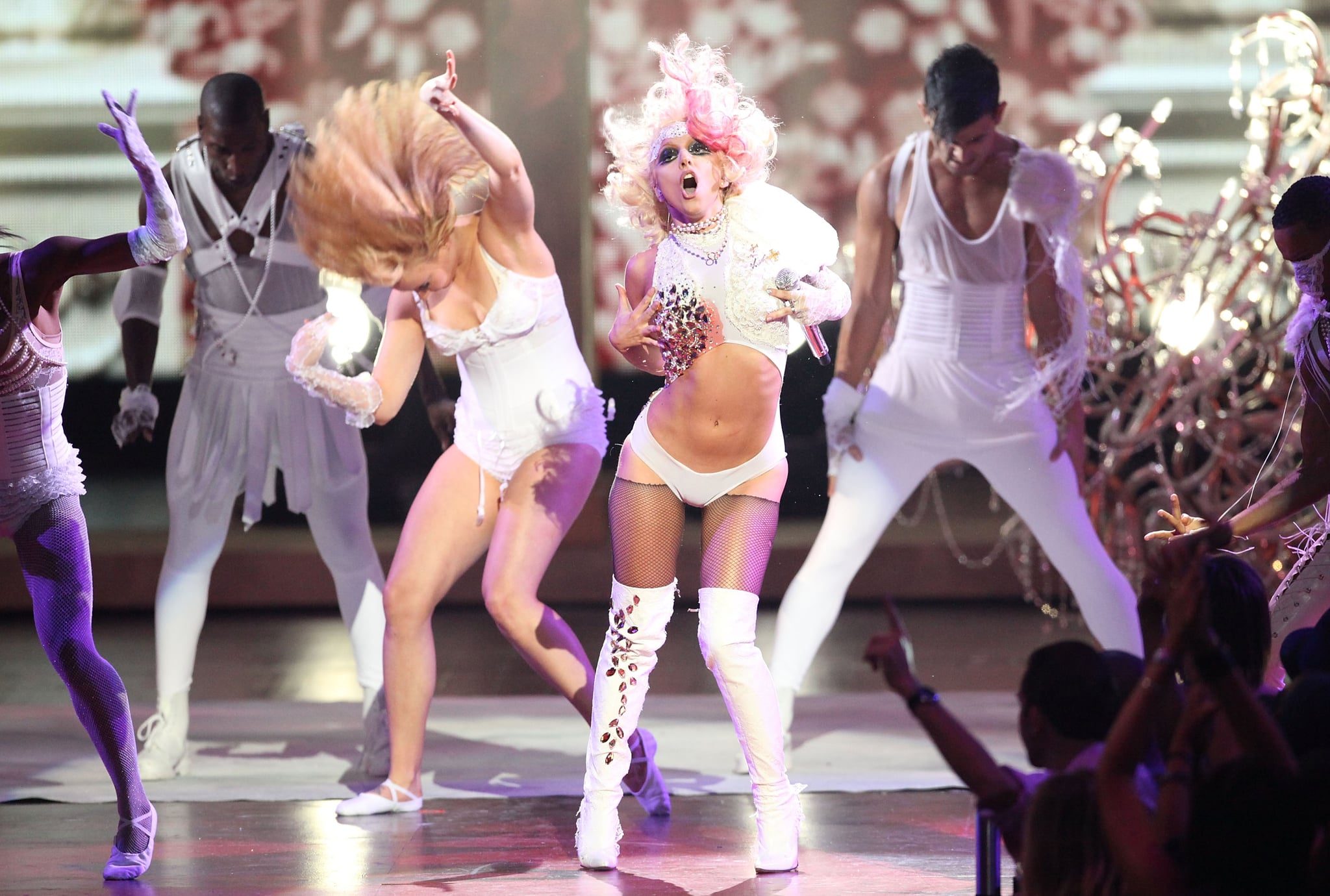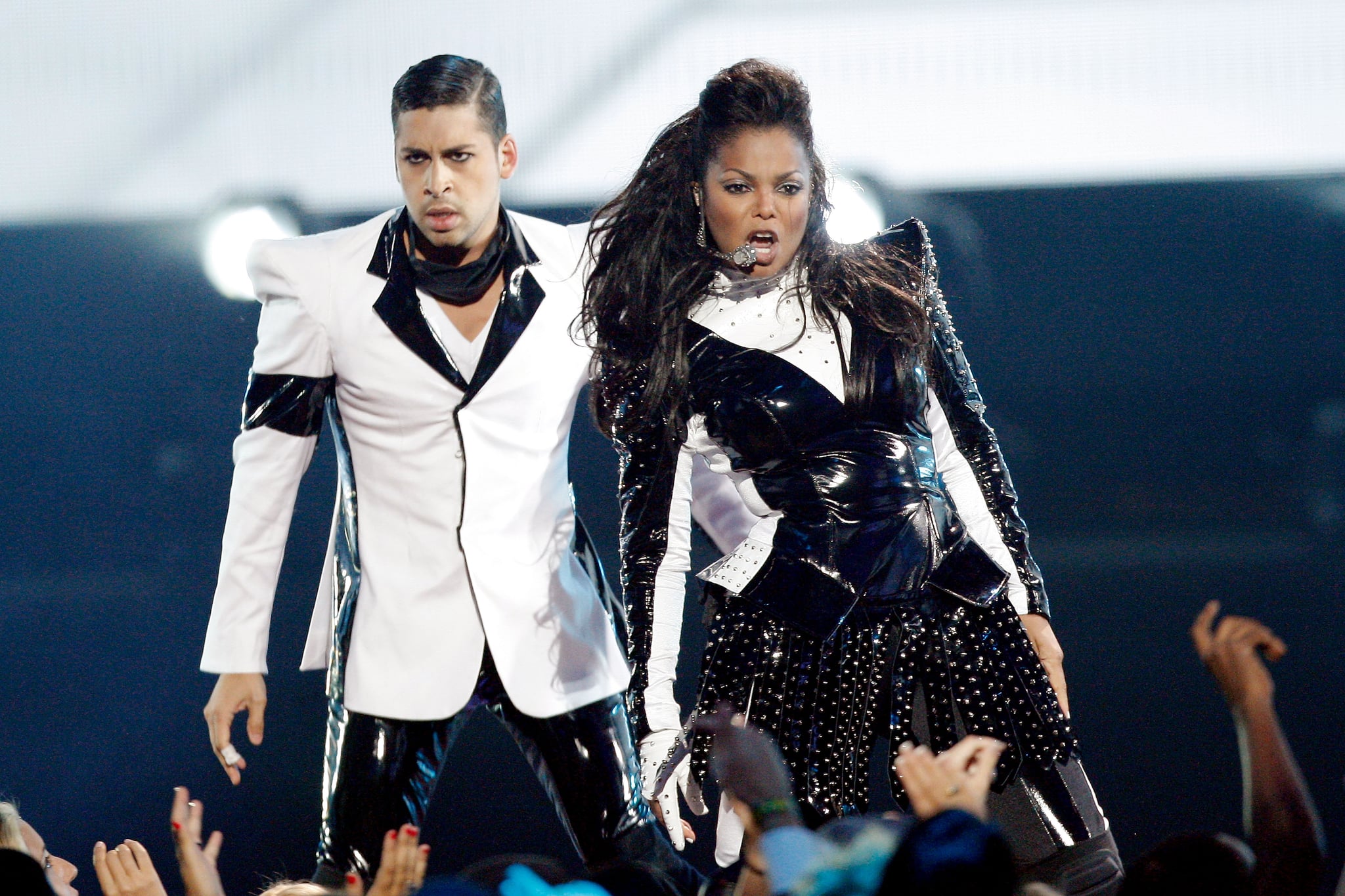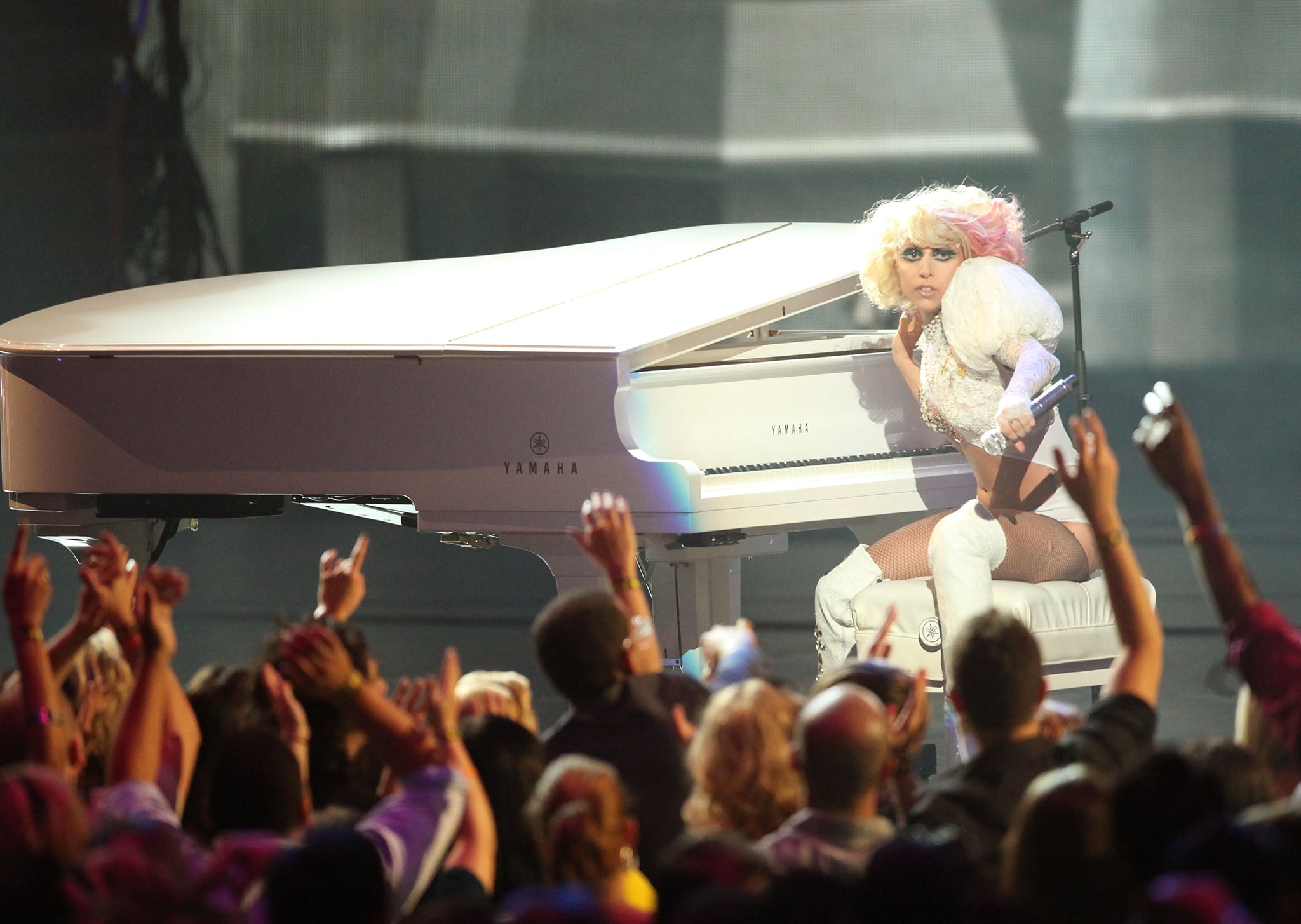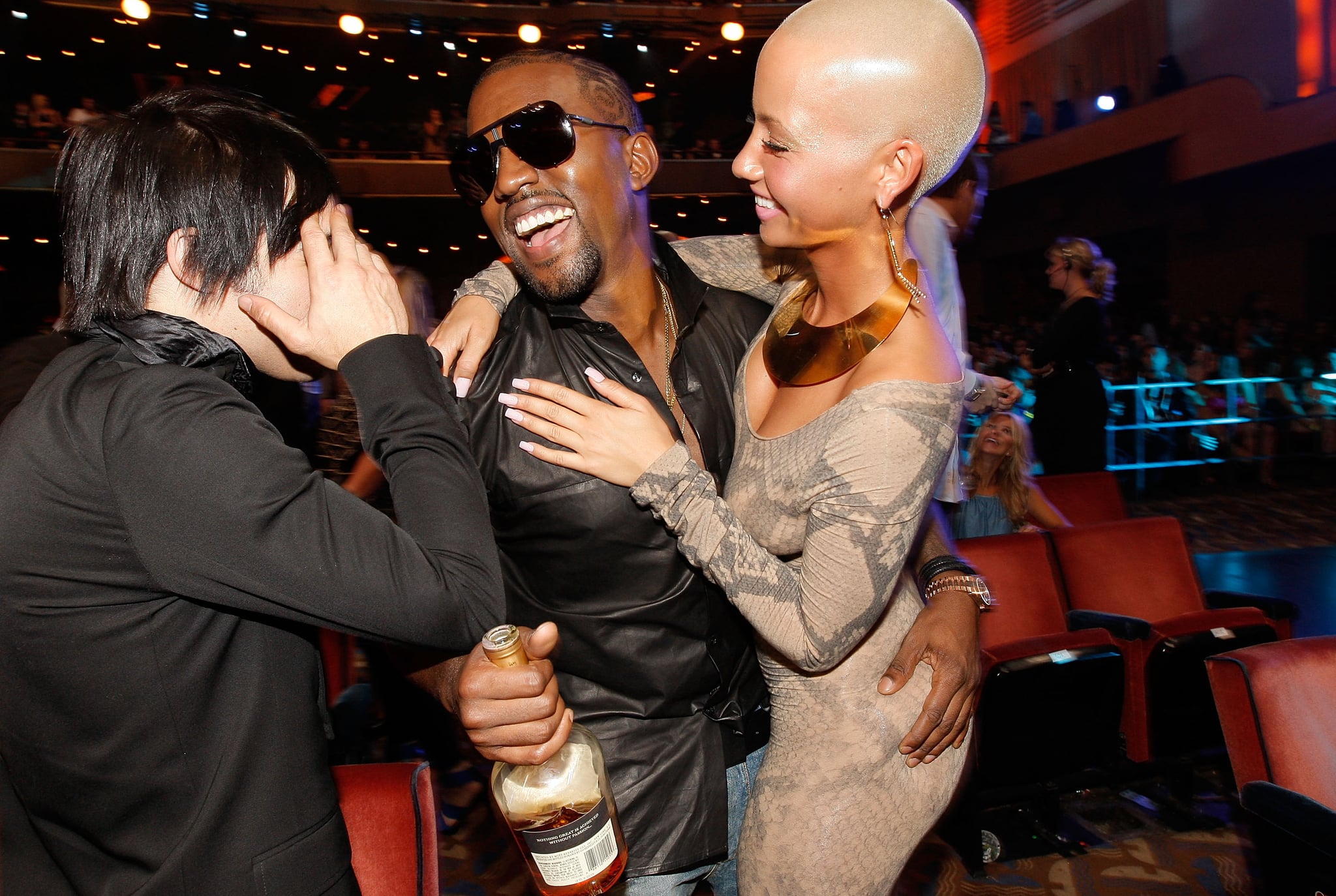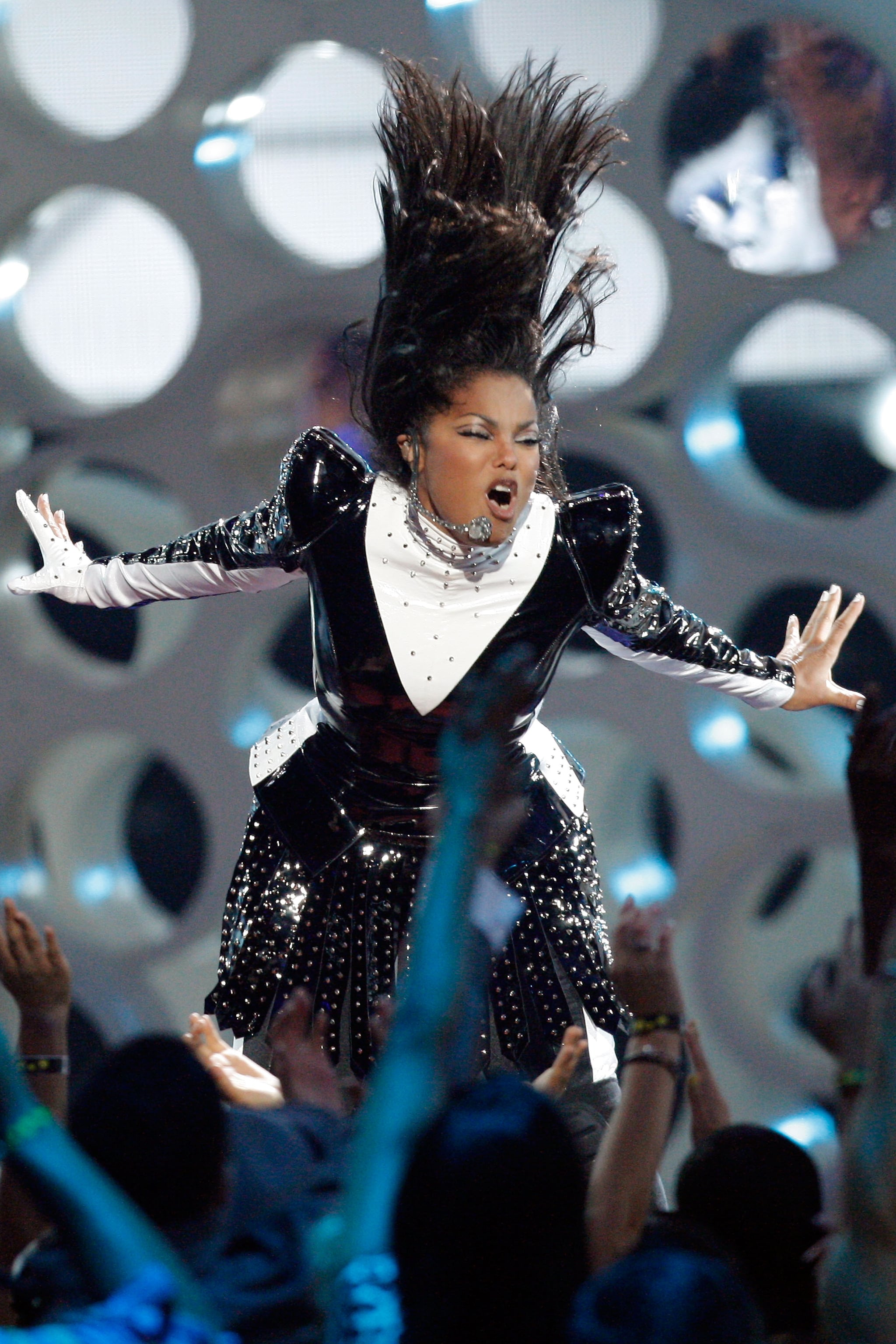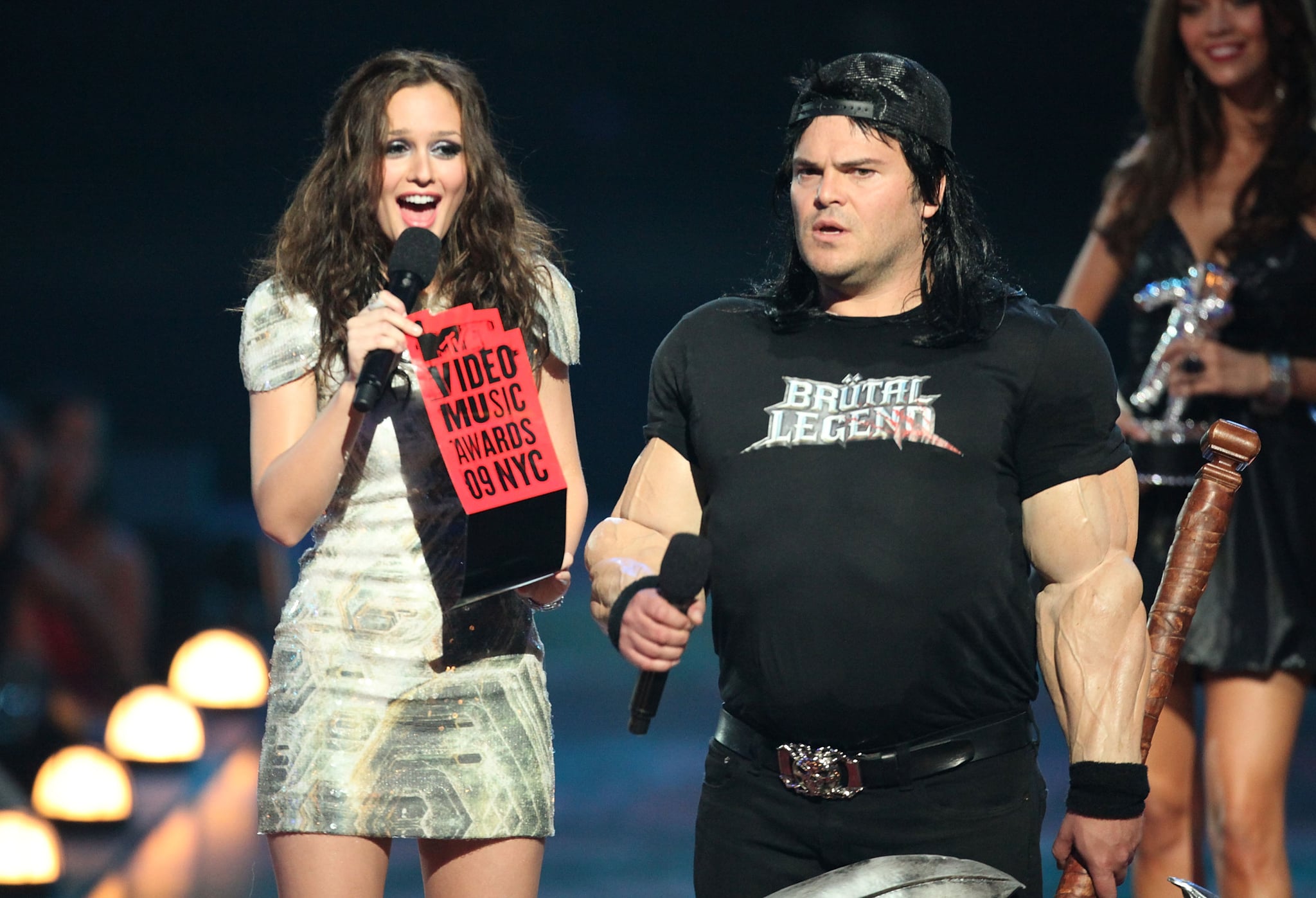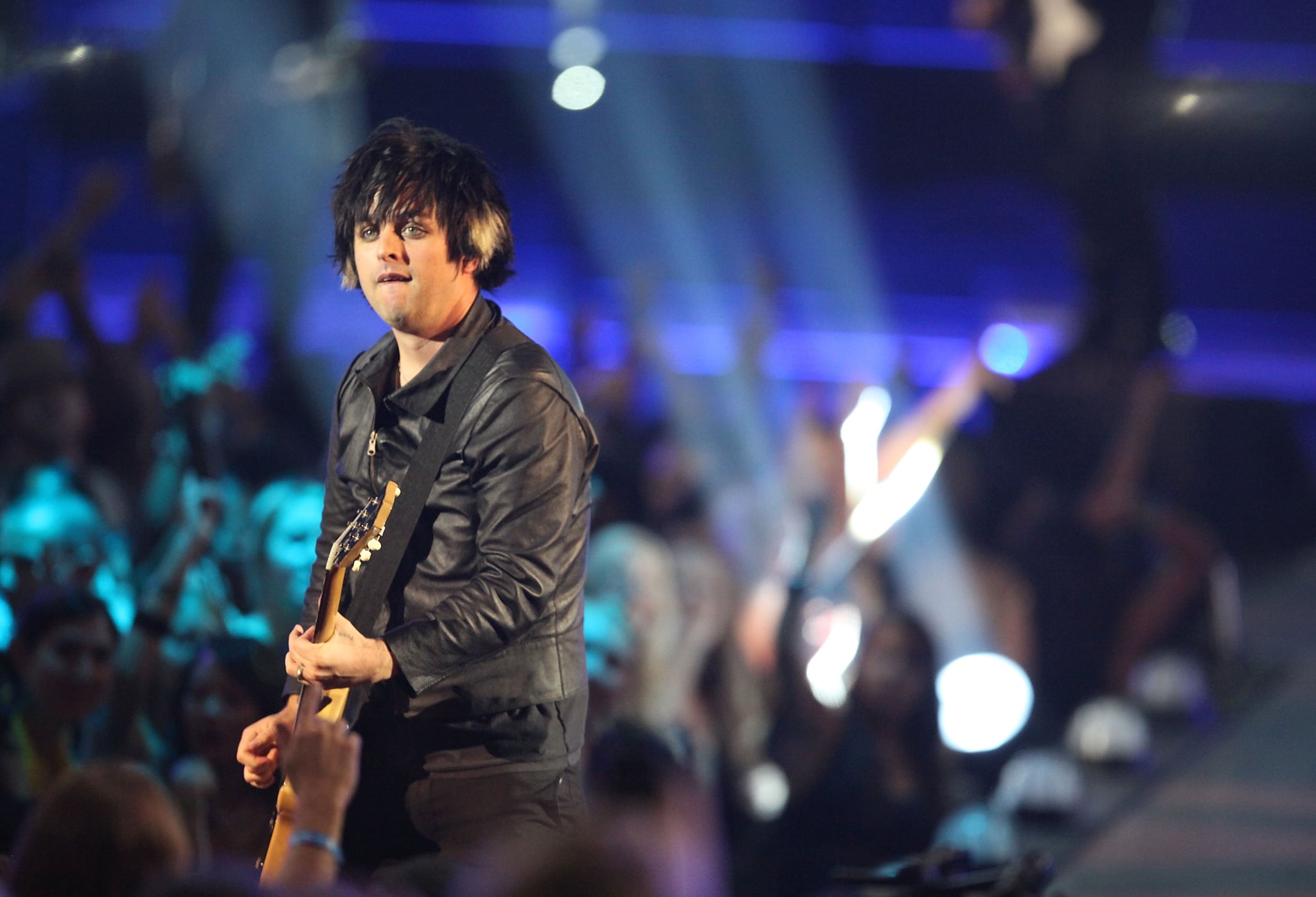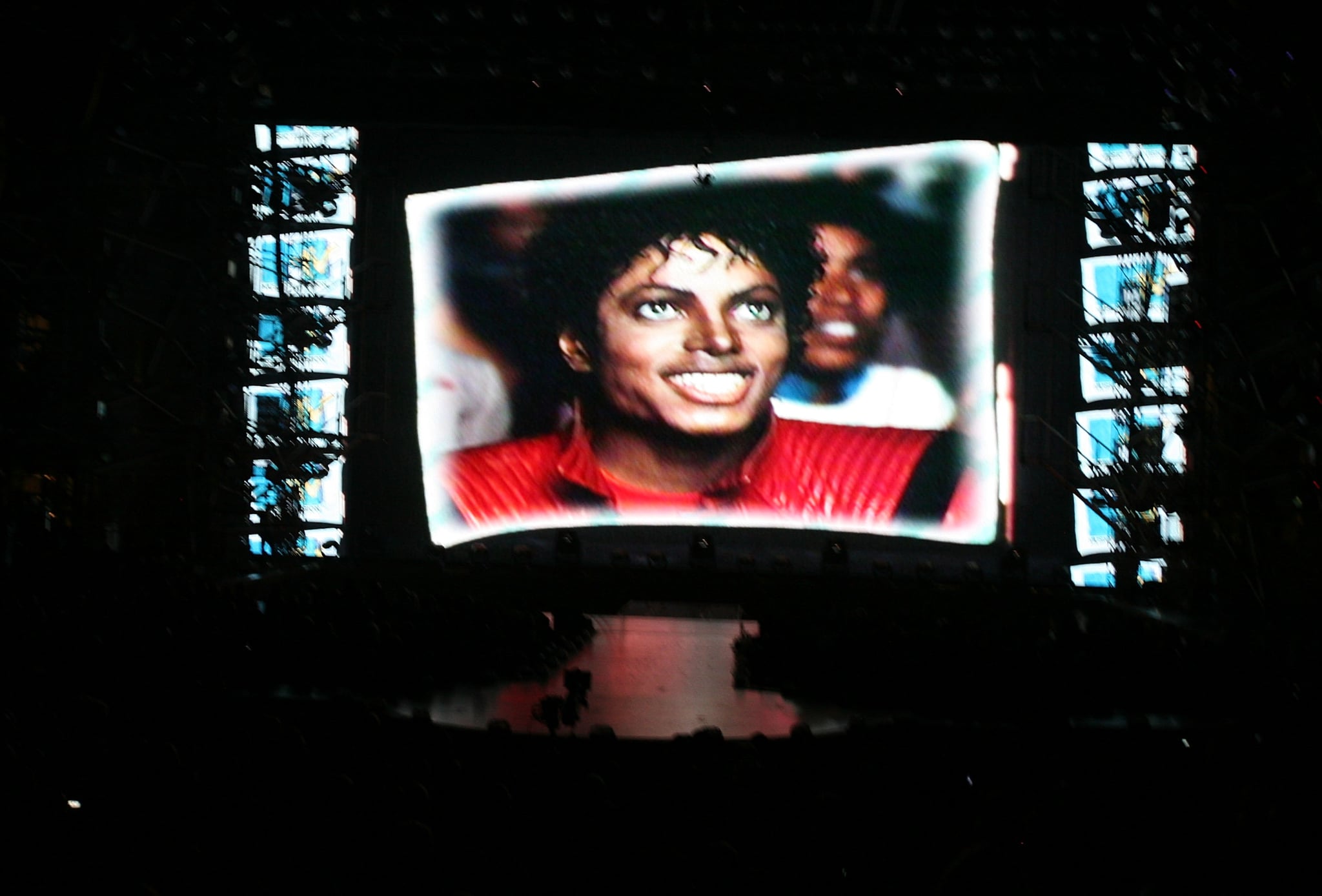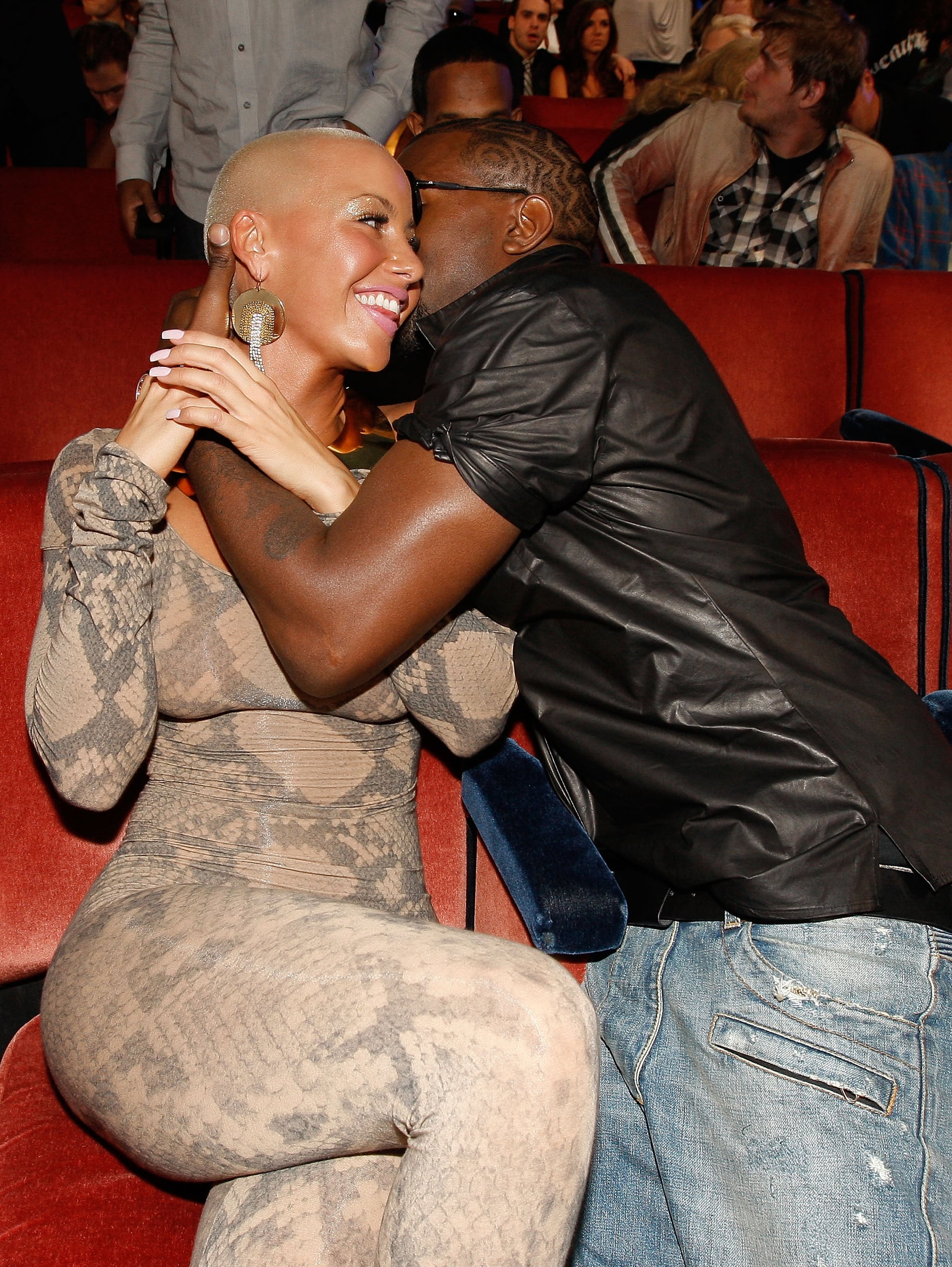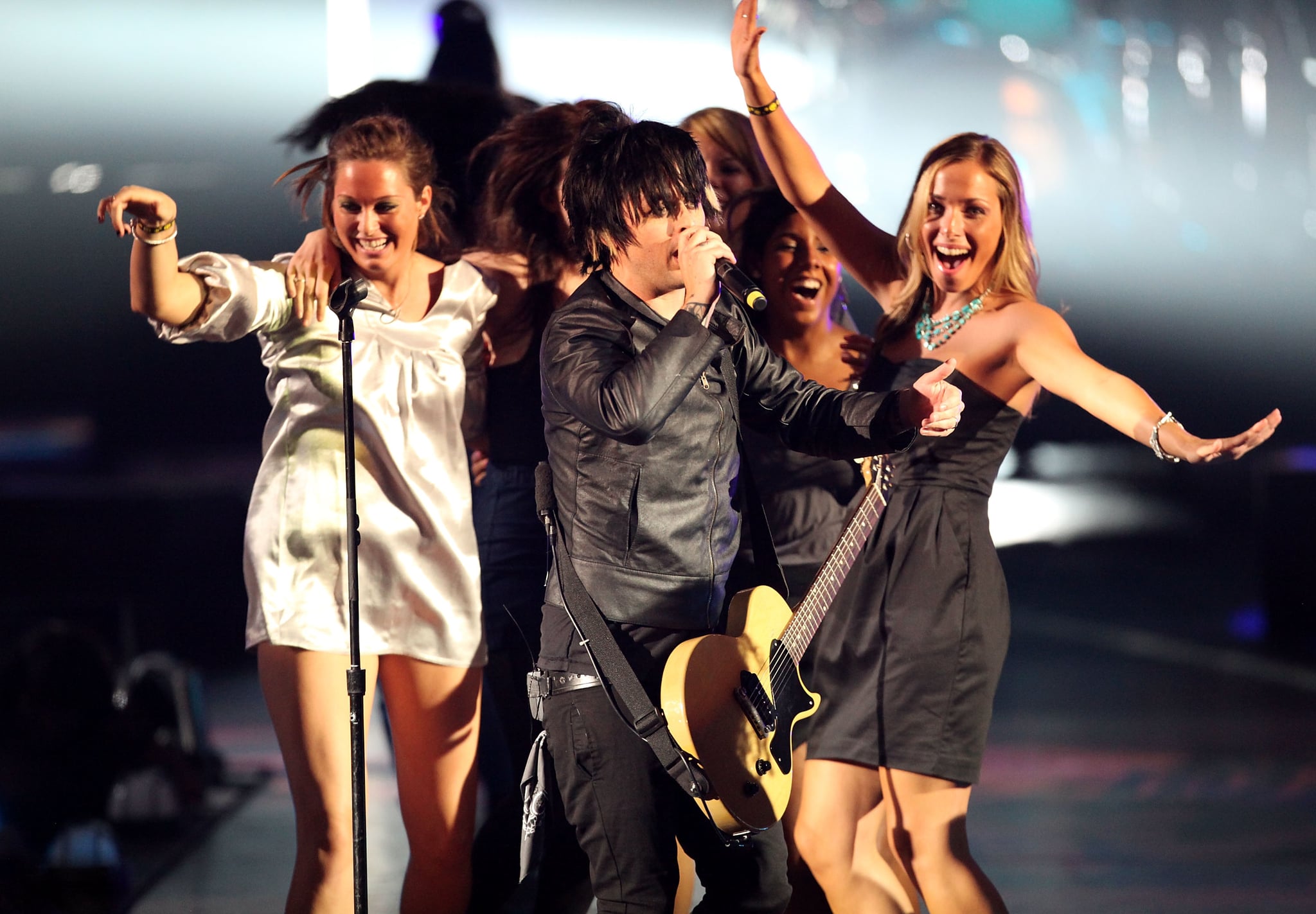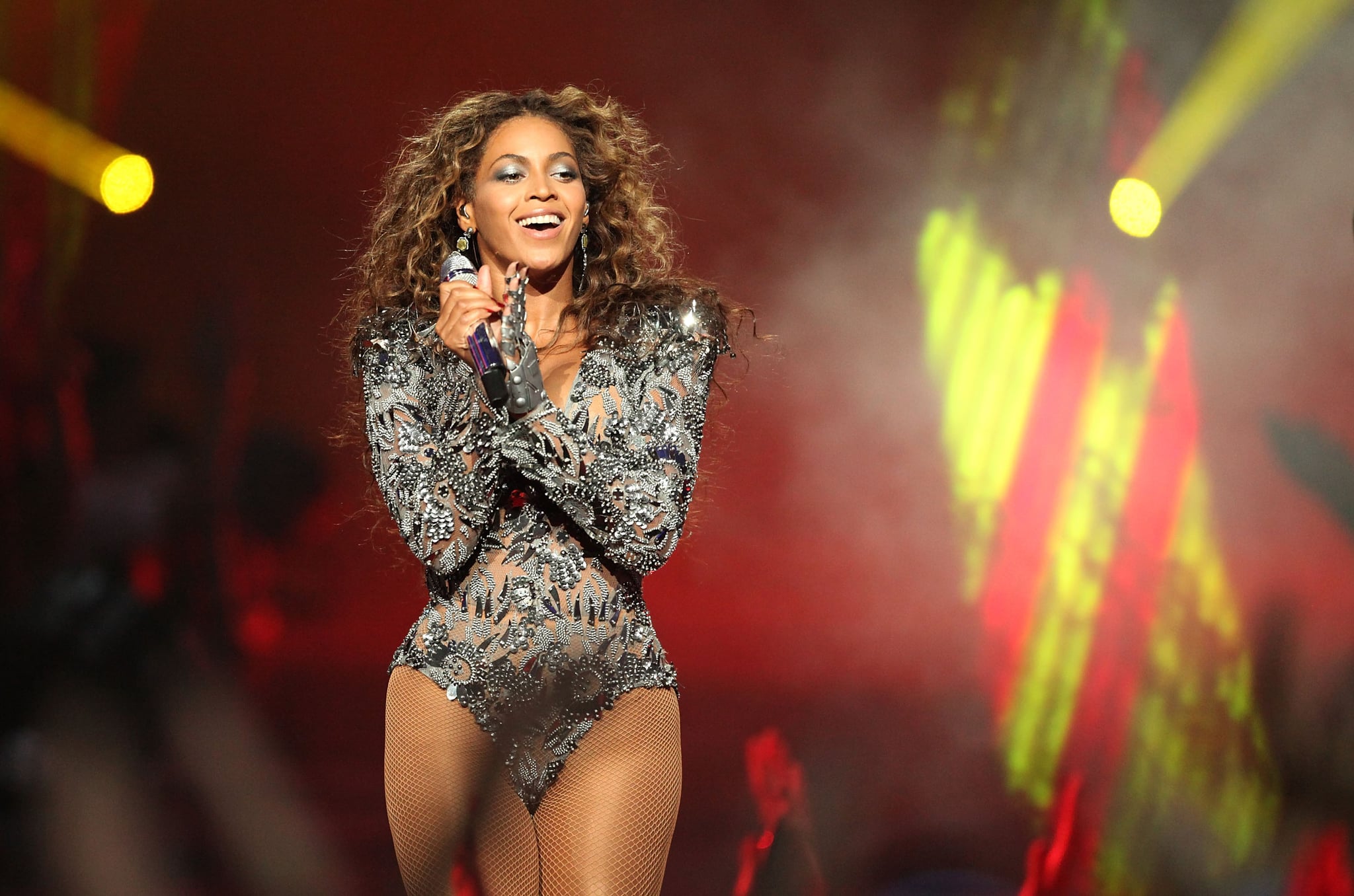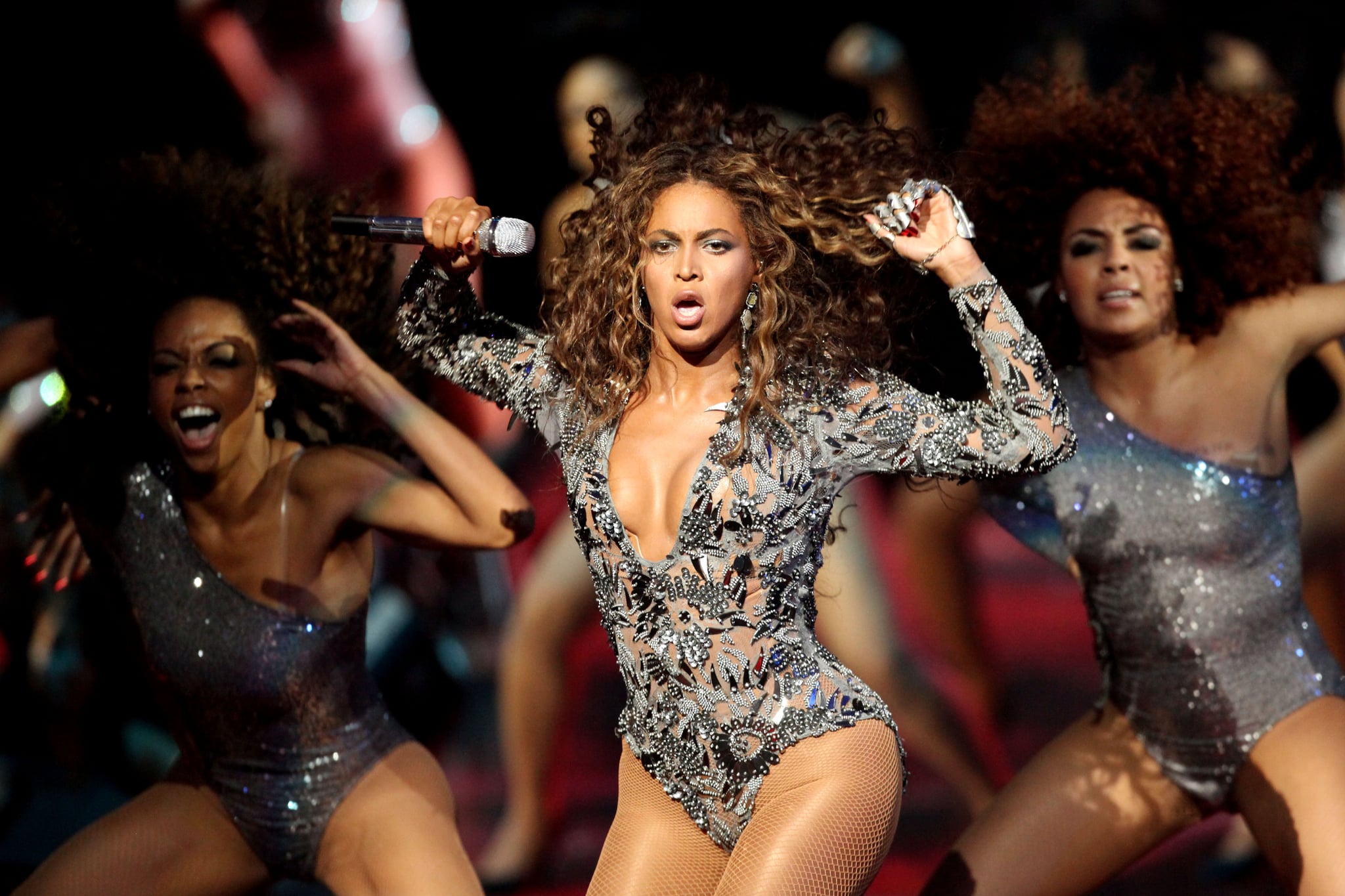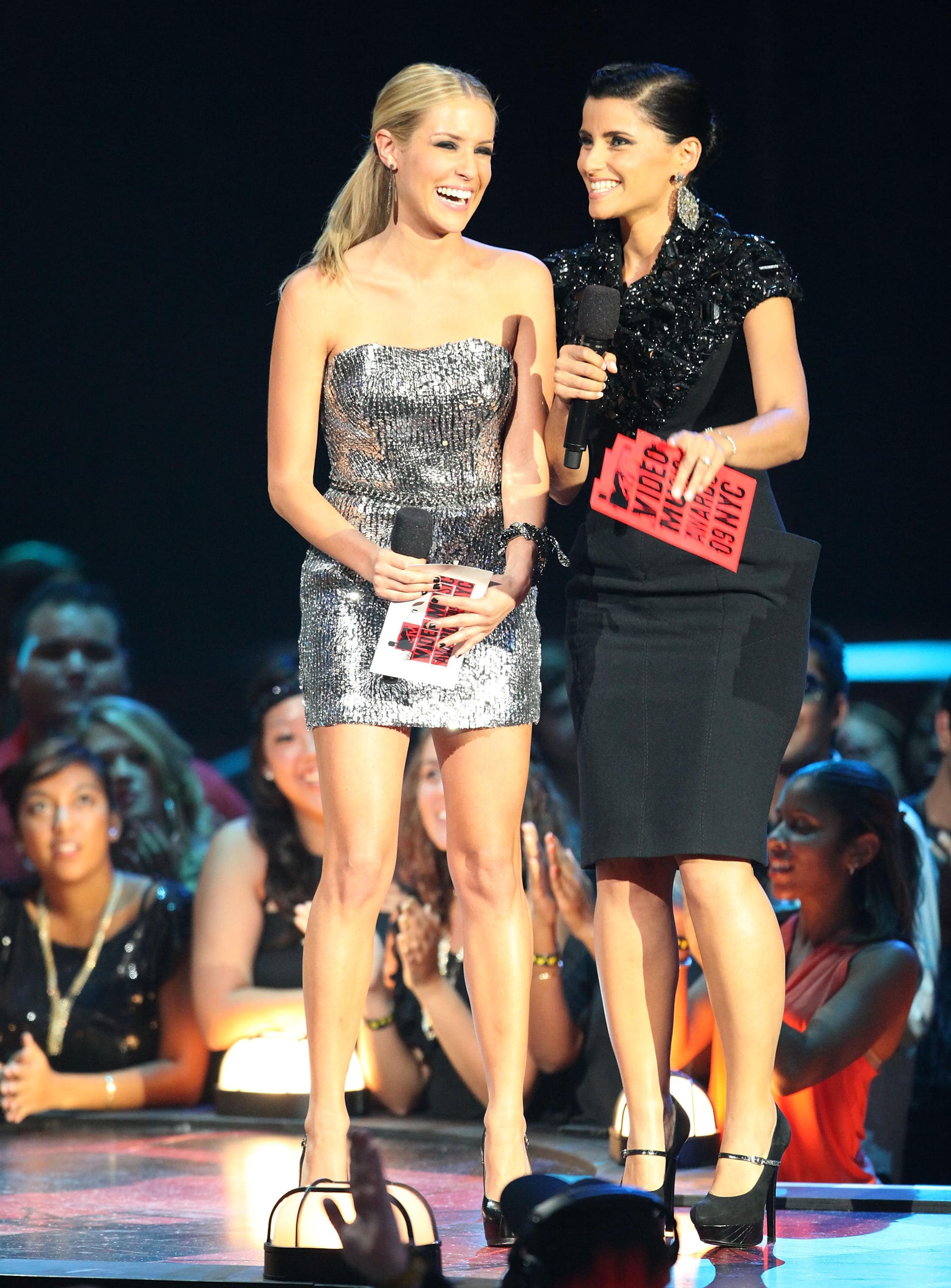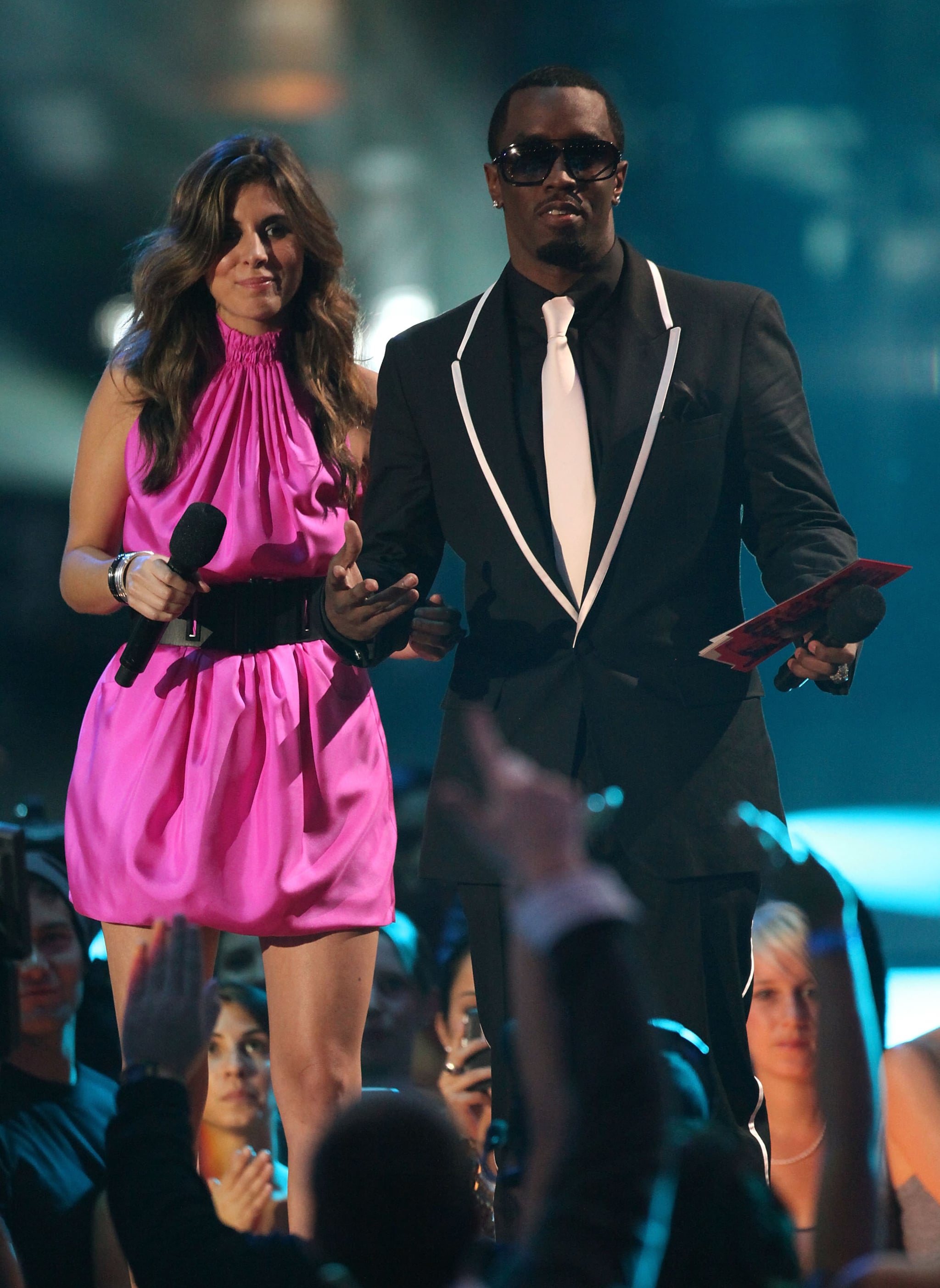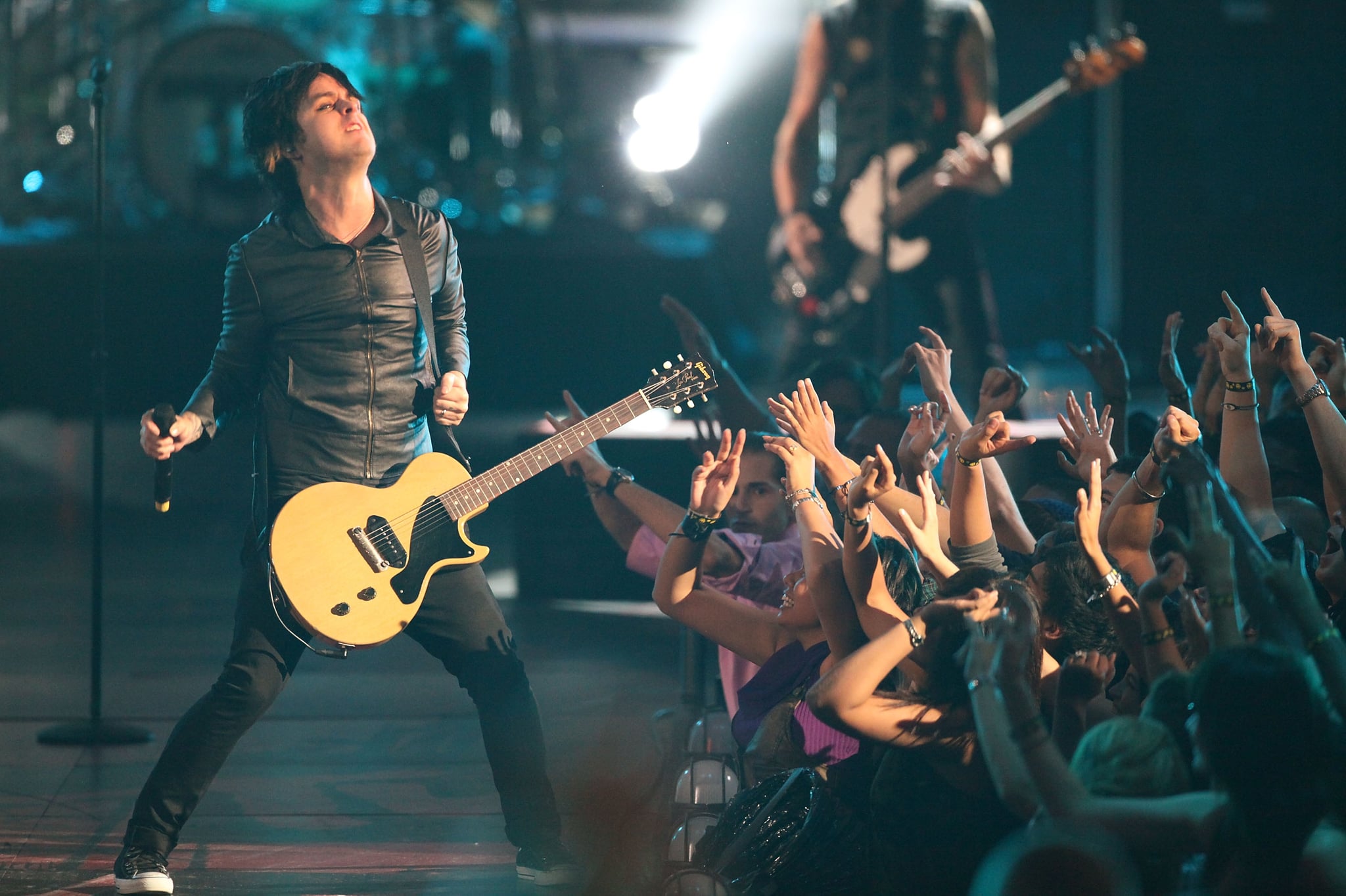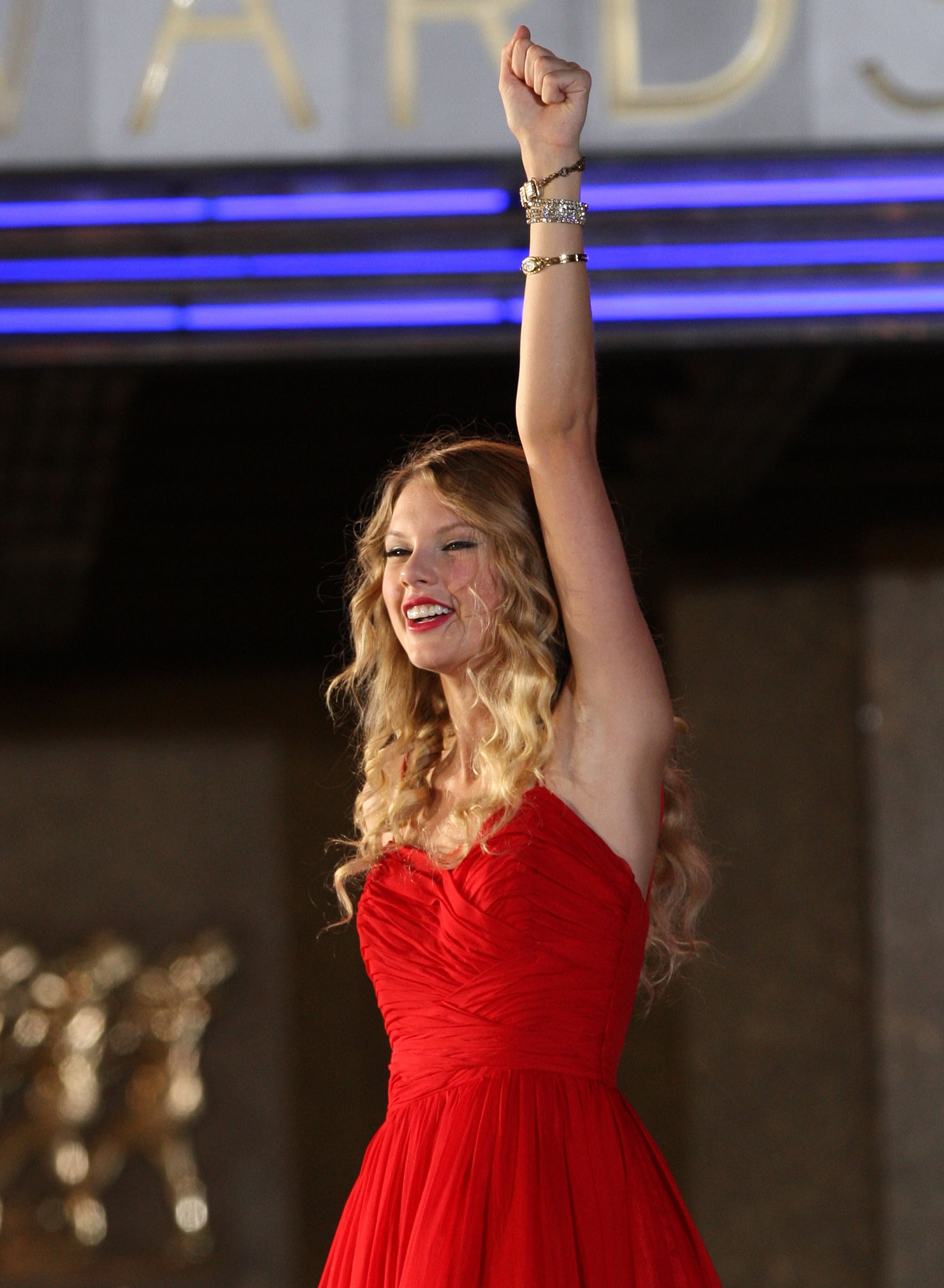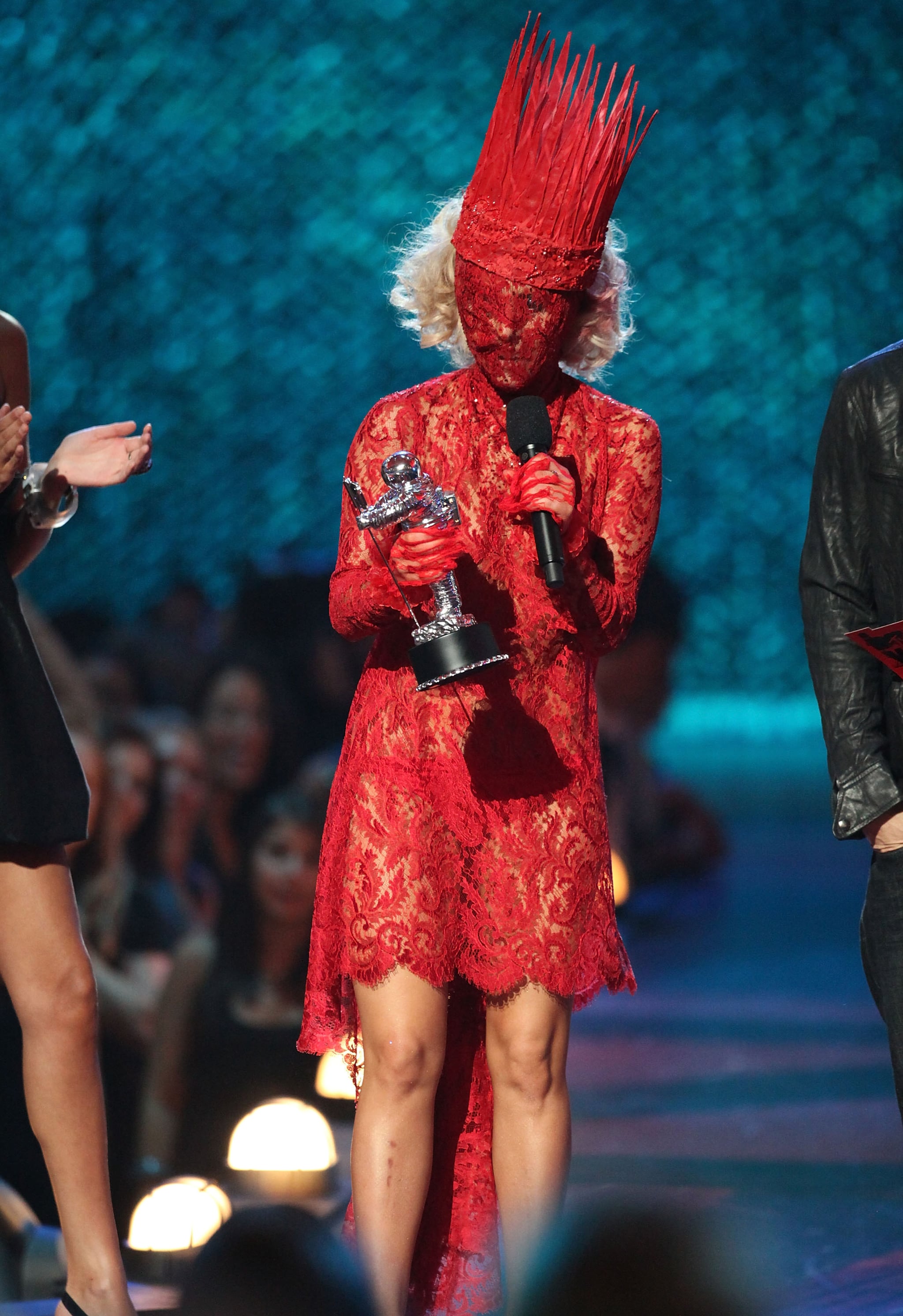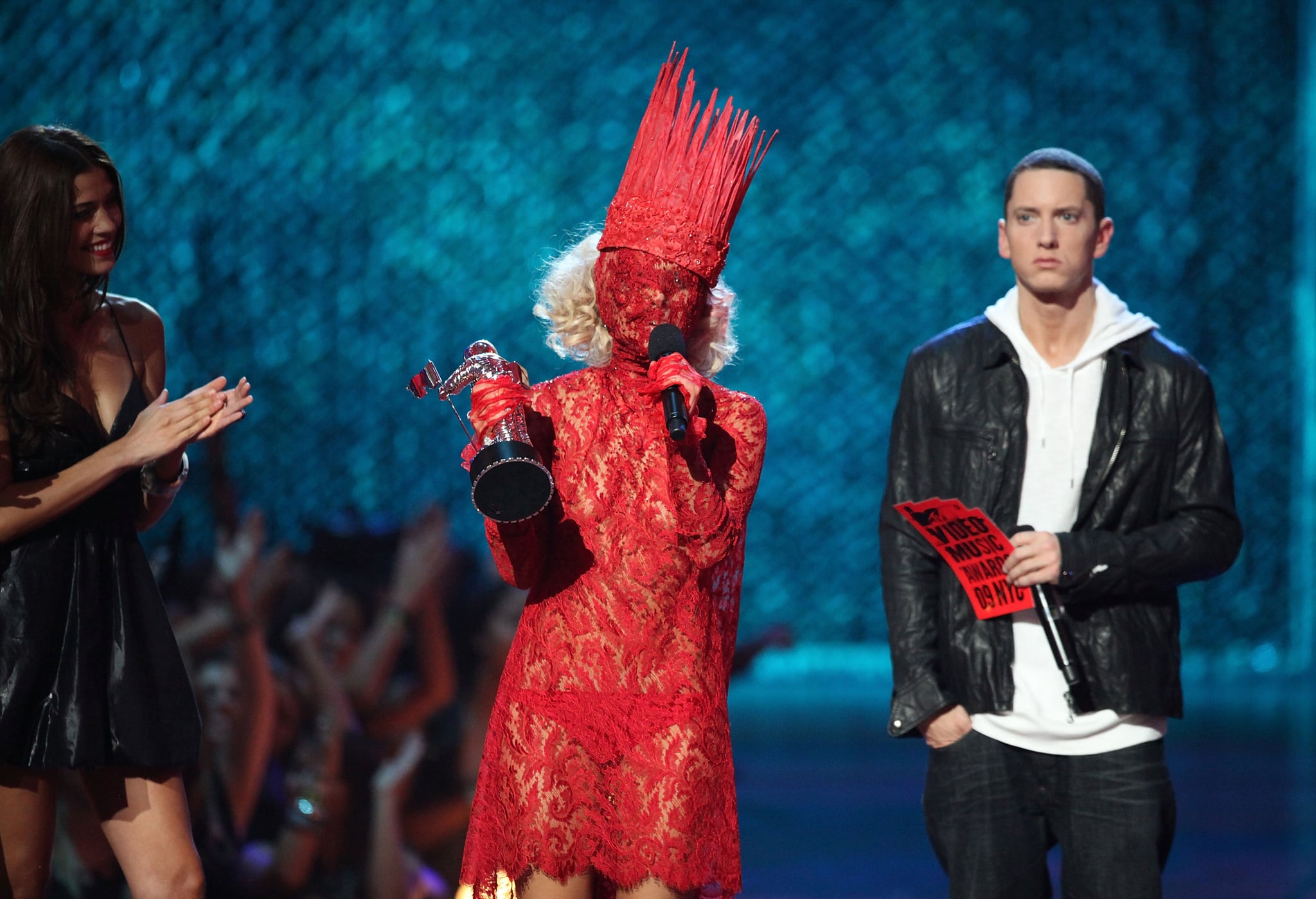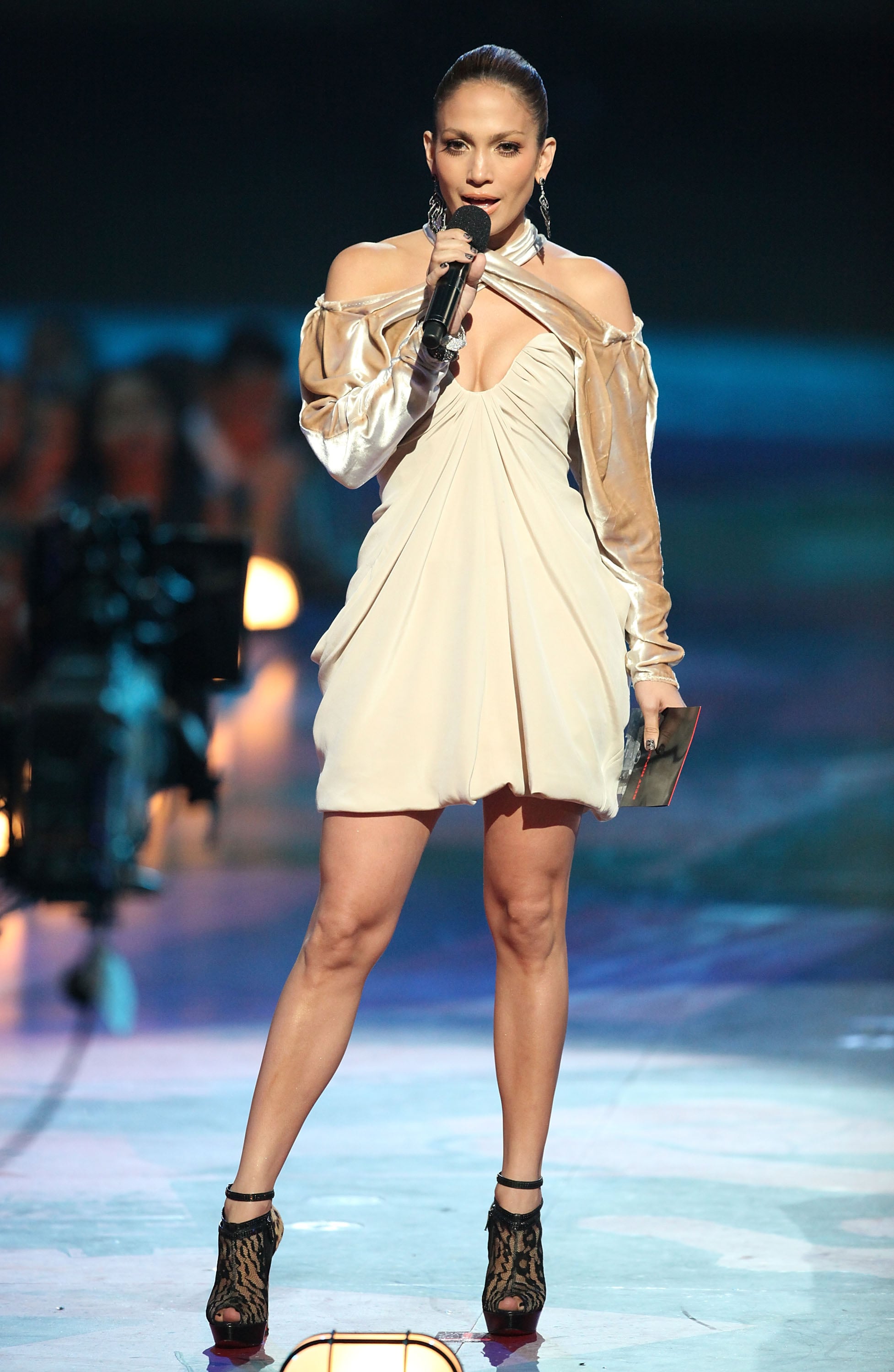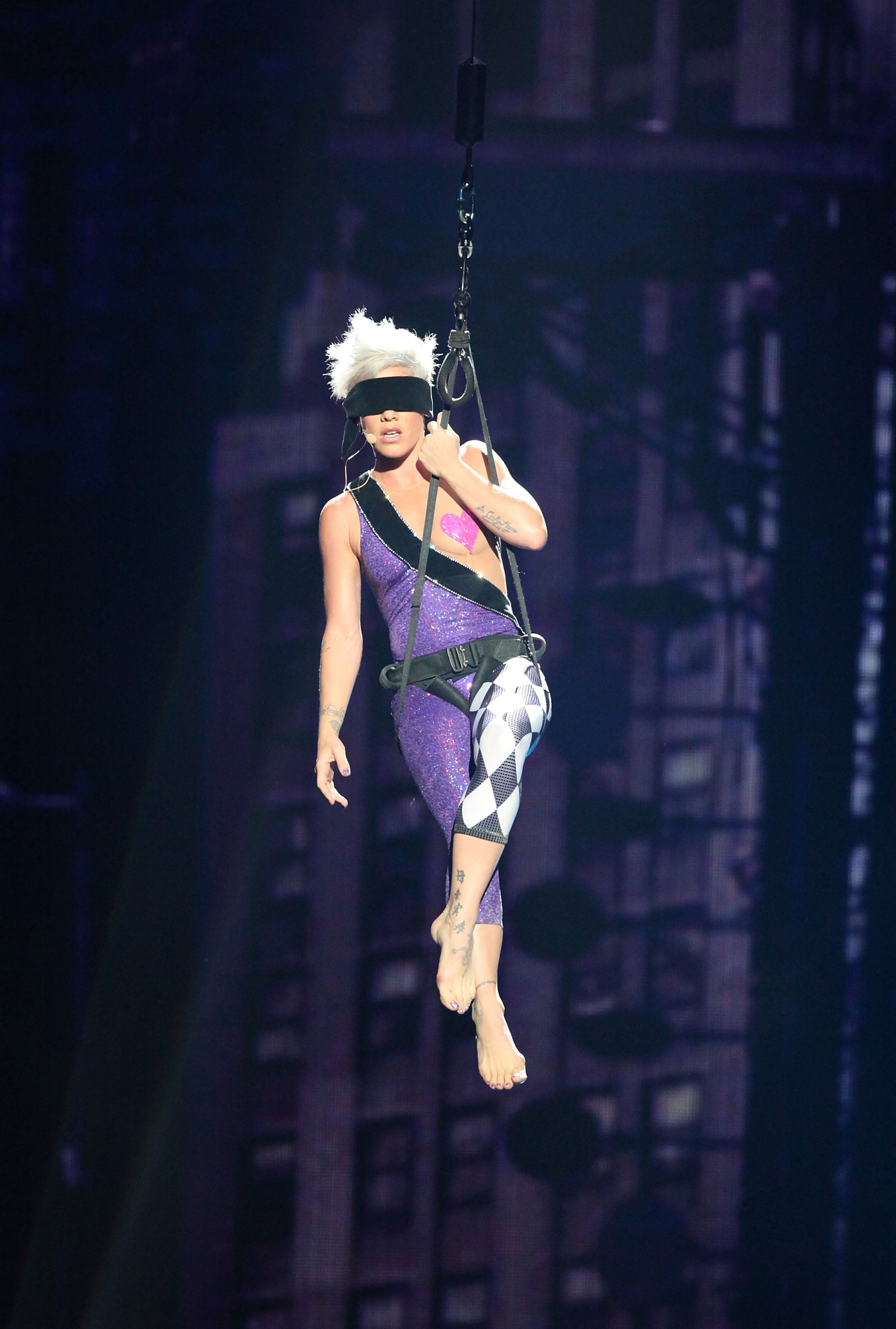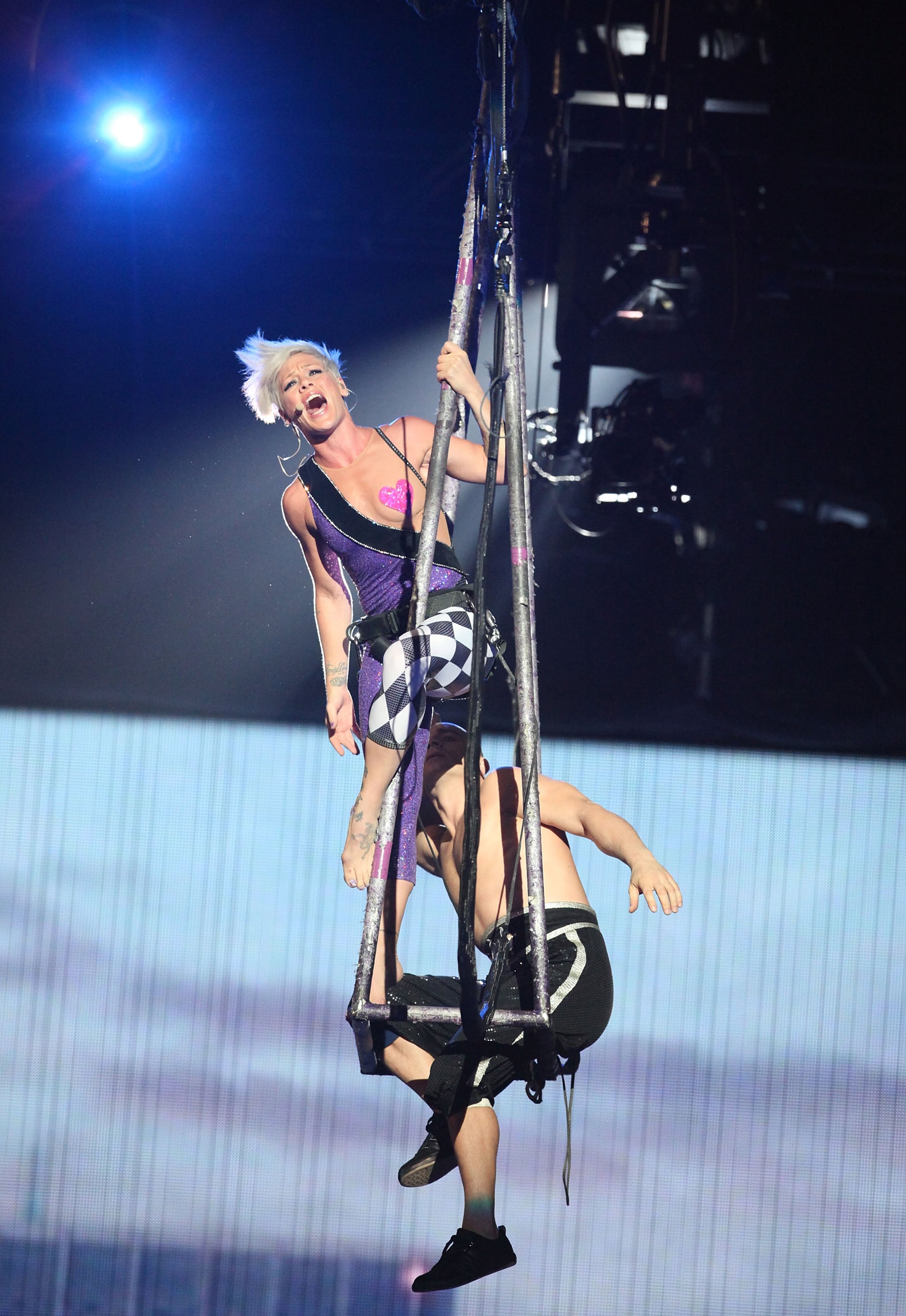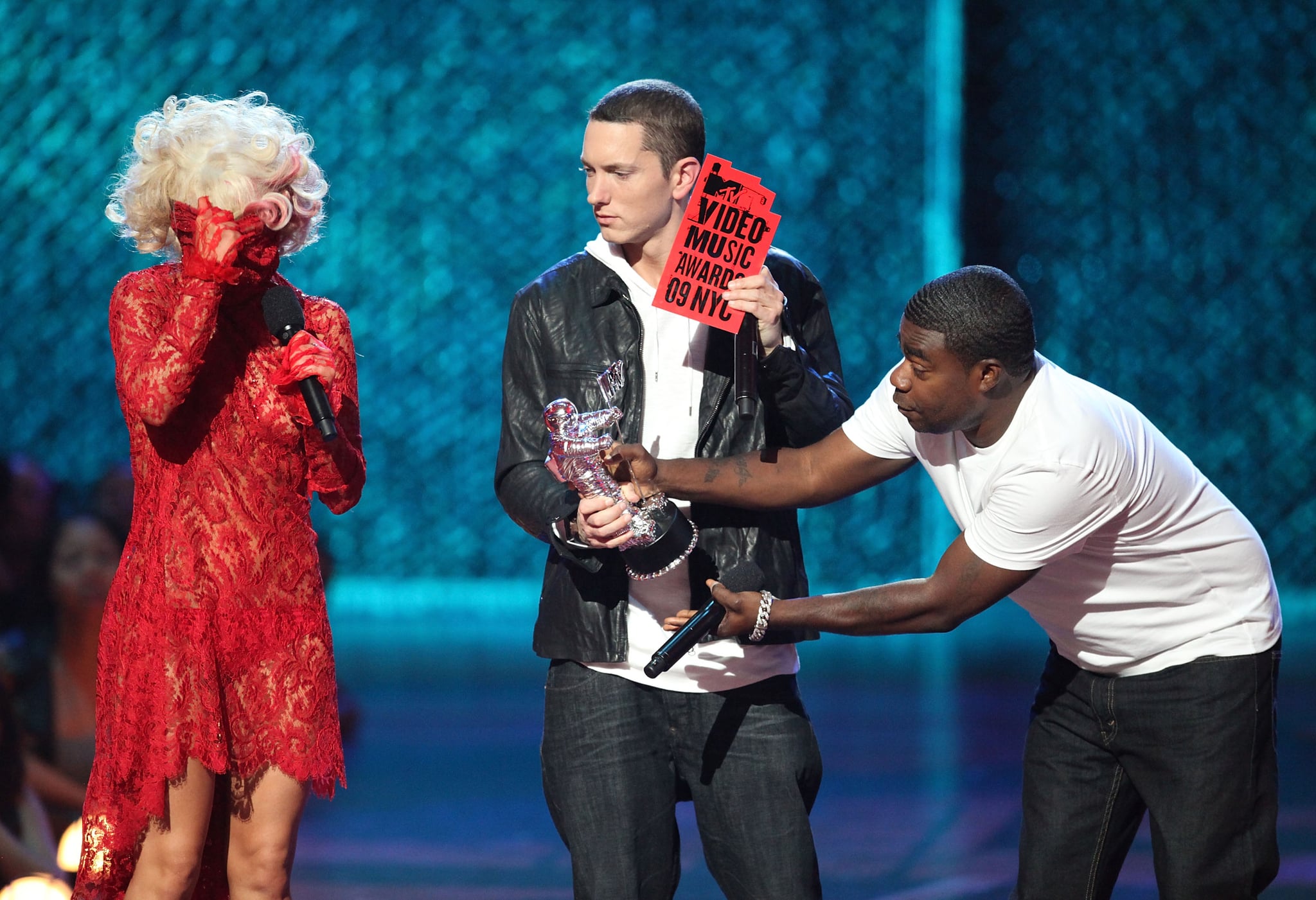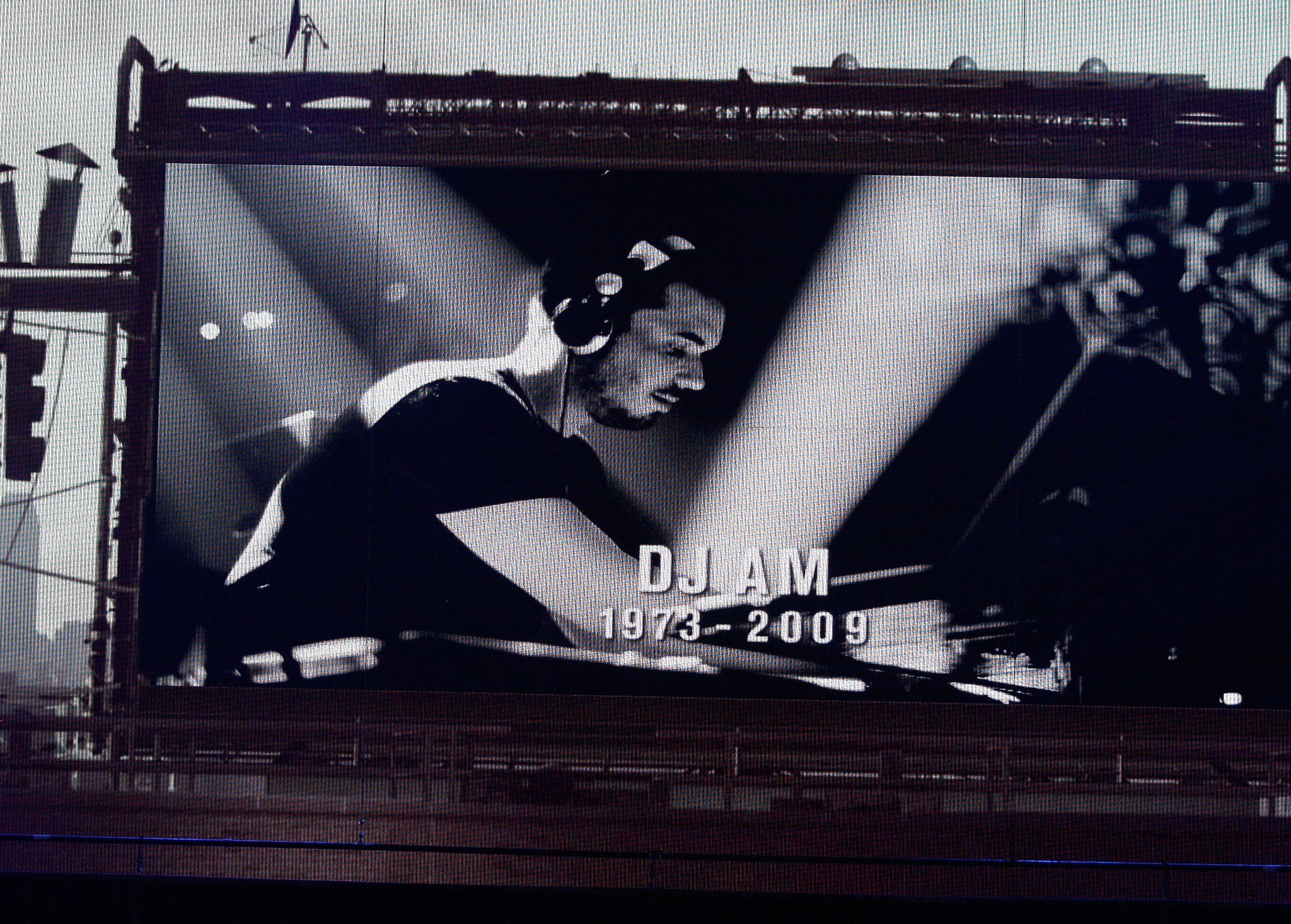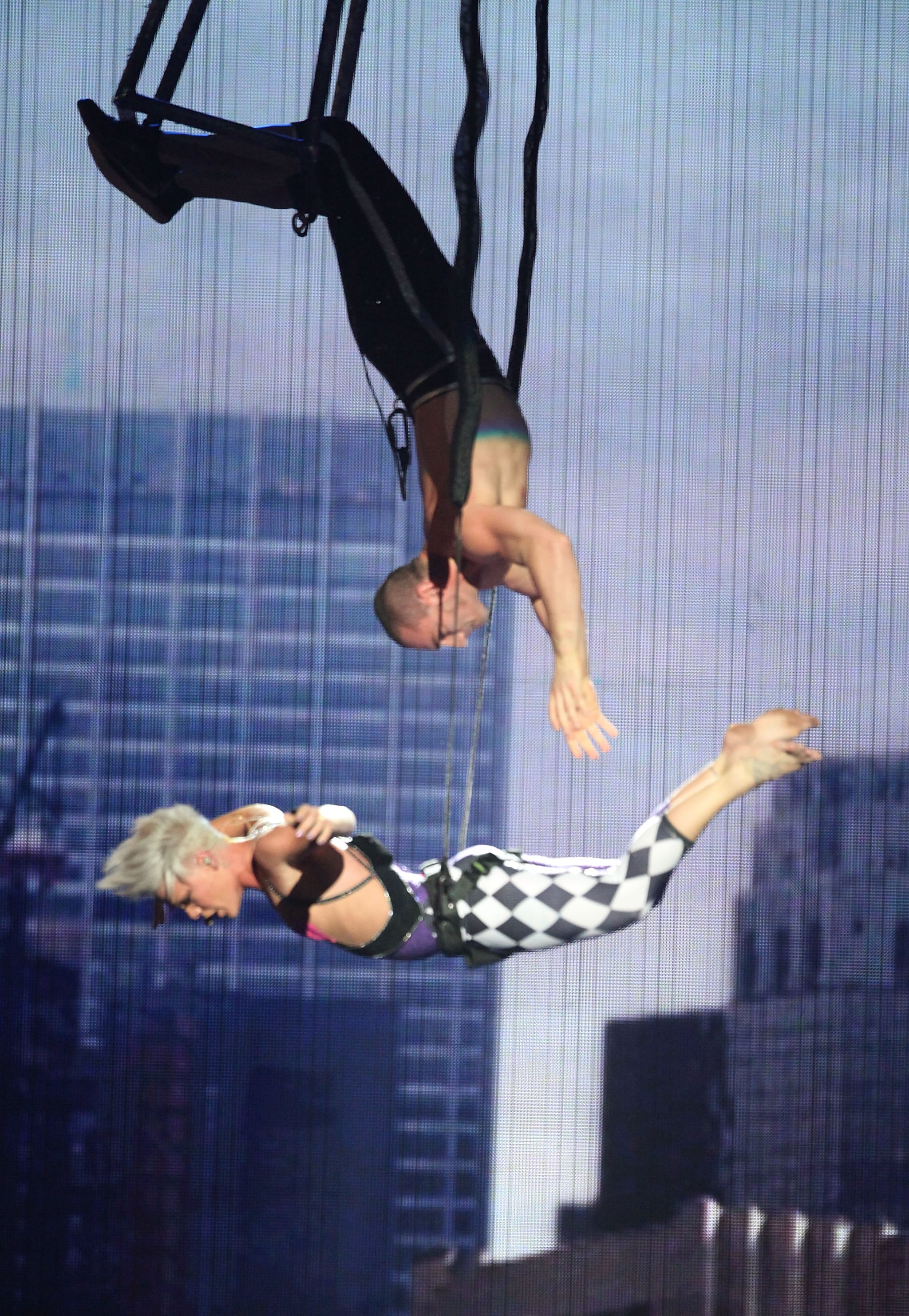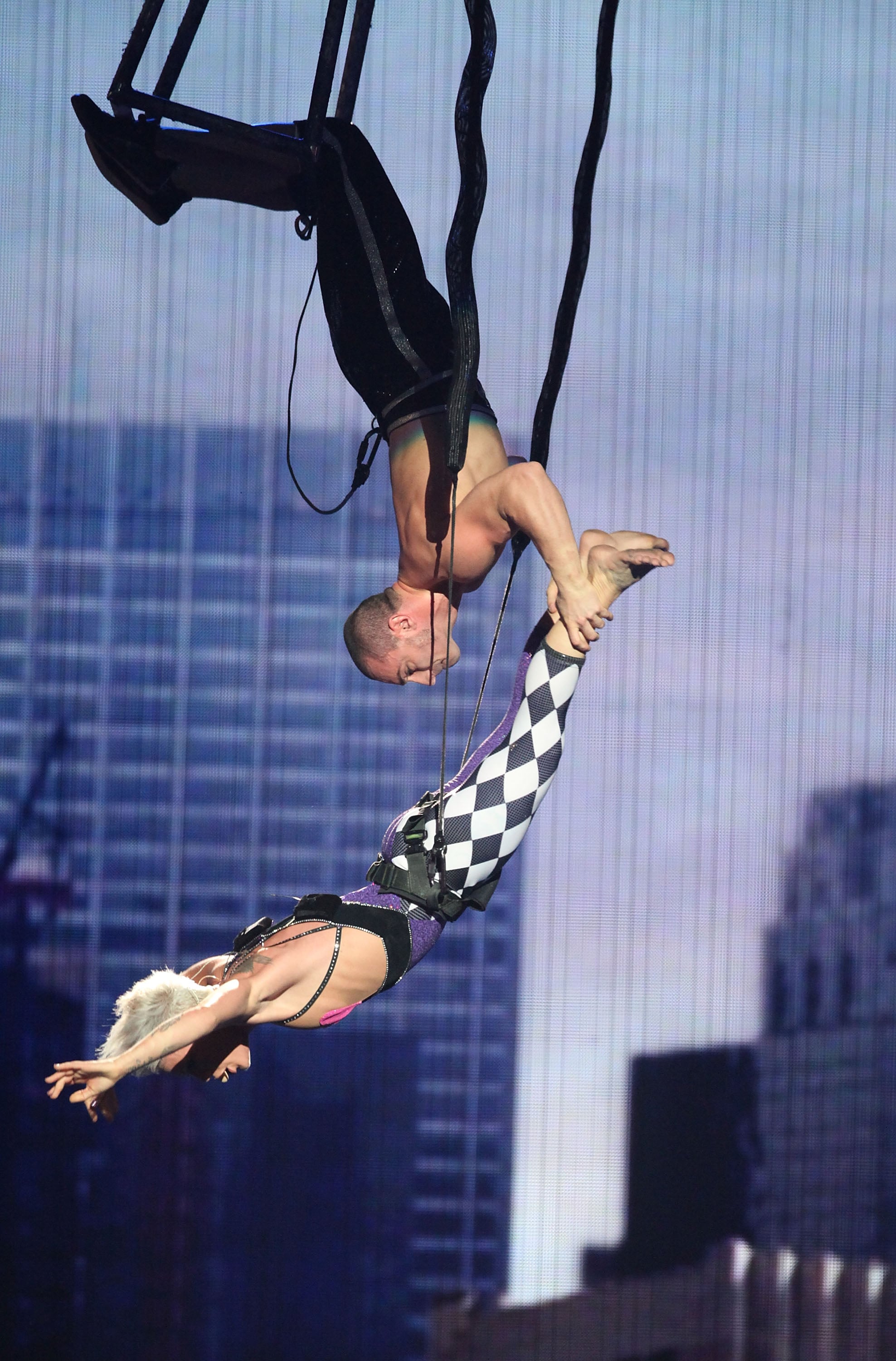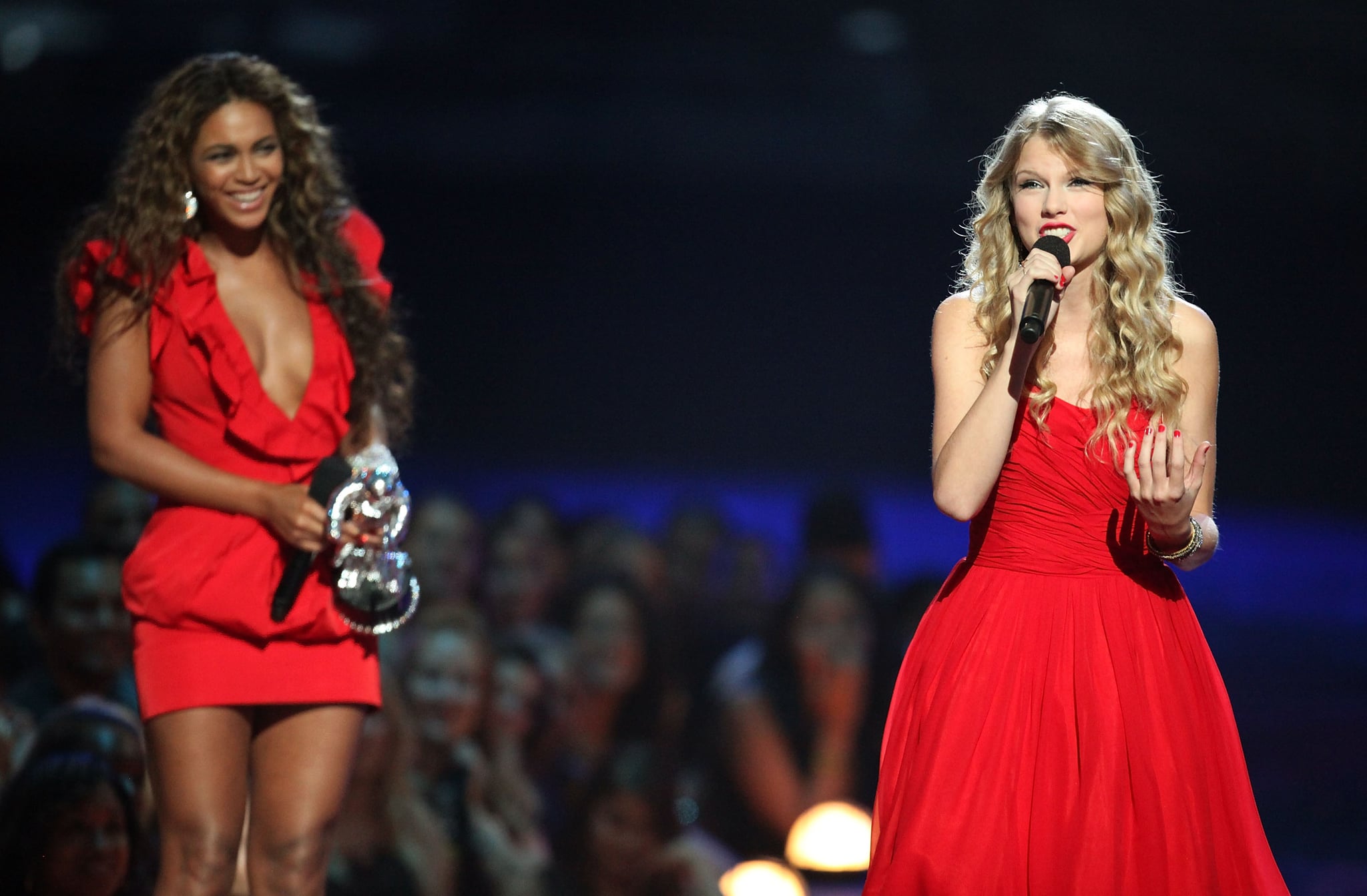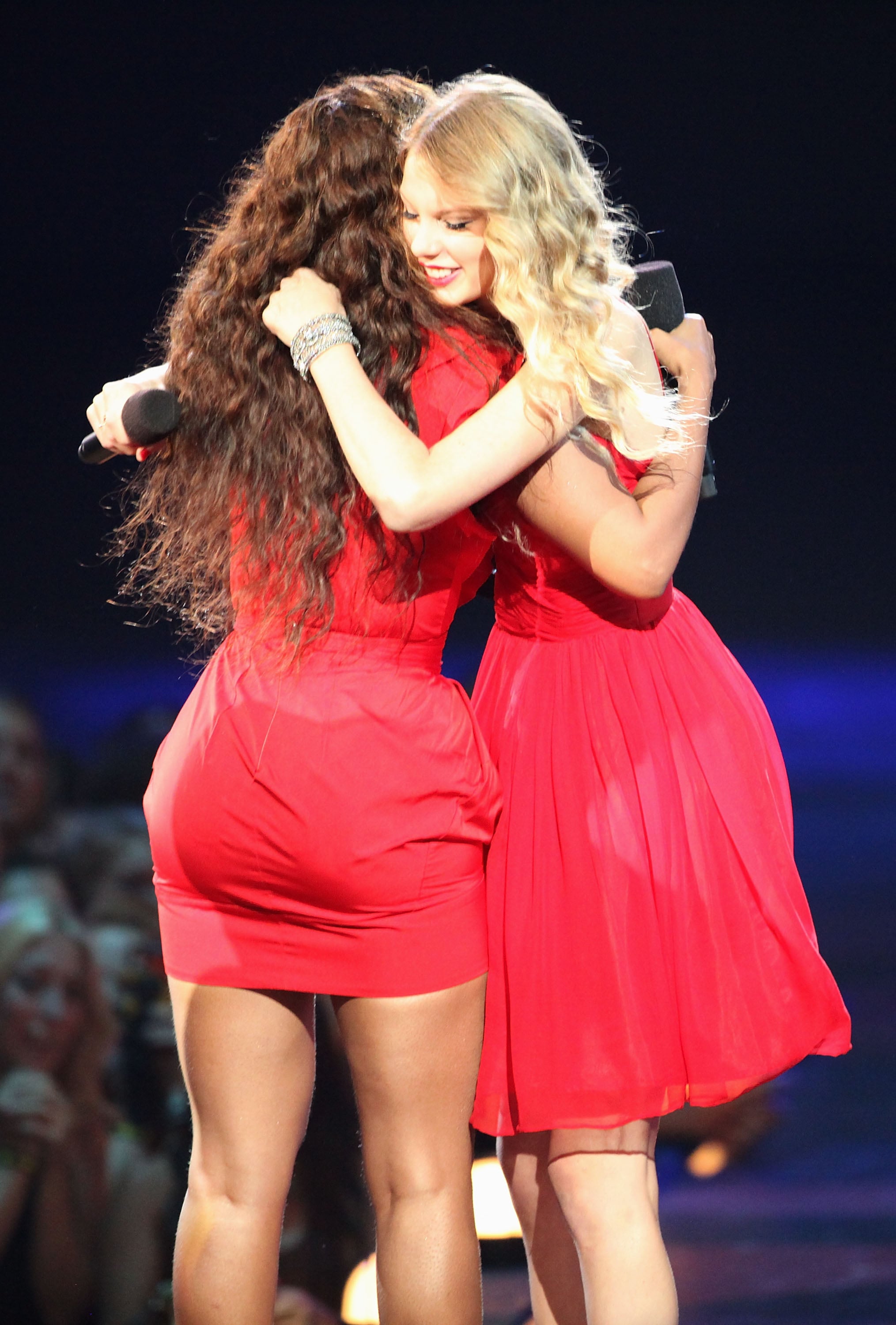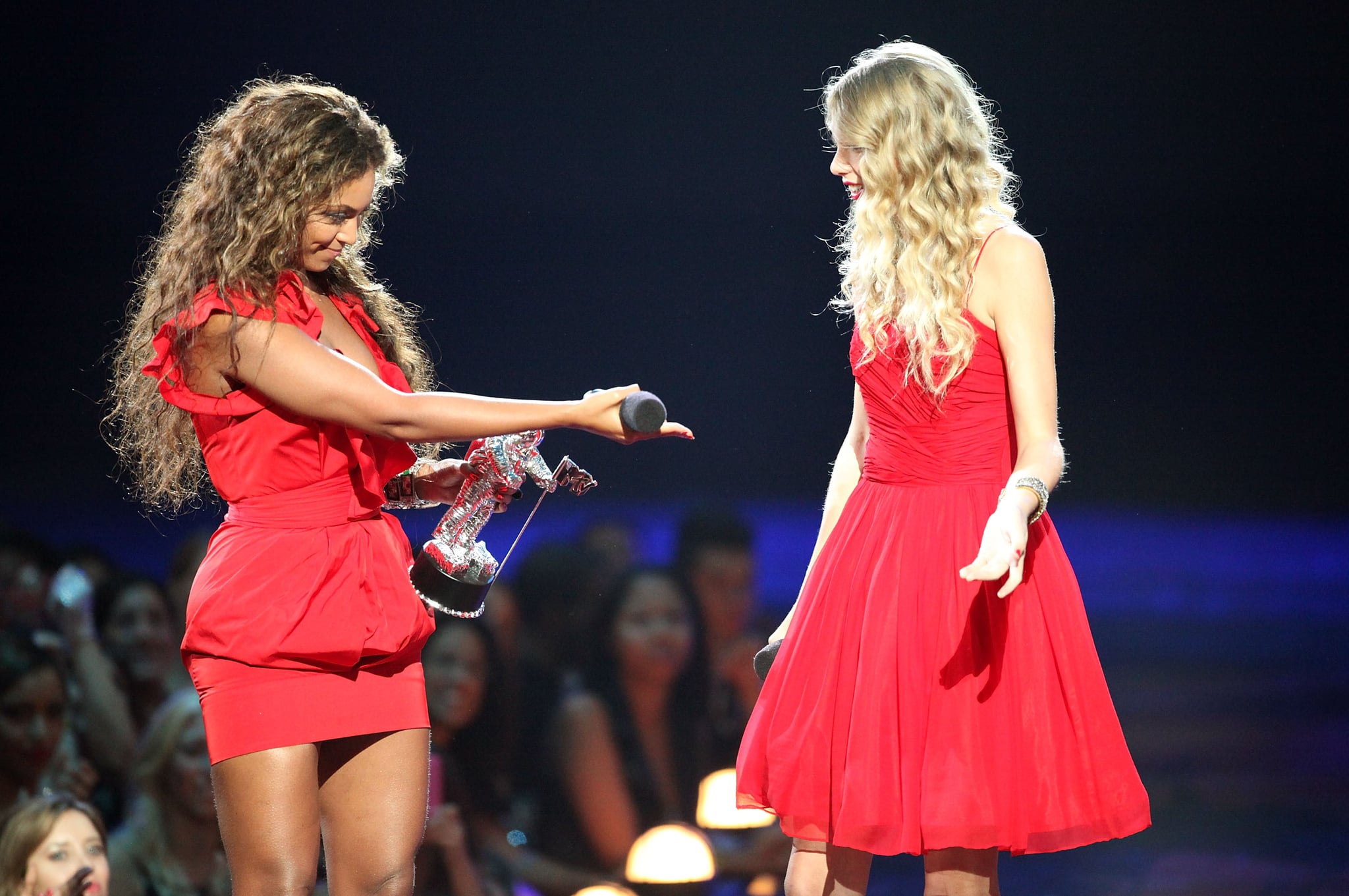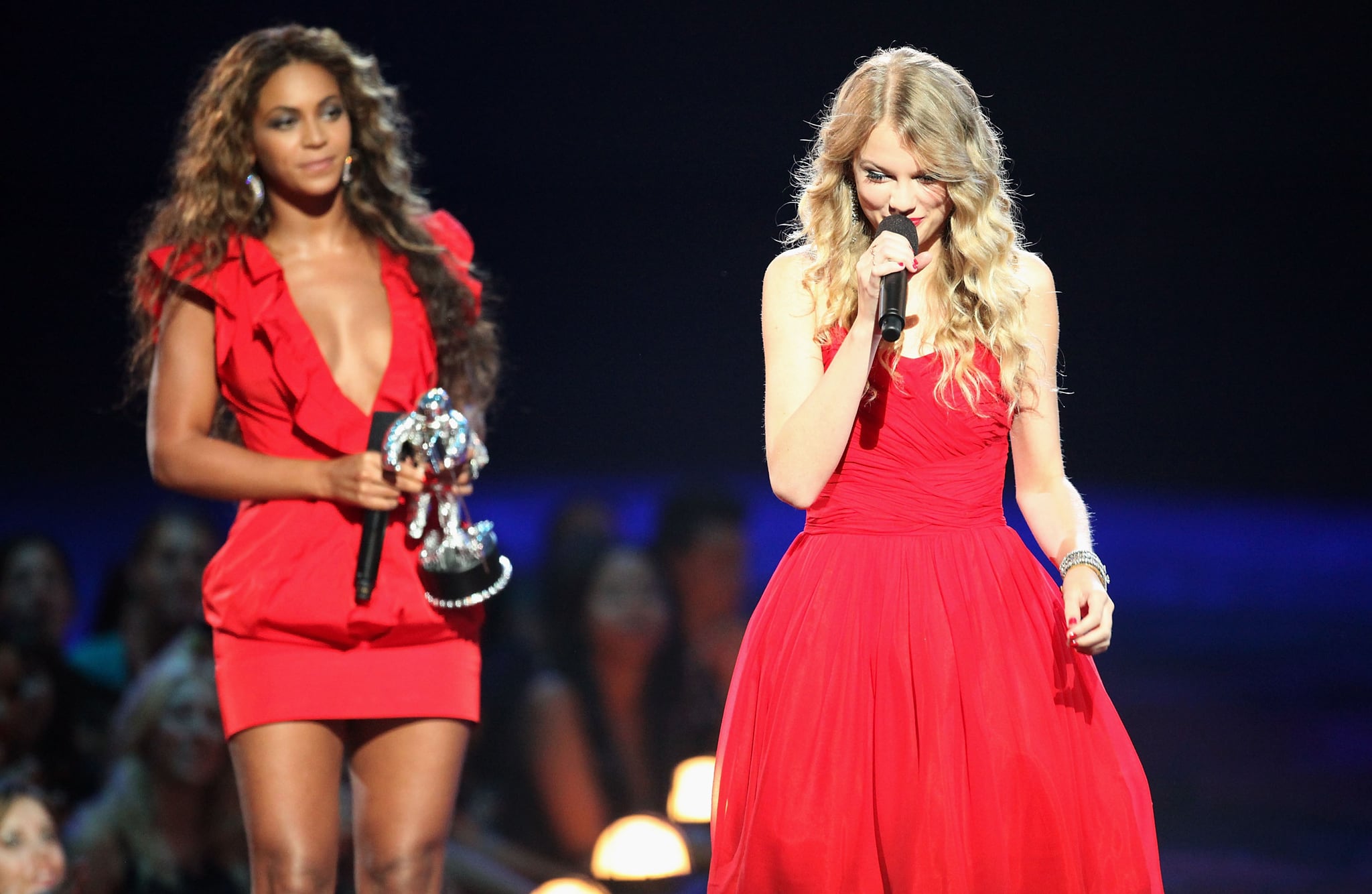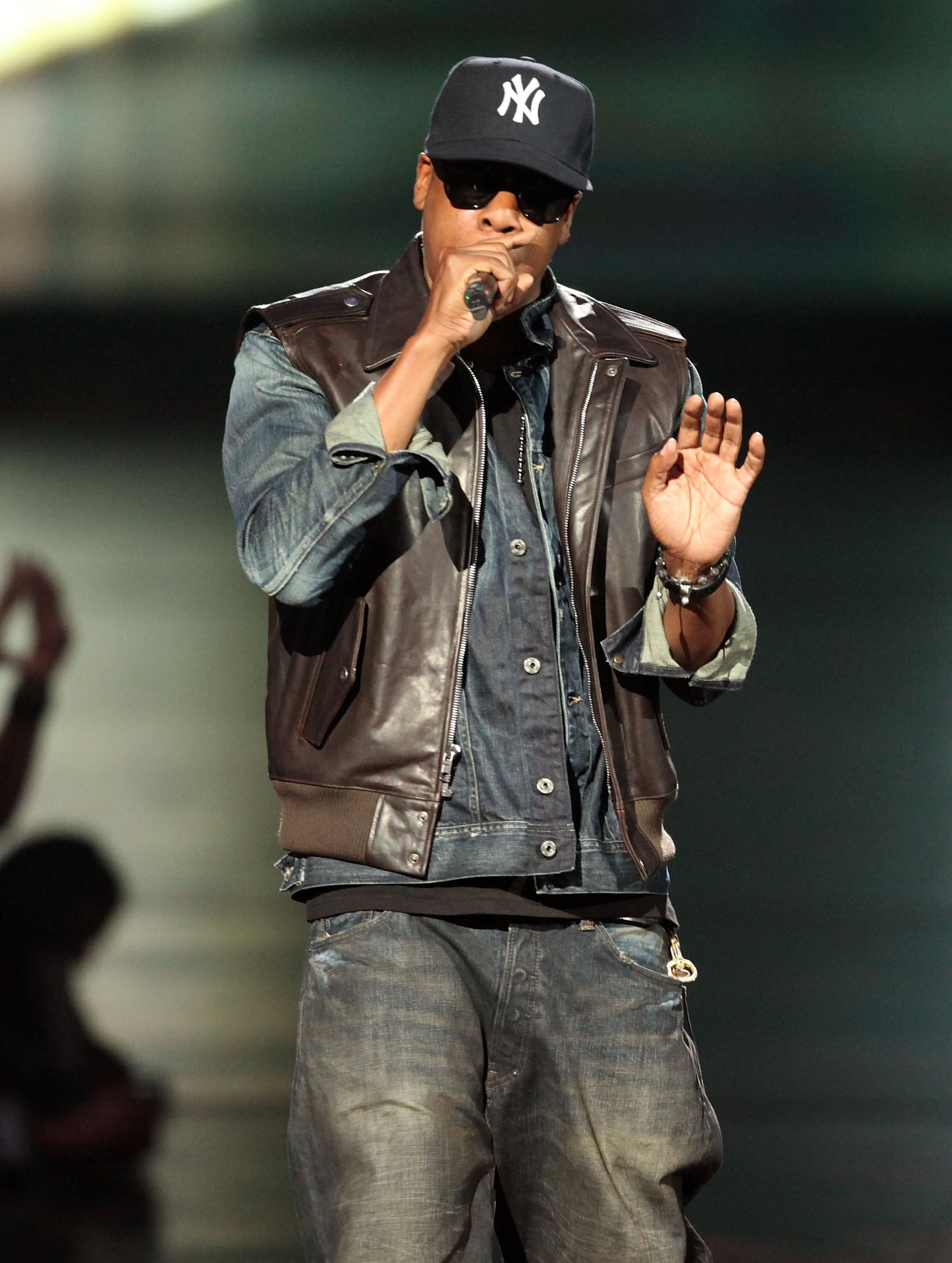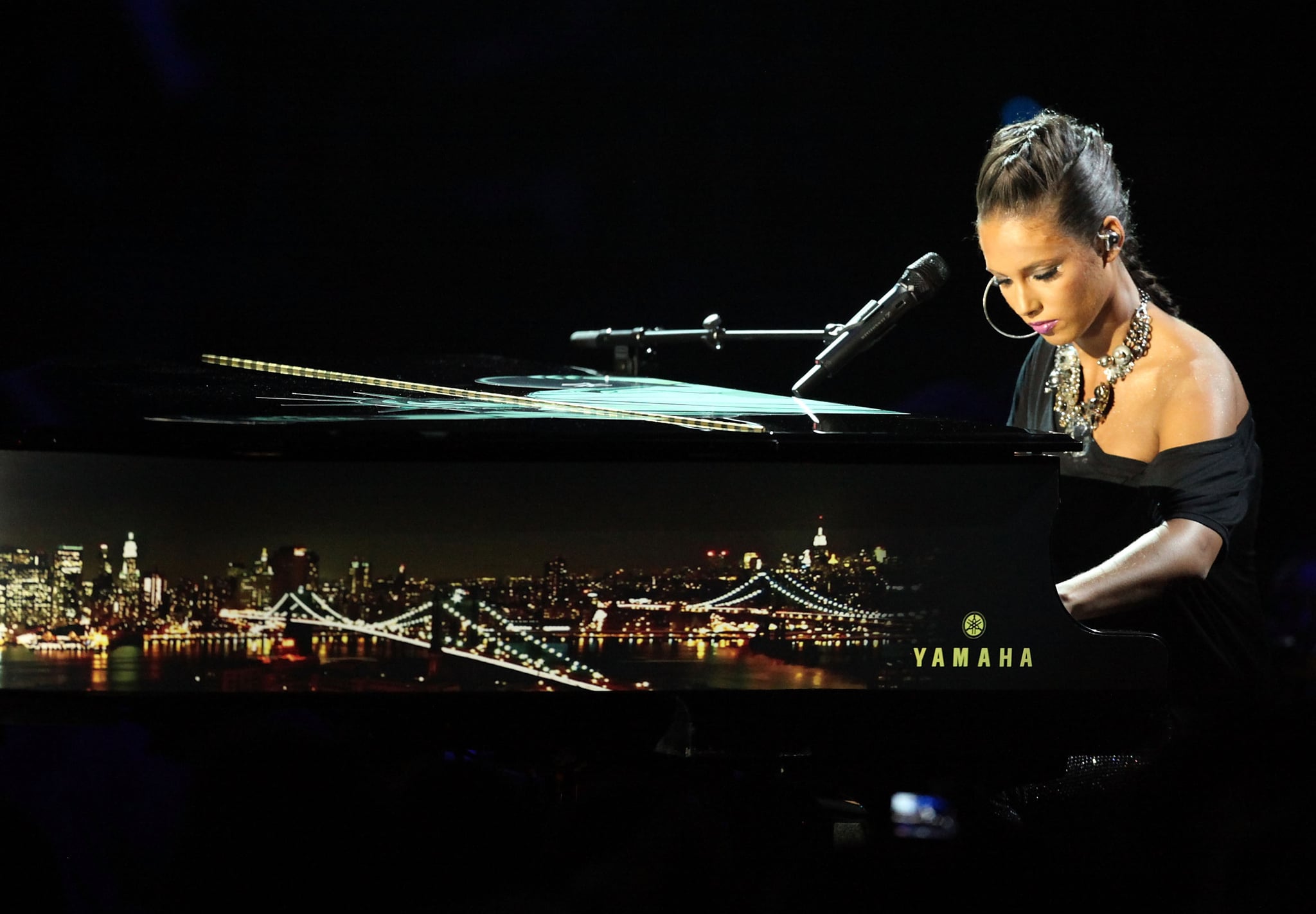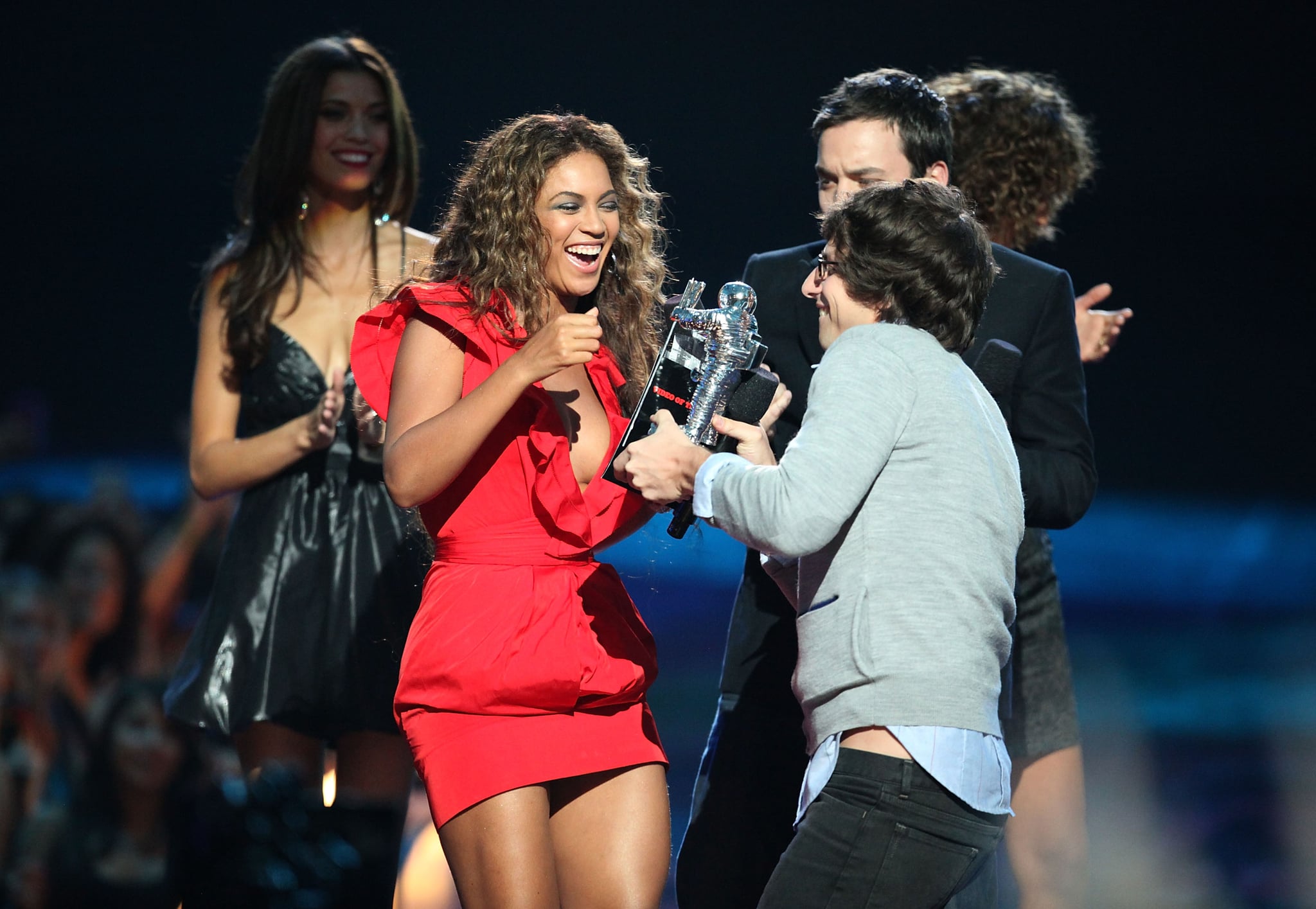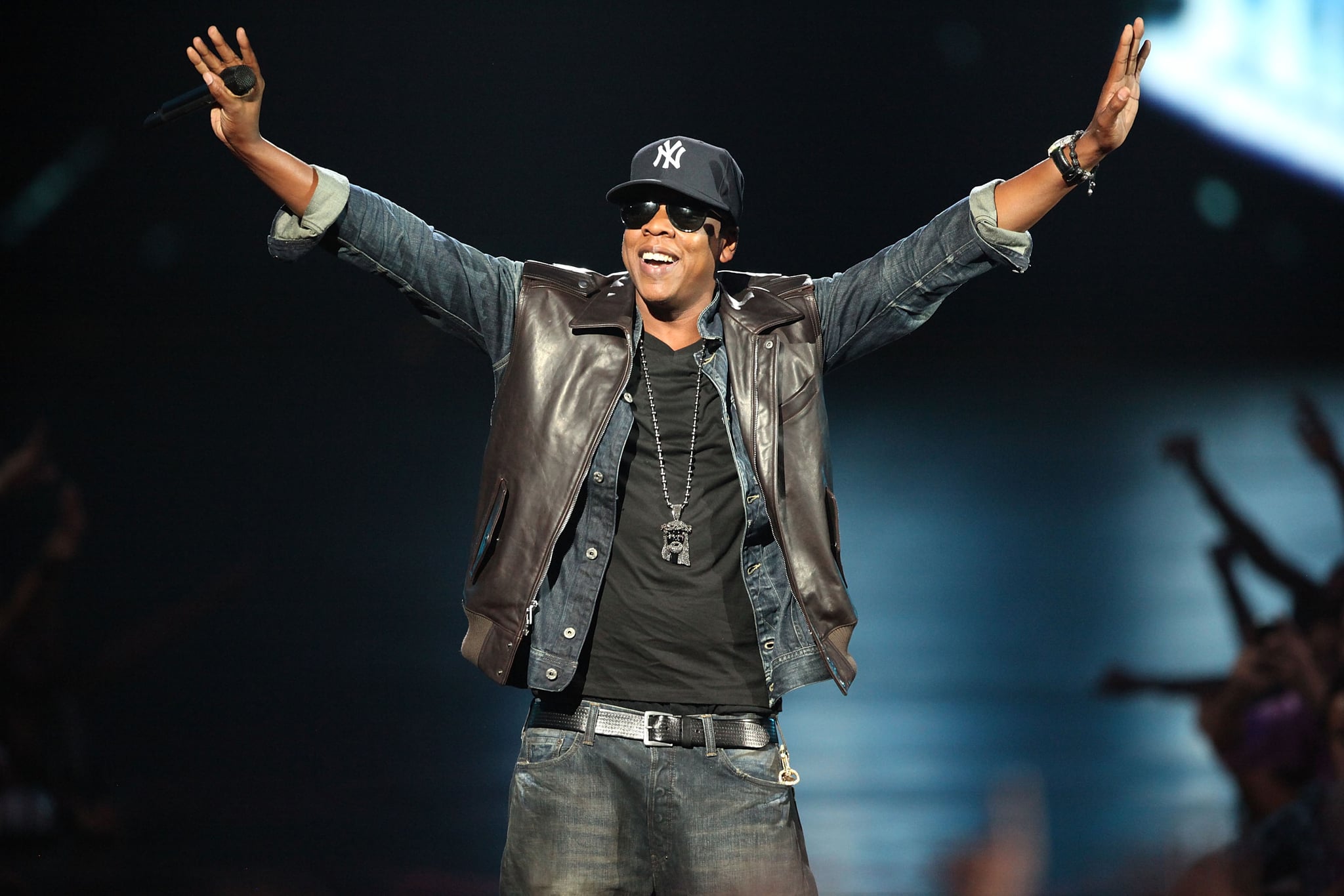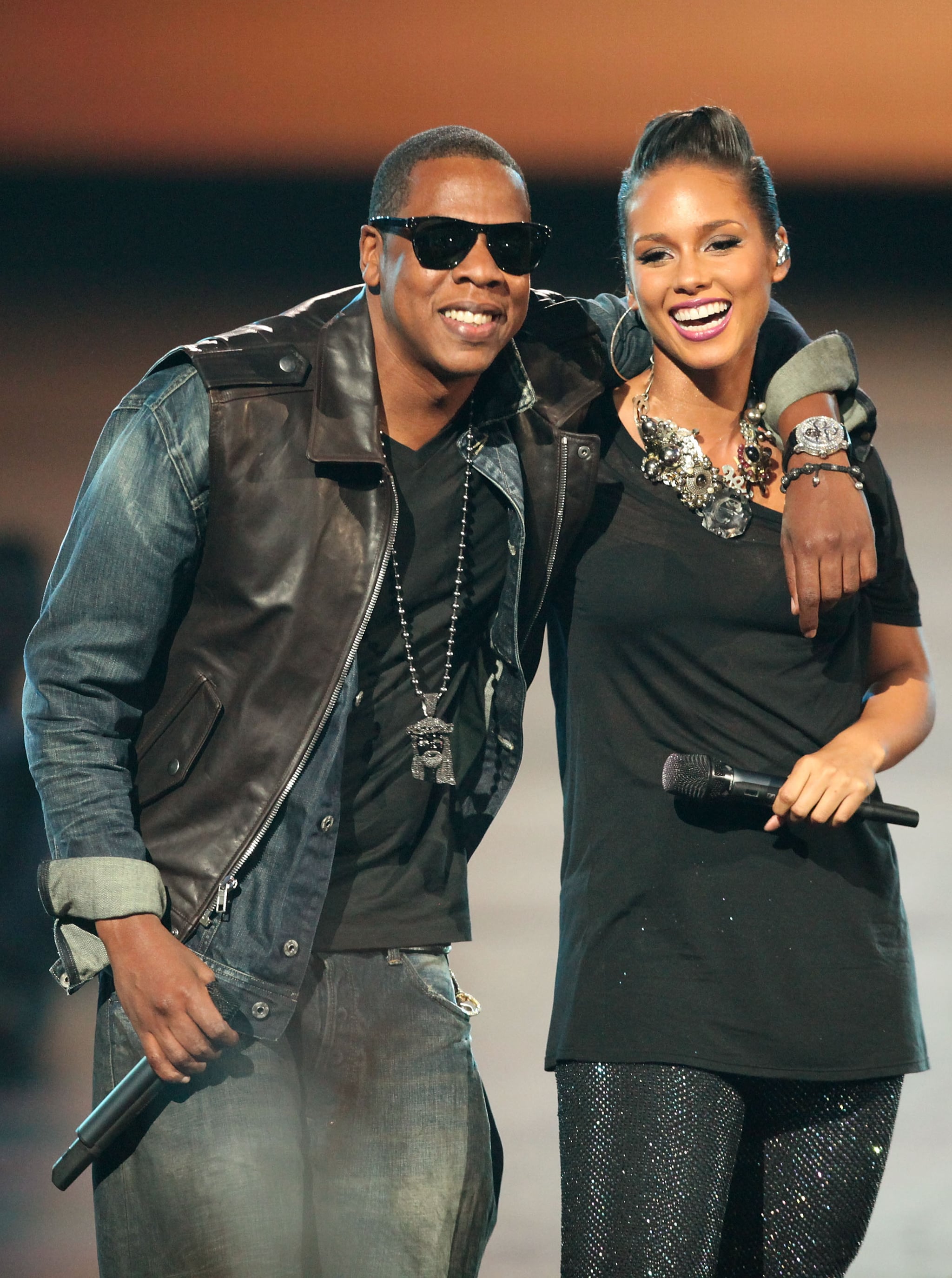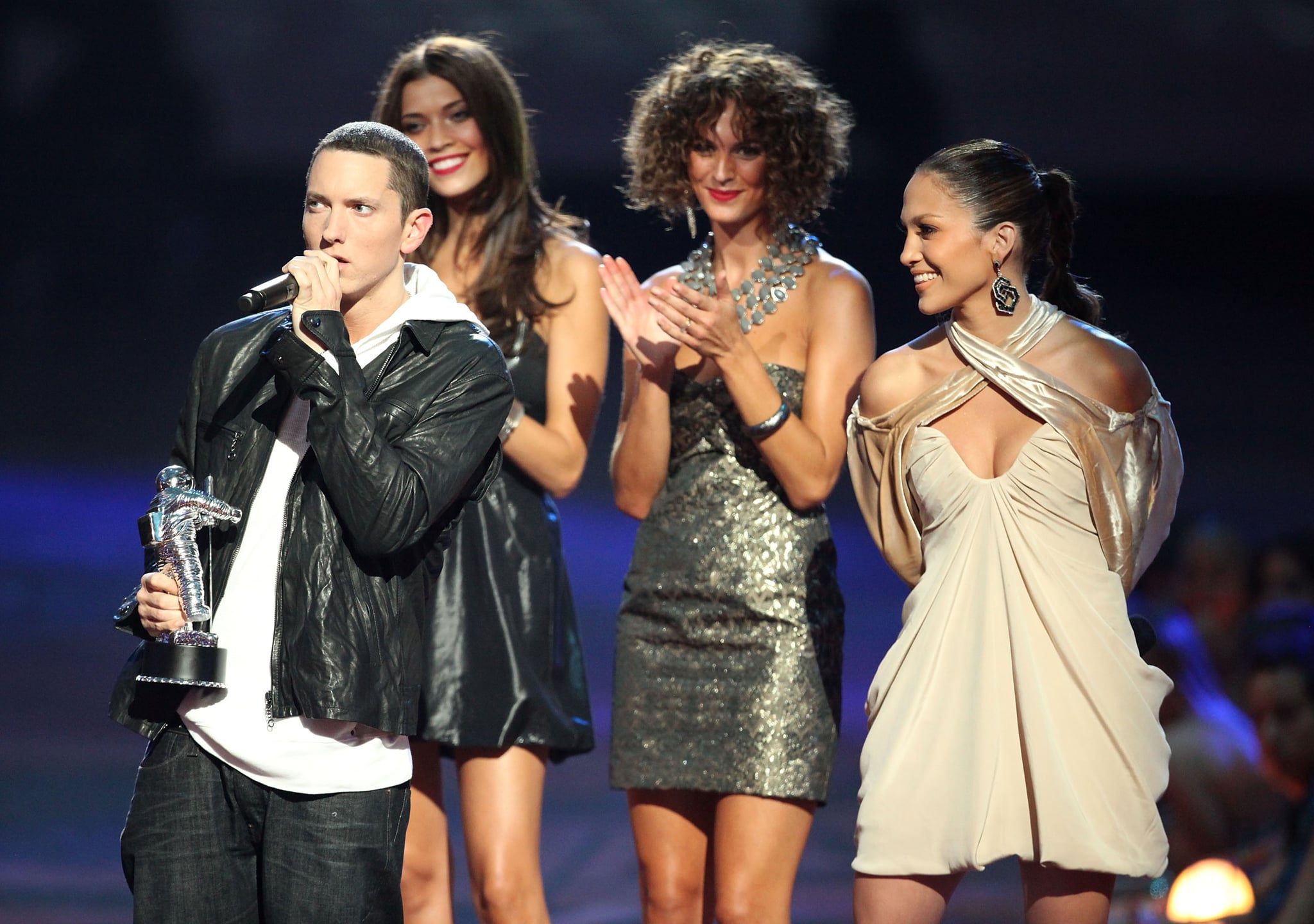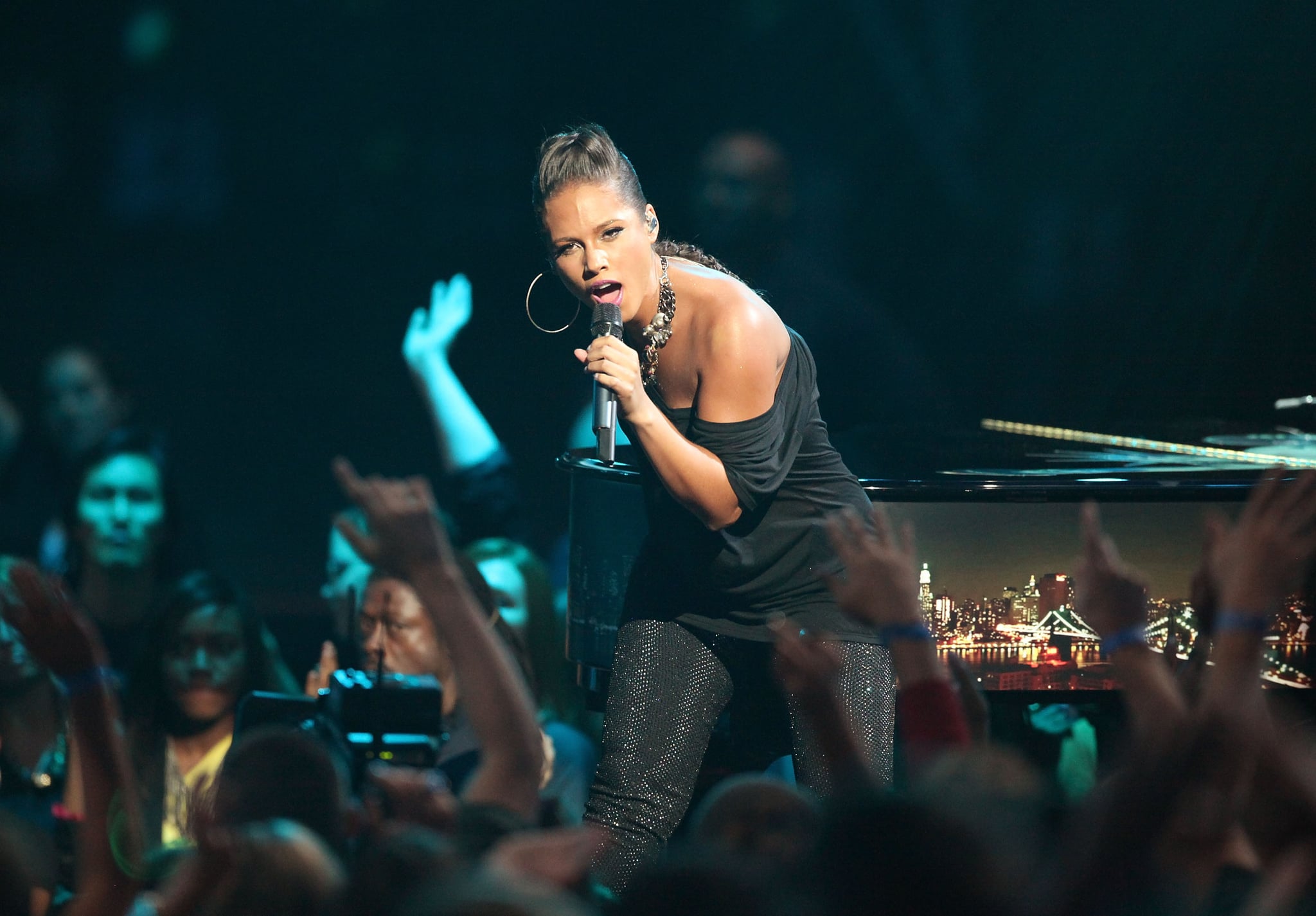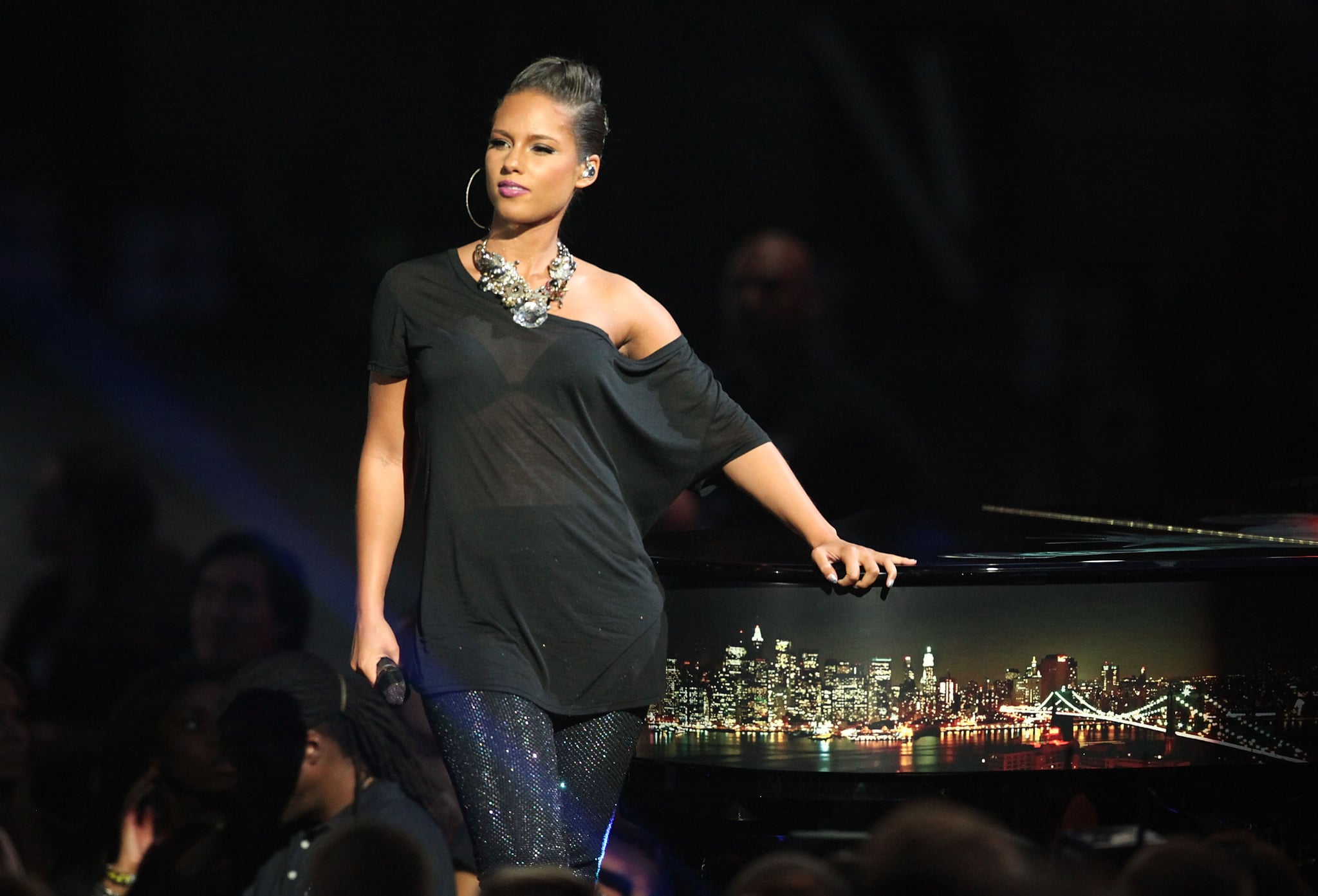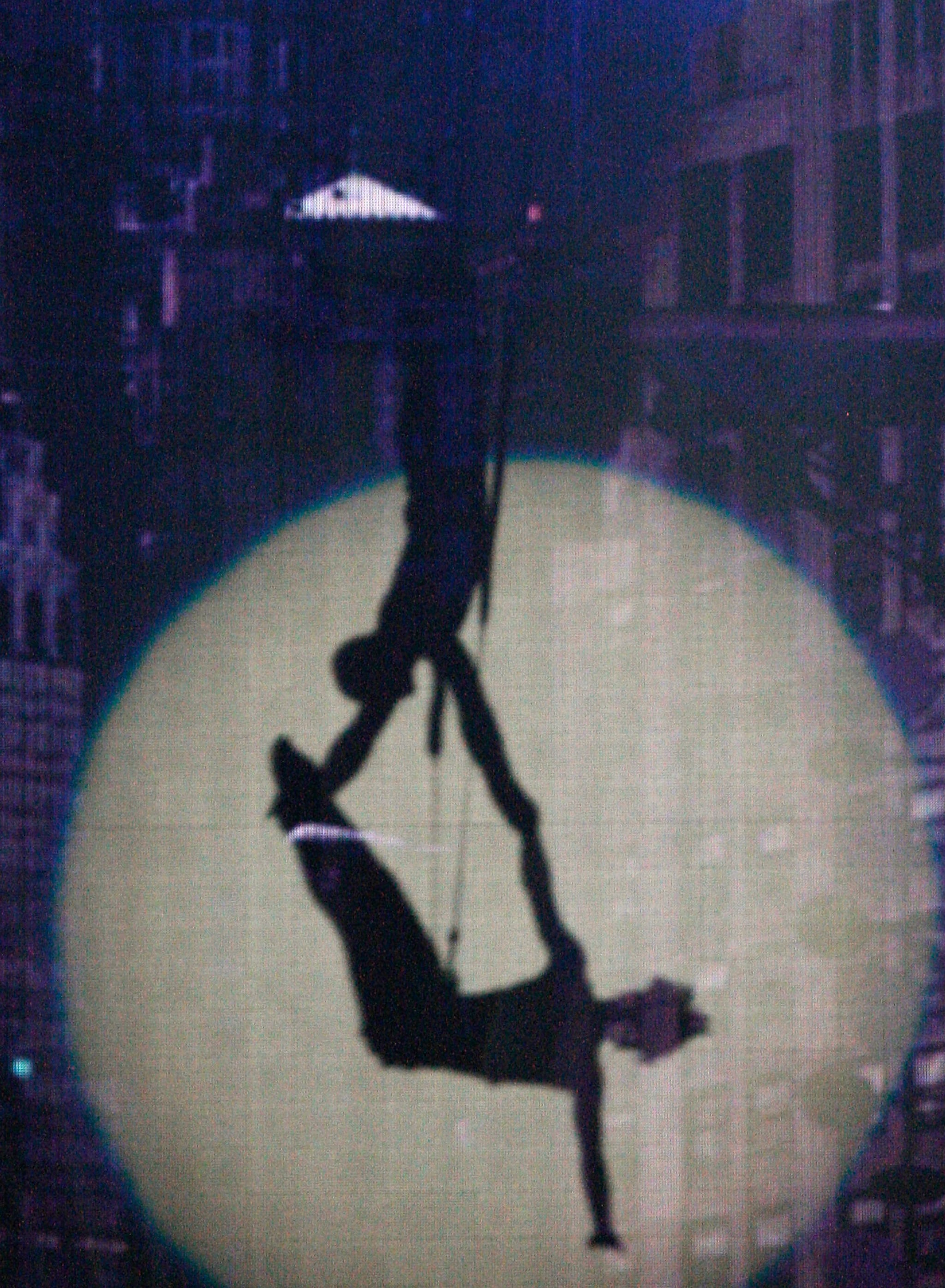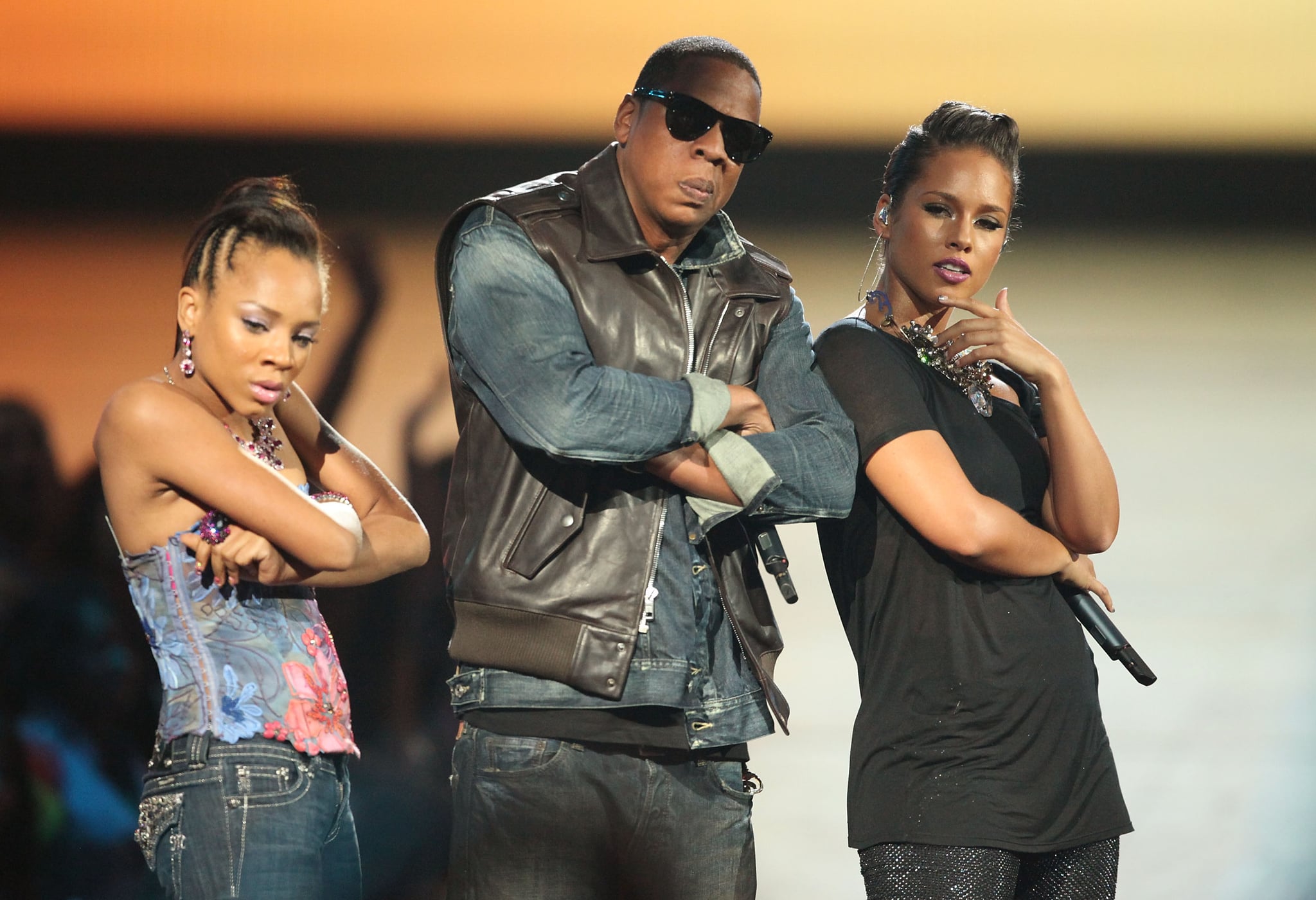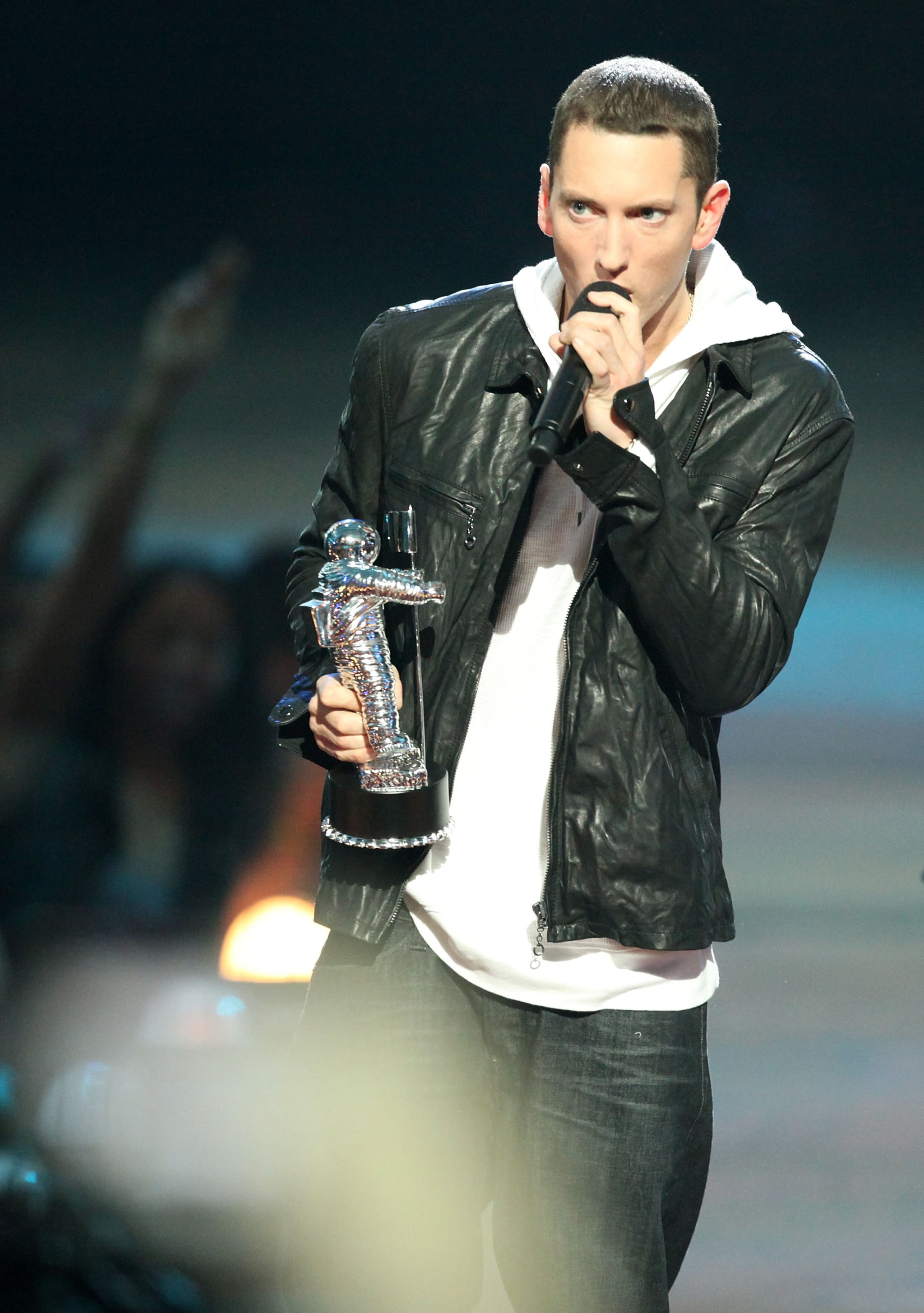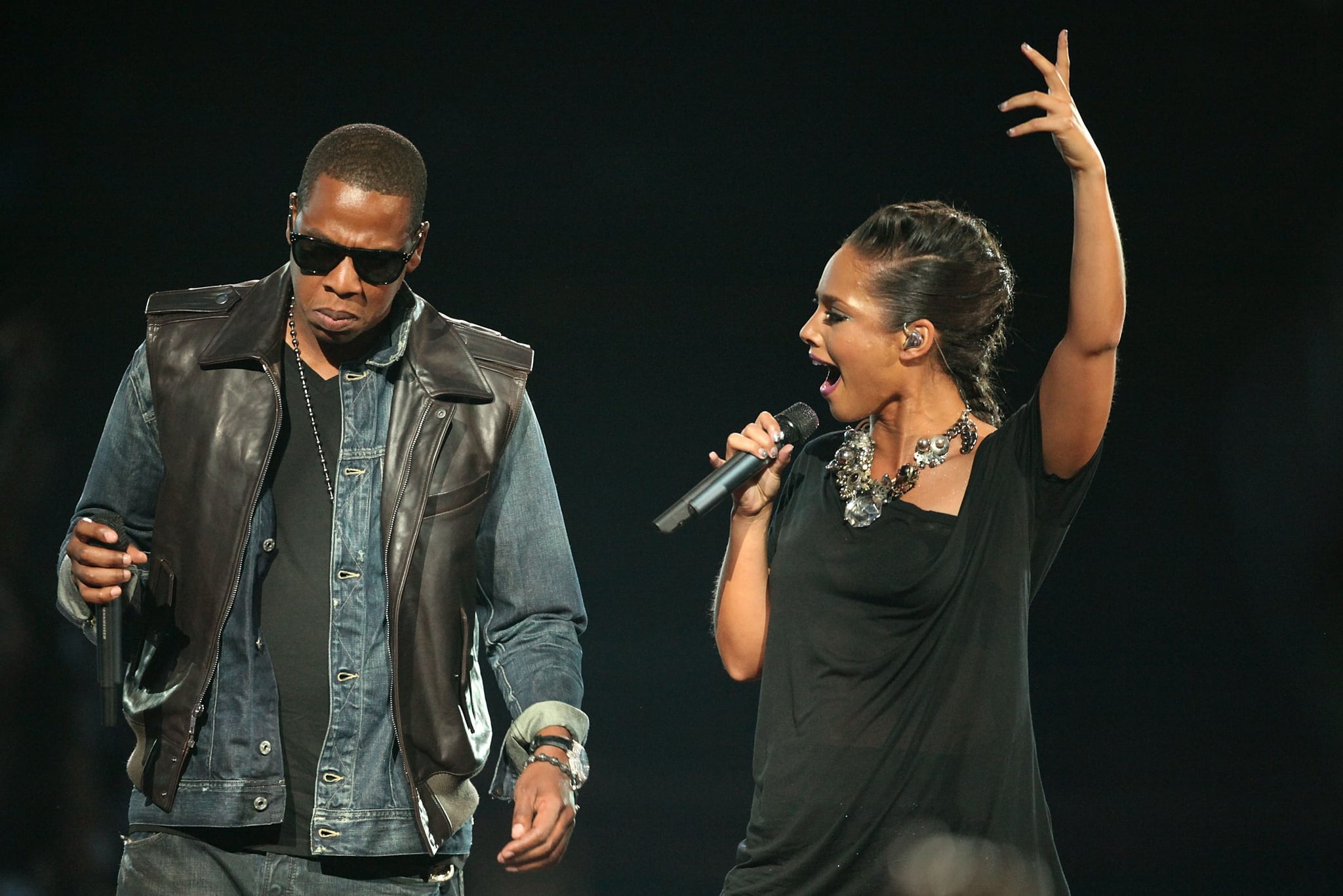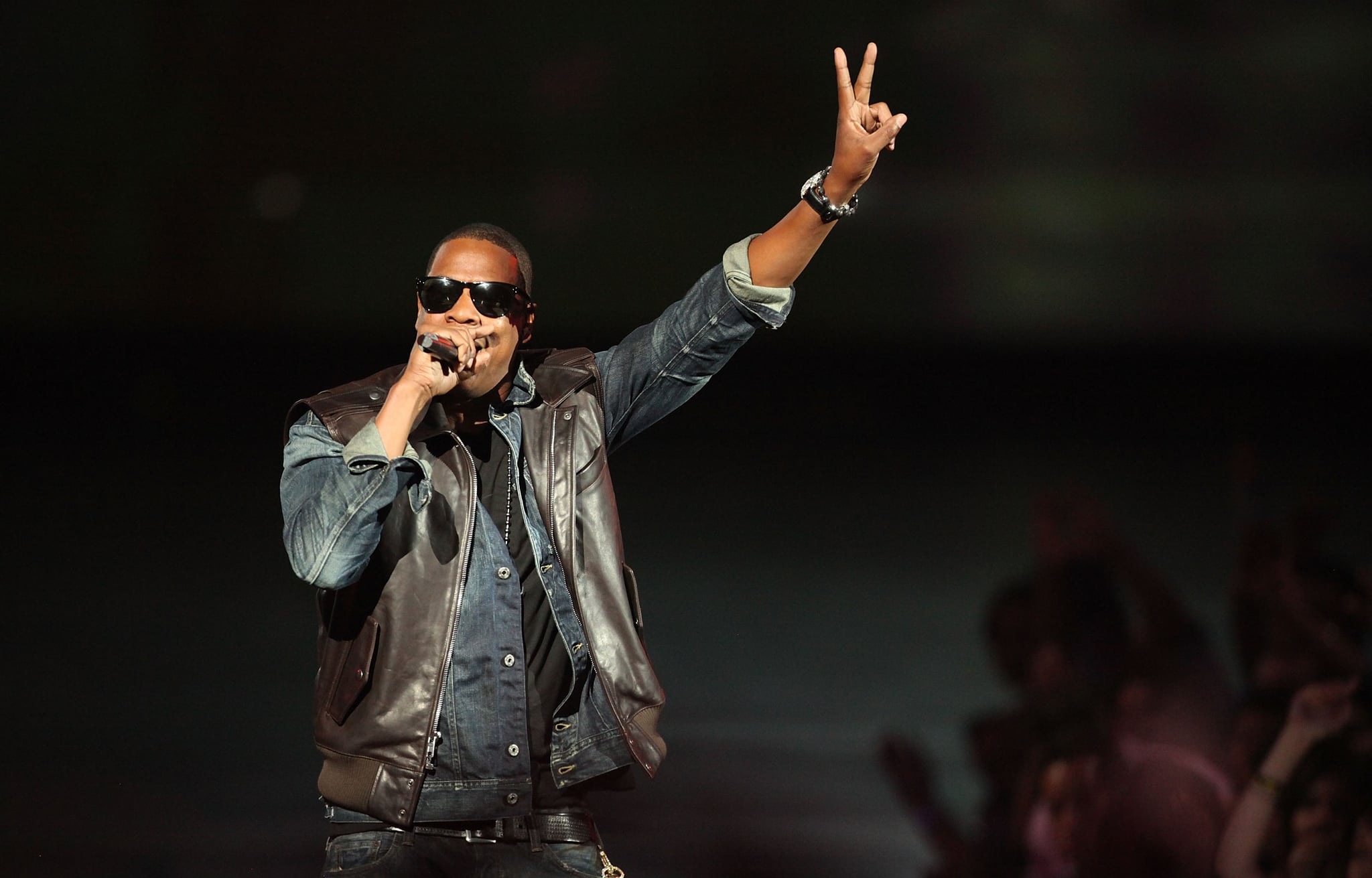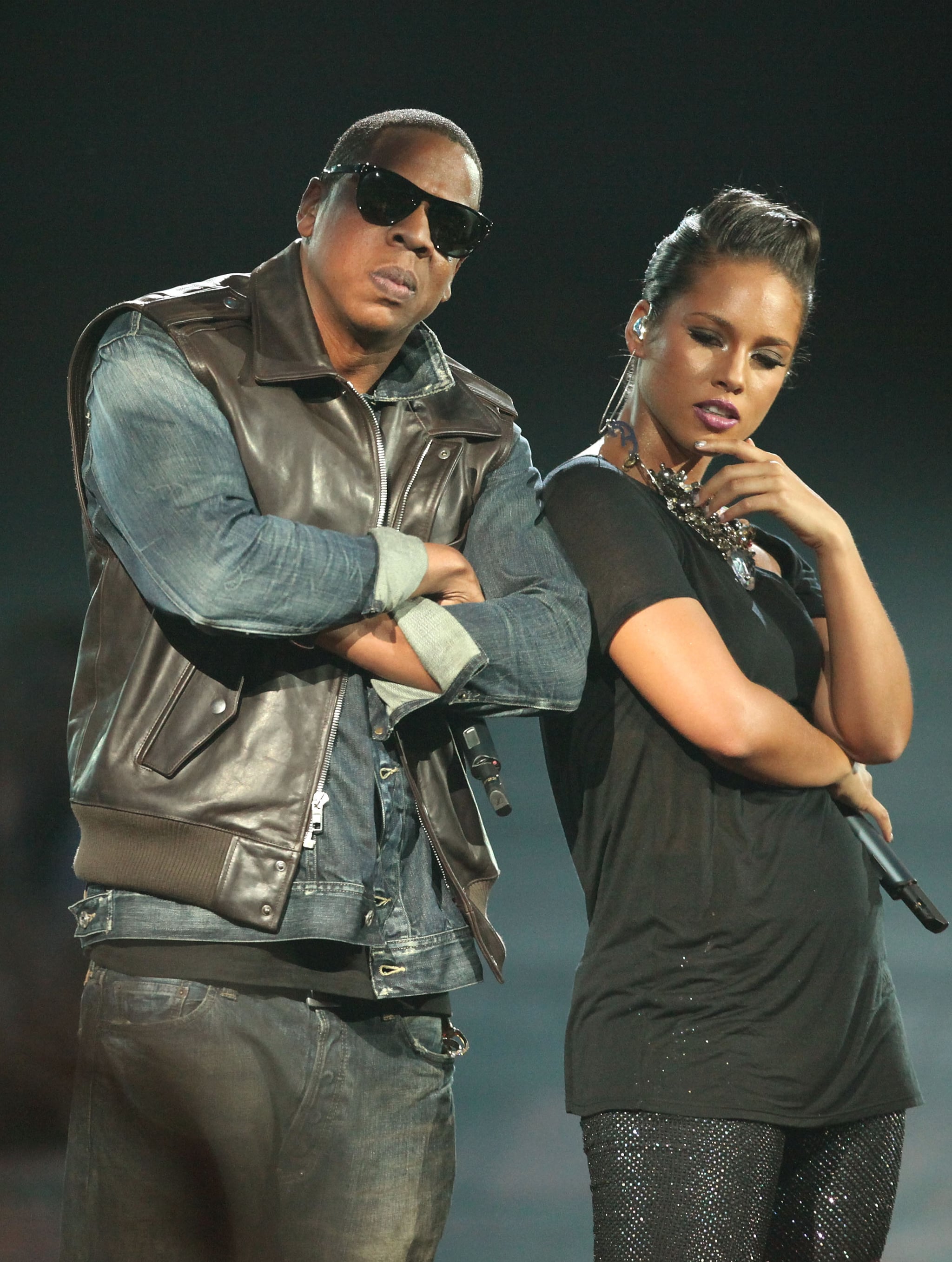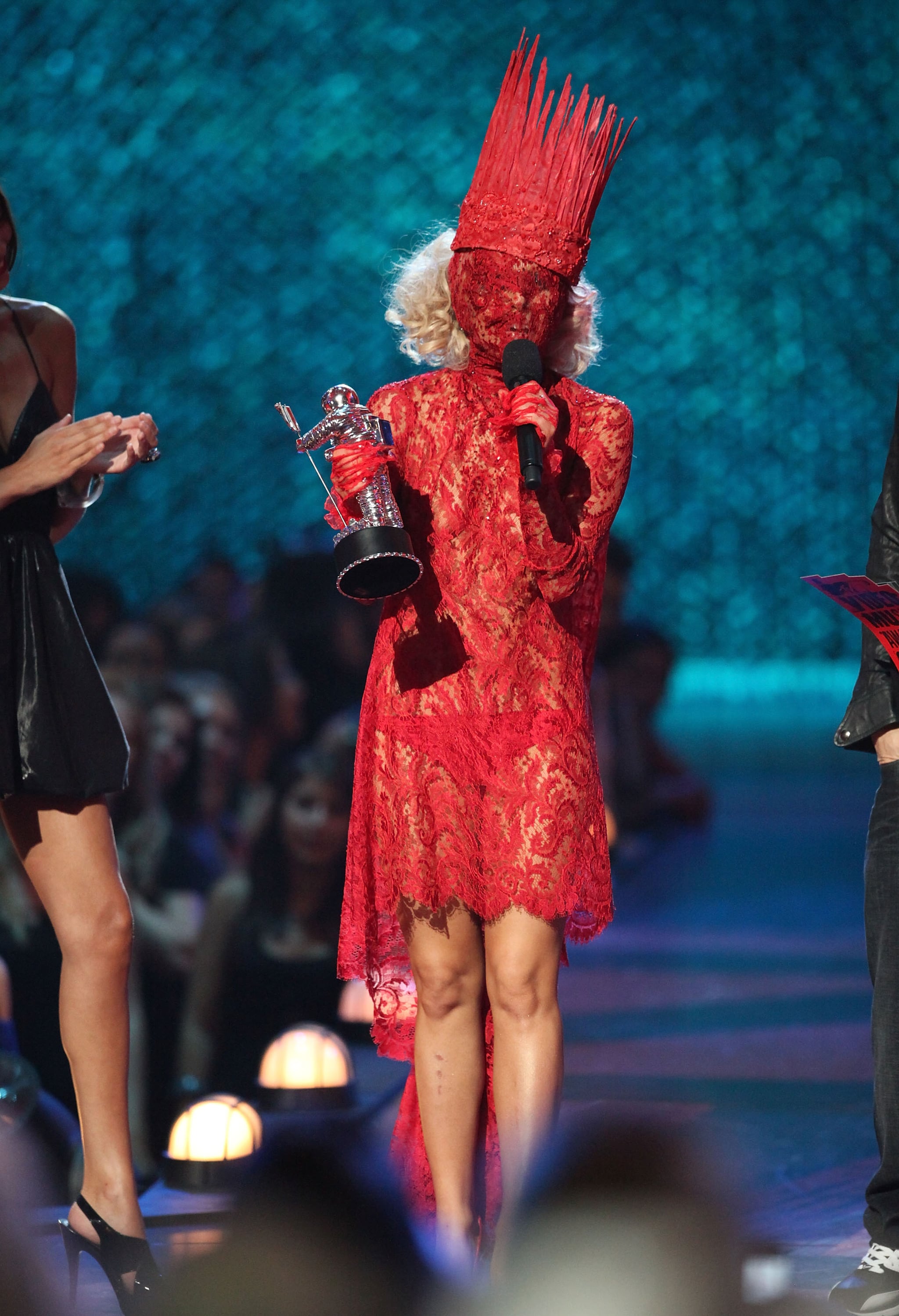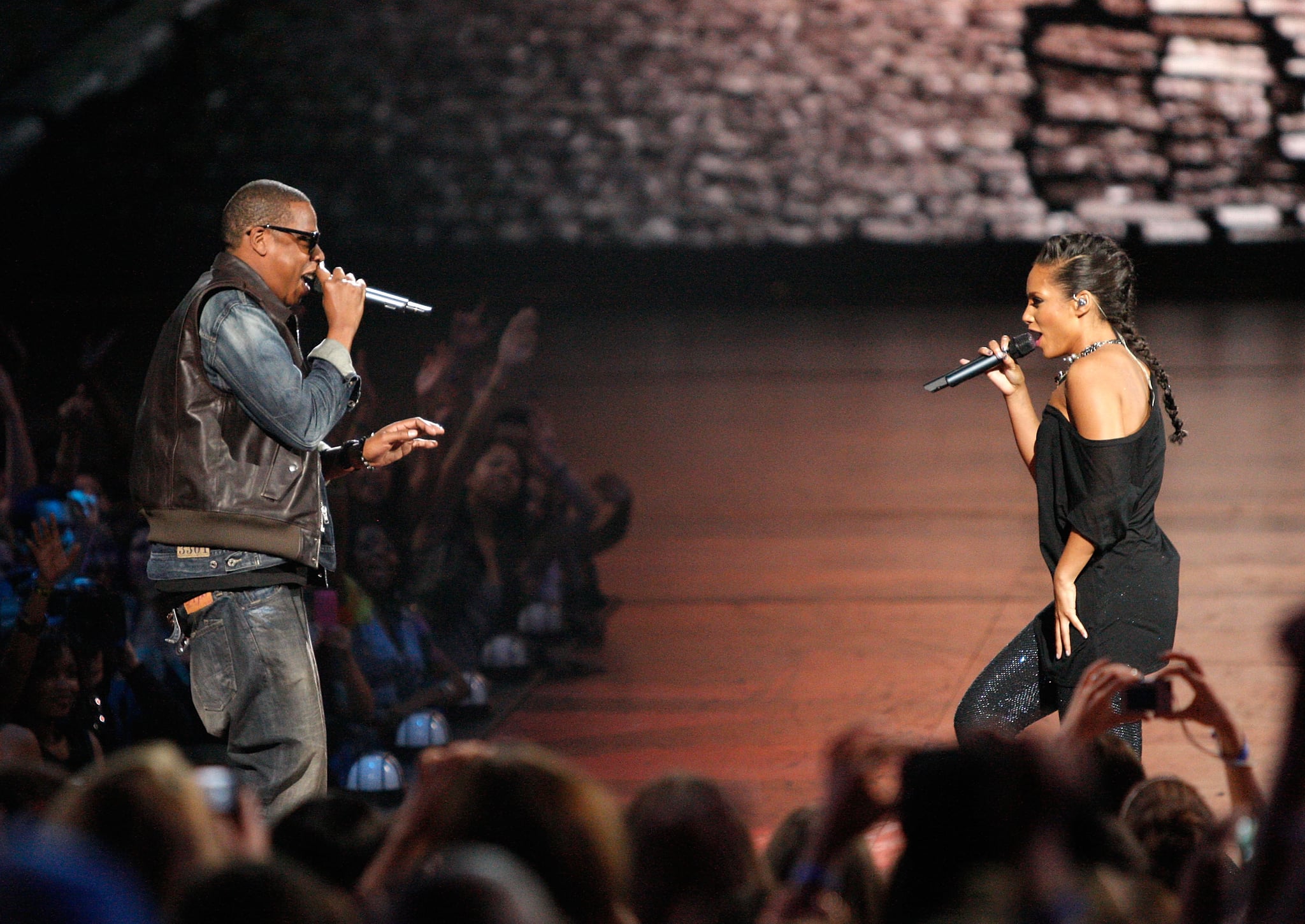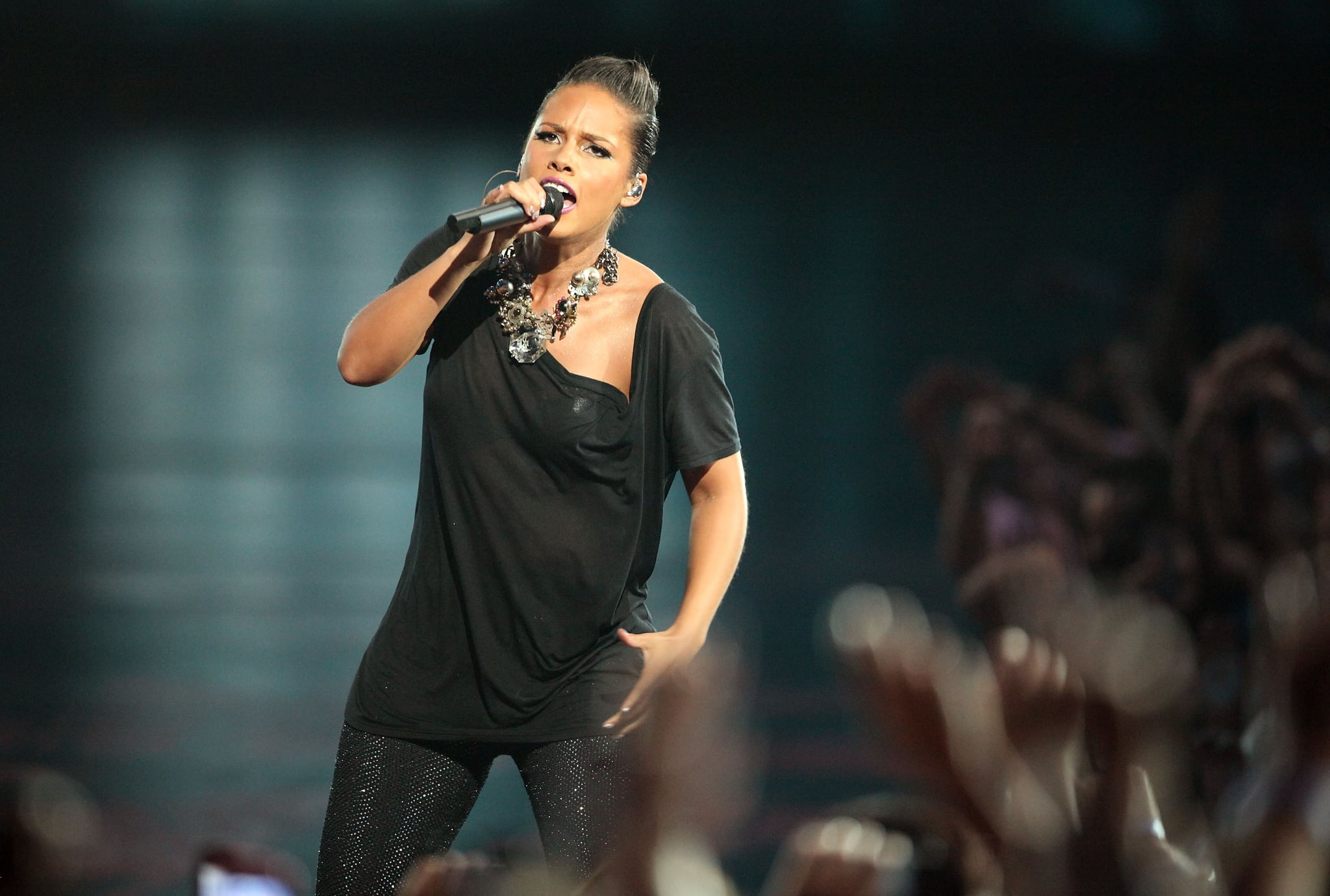 Images include: Stephanie Pratt, Kanye West, Billie Joe Armstrong, Kristin Cavallari, Solange Knowles, Alessandra Ambrosio, Kara DioGuardi, Rose Byrne, Katy Perry, Ashley Greene, Maria Menounos, Lo Bosworth, Lady GaGa, Nicky Hilton, Whitney Port, Miranda Cosgrove, Amanda Bynes, Alexa Chung, Olivia Palermo, Shakira, Pink, Taylor Swift, Nelly Furtado, Jennifer Lopez, Leighton Meester, Beyonce, Lauren Conrad, Janet Jackson, Madonna, Jack Black, Robert Pattinson, Taylor Lautner, Adam Brody, Chace Crawford, Russell Brand, P Diddy, Jamie-Lynn Sigler, Jay-Z, Eminem