Photos of 2009 NAACP Image Awards Including Halle Berry, Beyonce Knowles, Jennifer Hudson, Dakota Fanning, Will Smith and More
Beyonce, Jennifer, Halle and More Shine at NAACP Awards
The 2009 NAACP Image Awards came to LA's Shrine Auditorium with cohosts Halle Berry and Tyler Perry leading the way. Everyone looked fantastic hitting the red carpet and mingling with old friends during the show — check out all of Fab's love it or hate it polls here. Dakota Fanning chose yet another strapless number but still looked perfectly pretty. Al Gore found his way into a conversation with Will Smith who had his wife for a date. Jennifer Hudson took home the Best New Artist award and said, "Now don't start me to crying again, y'all. It's always an honor to come home and feel welcome and to feel the love."
Rihanna was up for Female Performer of the year, but it was Beyonce who took the prize and also performed at the event. Diddy took home the award for TV Movie Actor while Will Smith and Rosario Dawson both won for Seven Pounds. Best picture went to The Secret Life of Bees — check out all the winners here. Seal performed with the choir, though it was Stevie Wonder who stole the show at his piano and Muhammad Ali who took the stage in a powerful moment.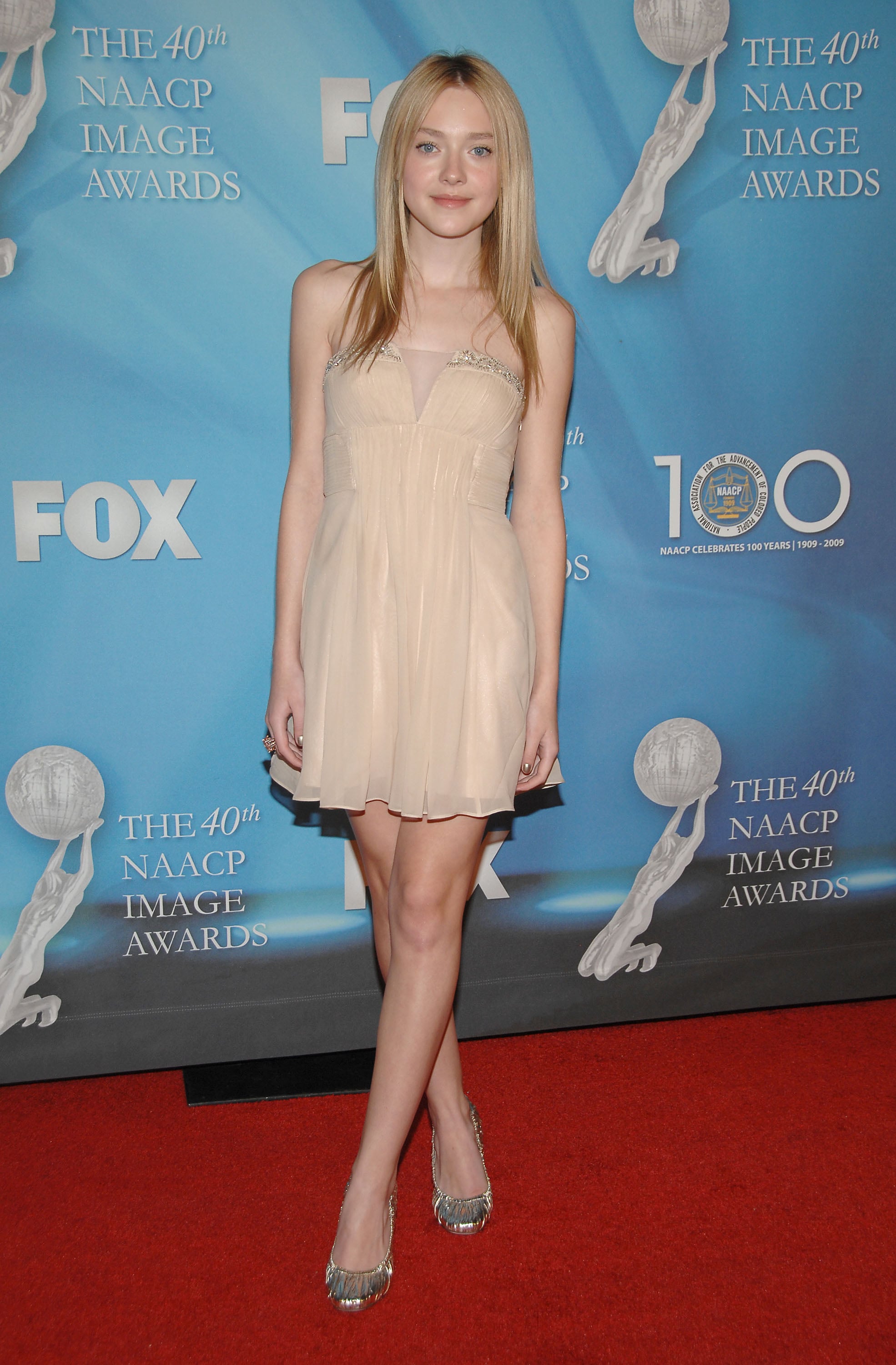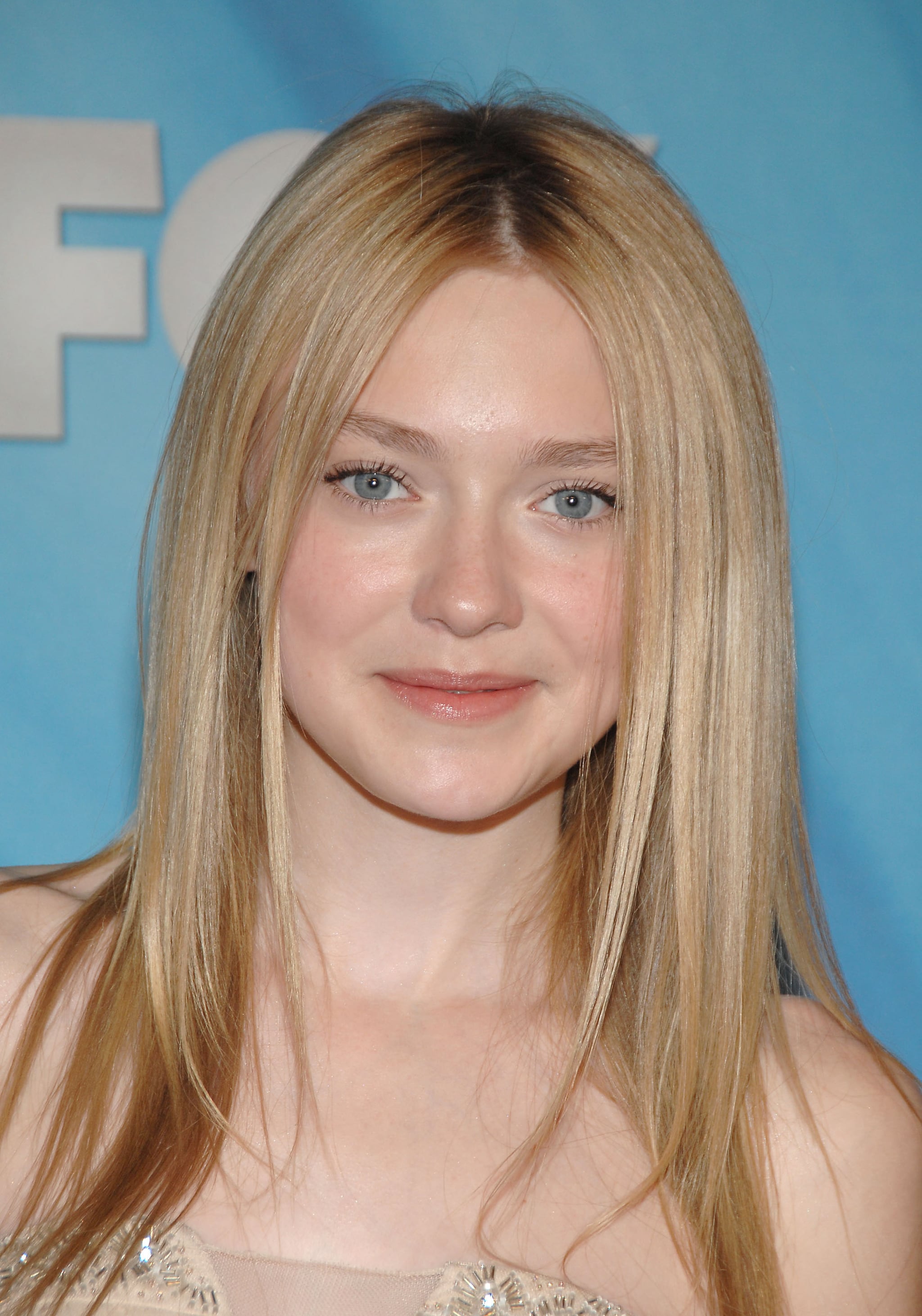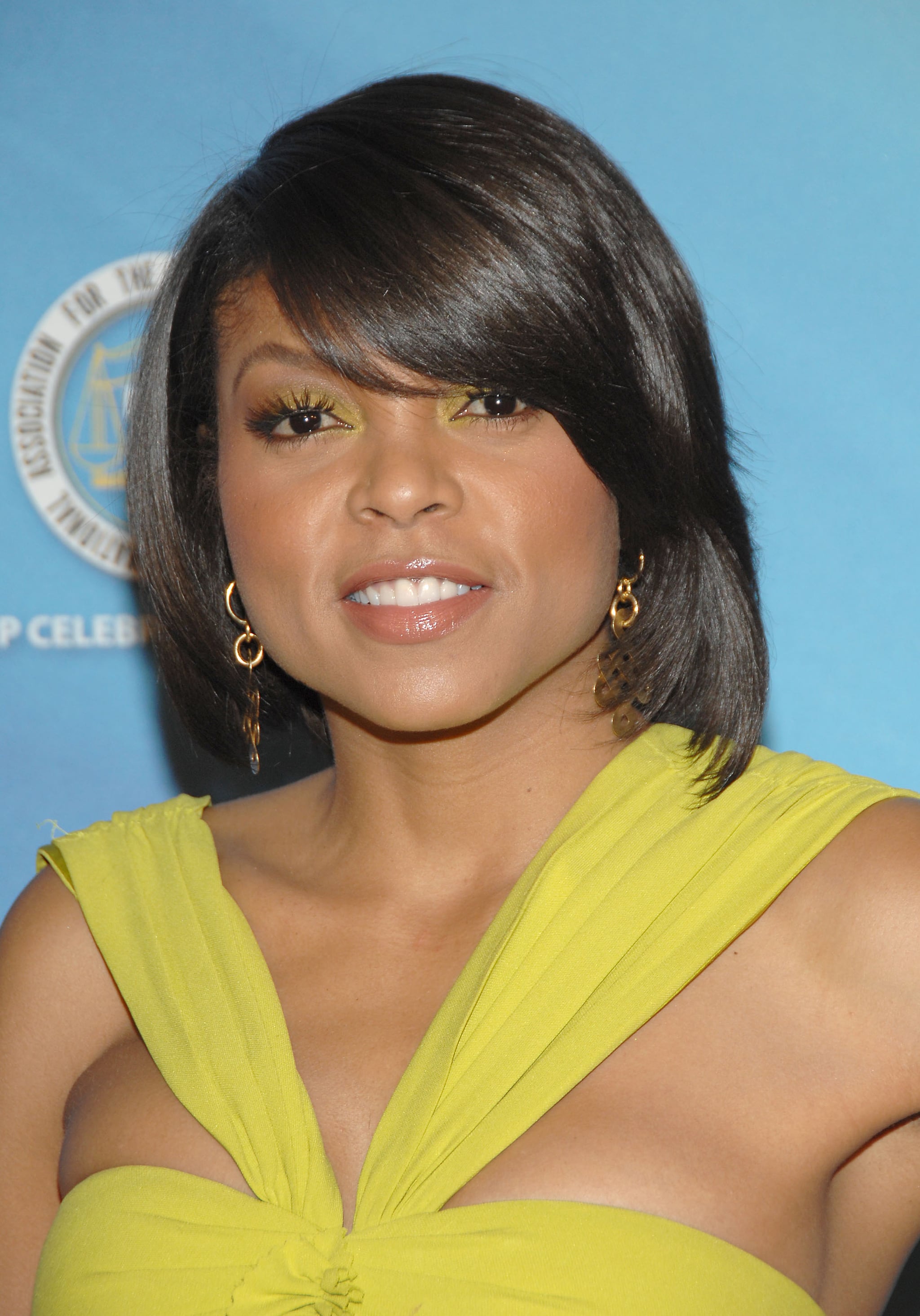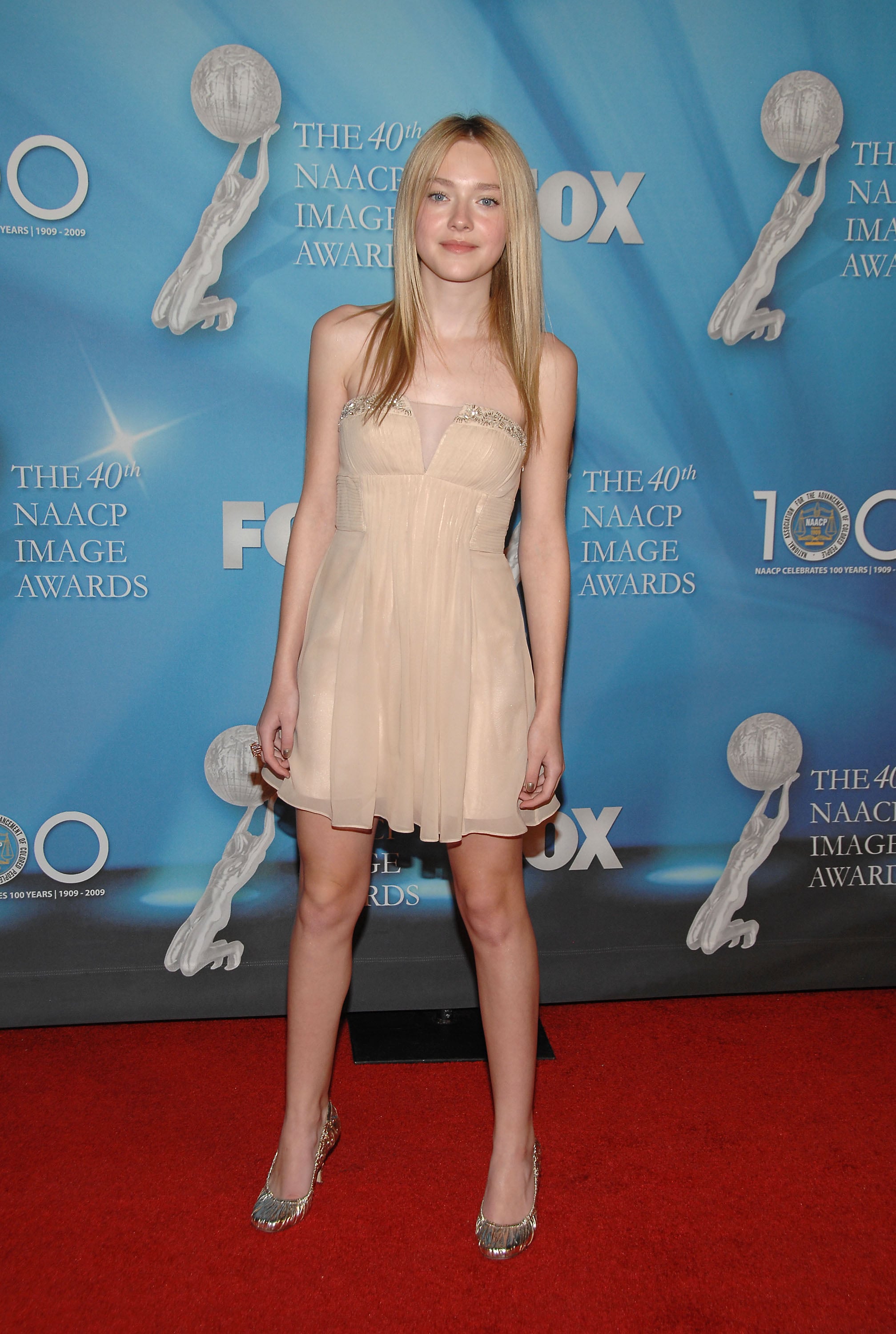 To see more from the awards including Diddy, Chandra Wilson, Blair Underwood, Danny Glover, Seal and others just
.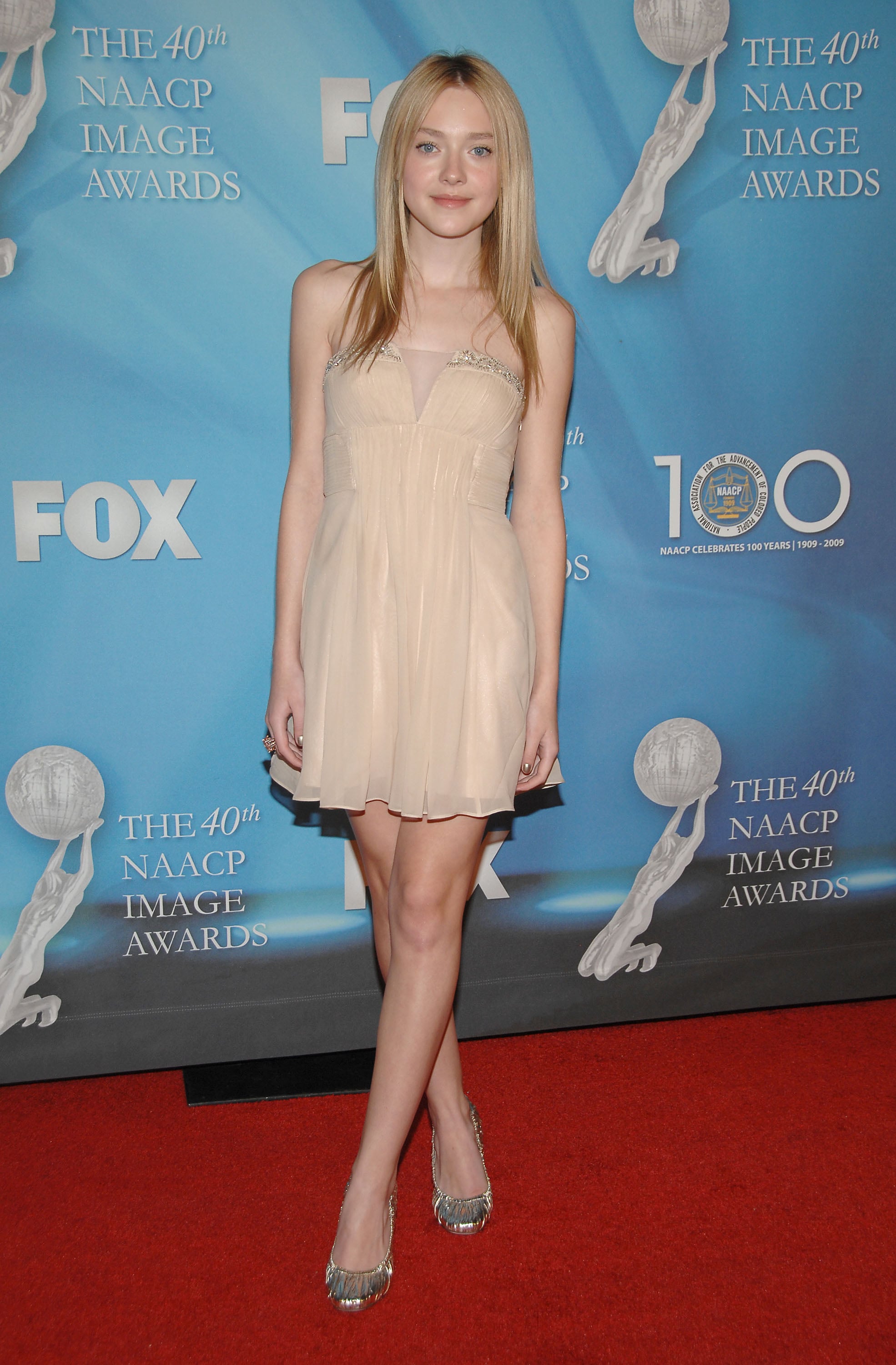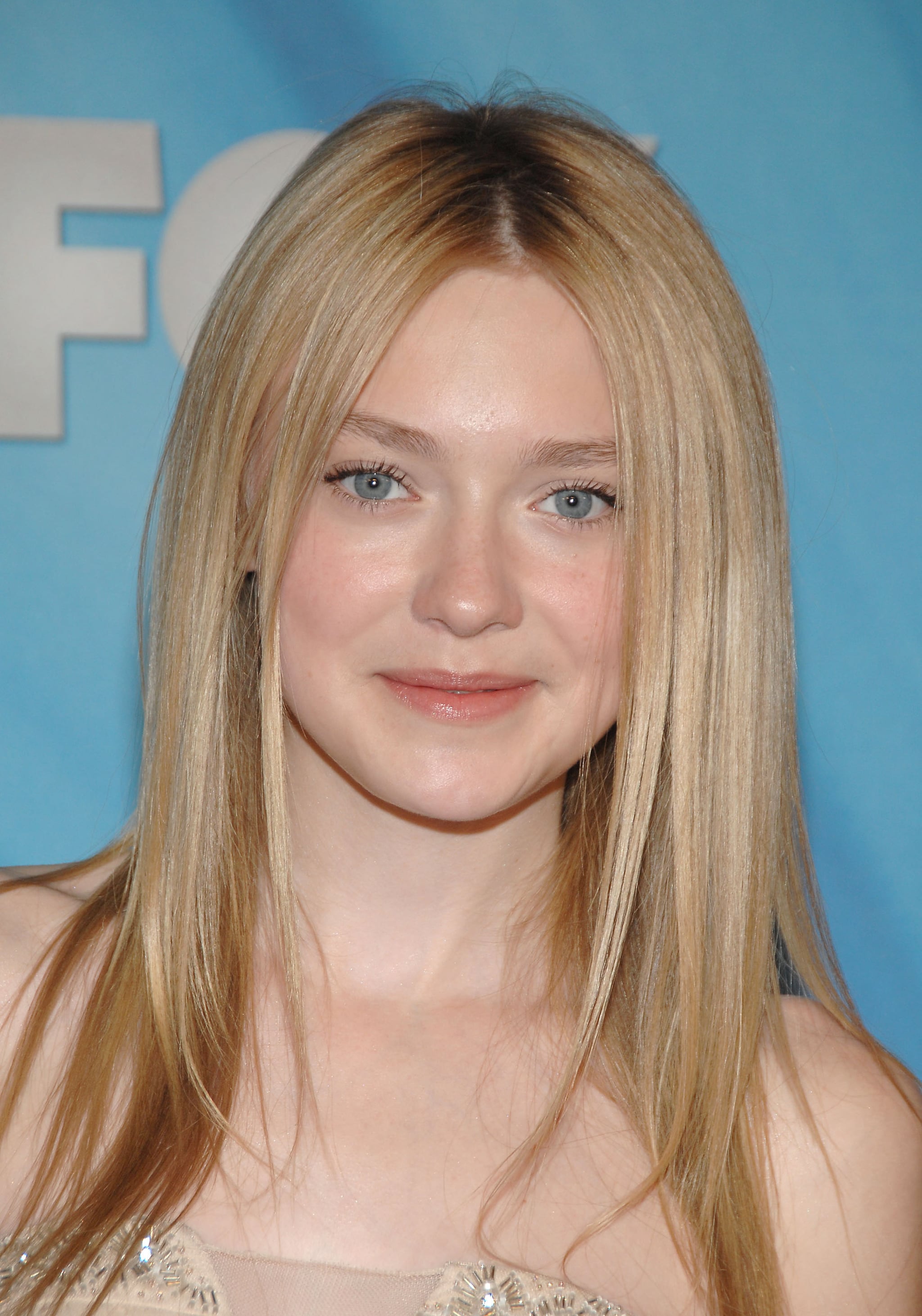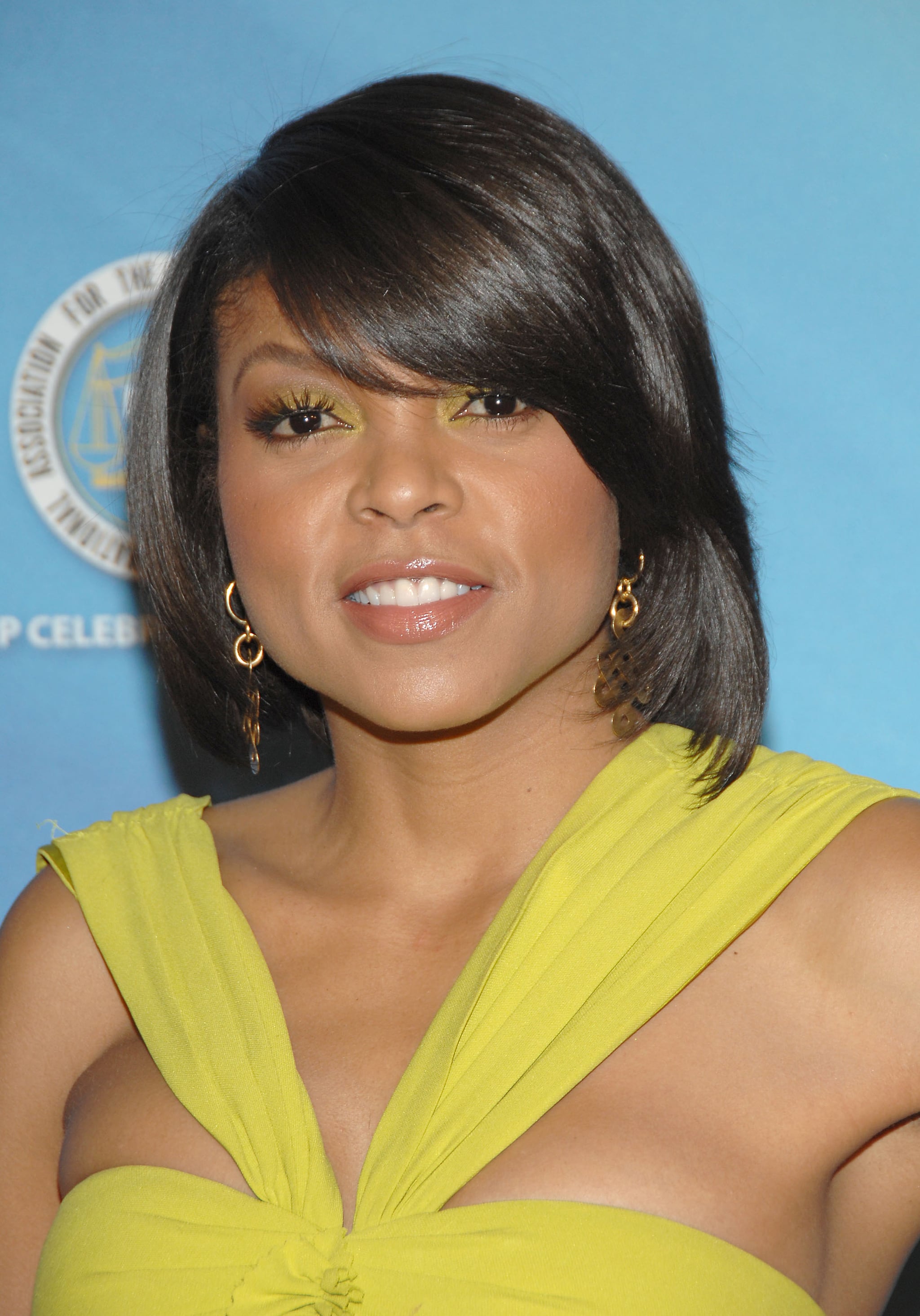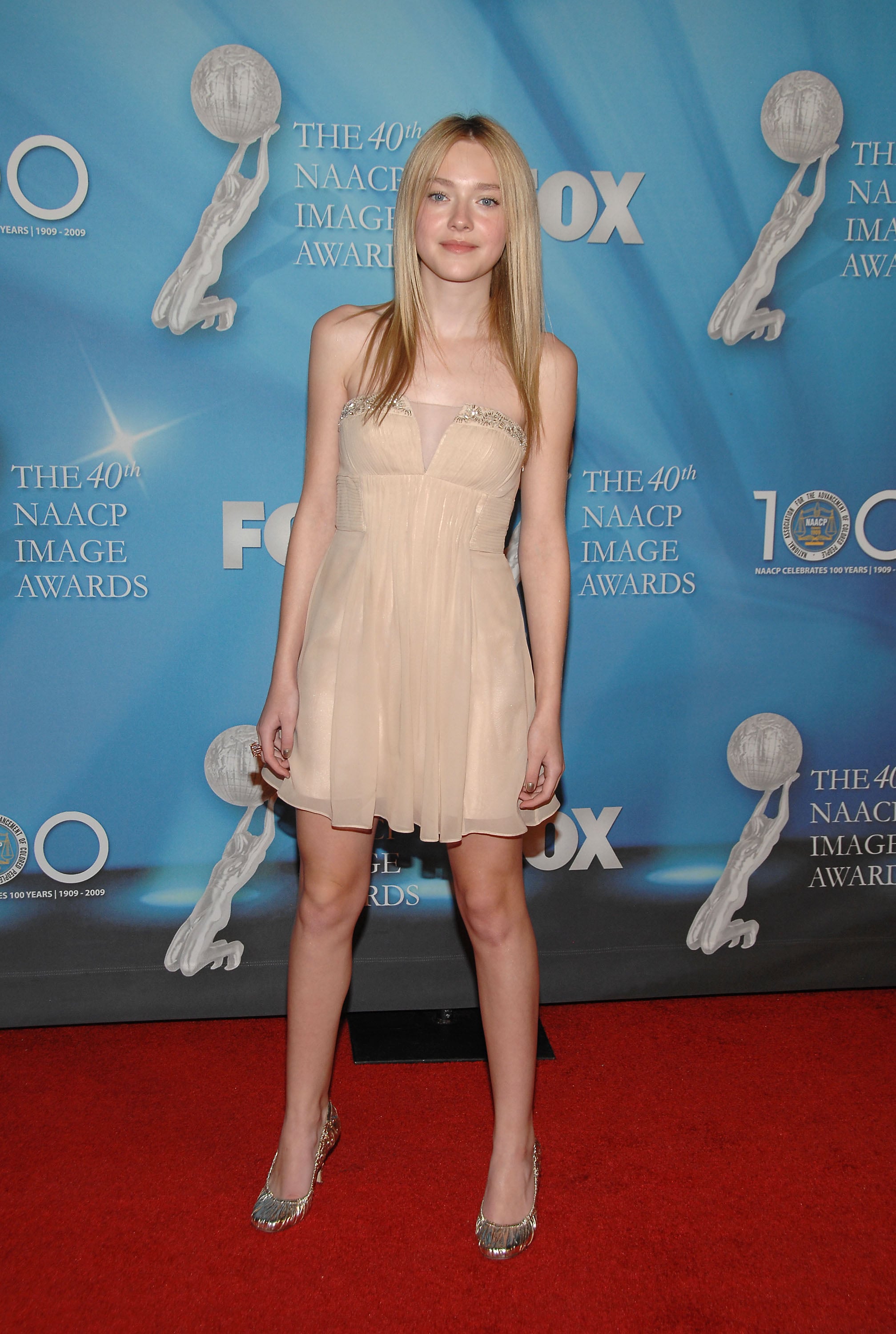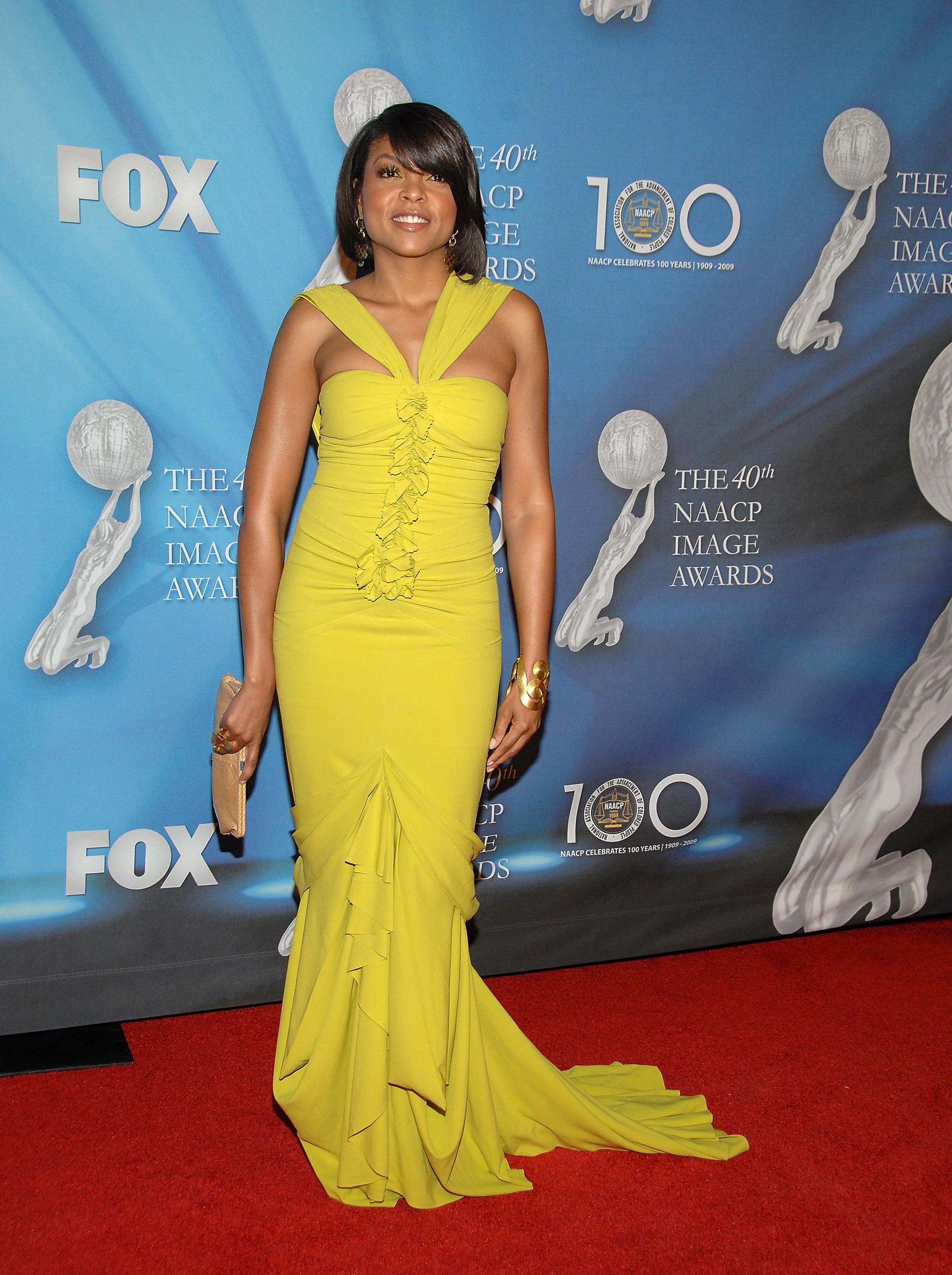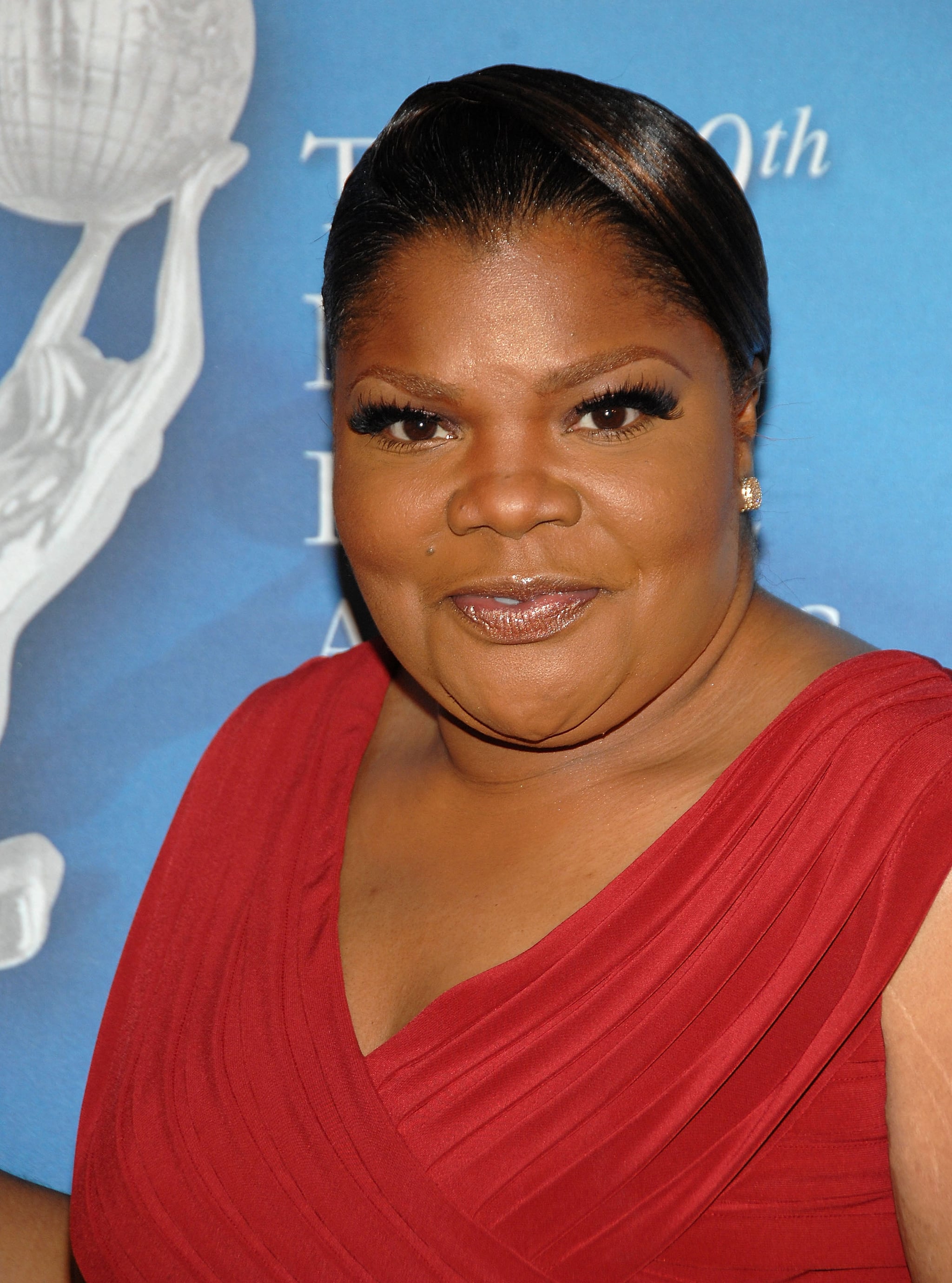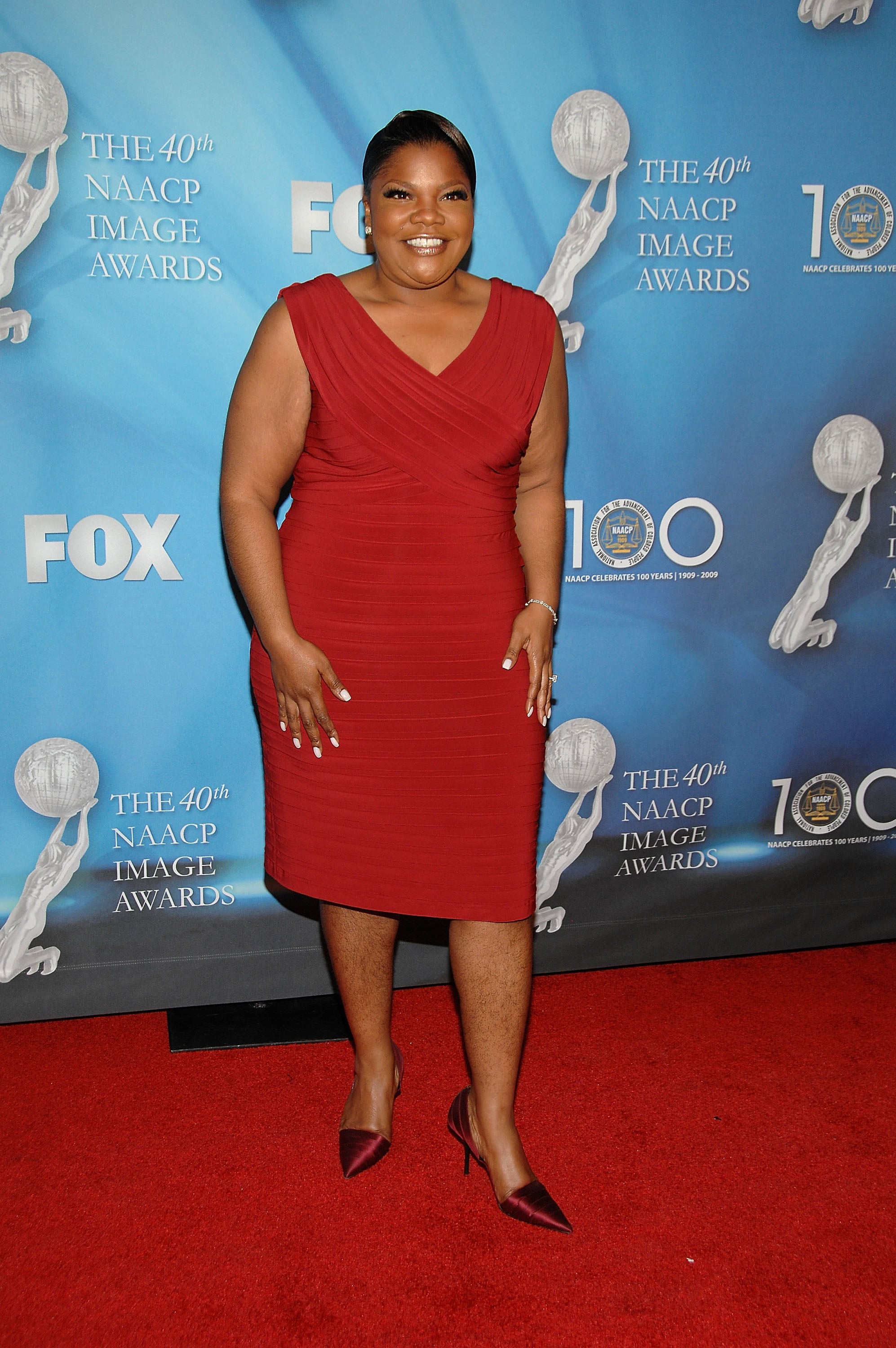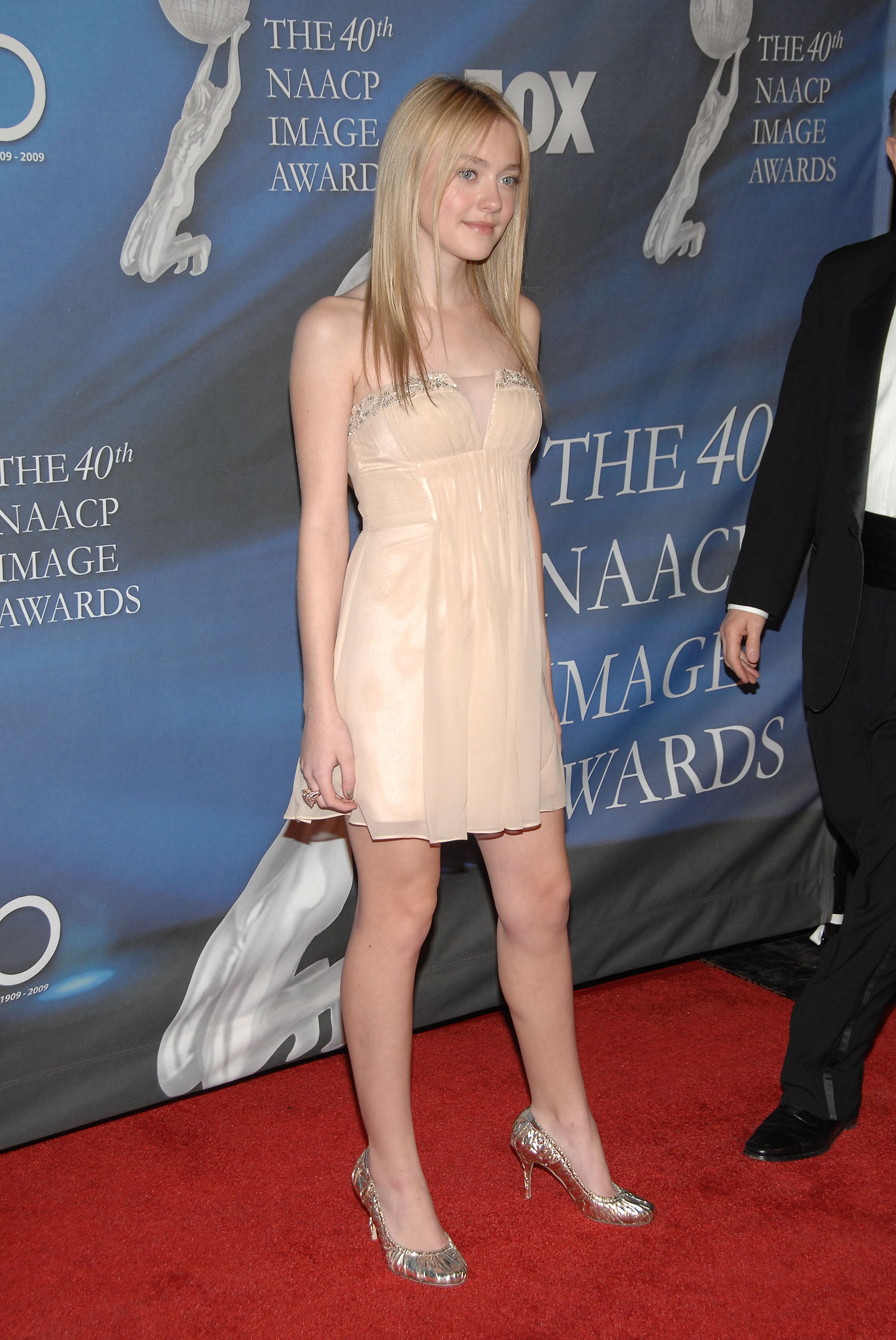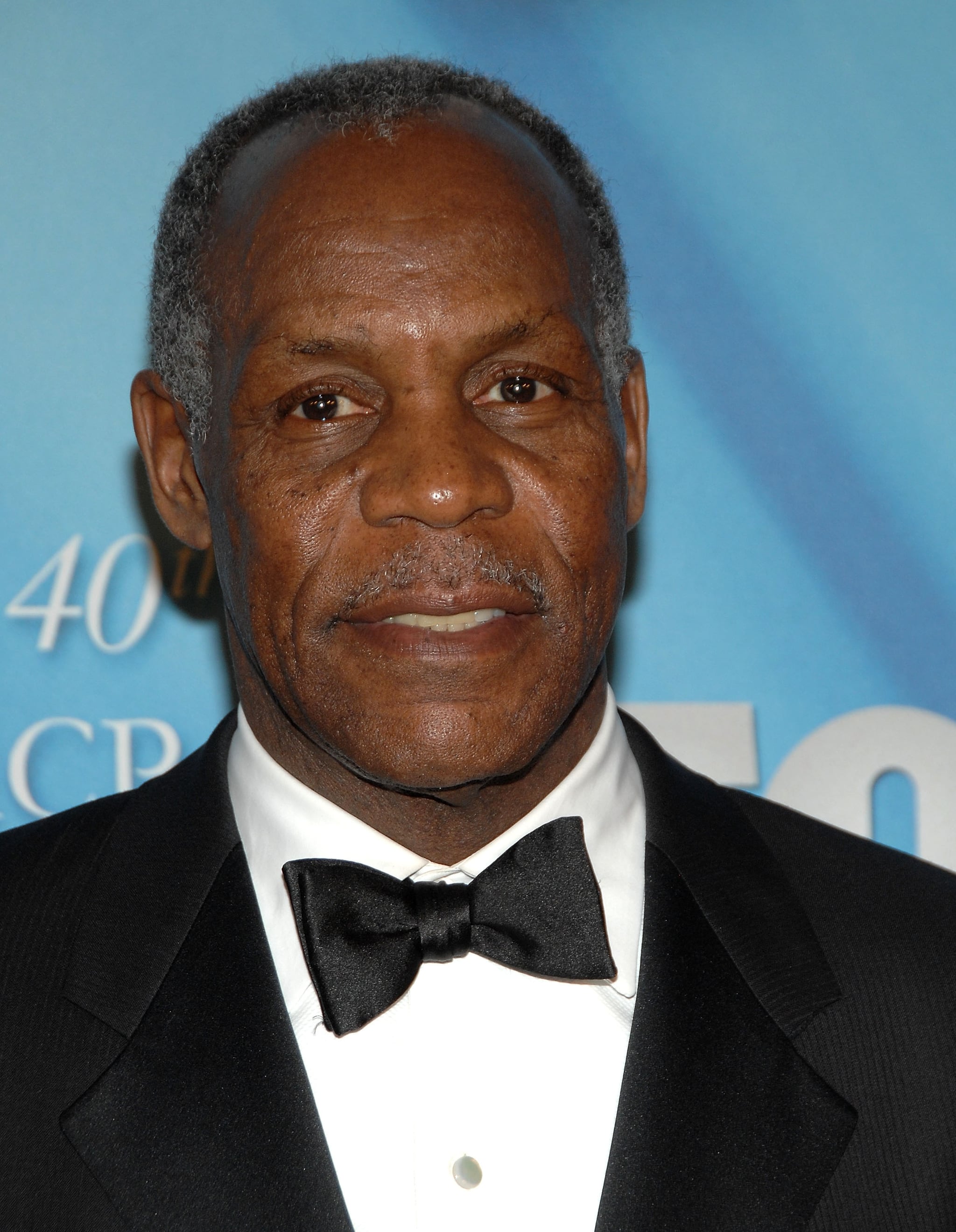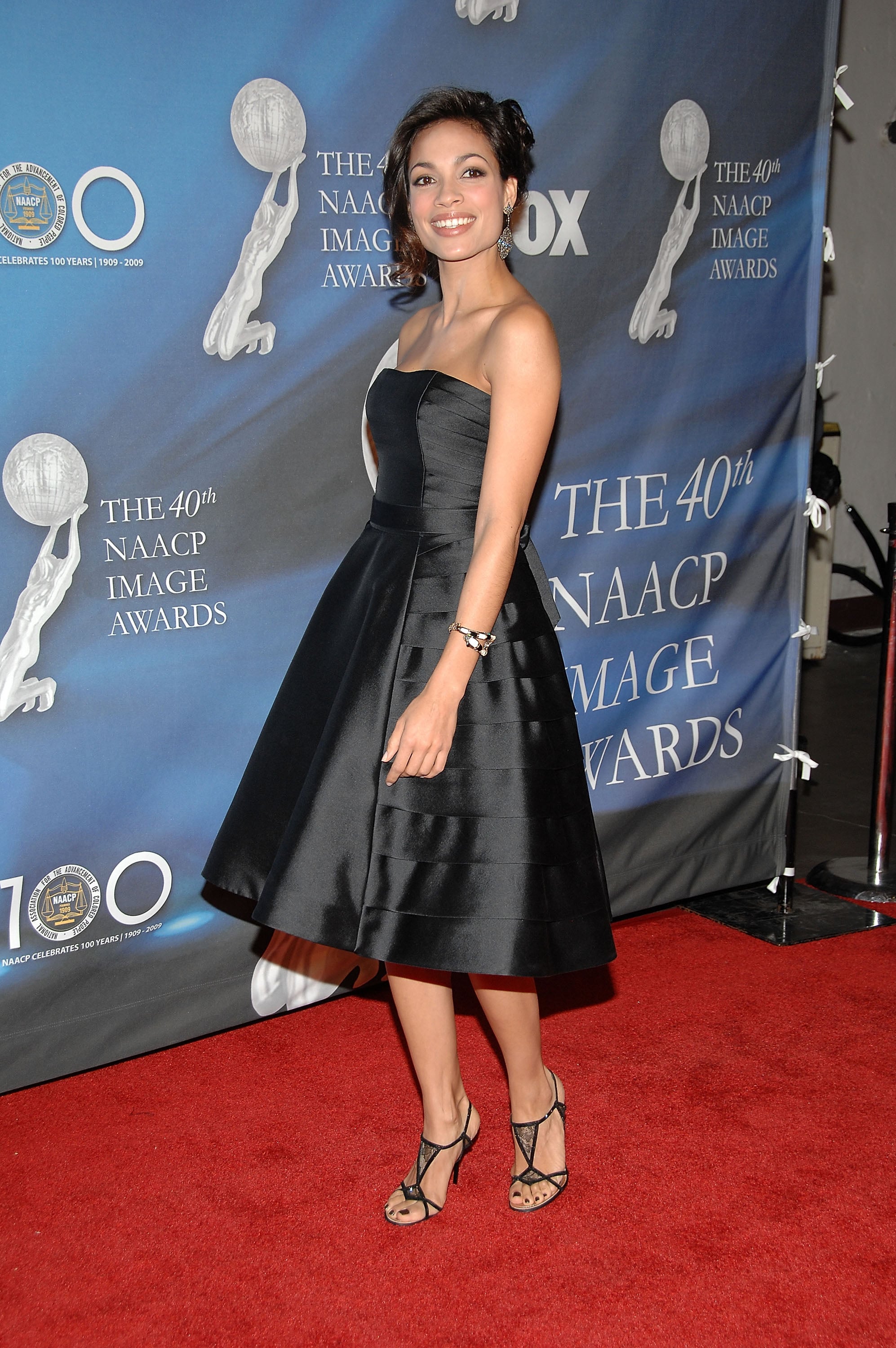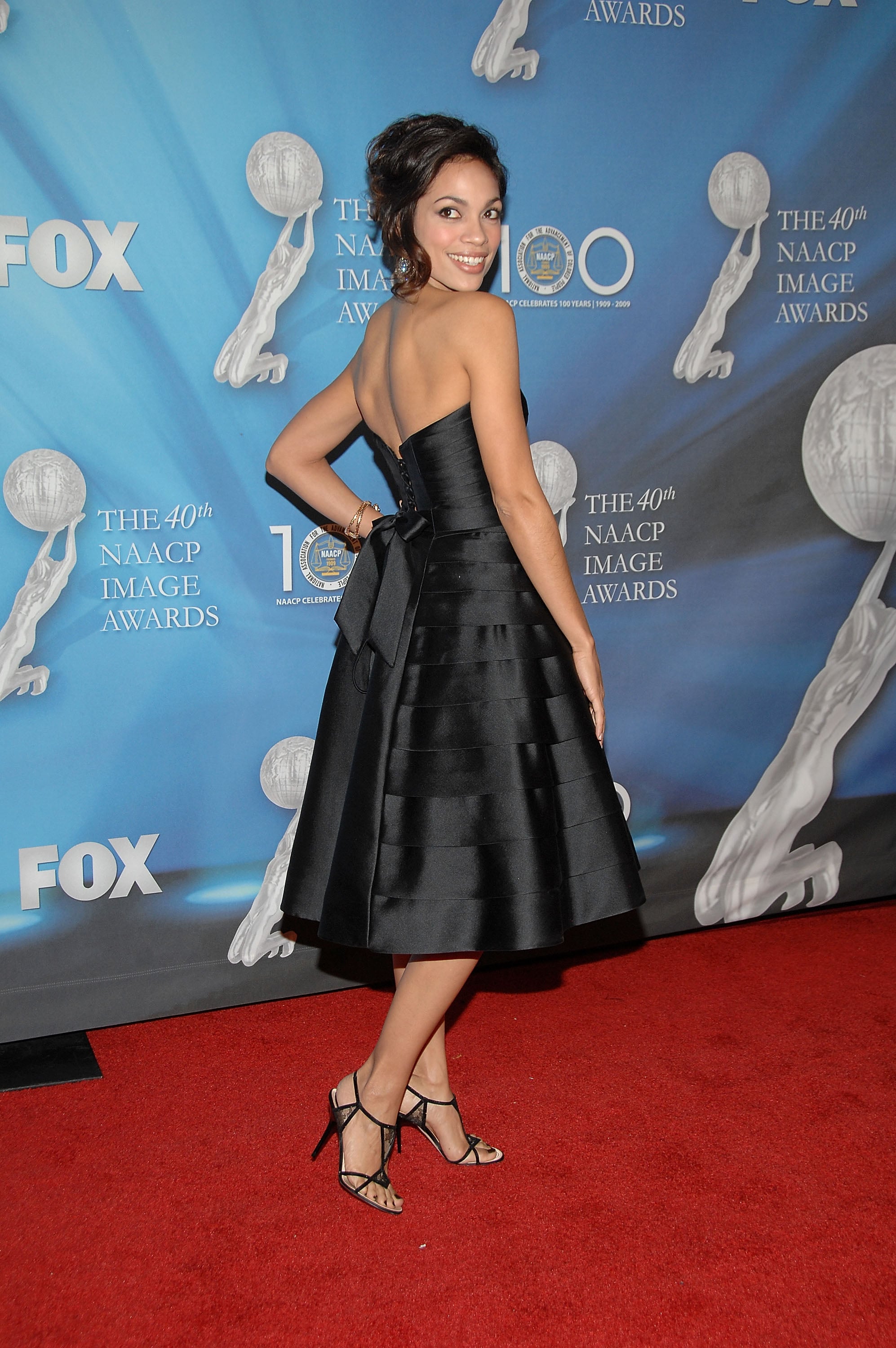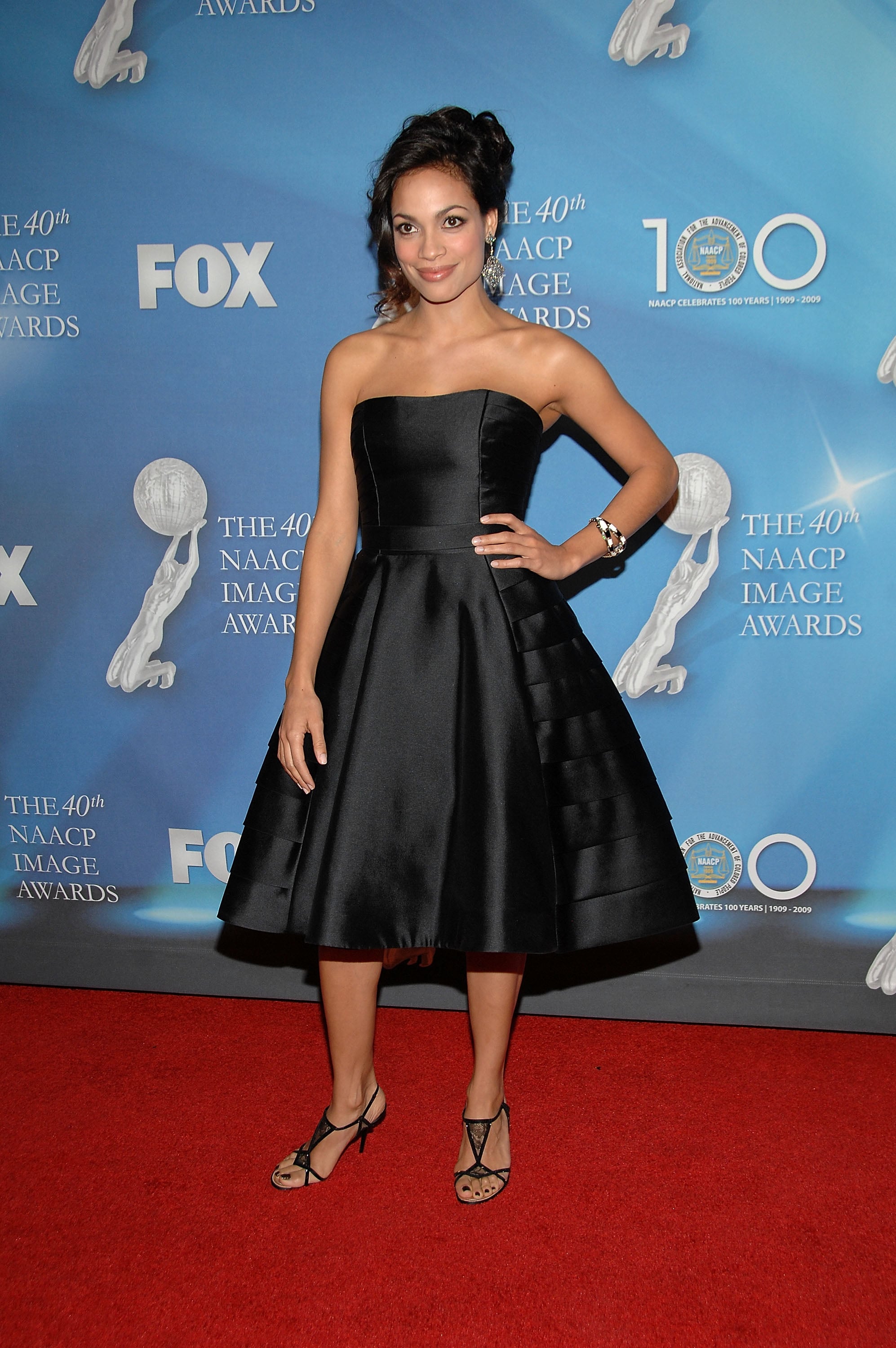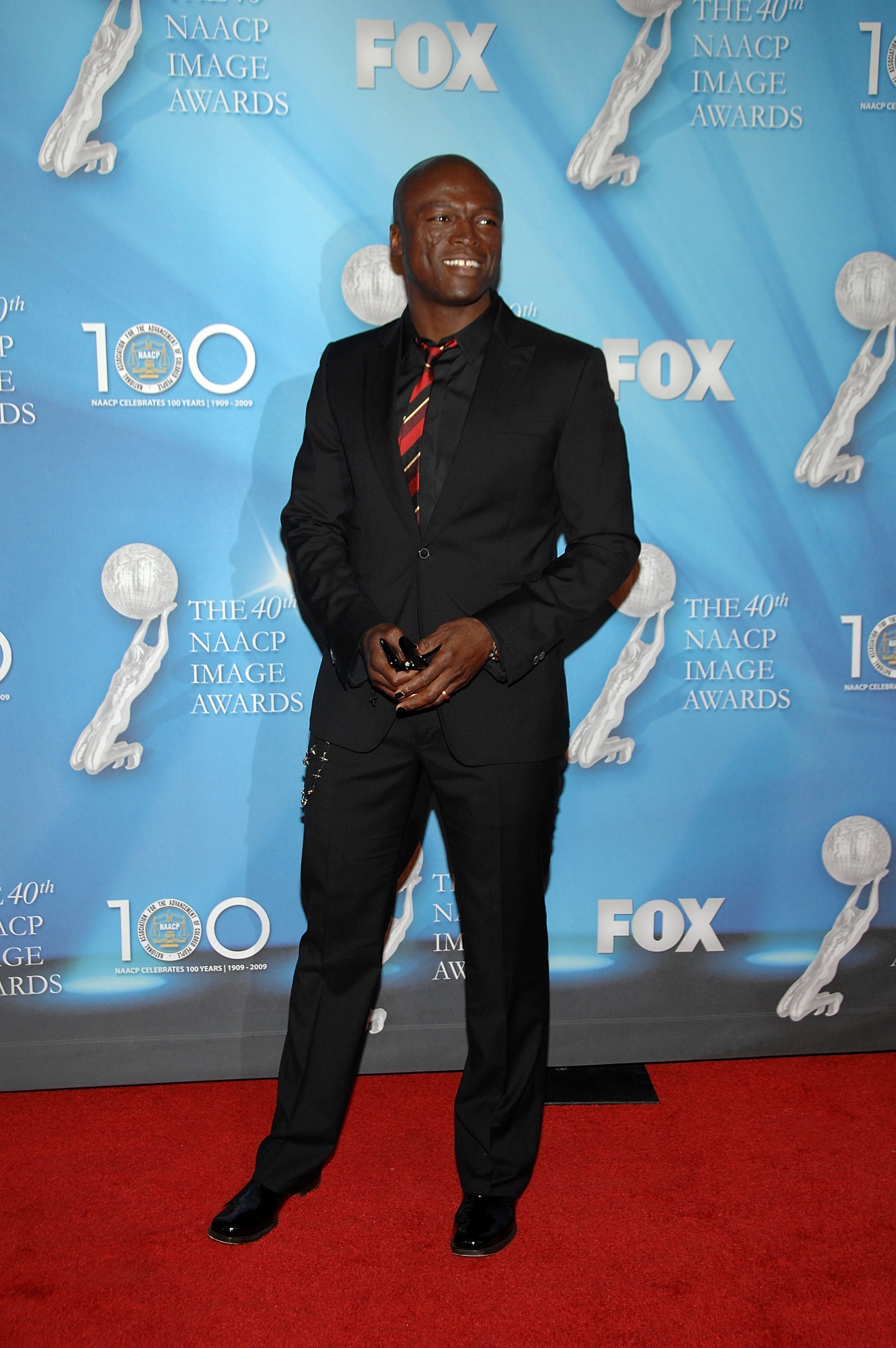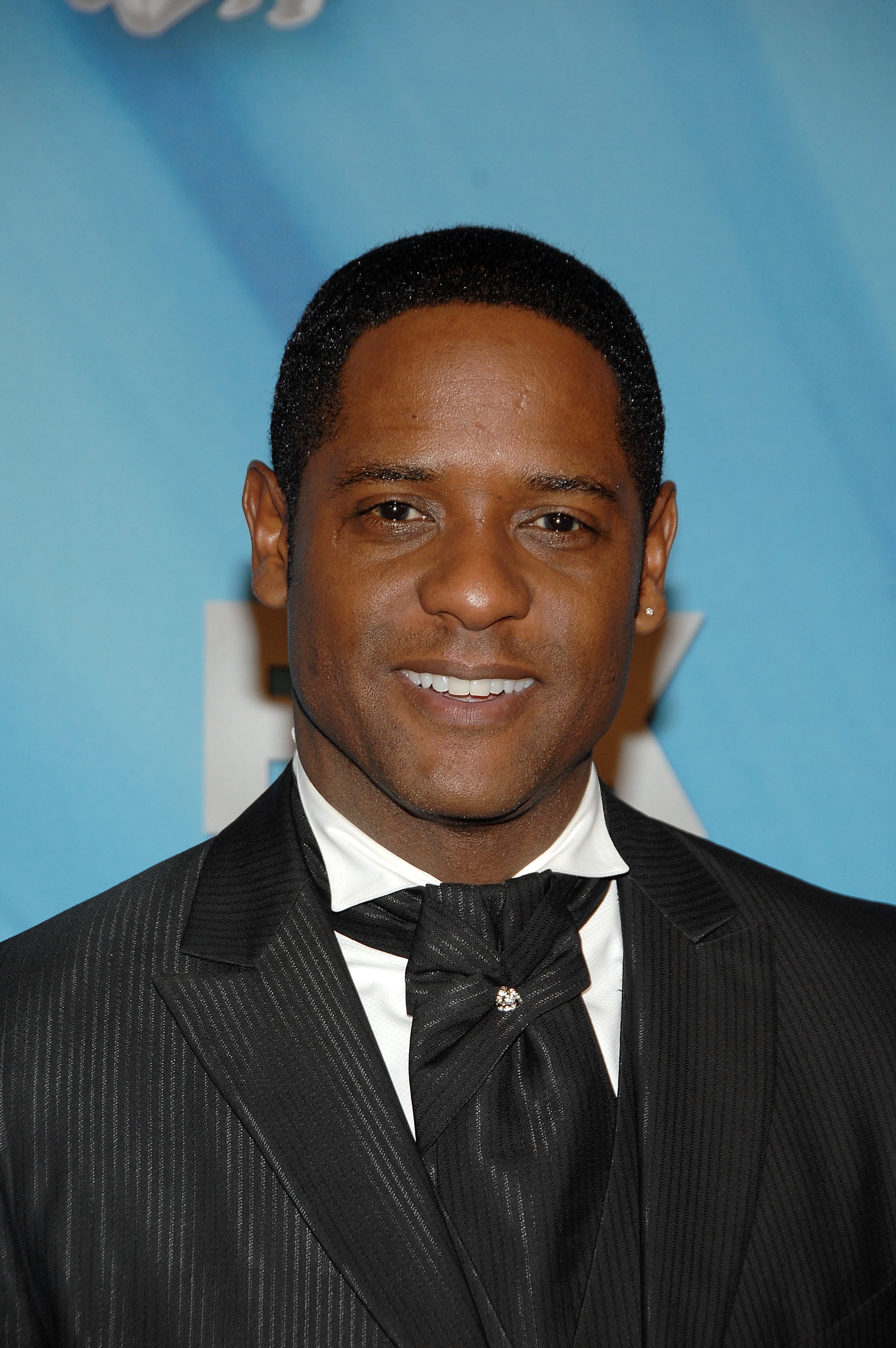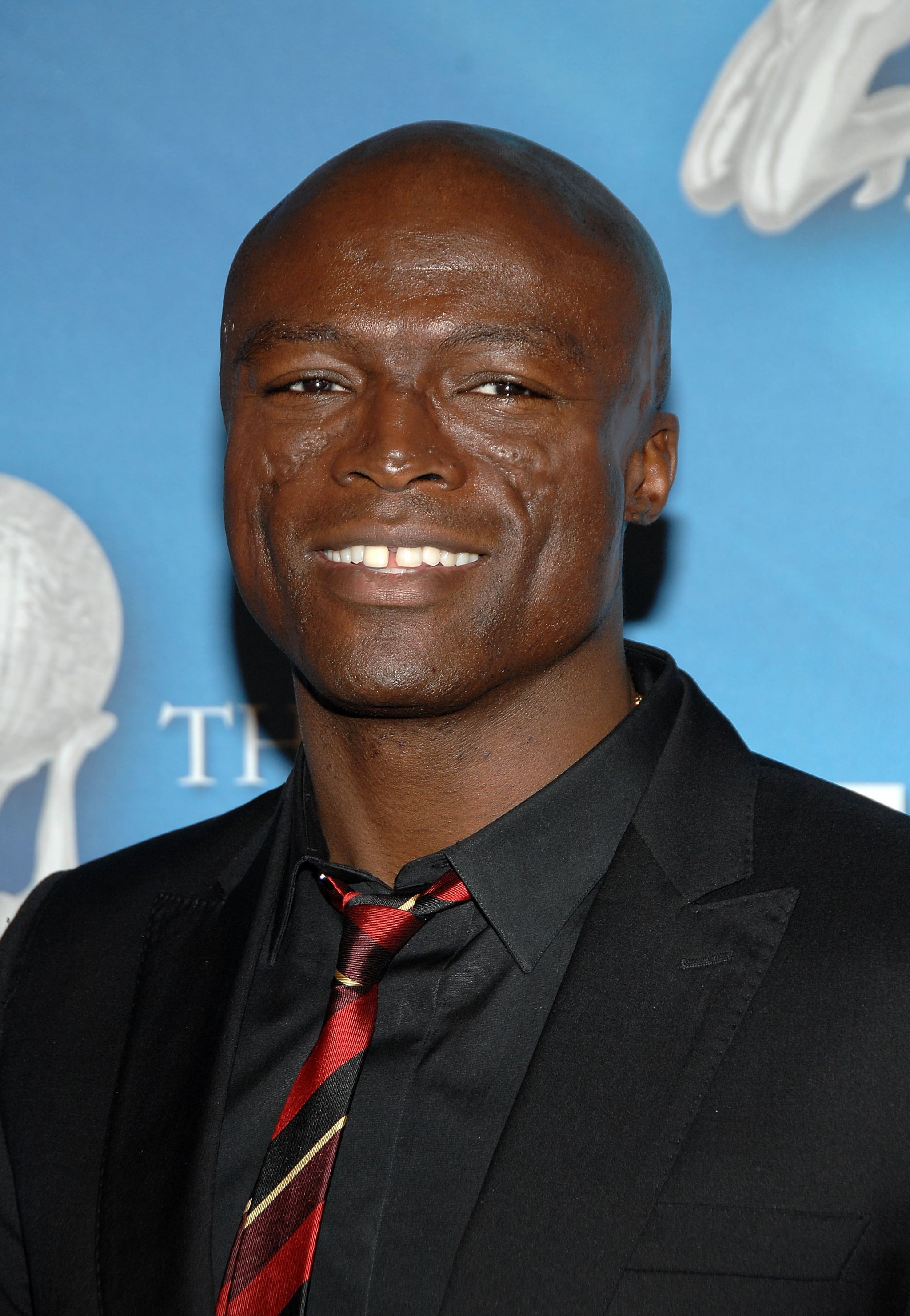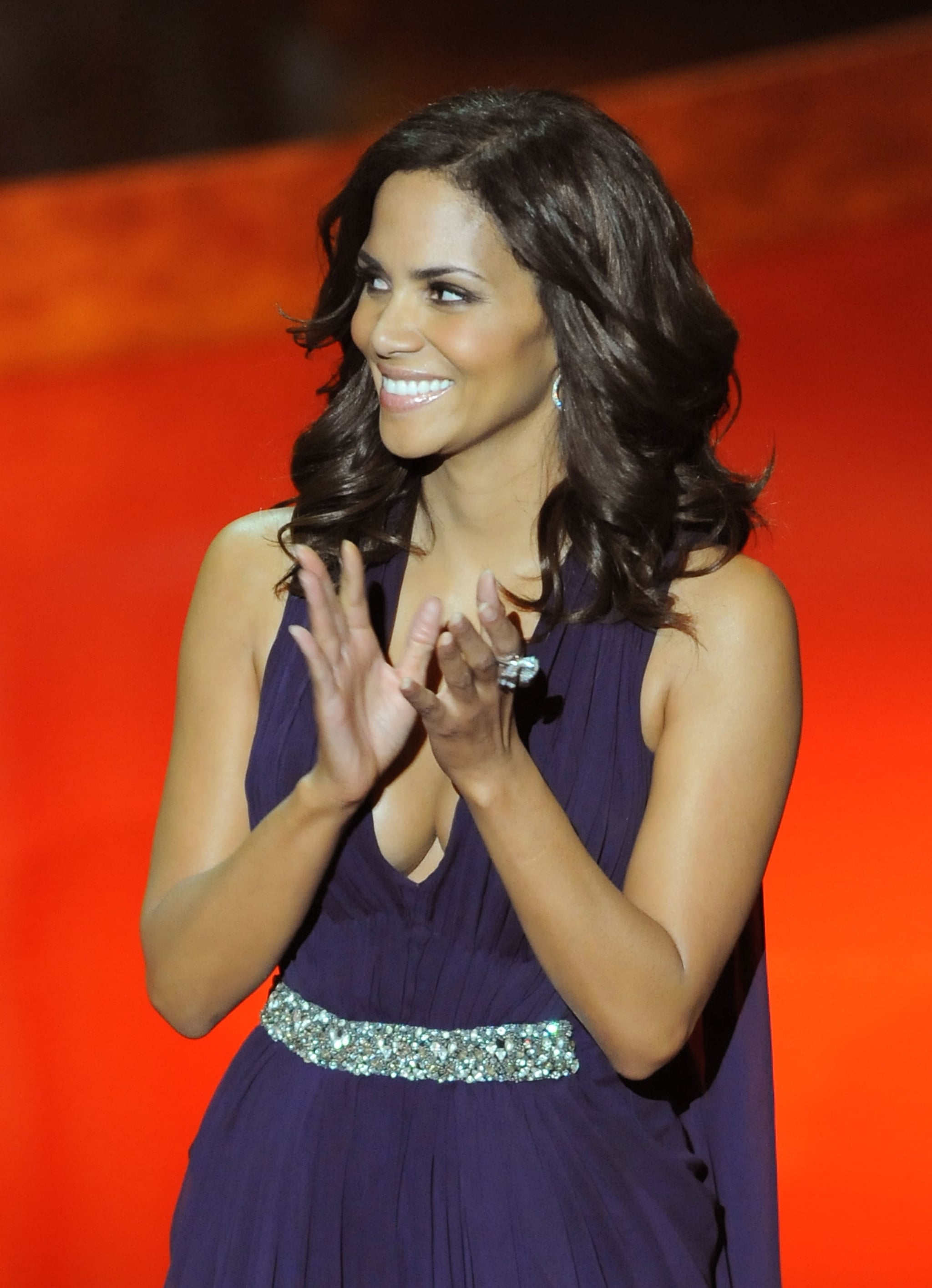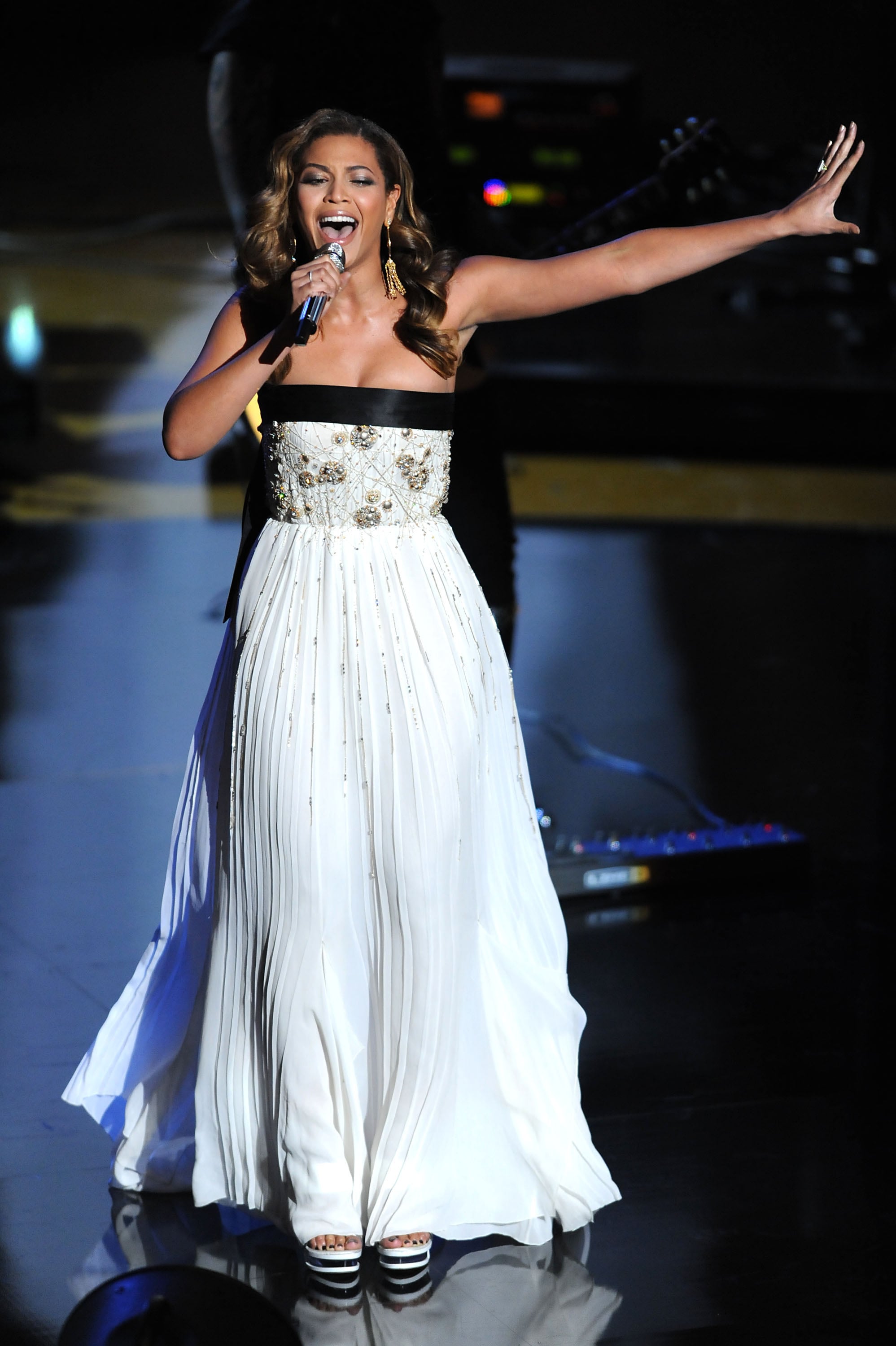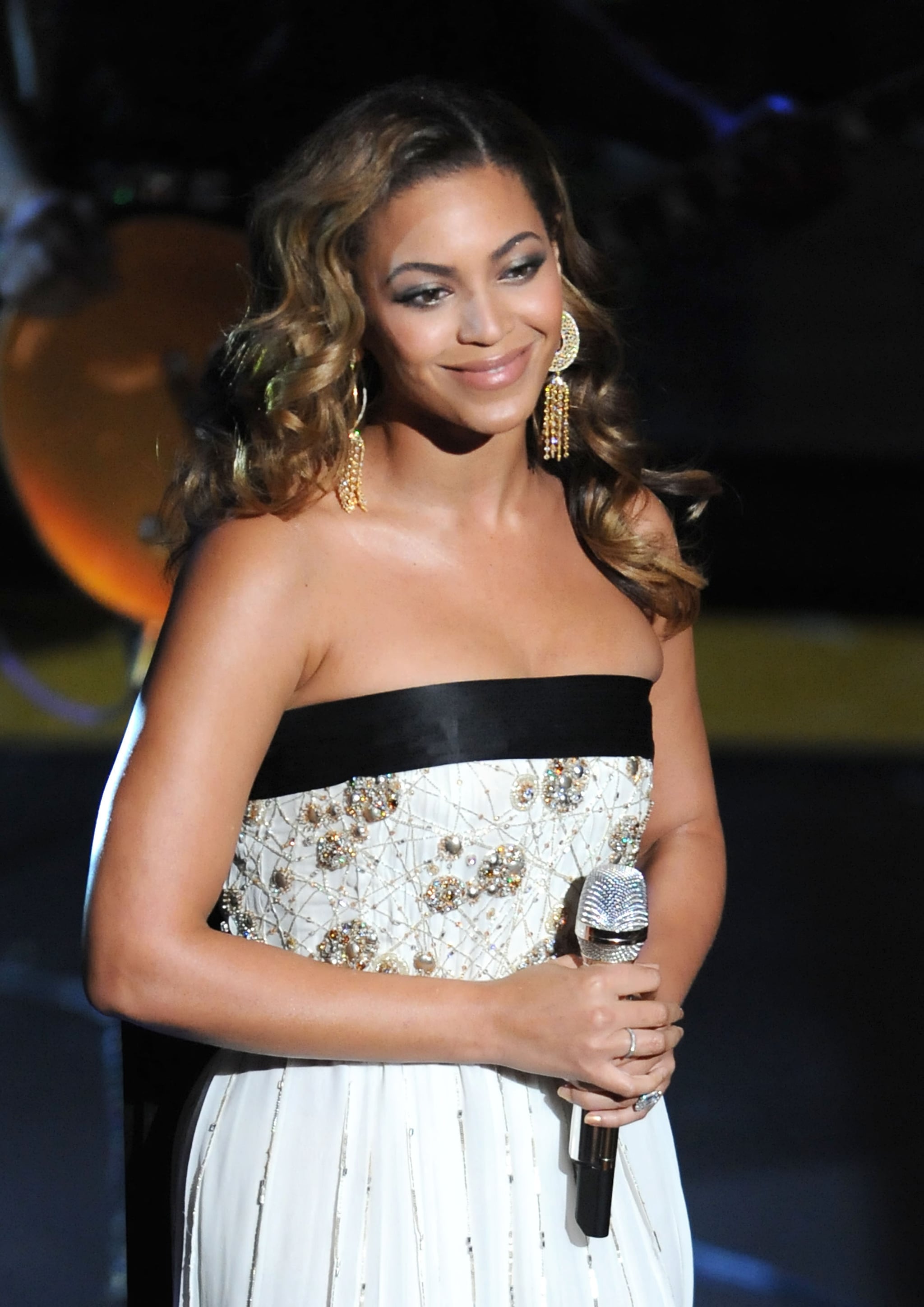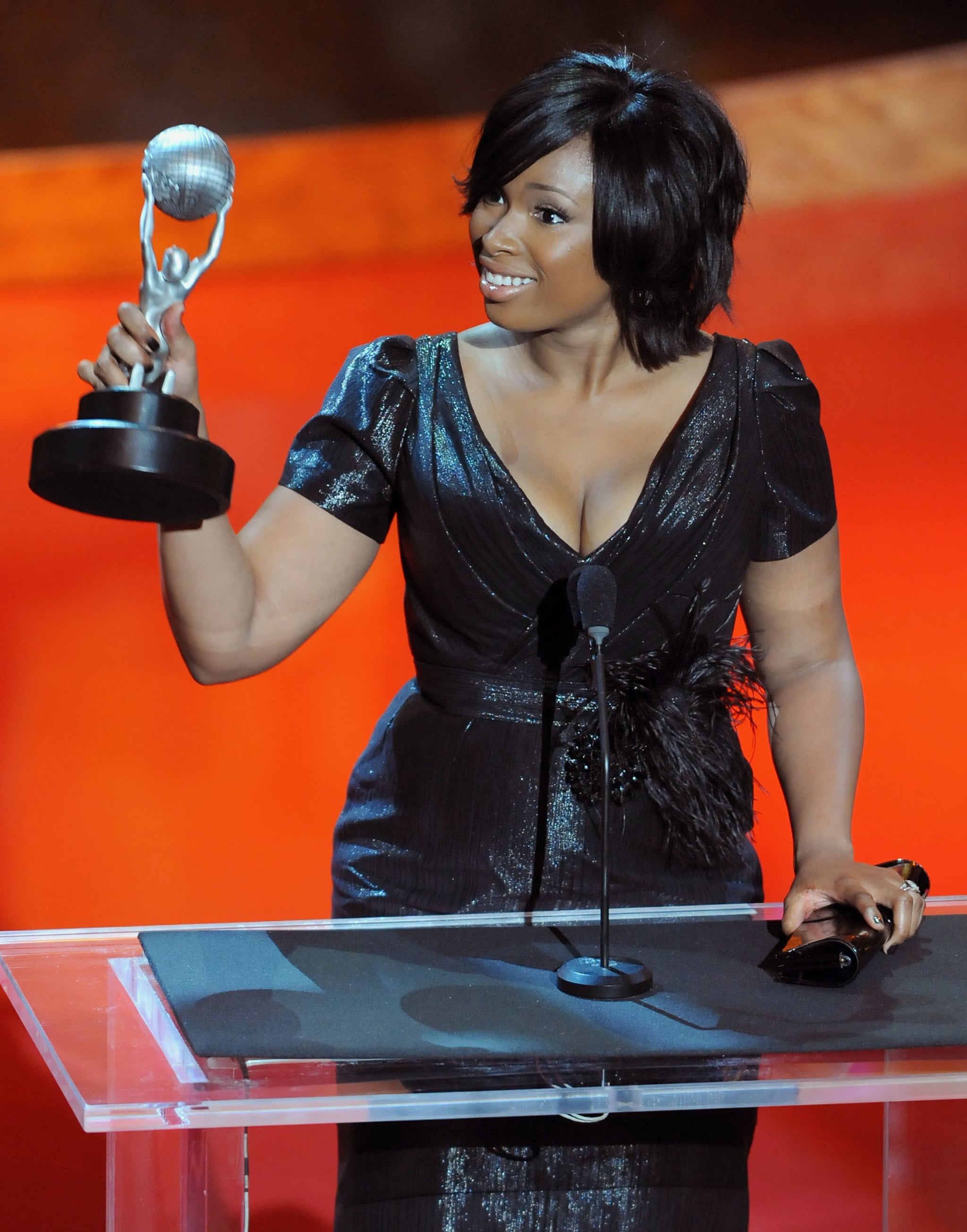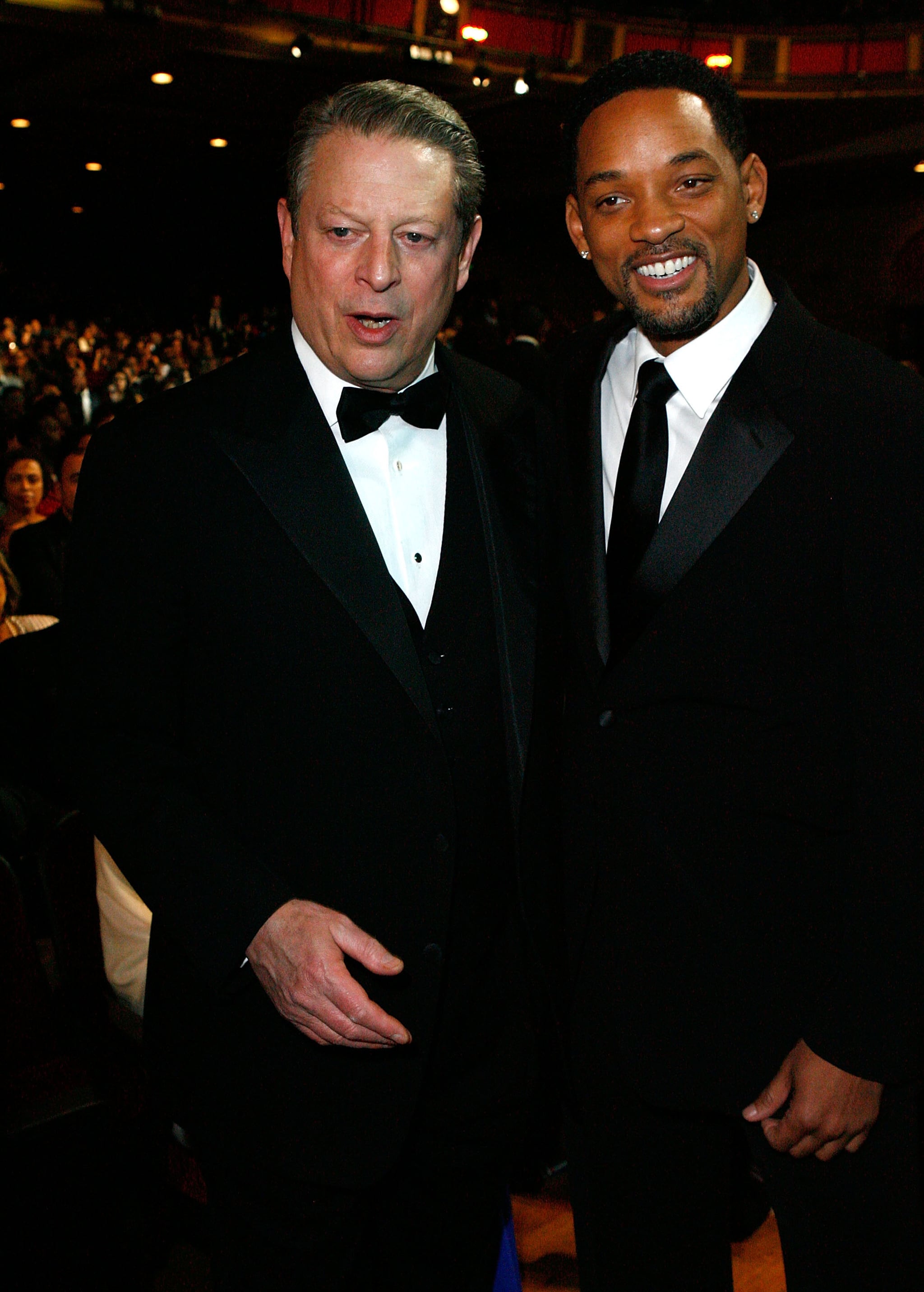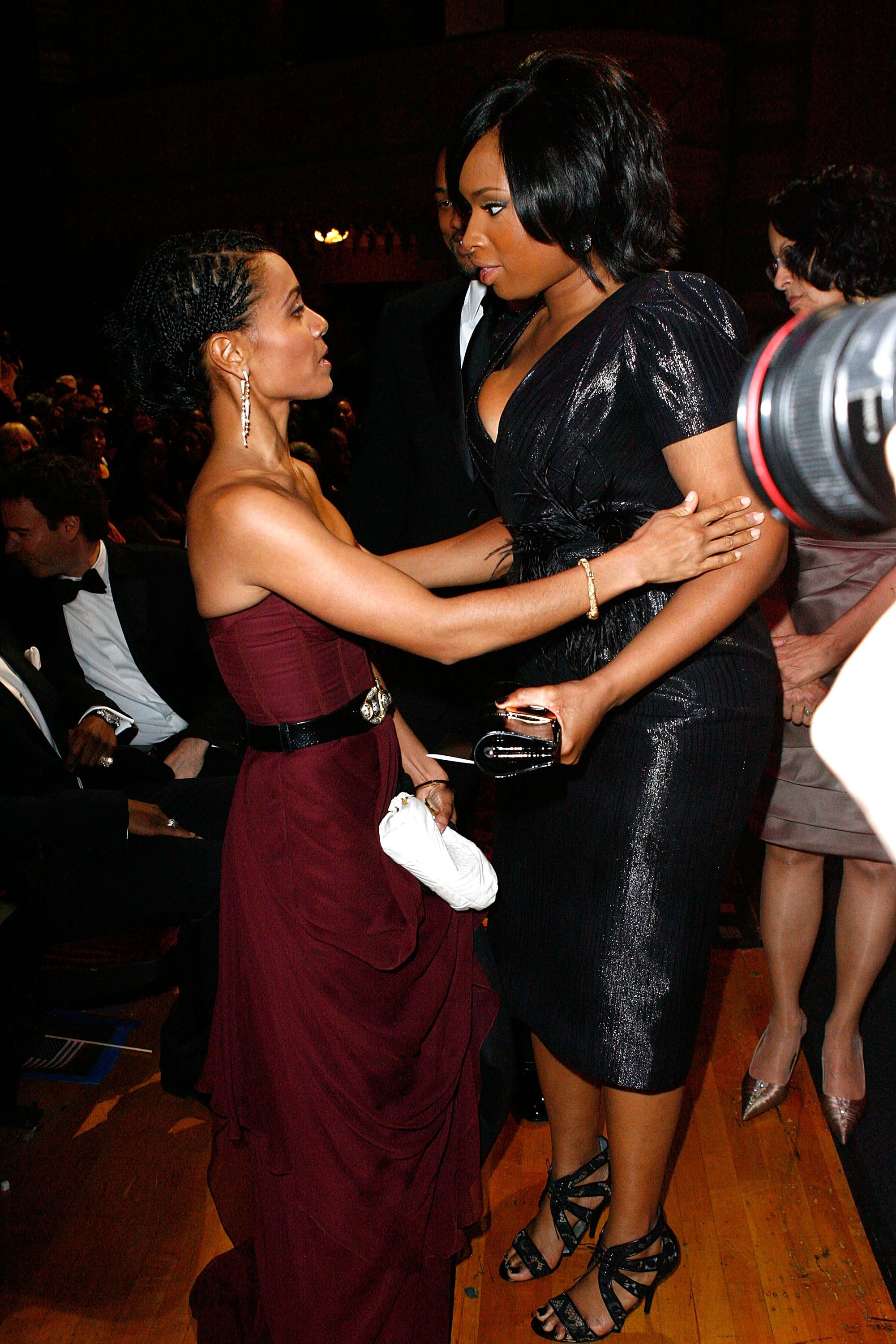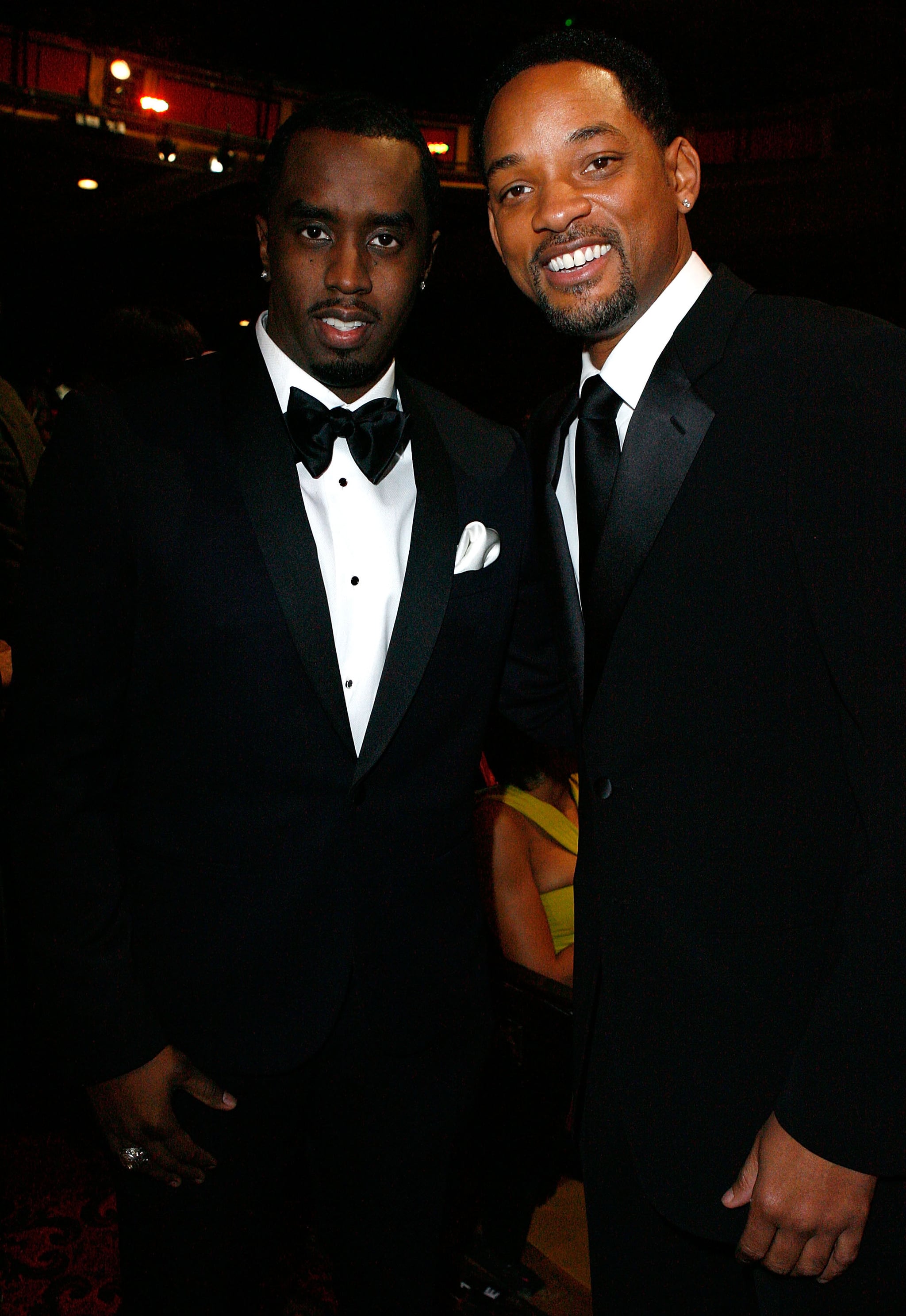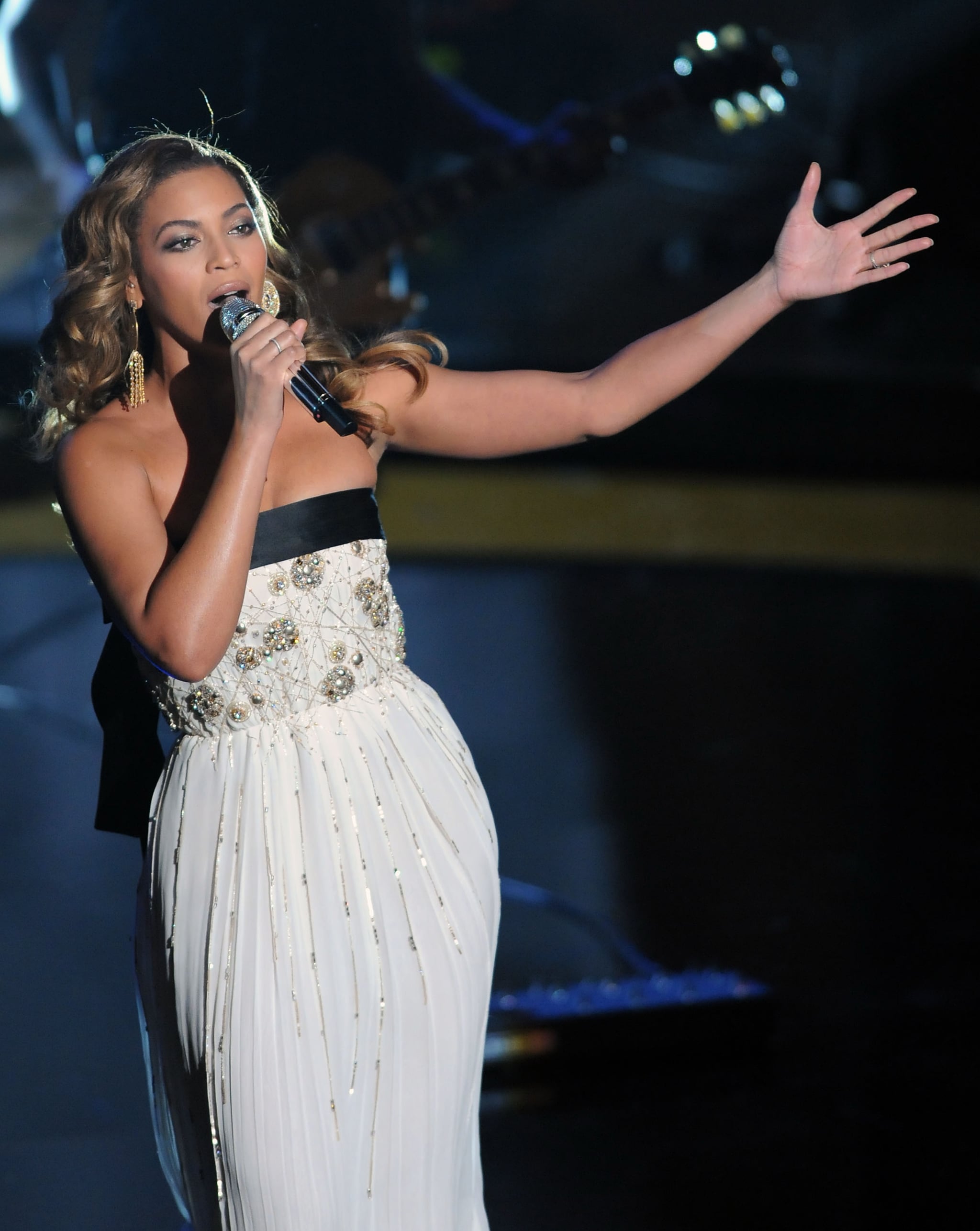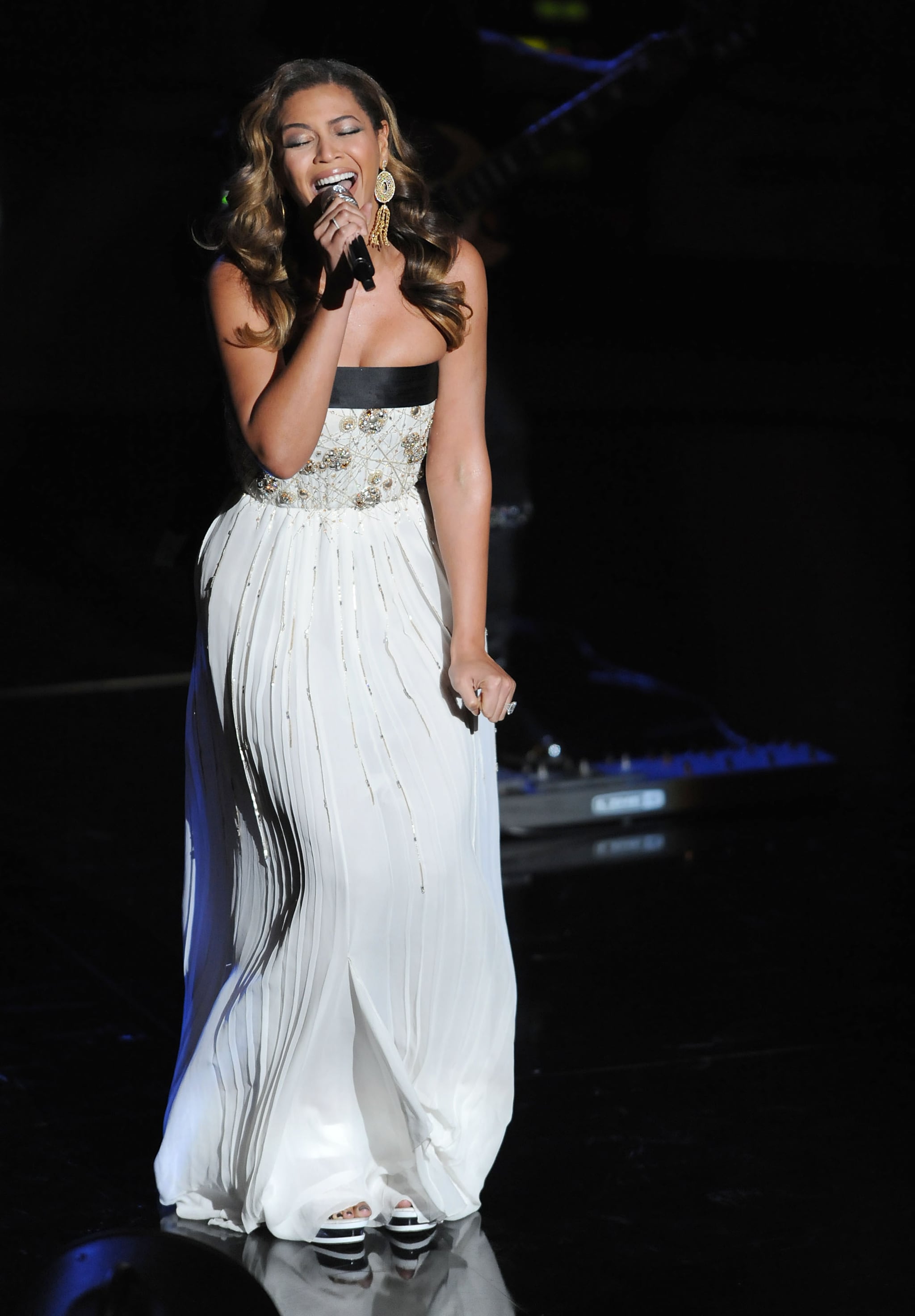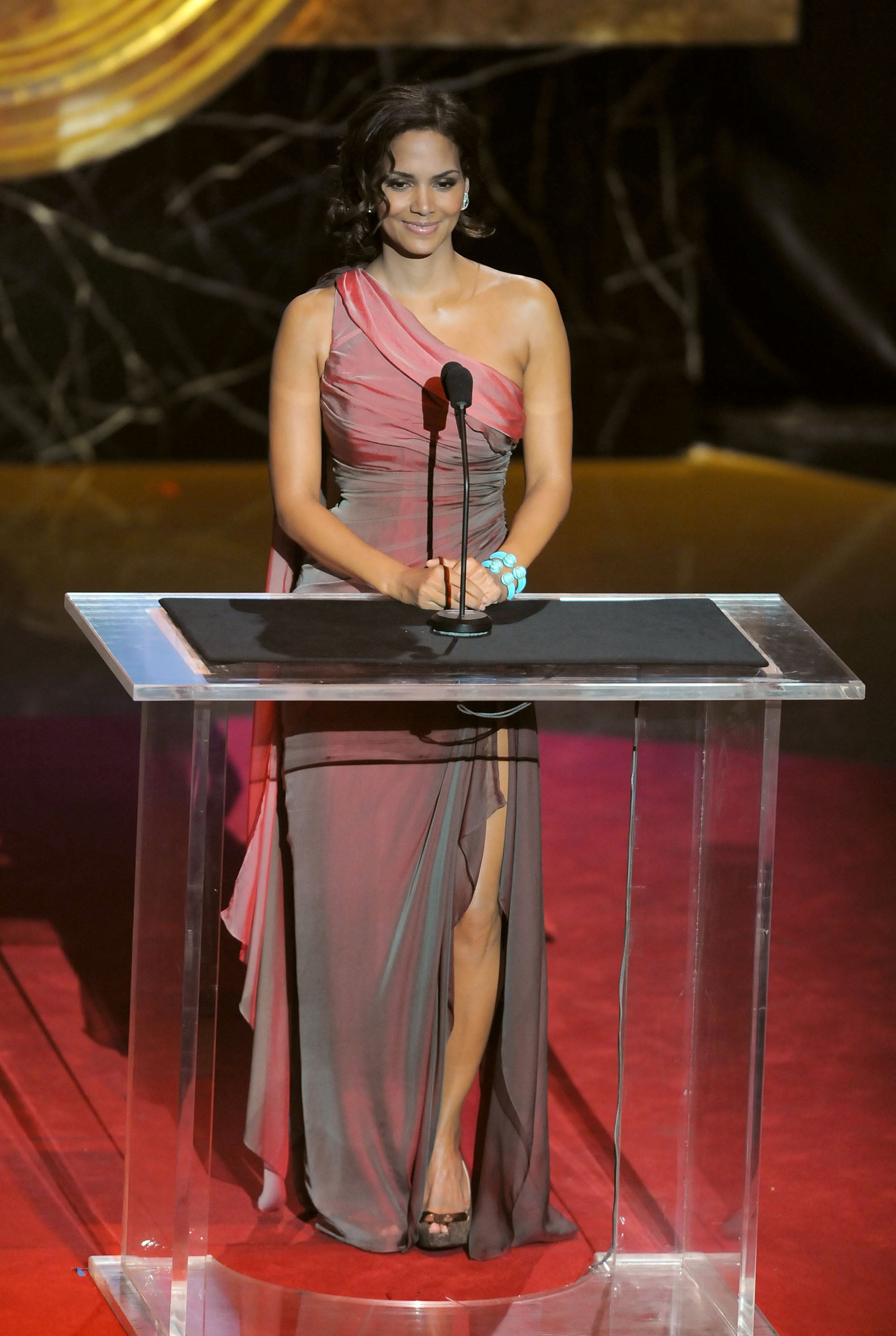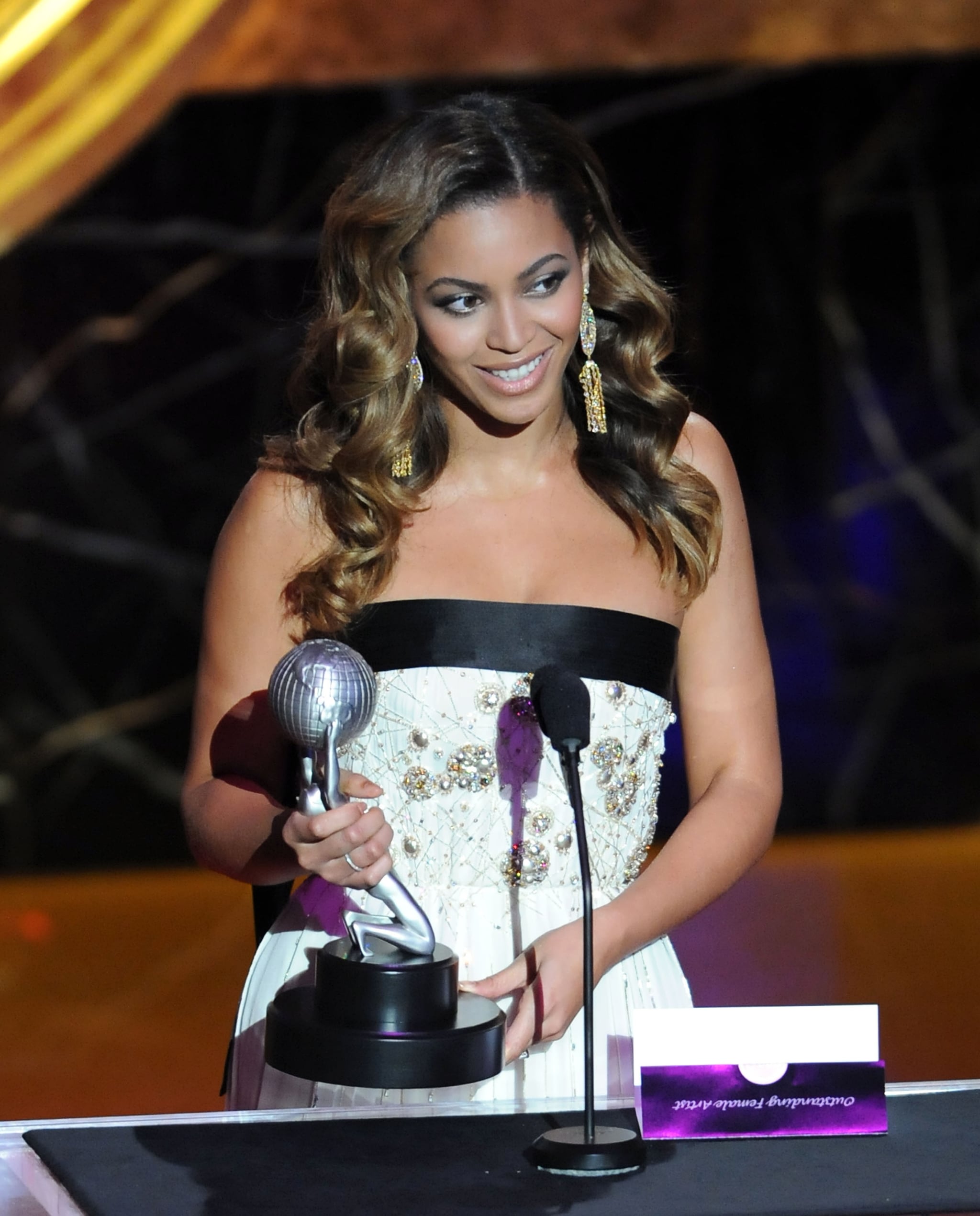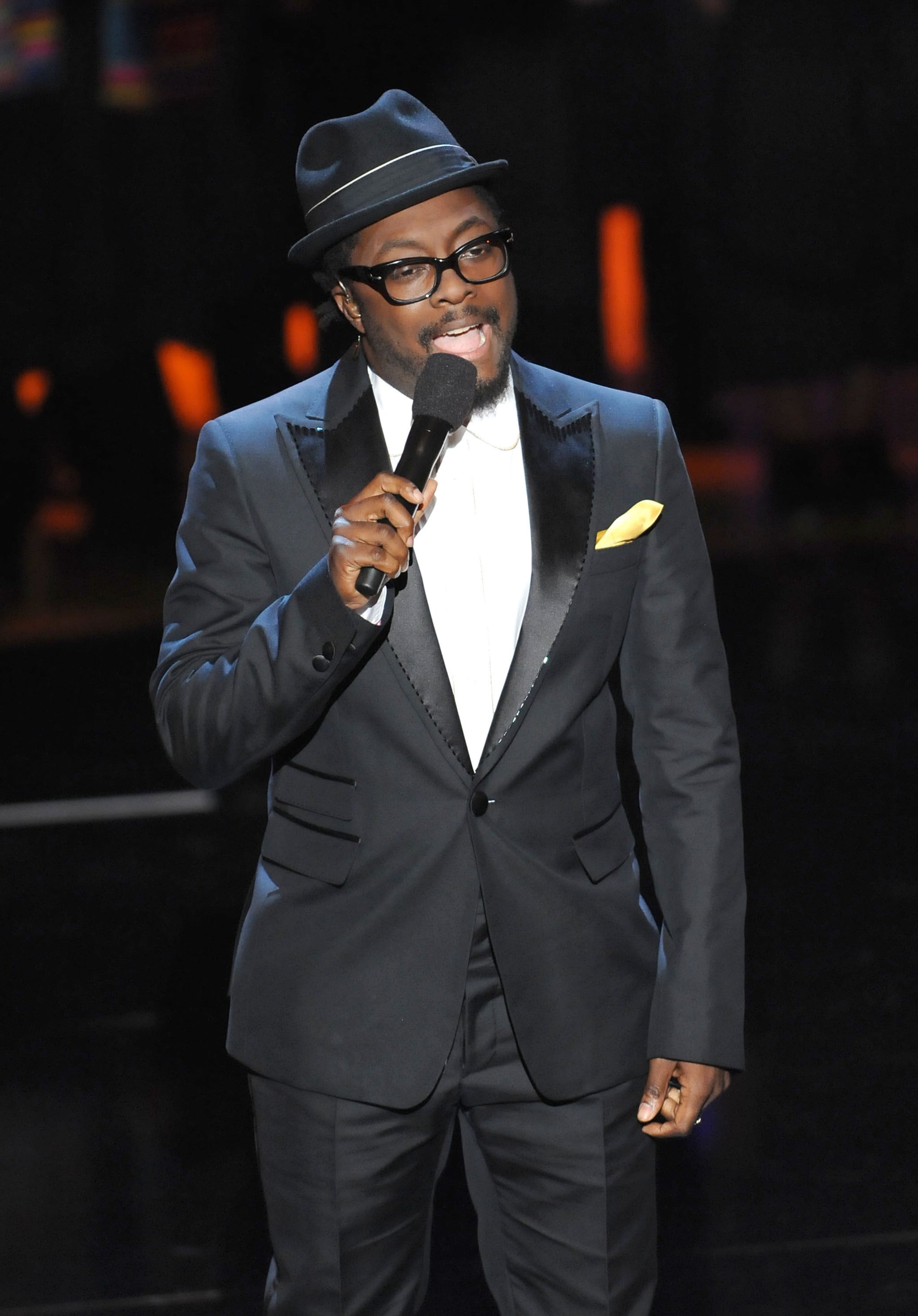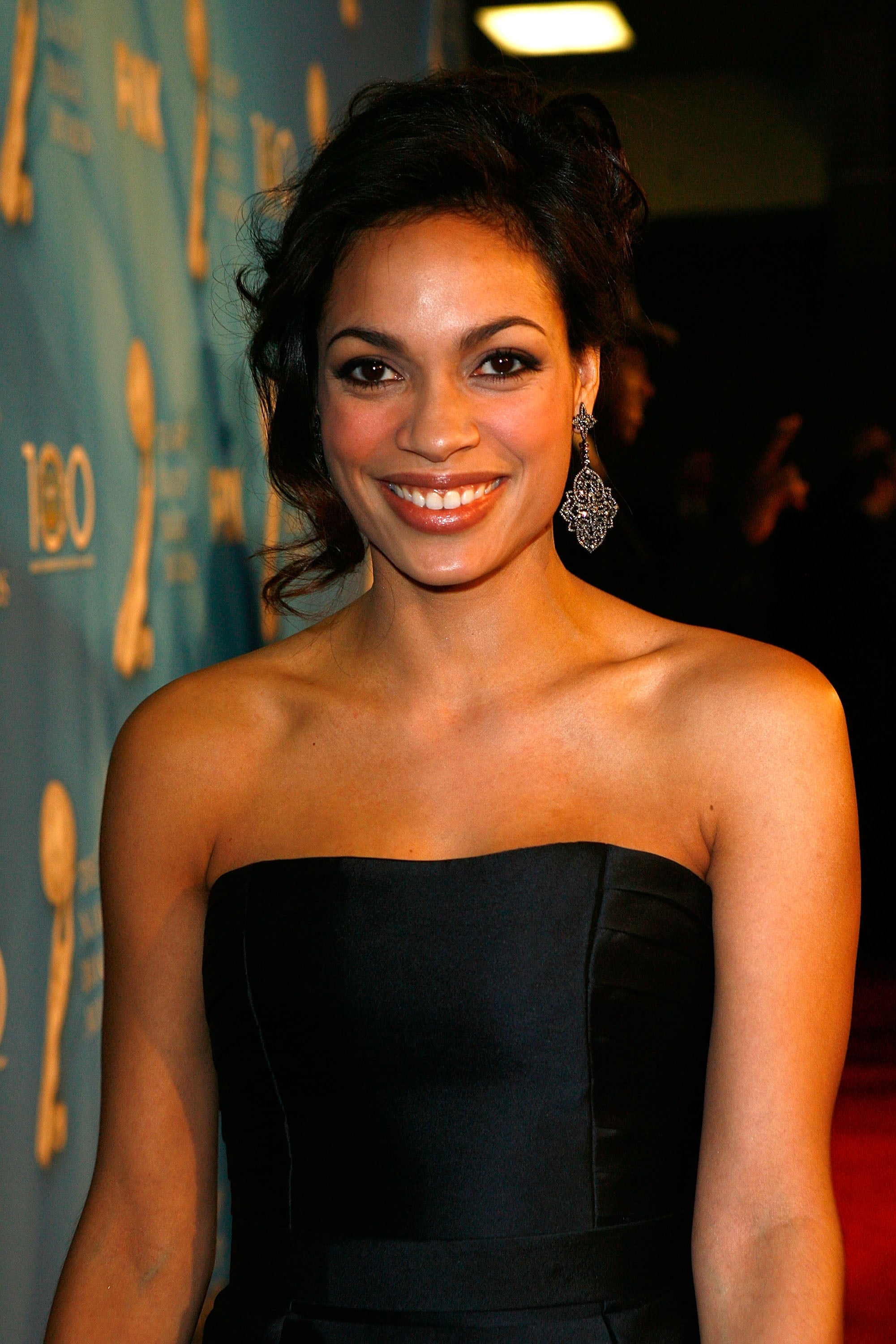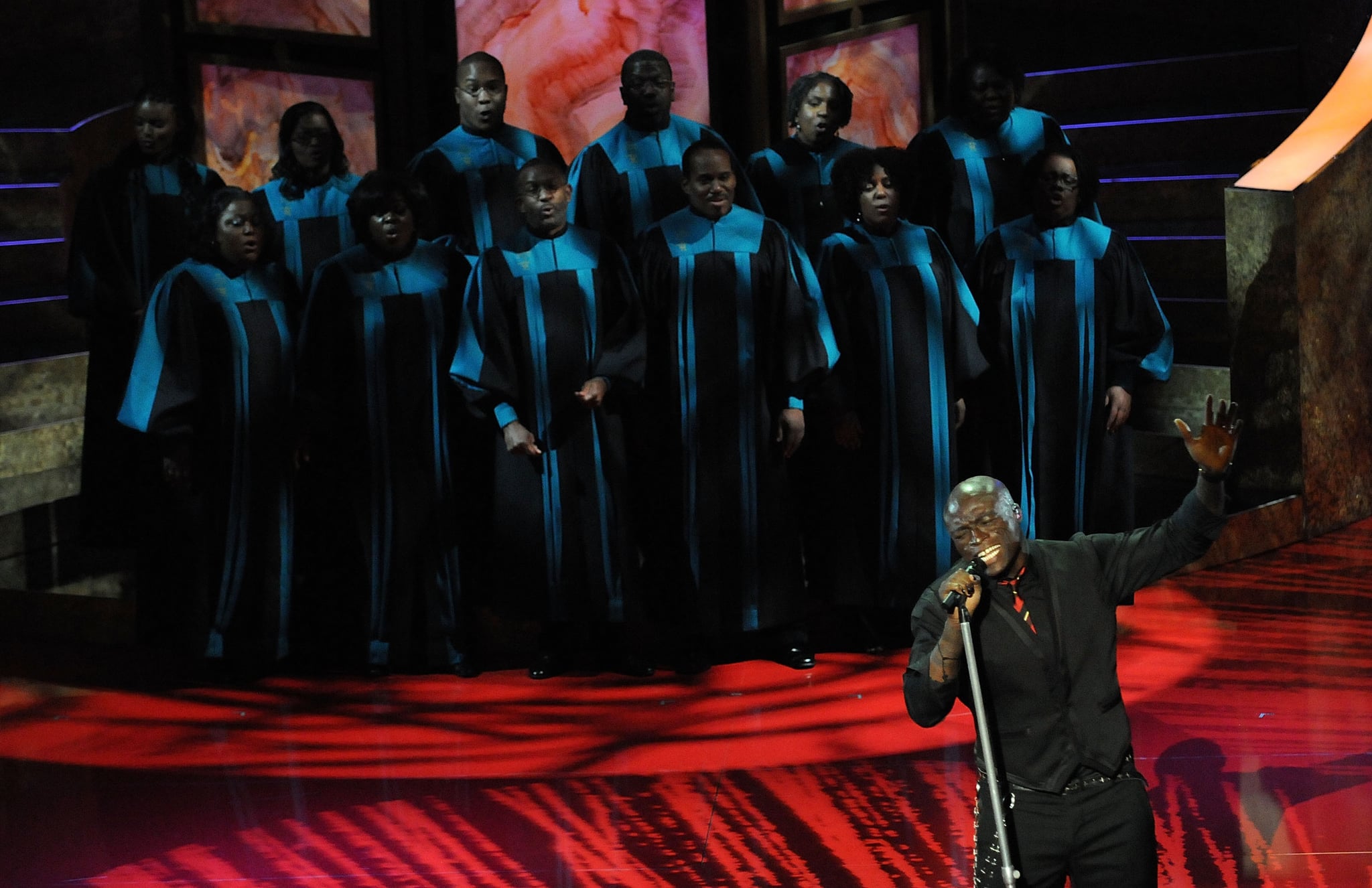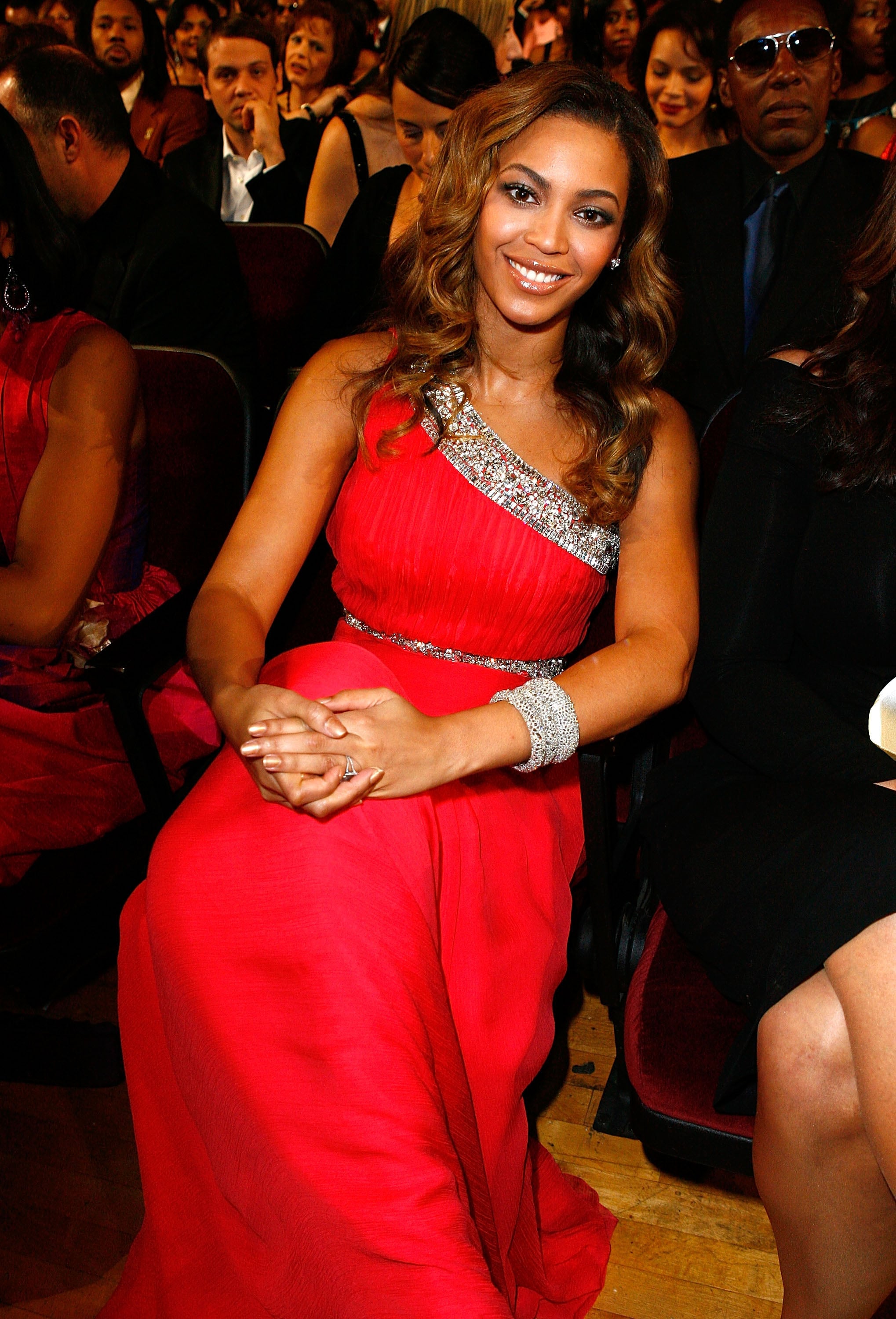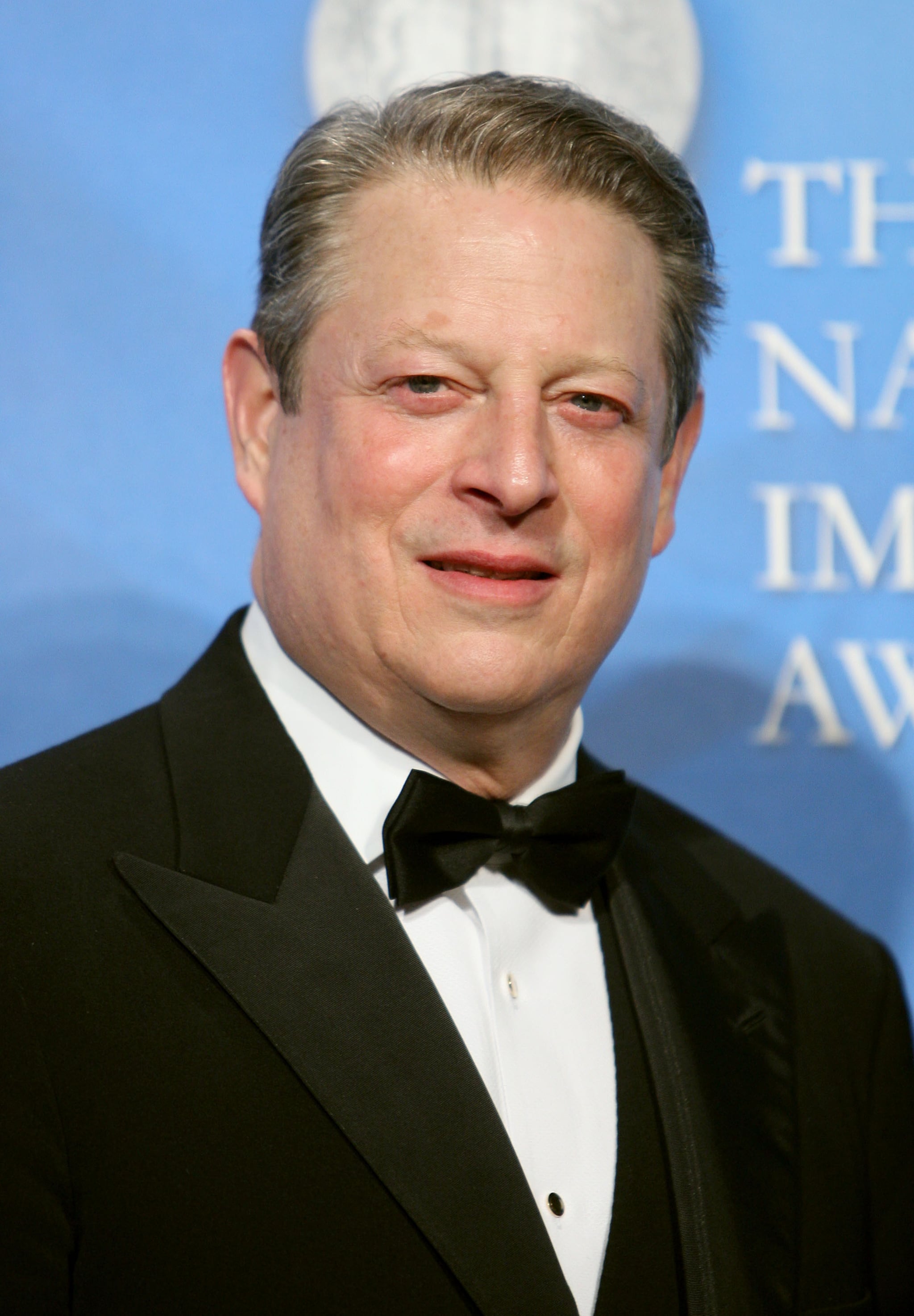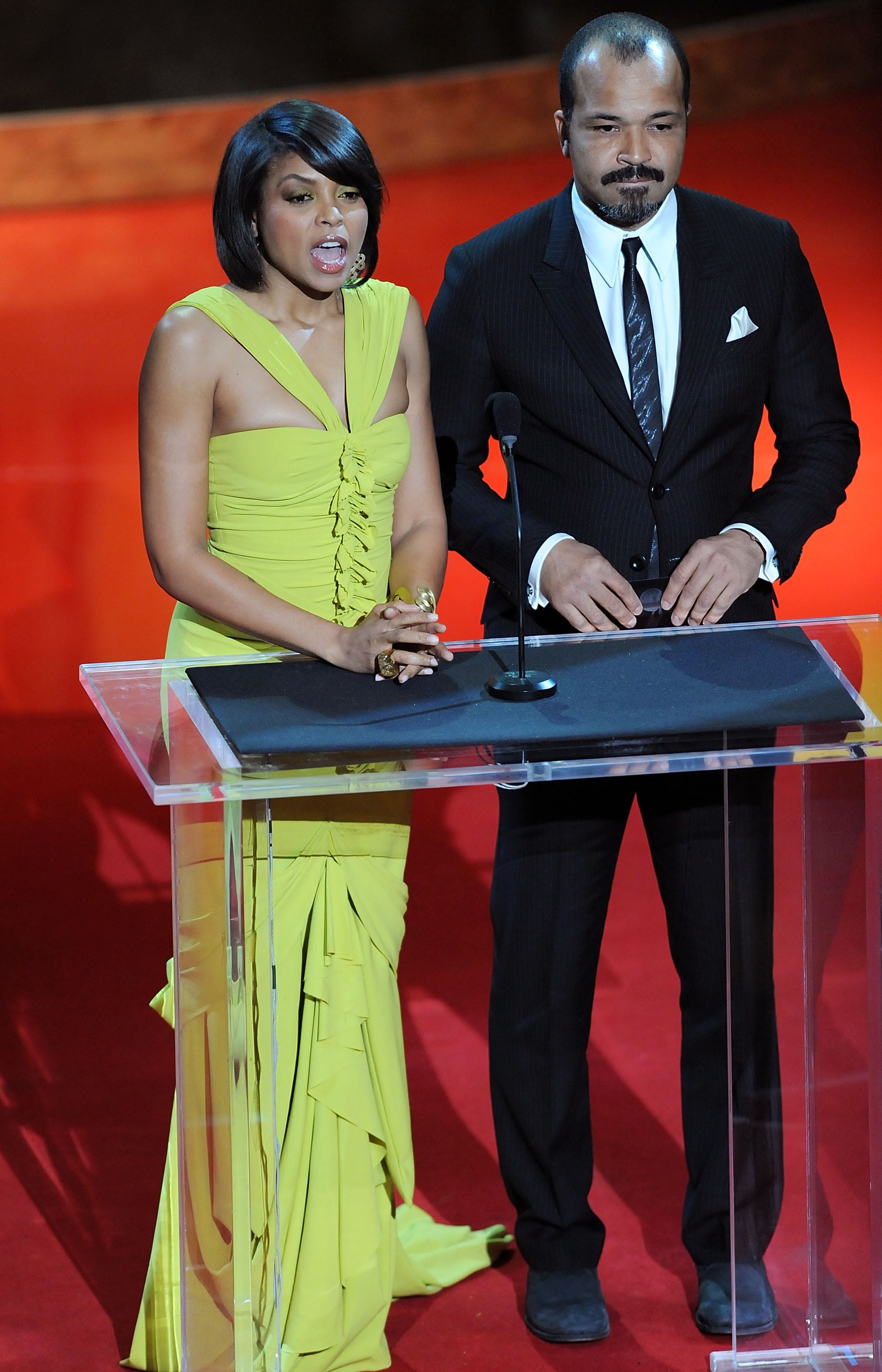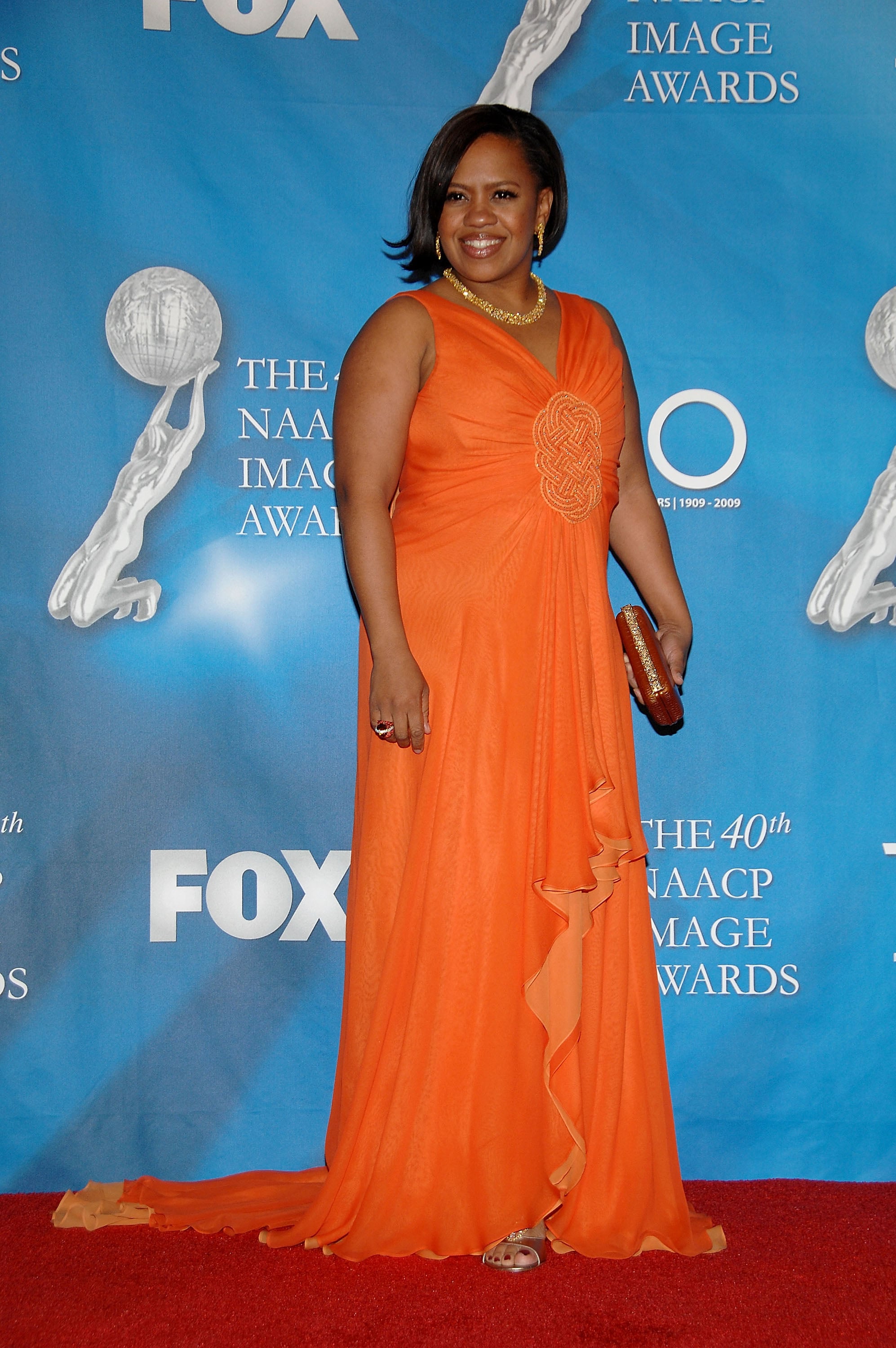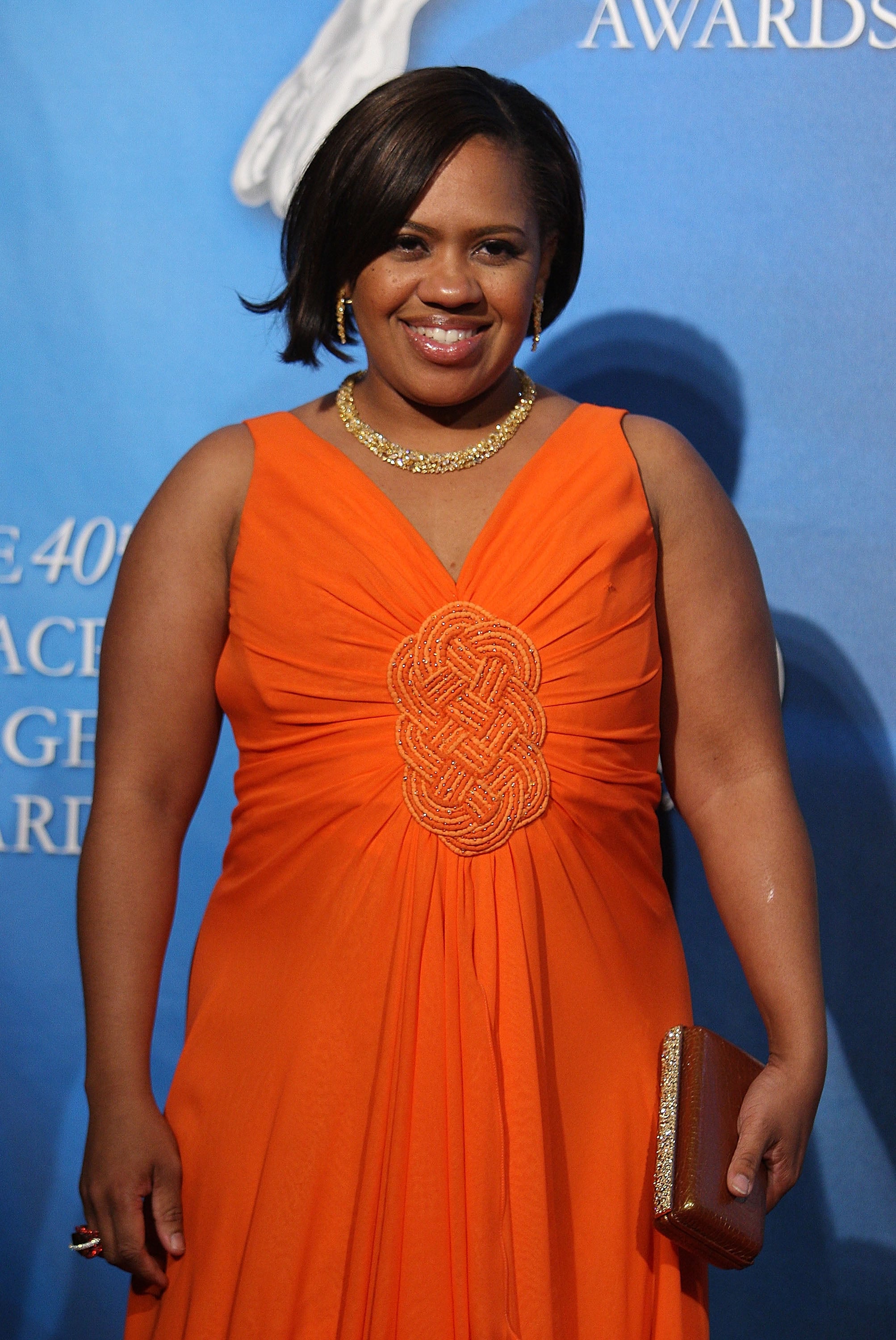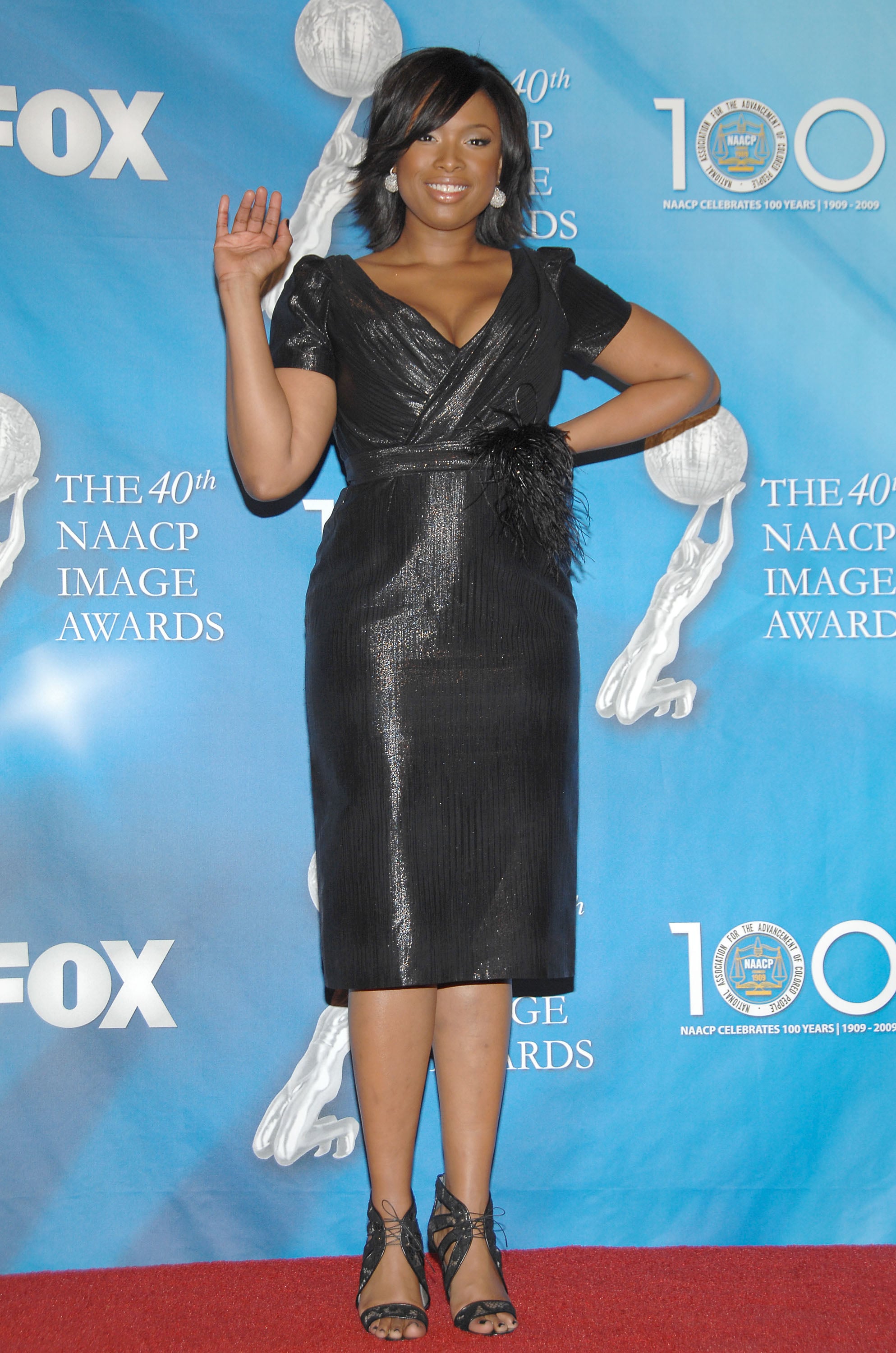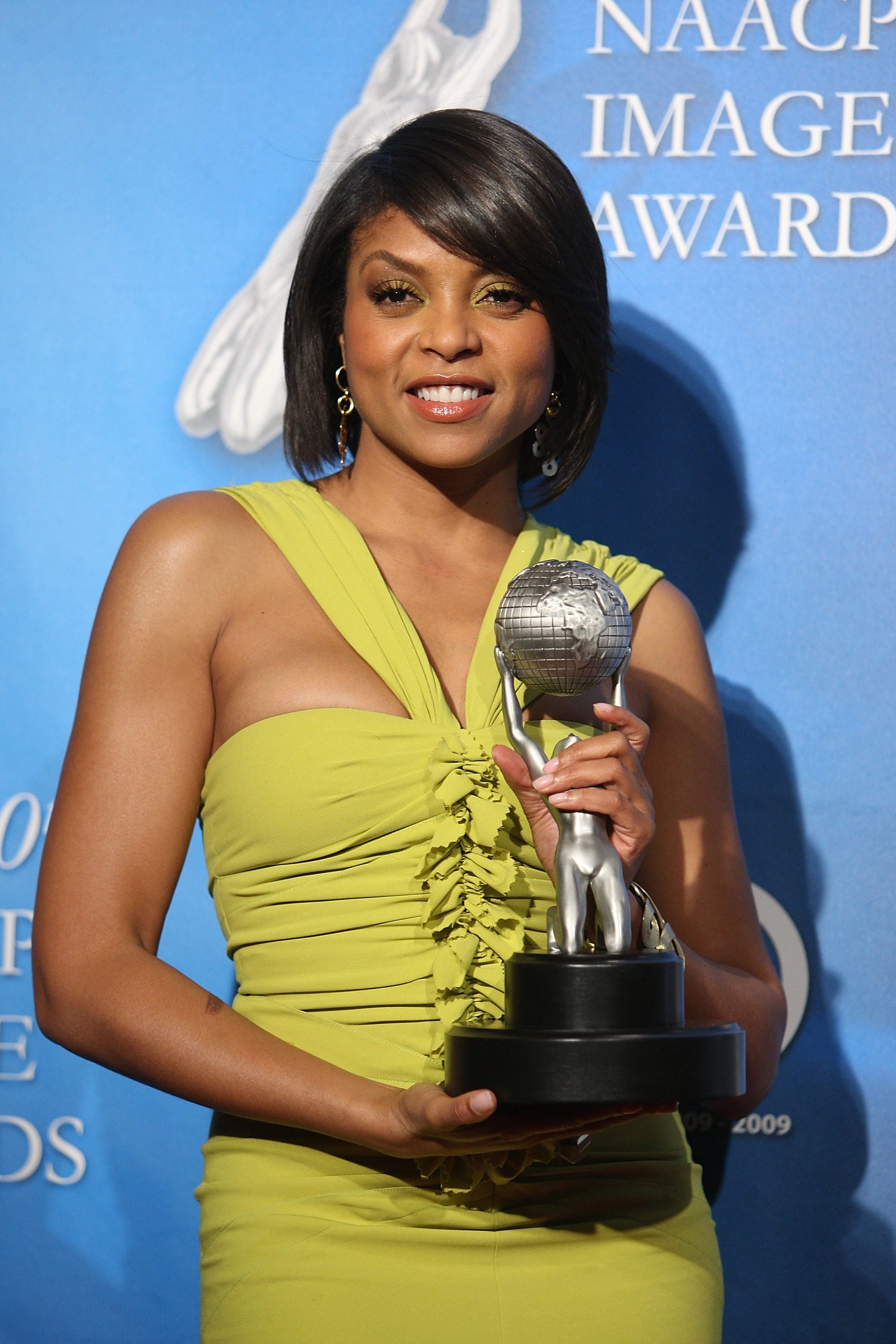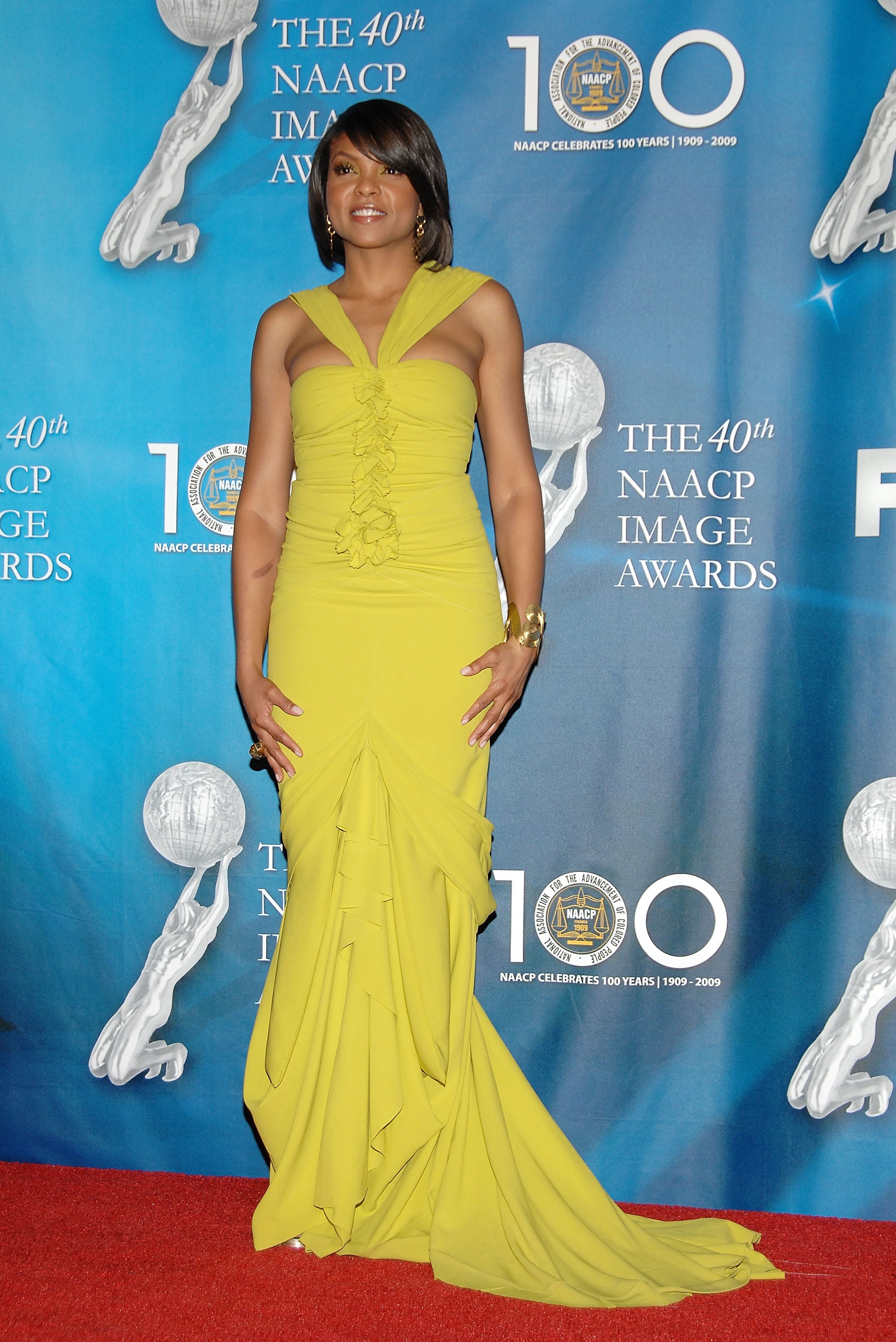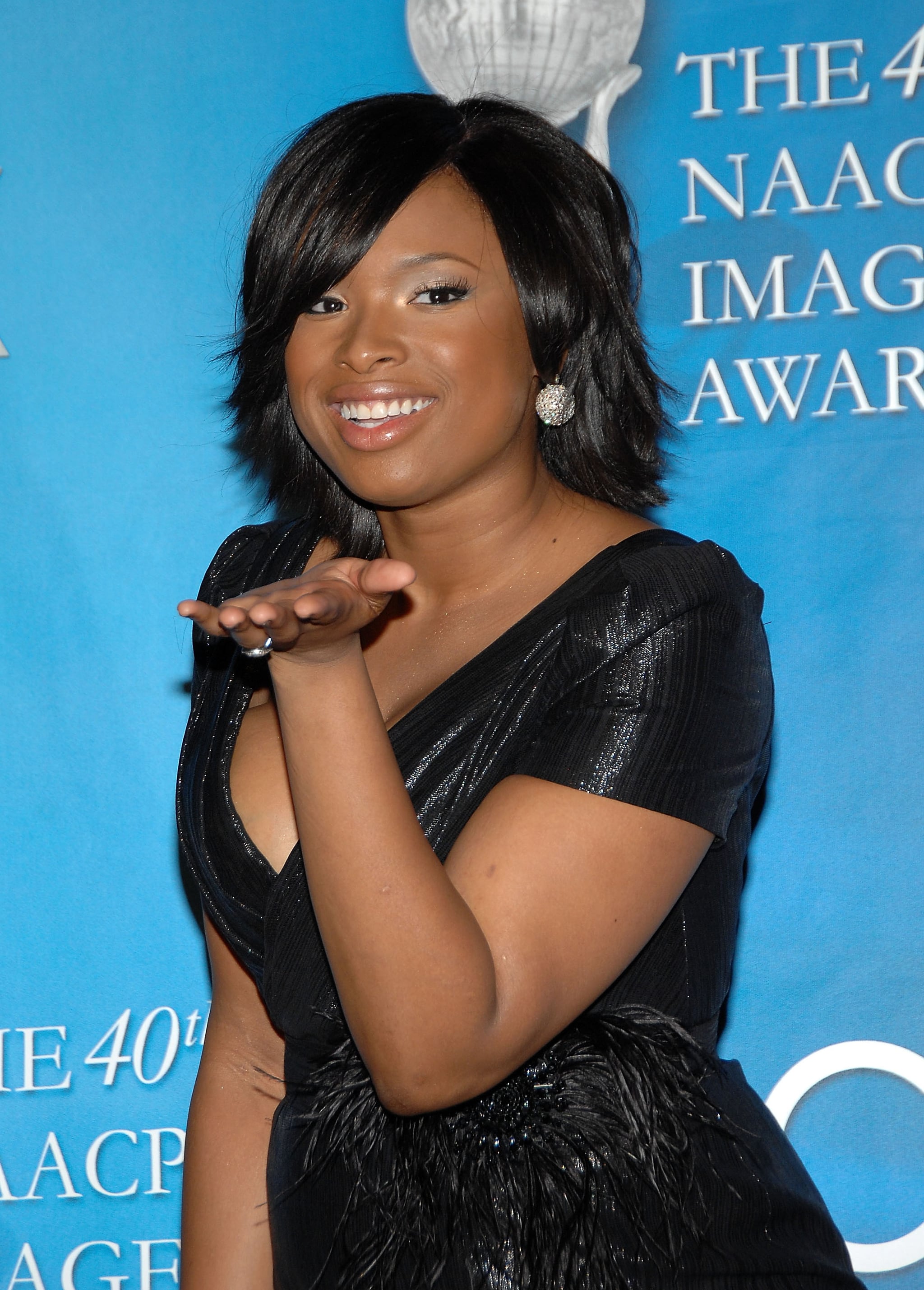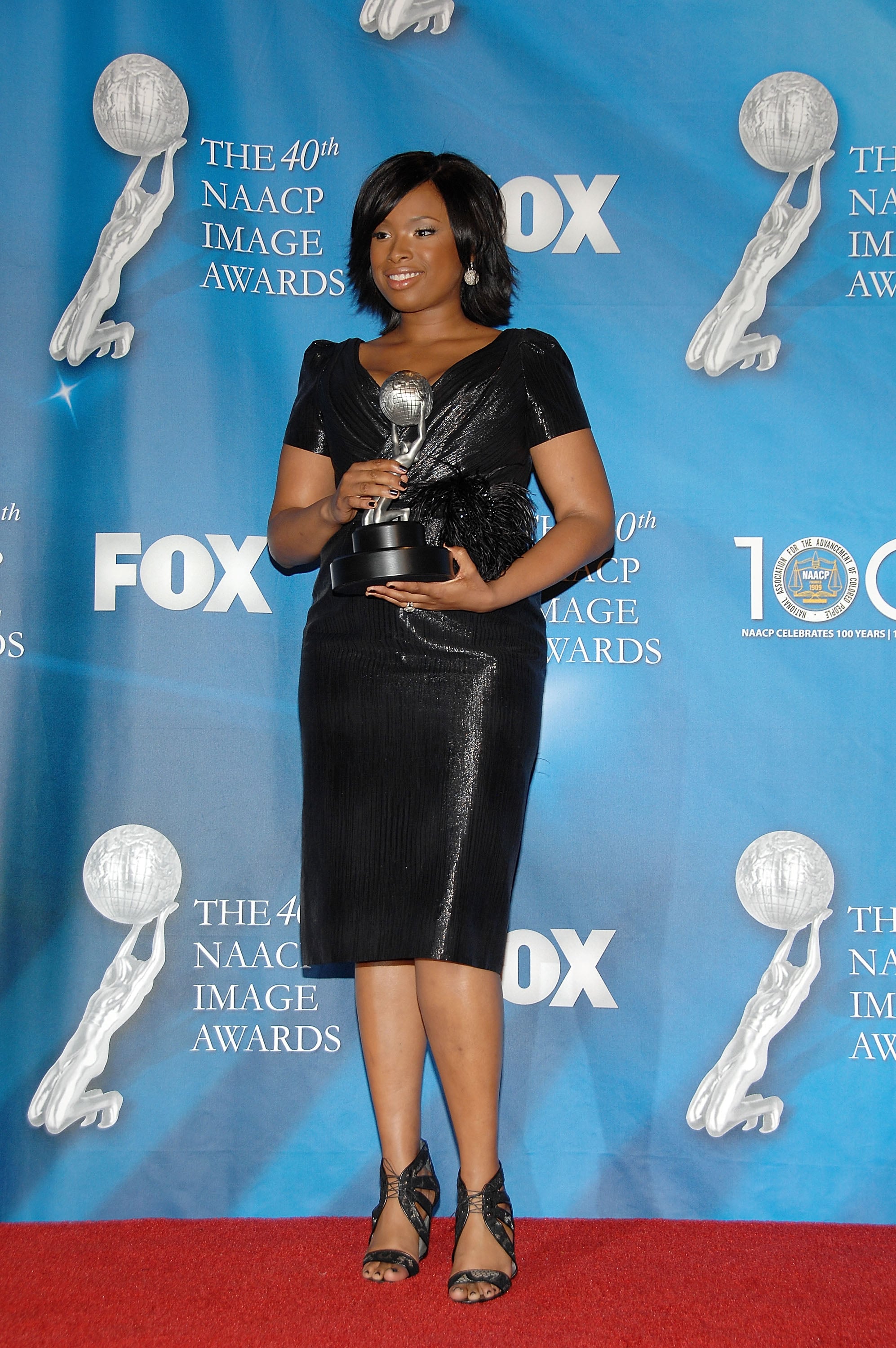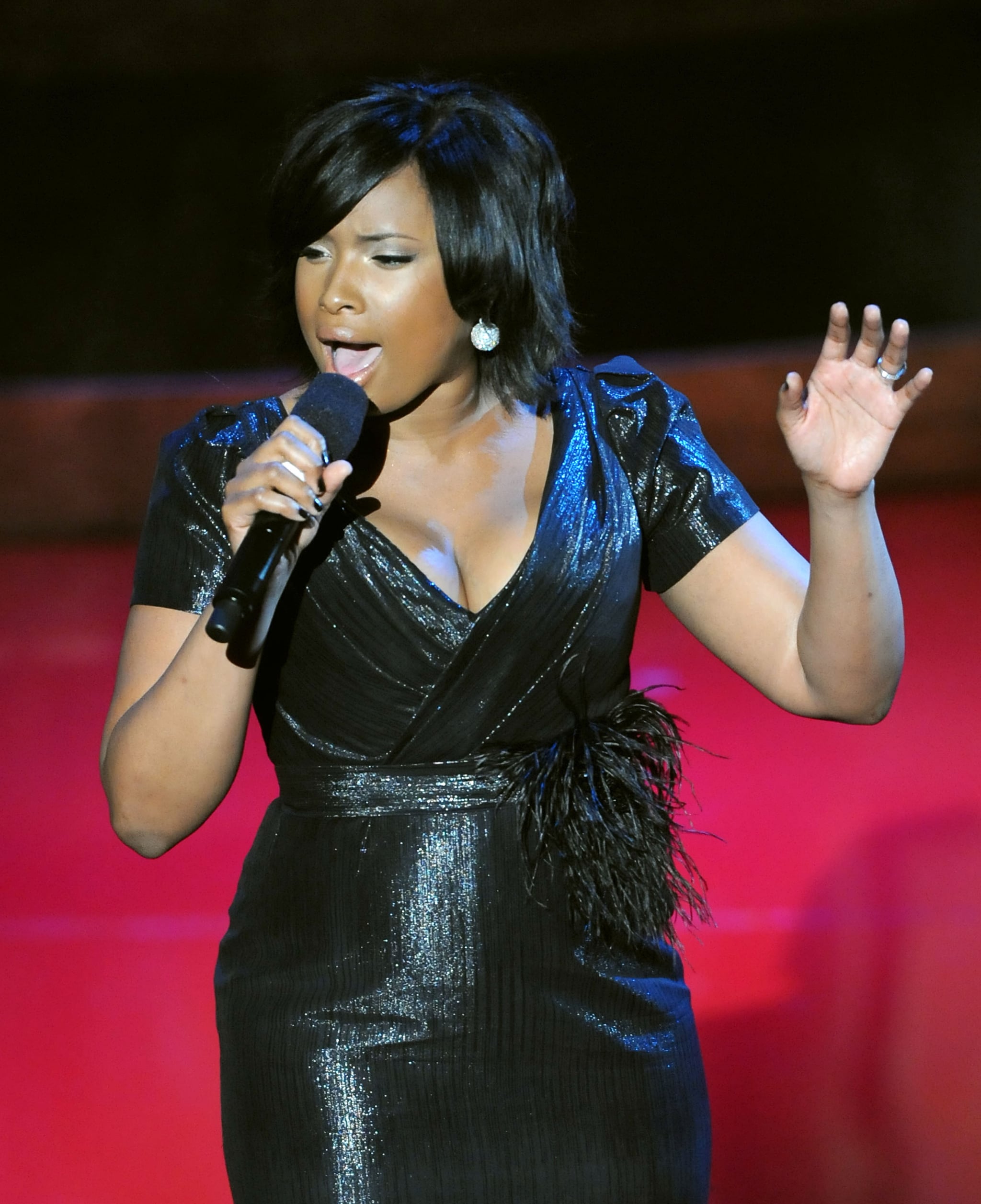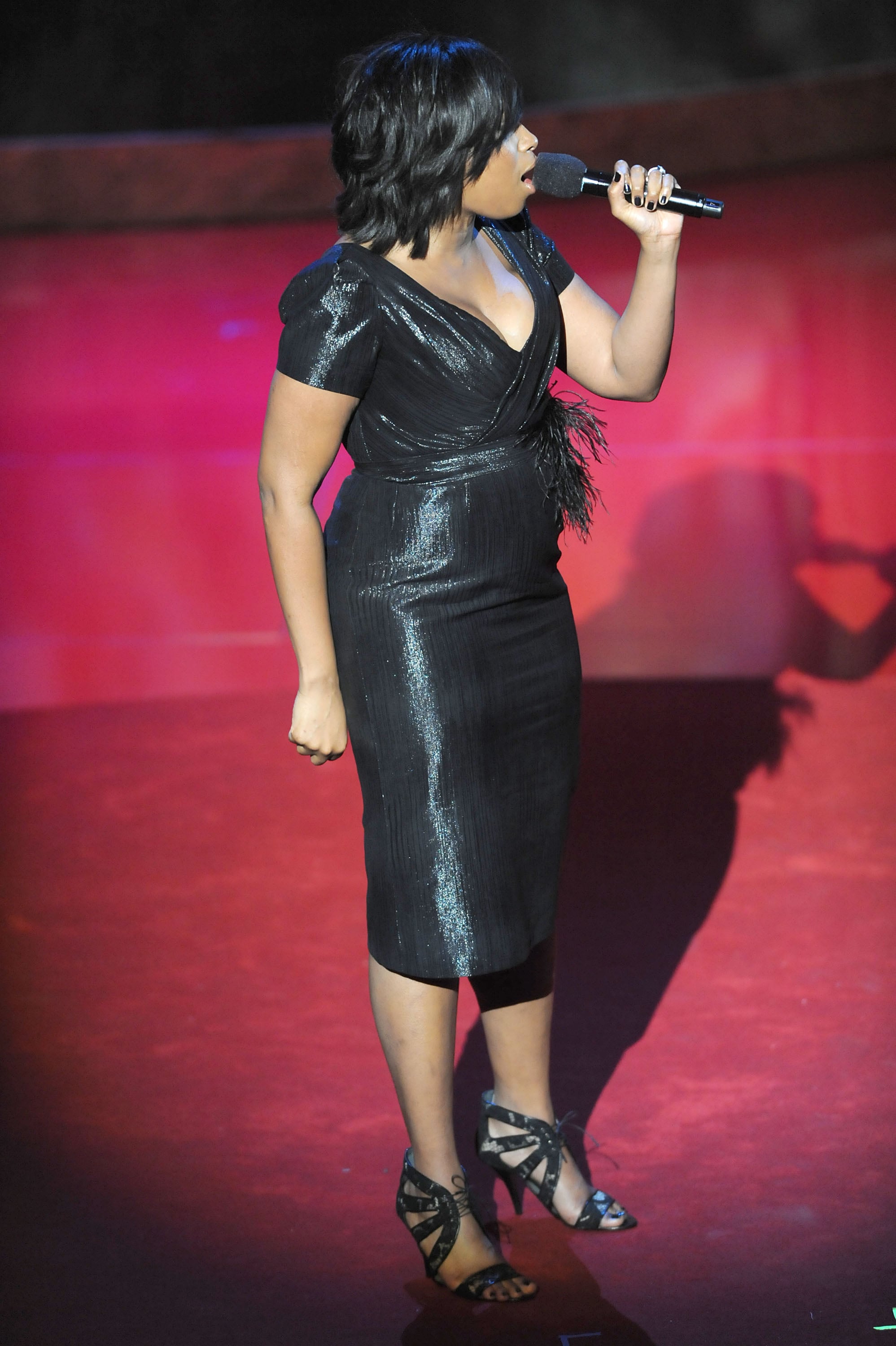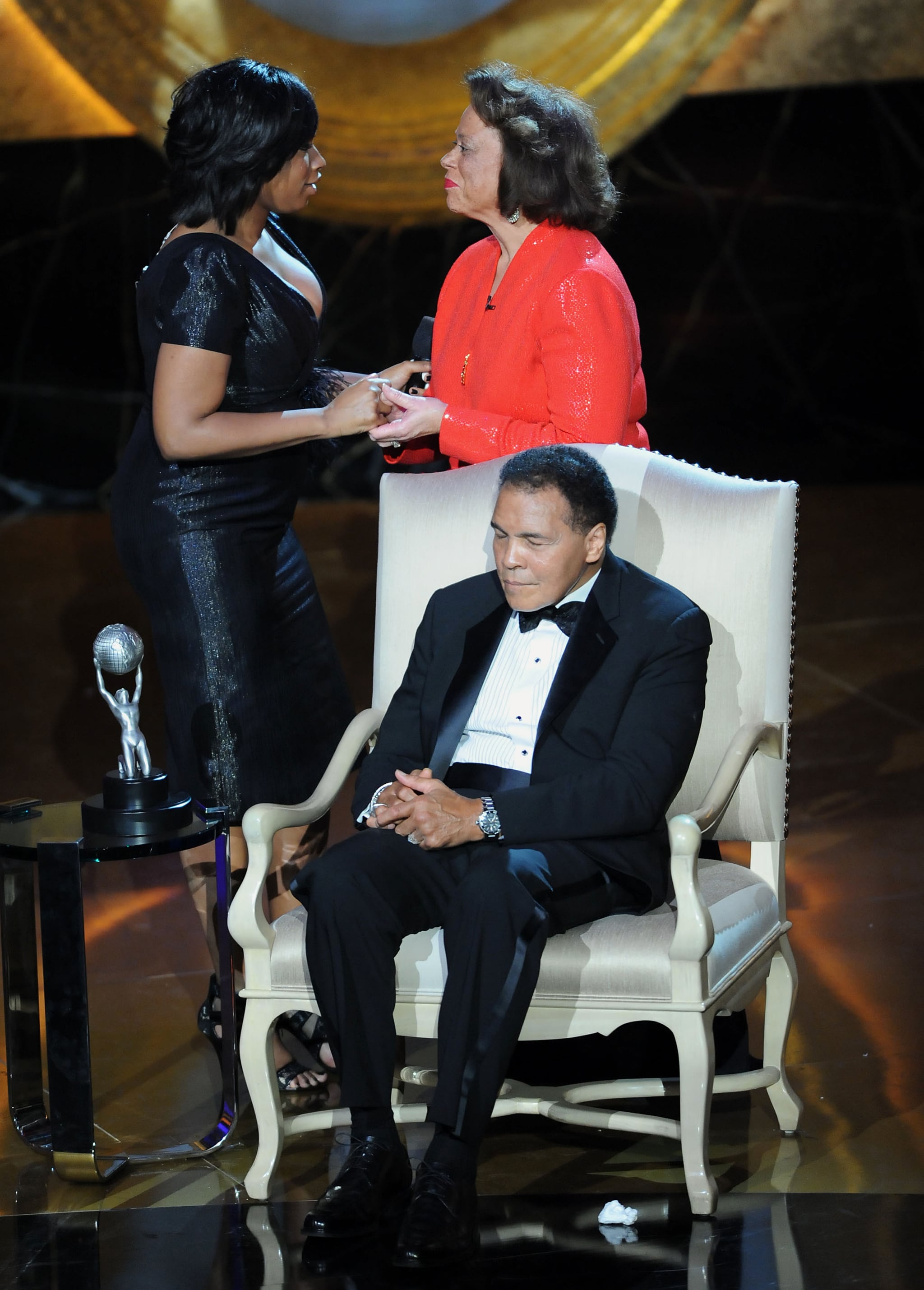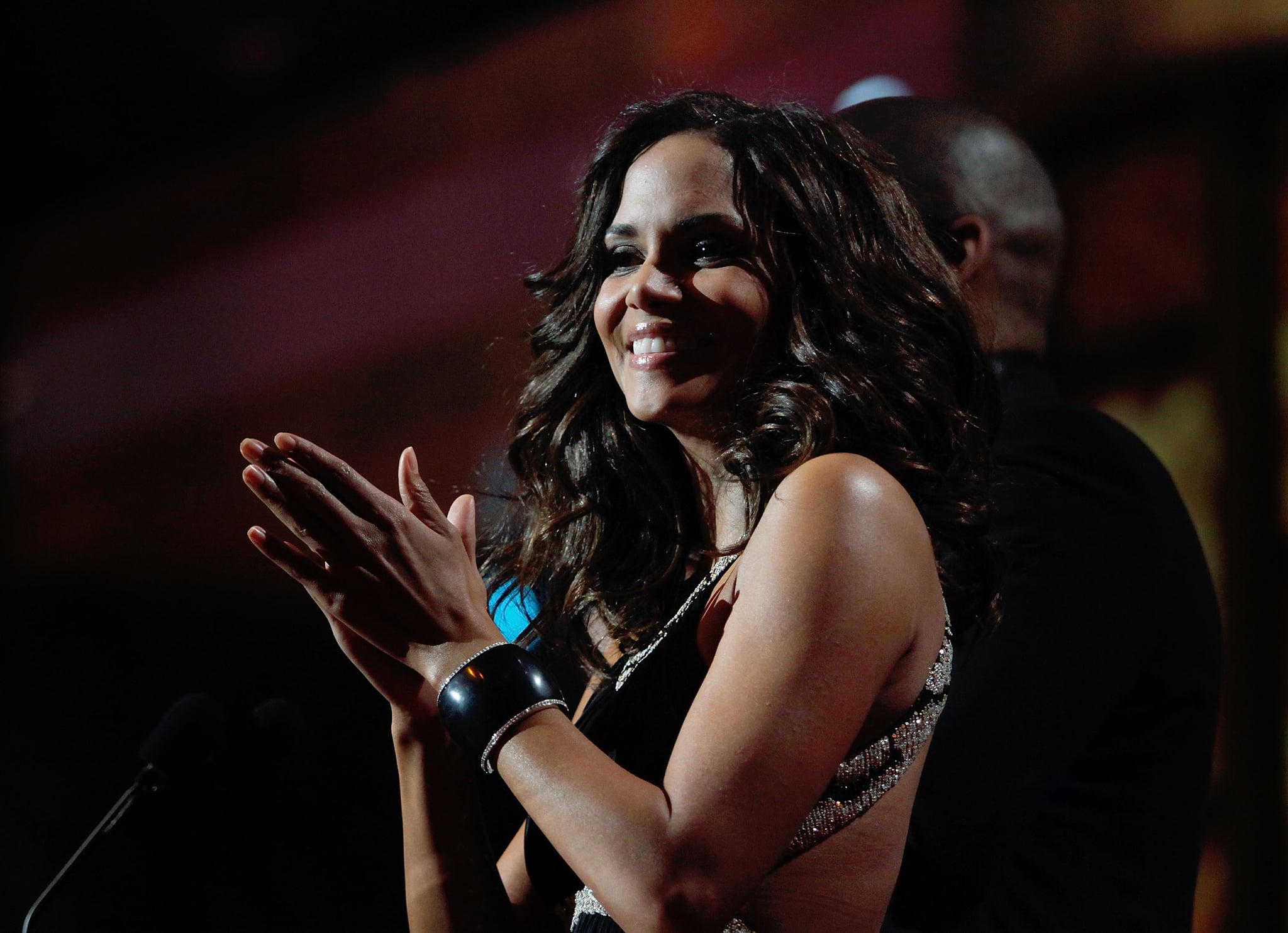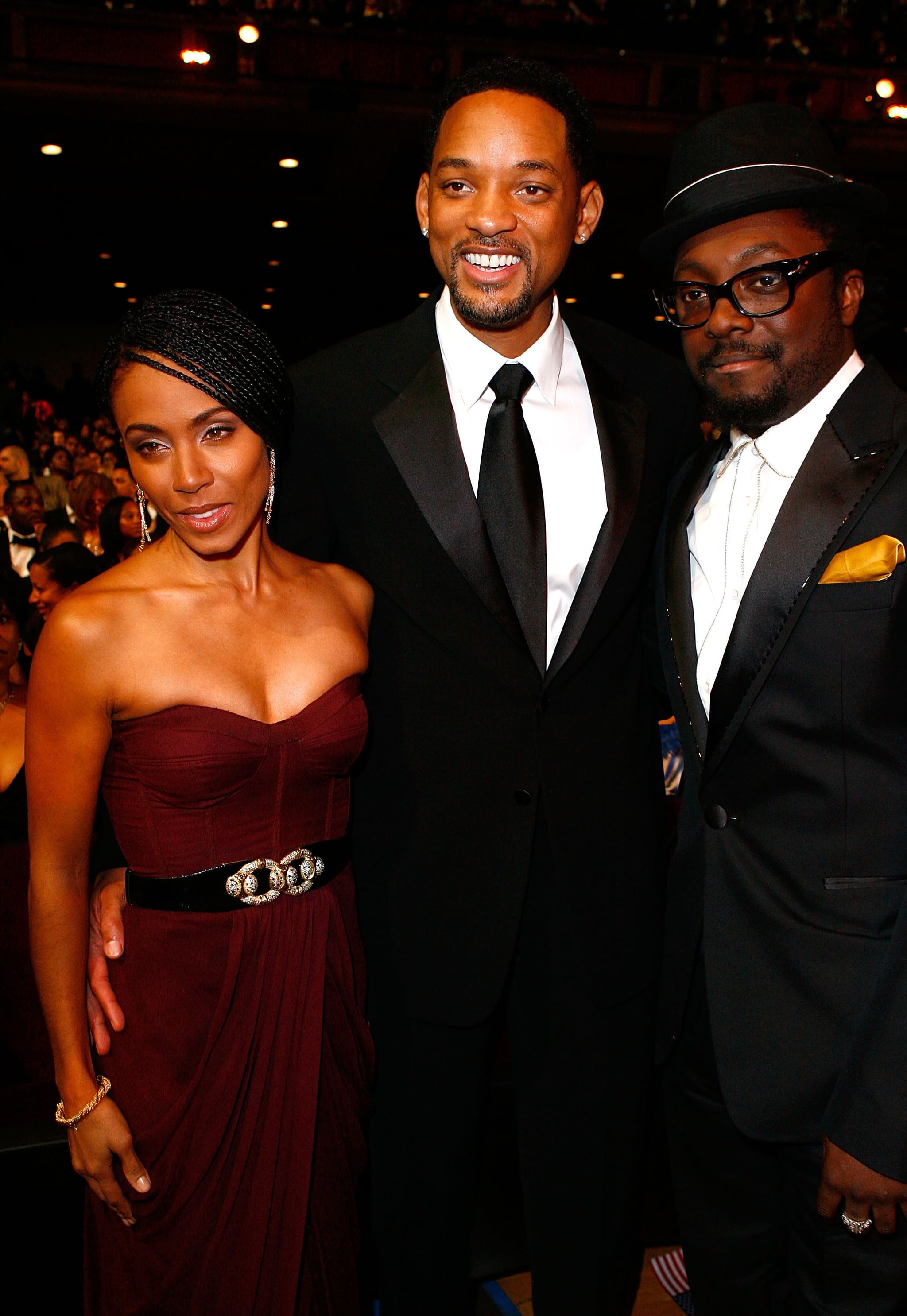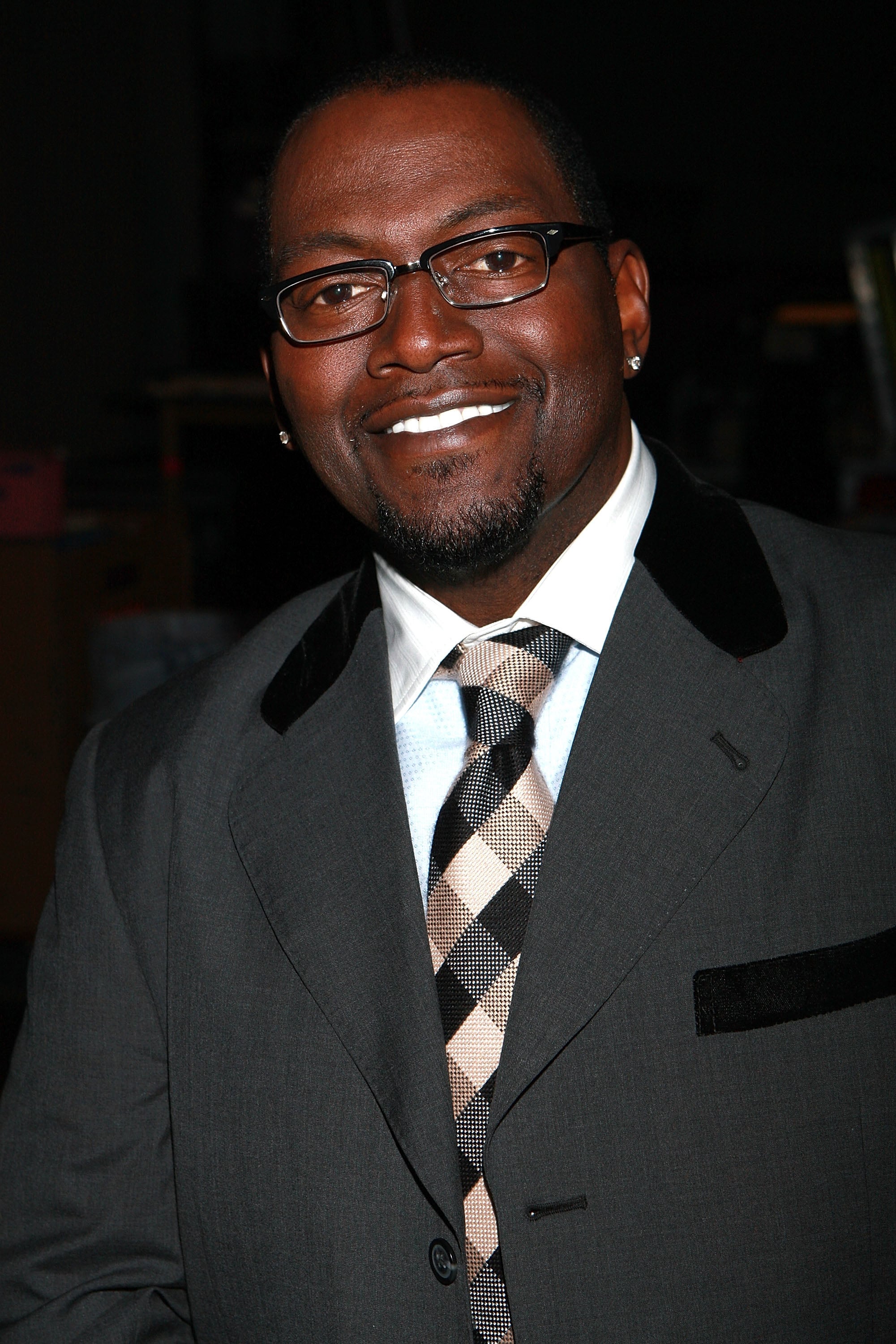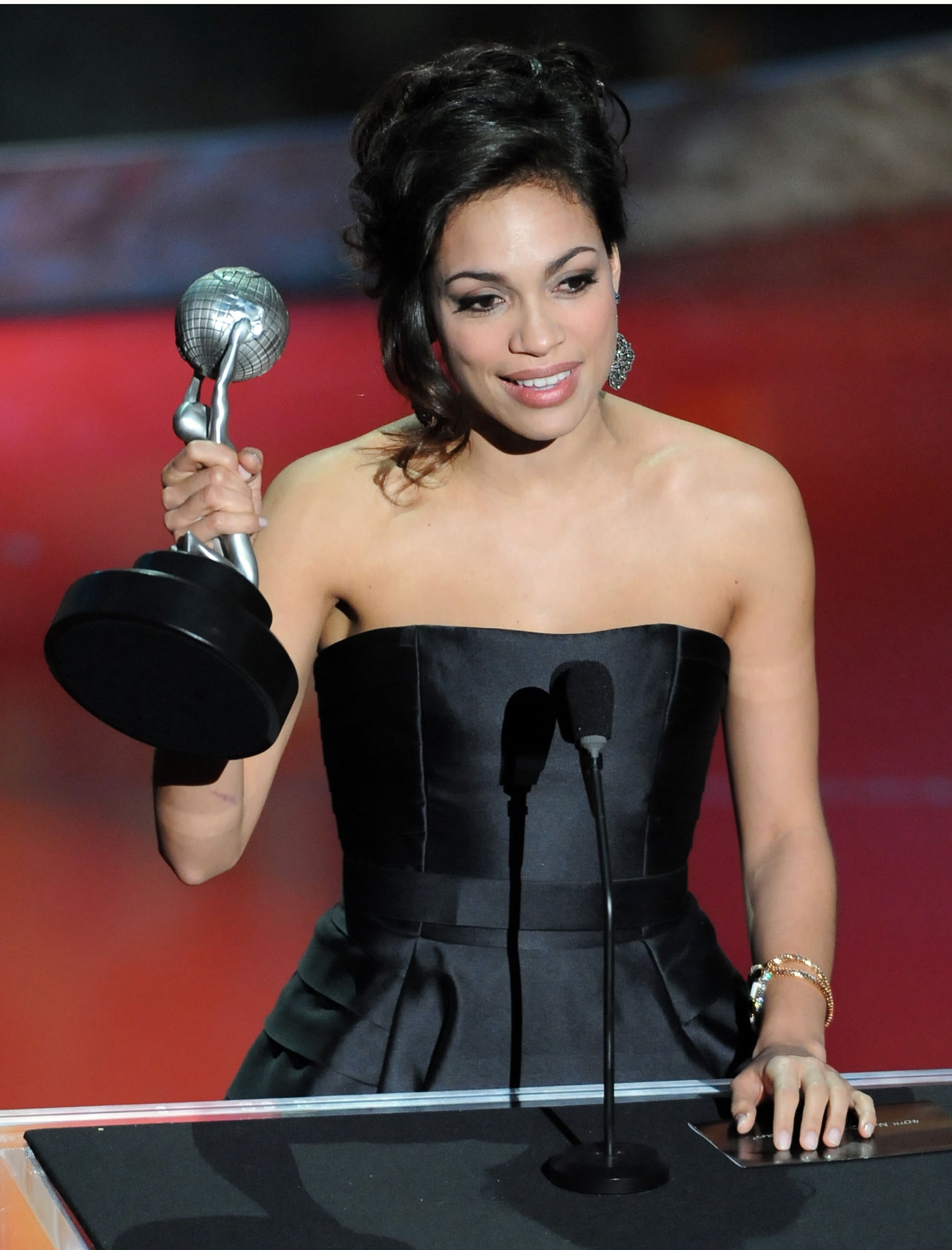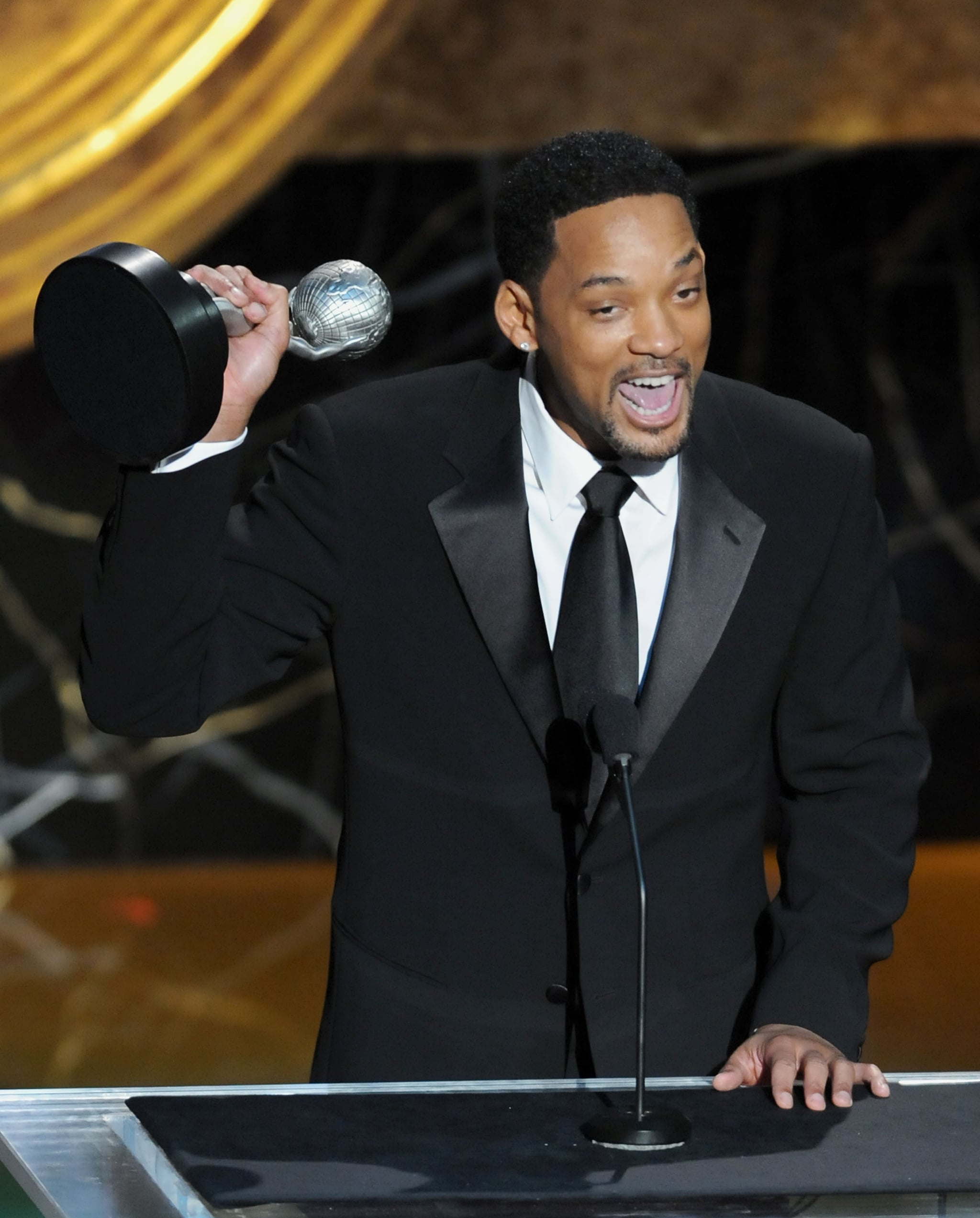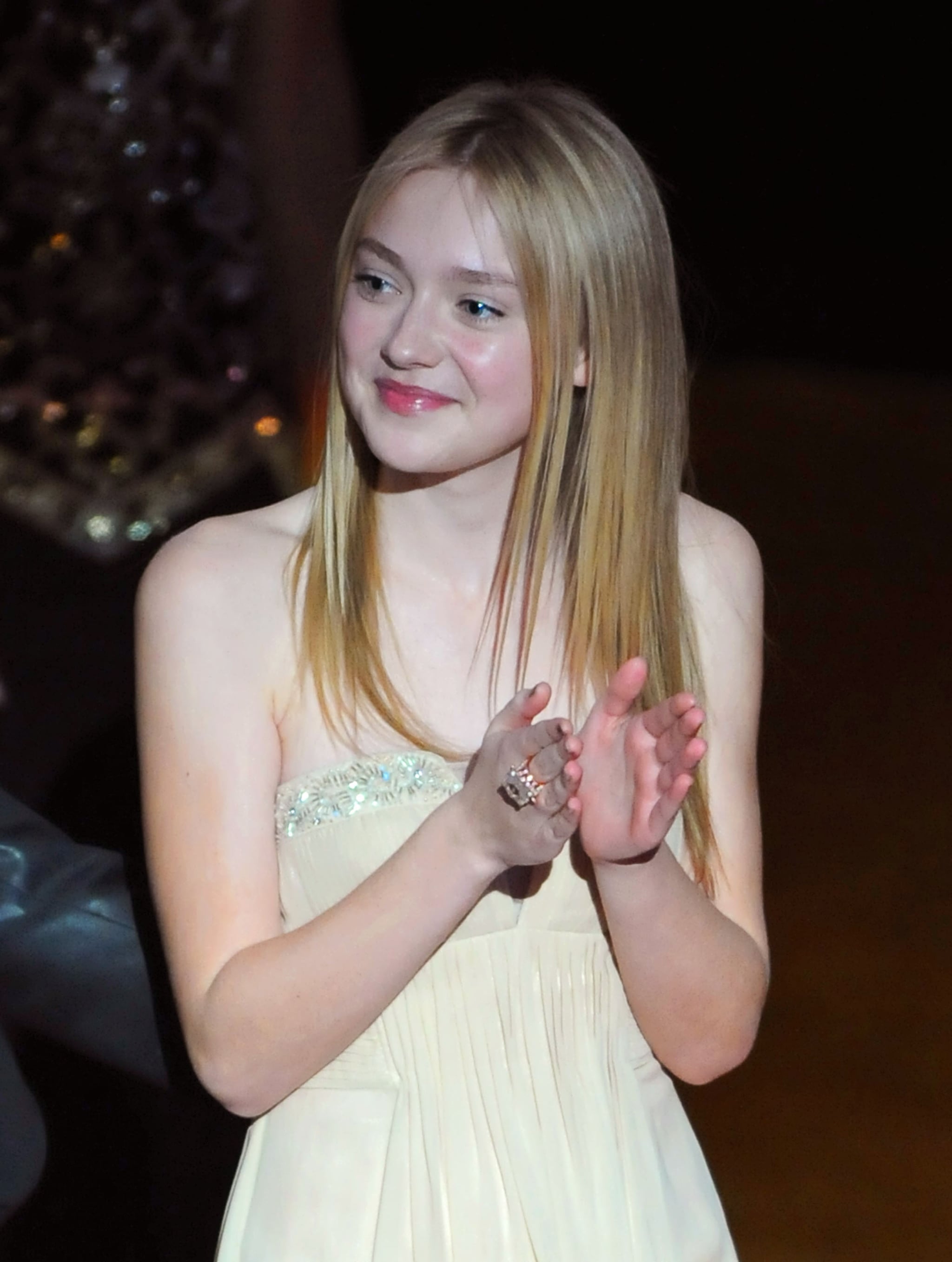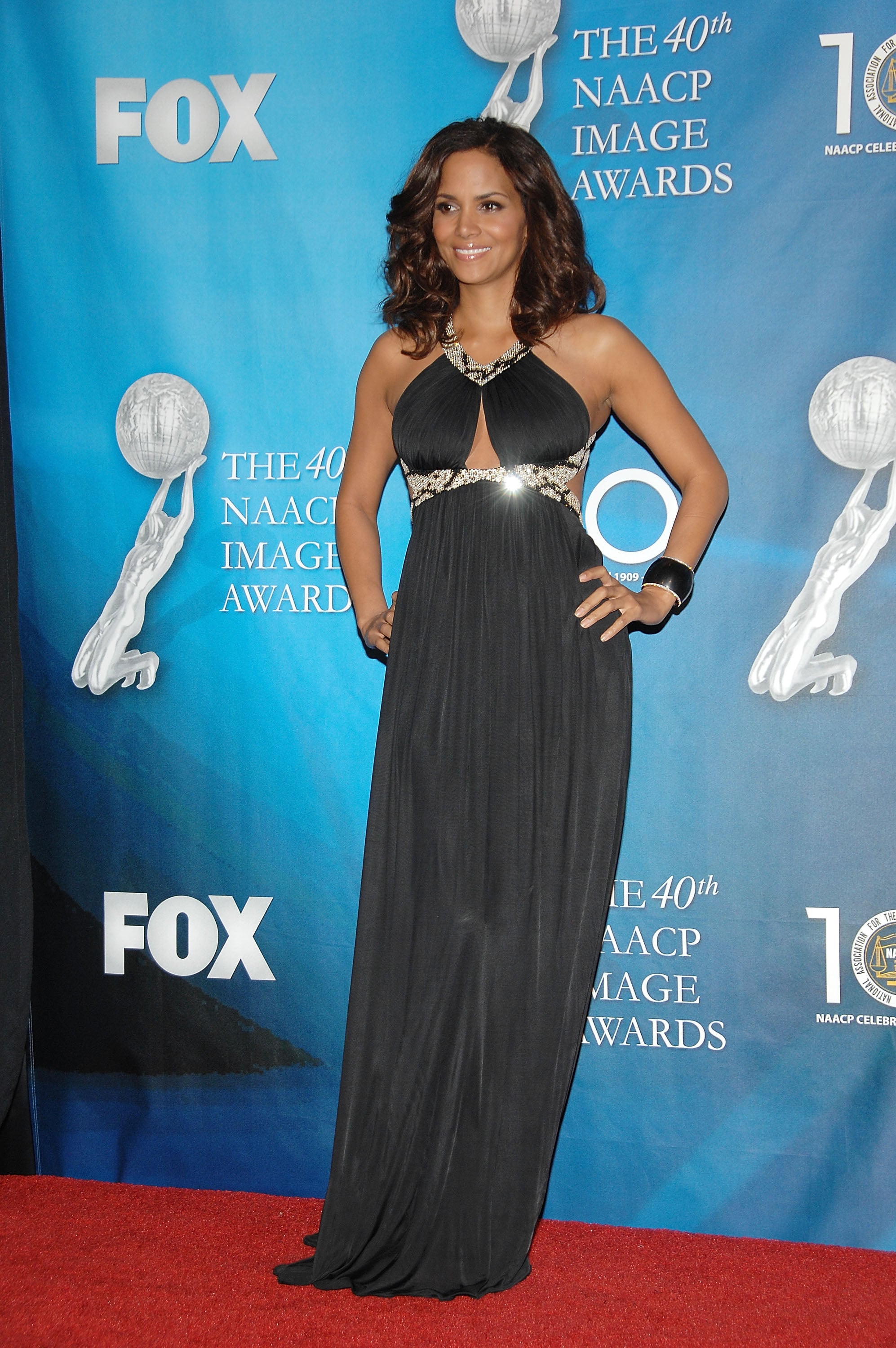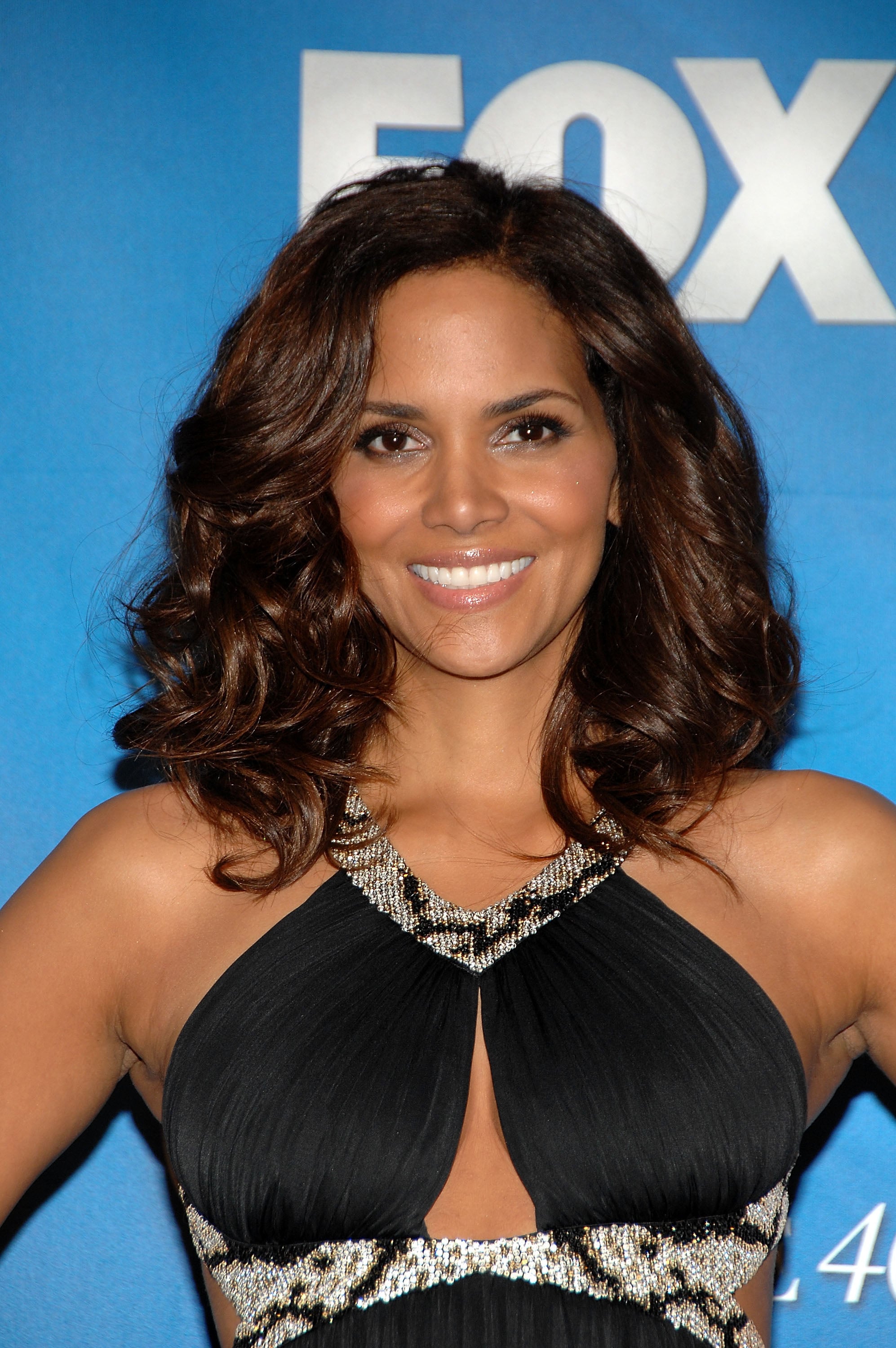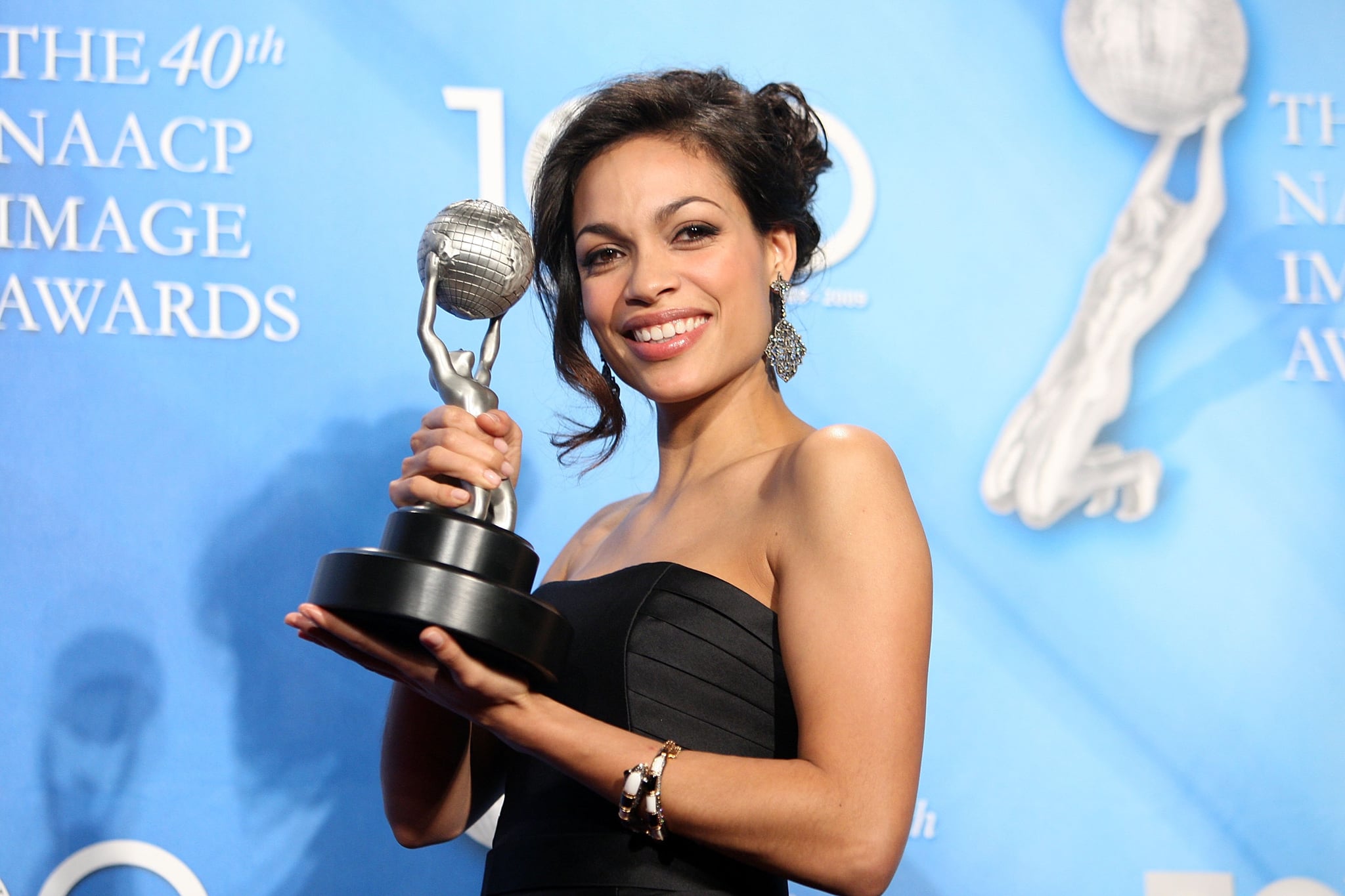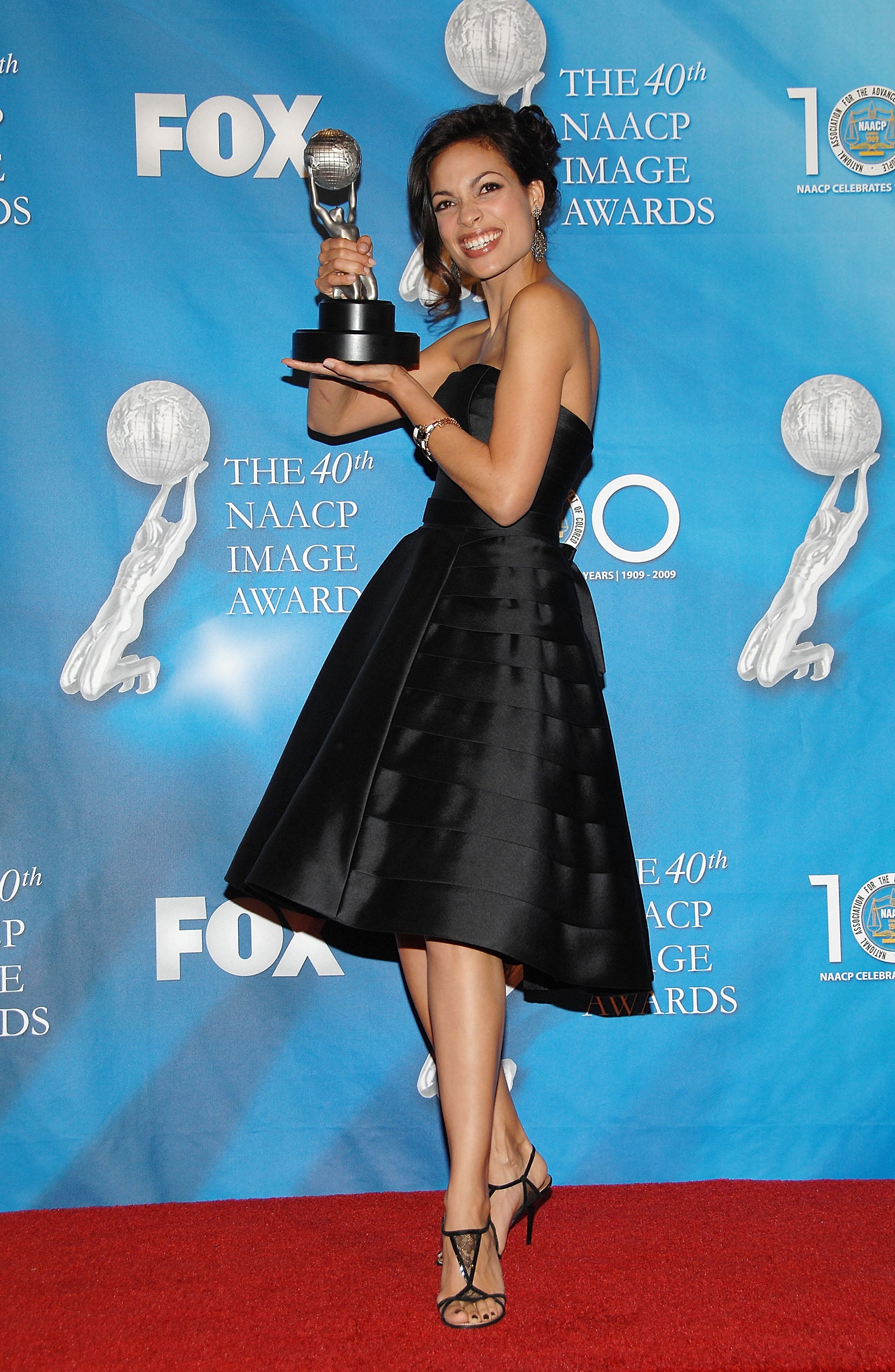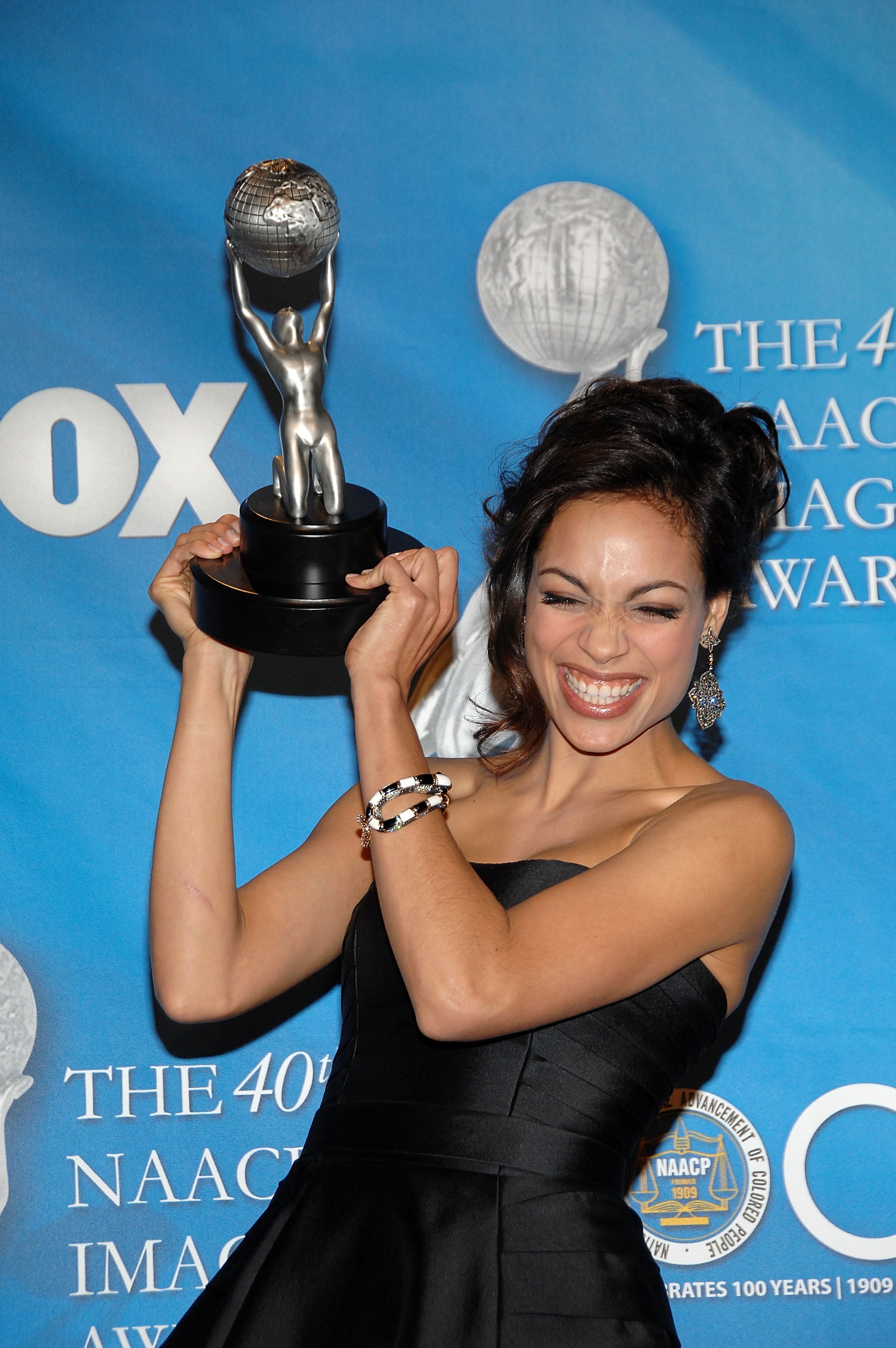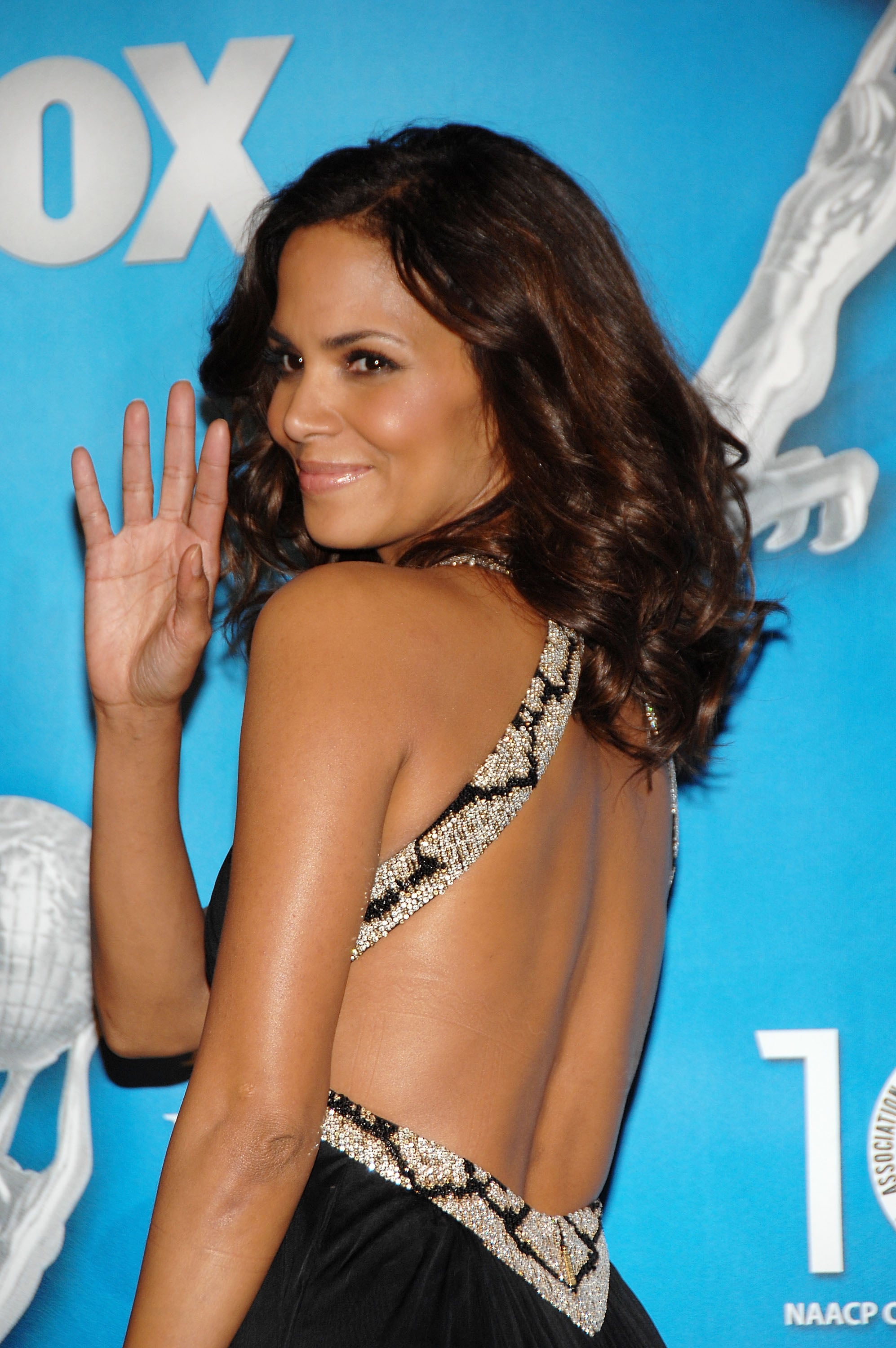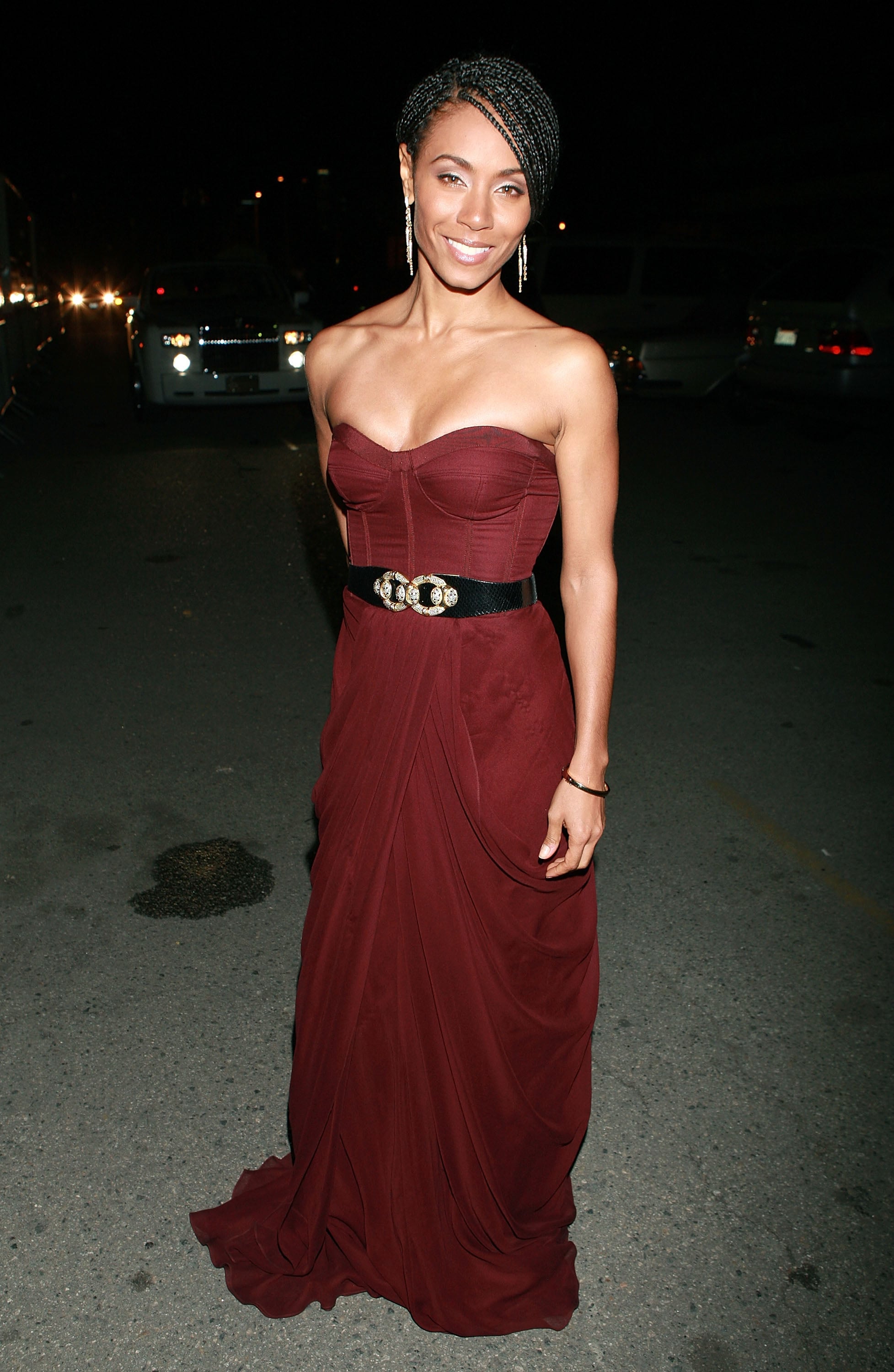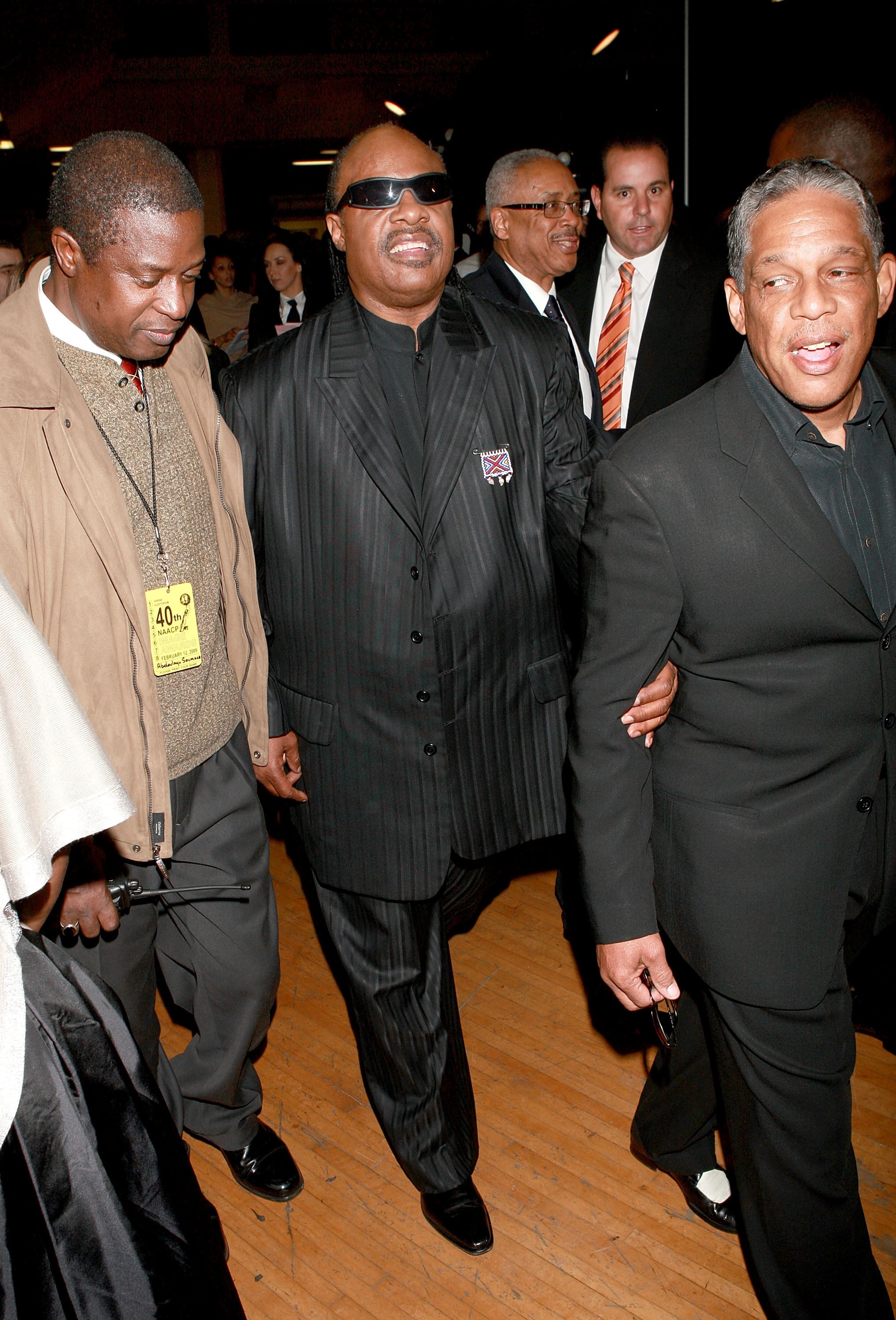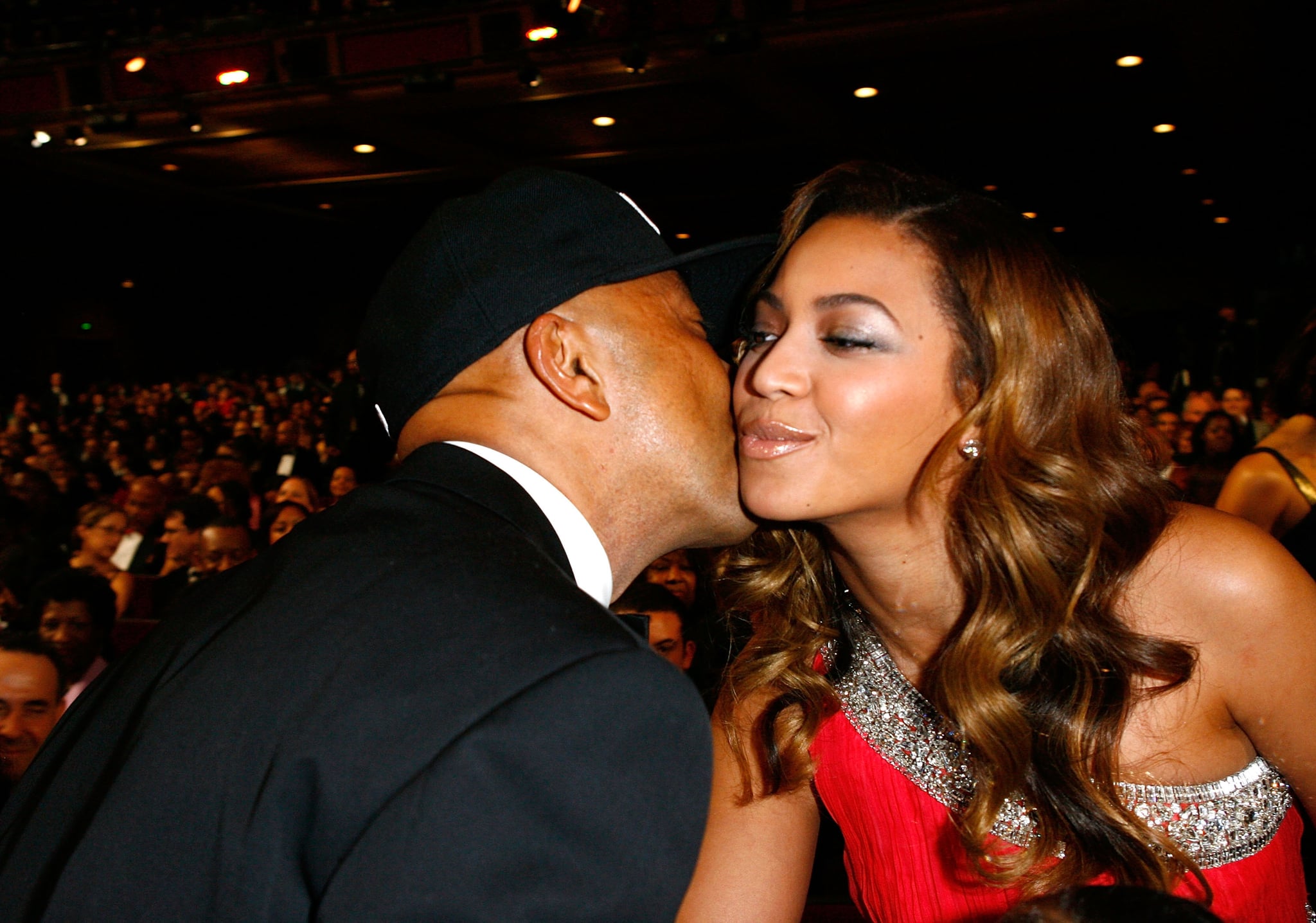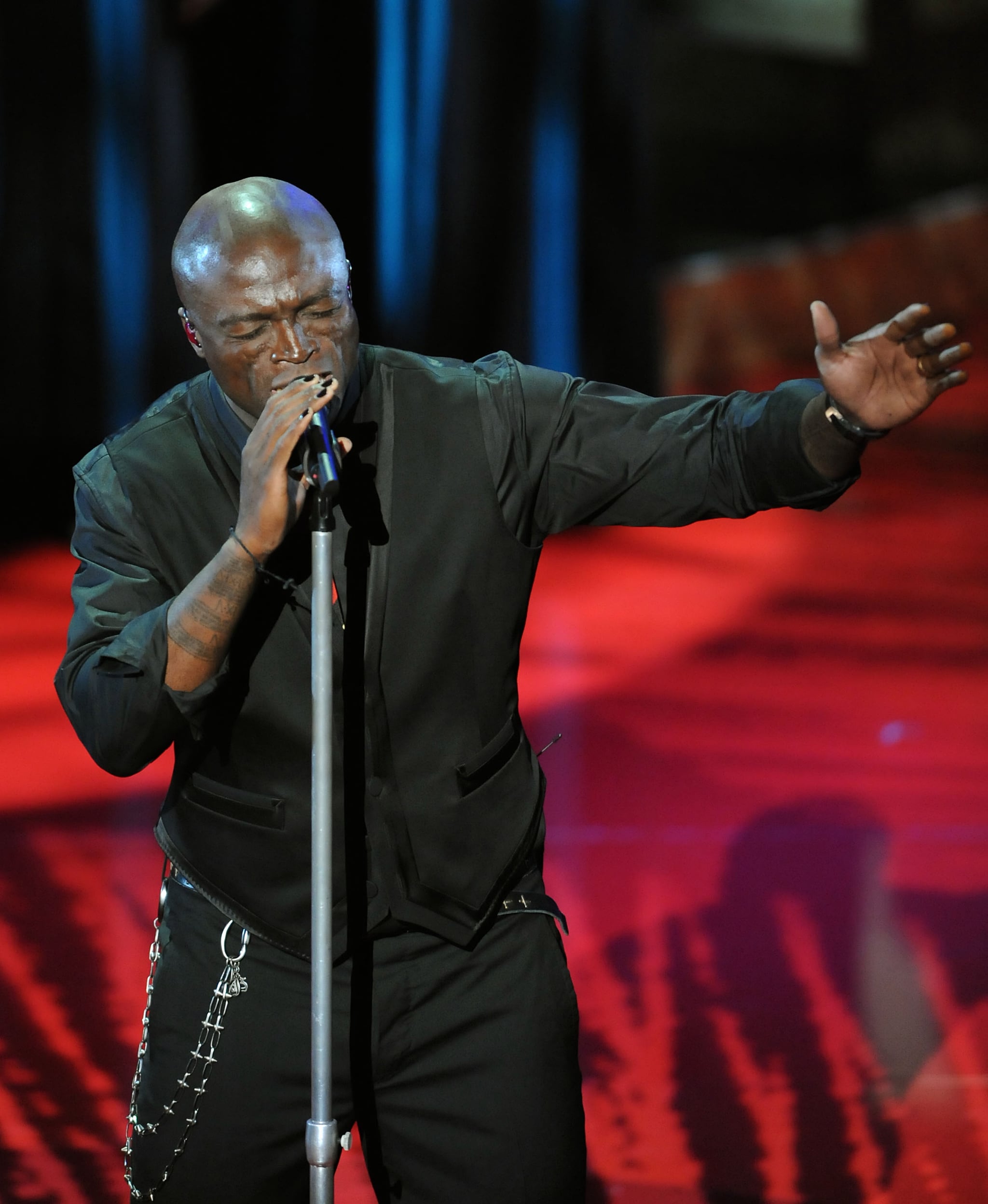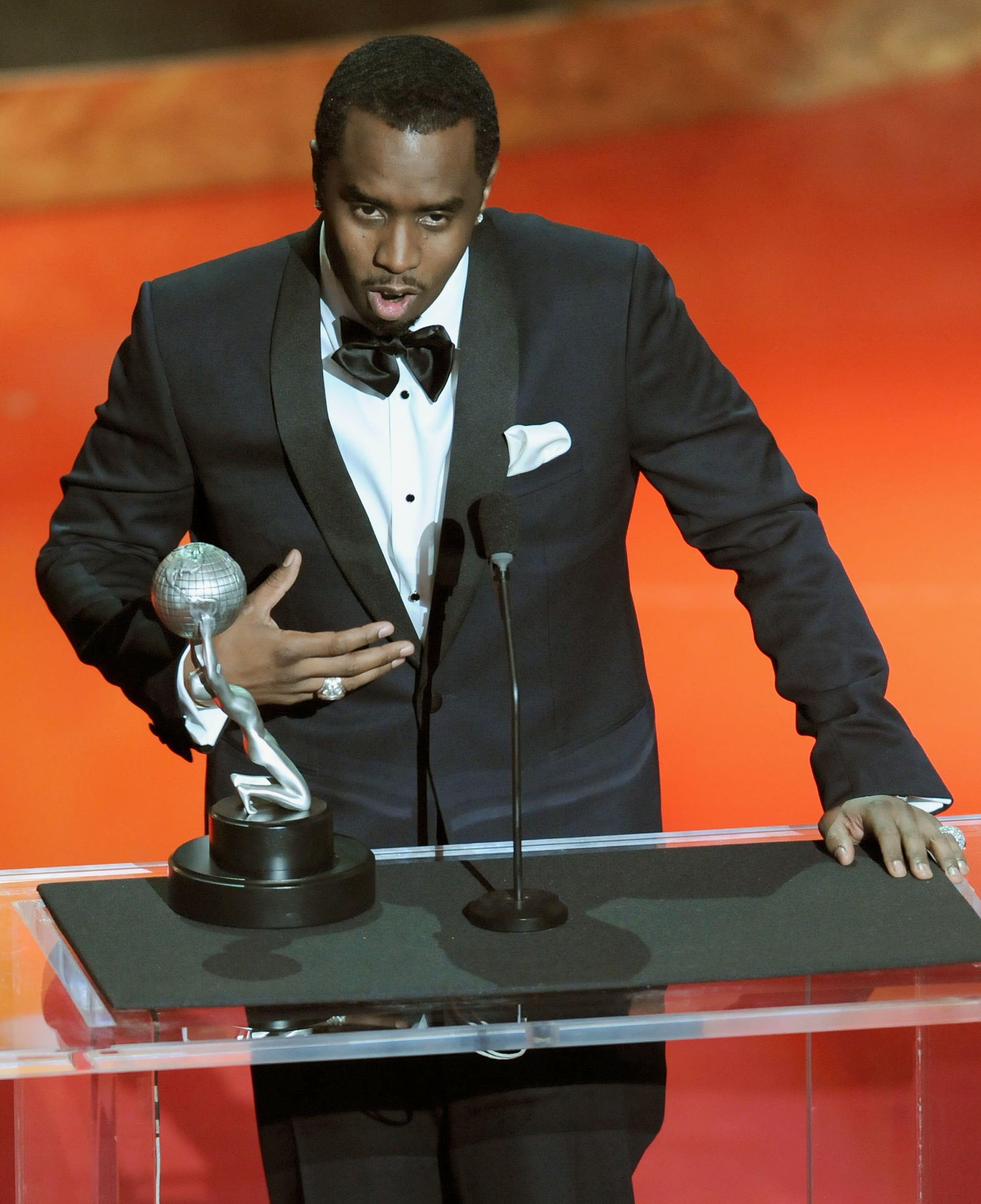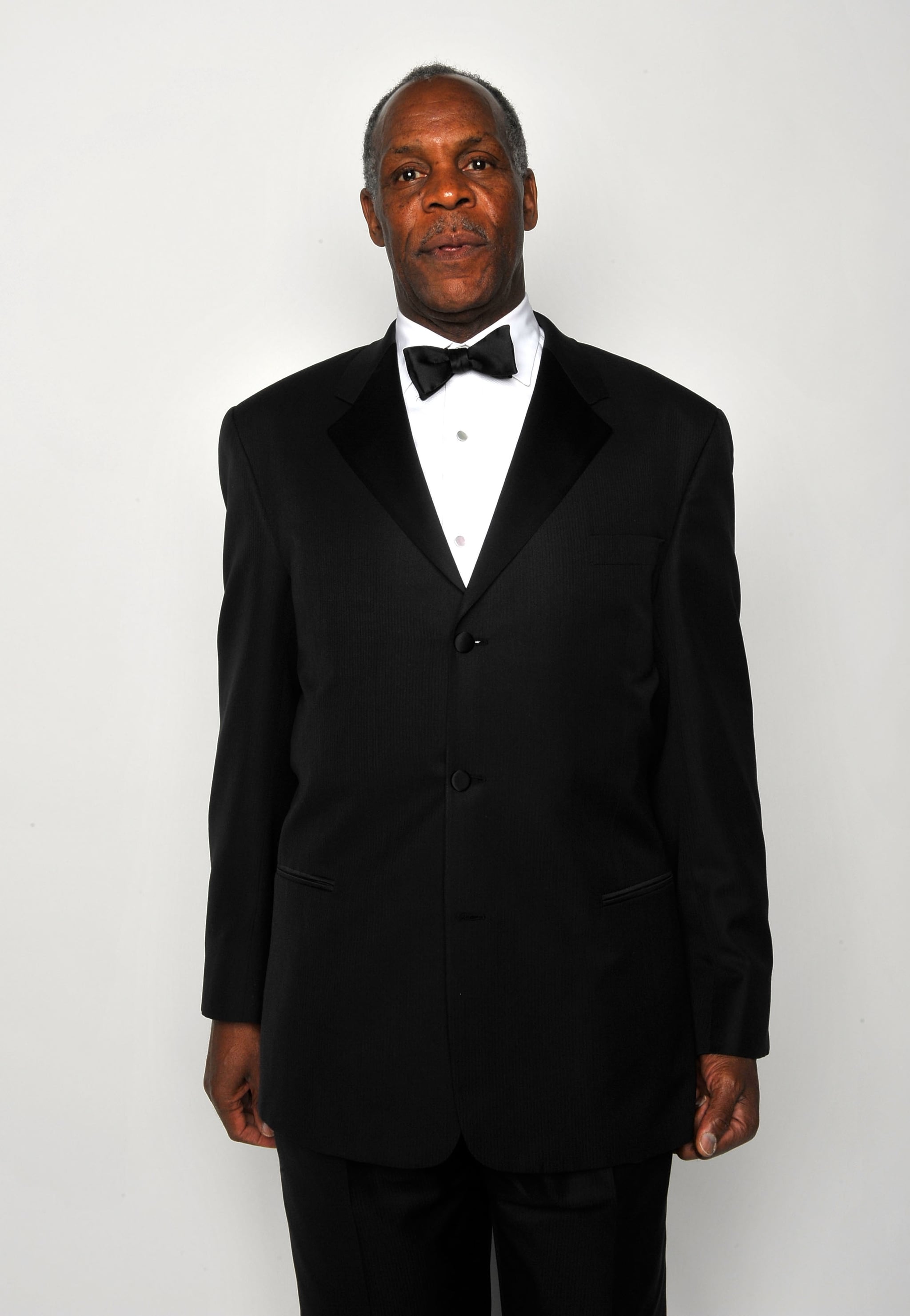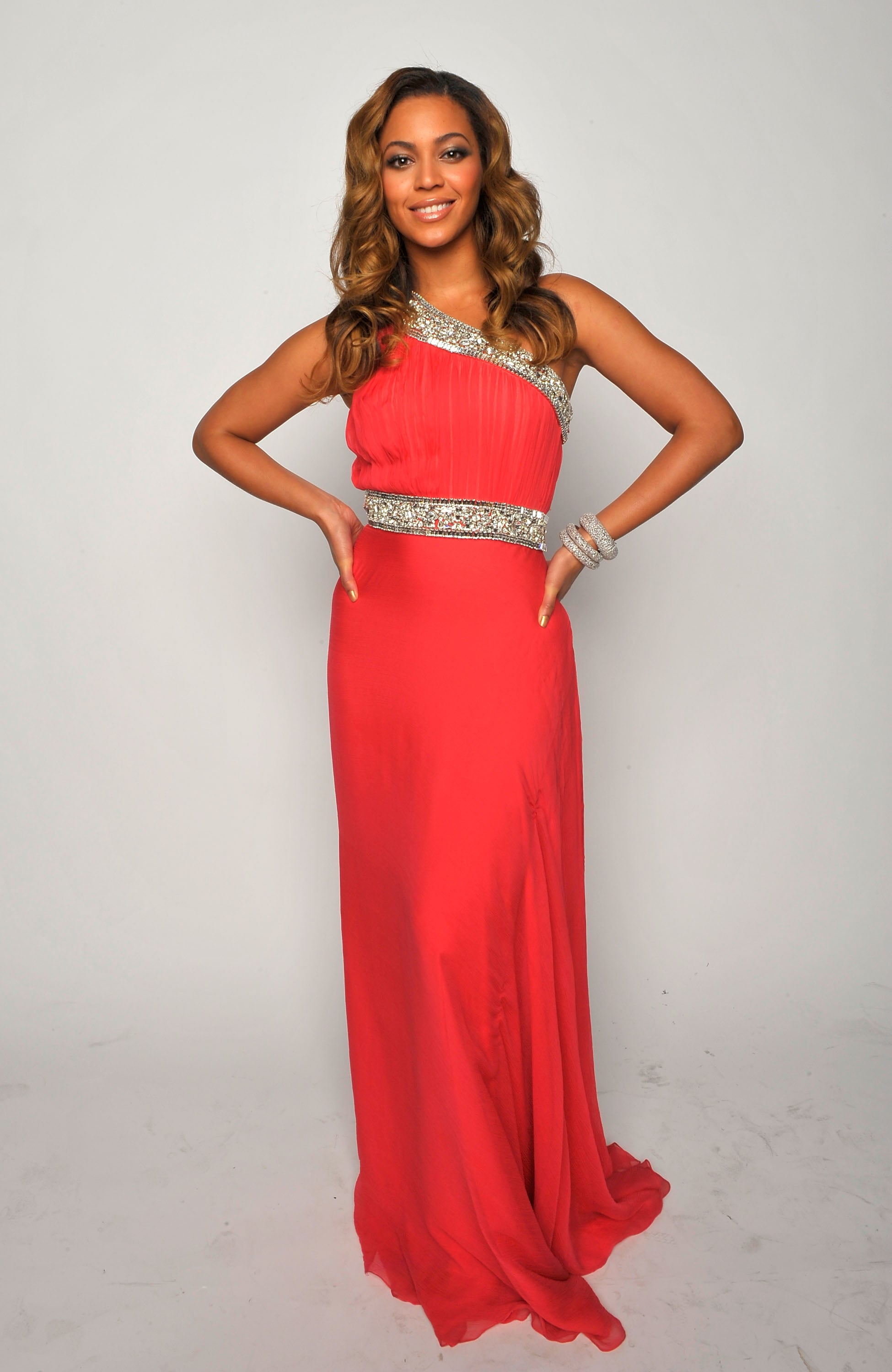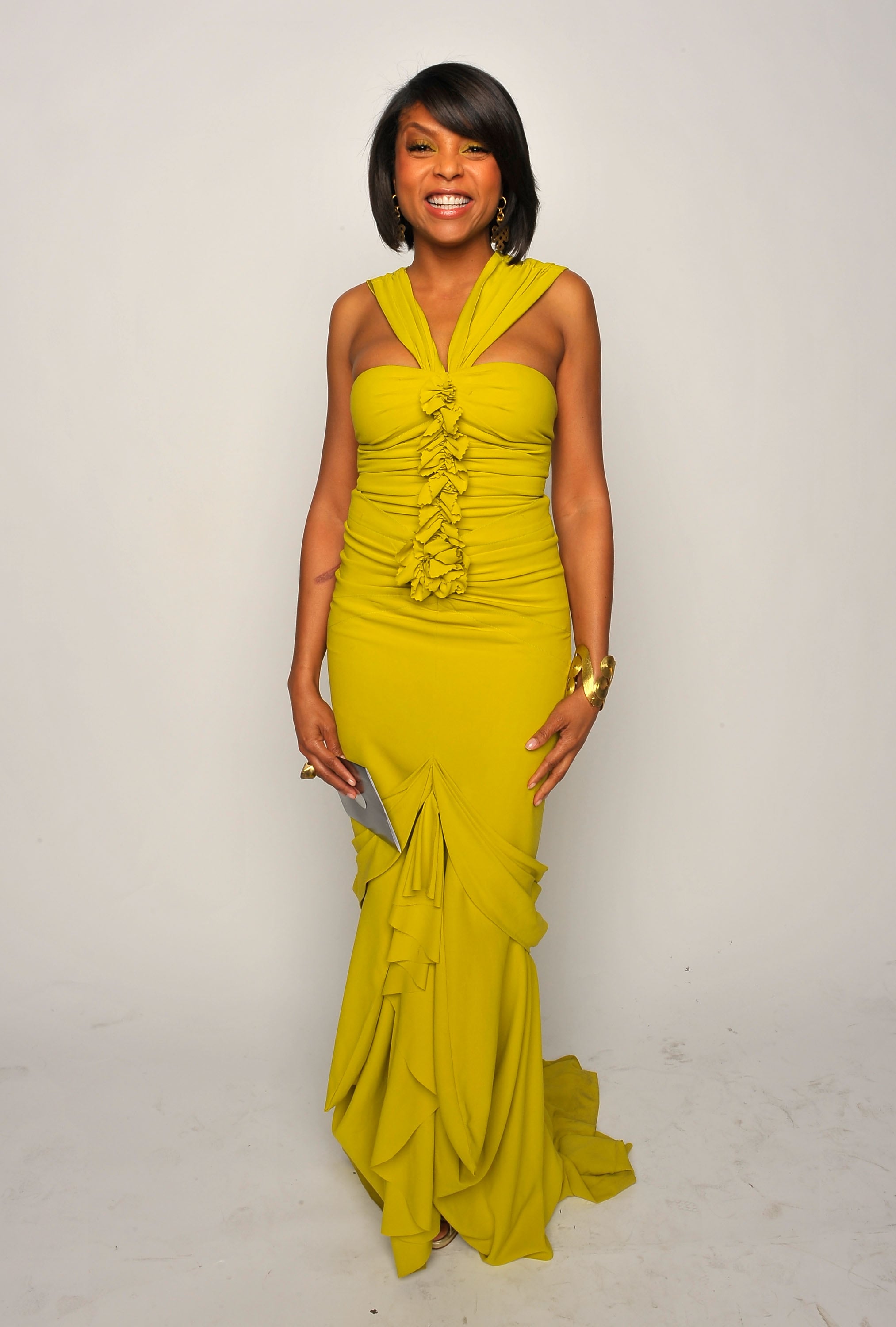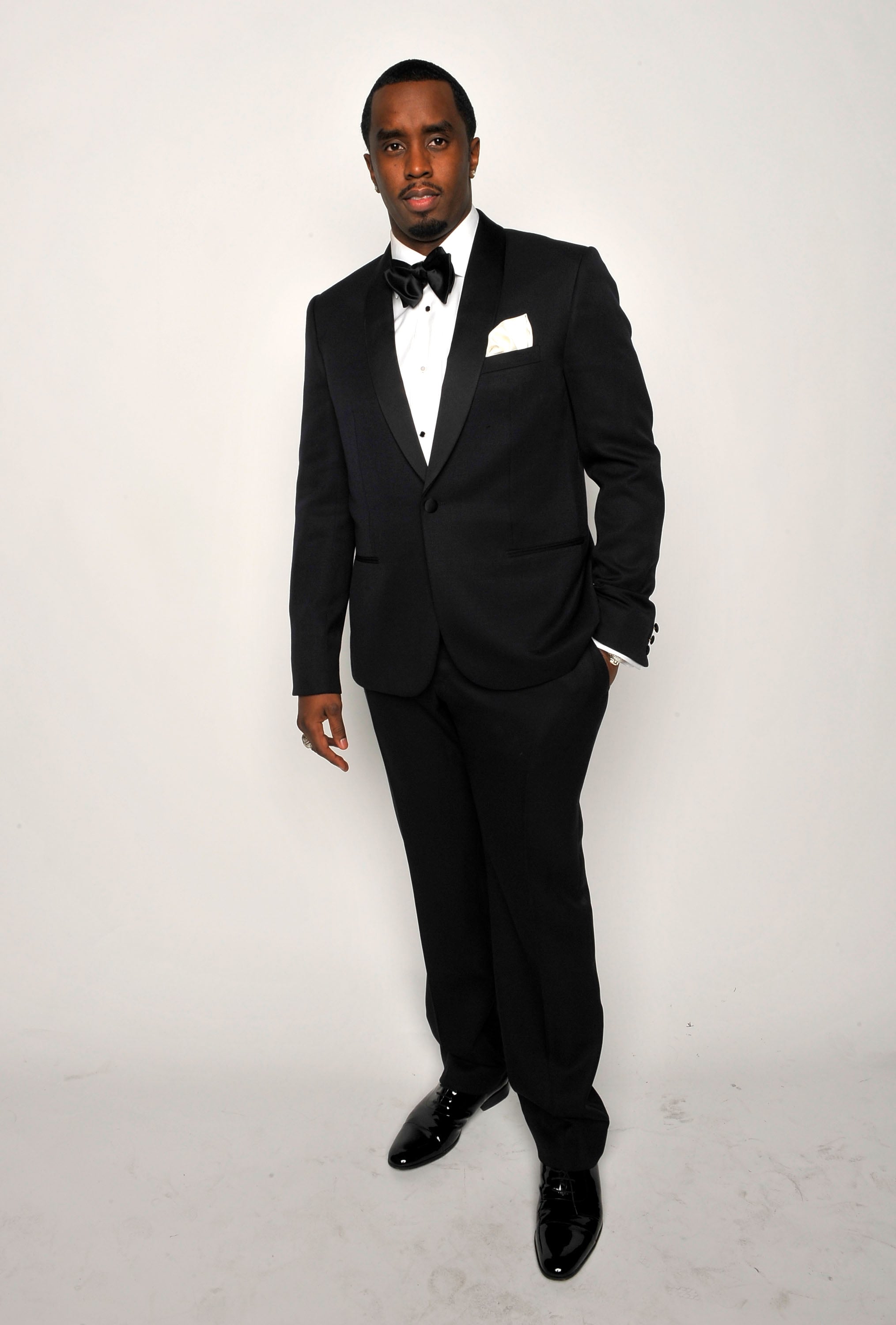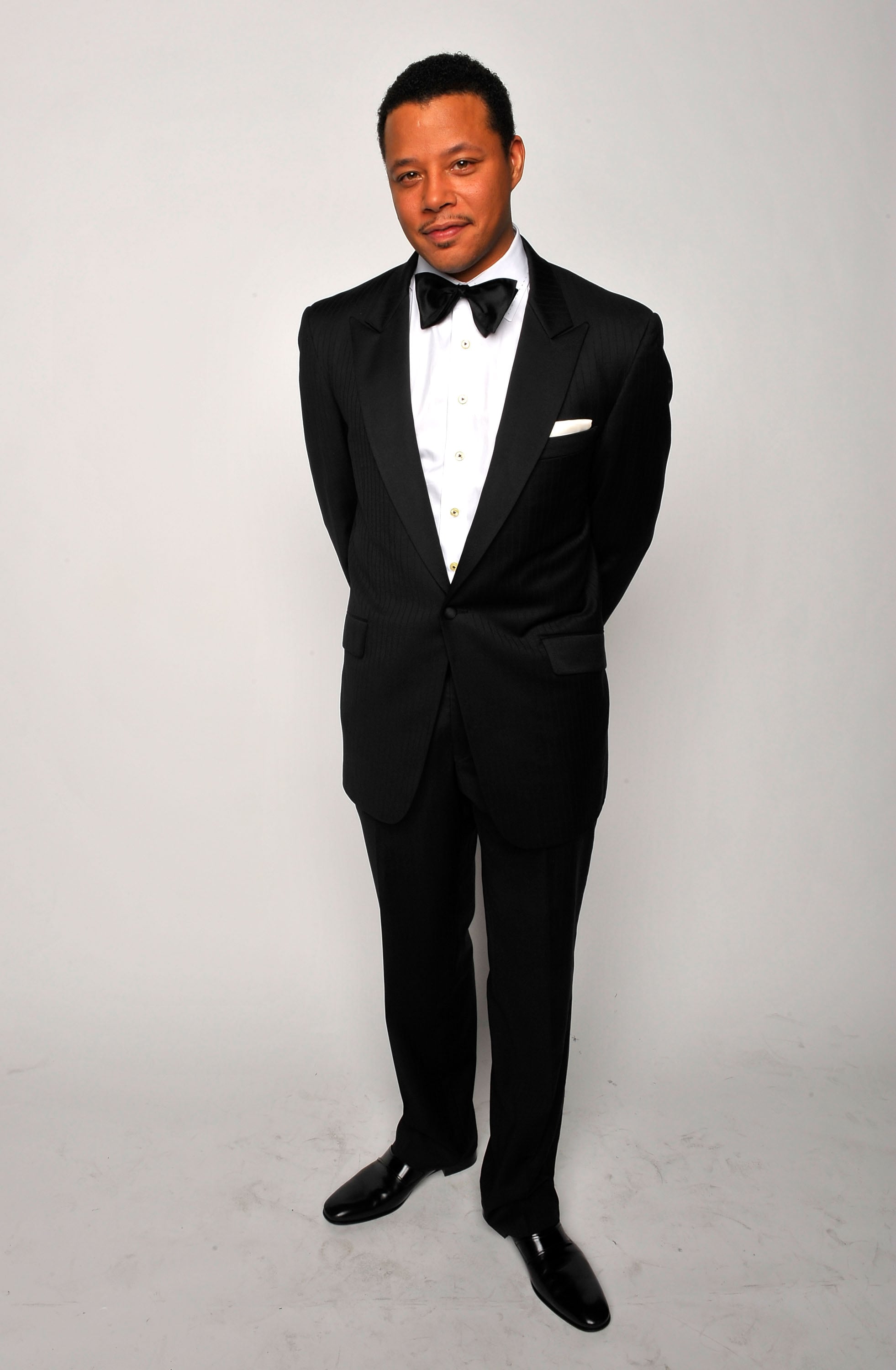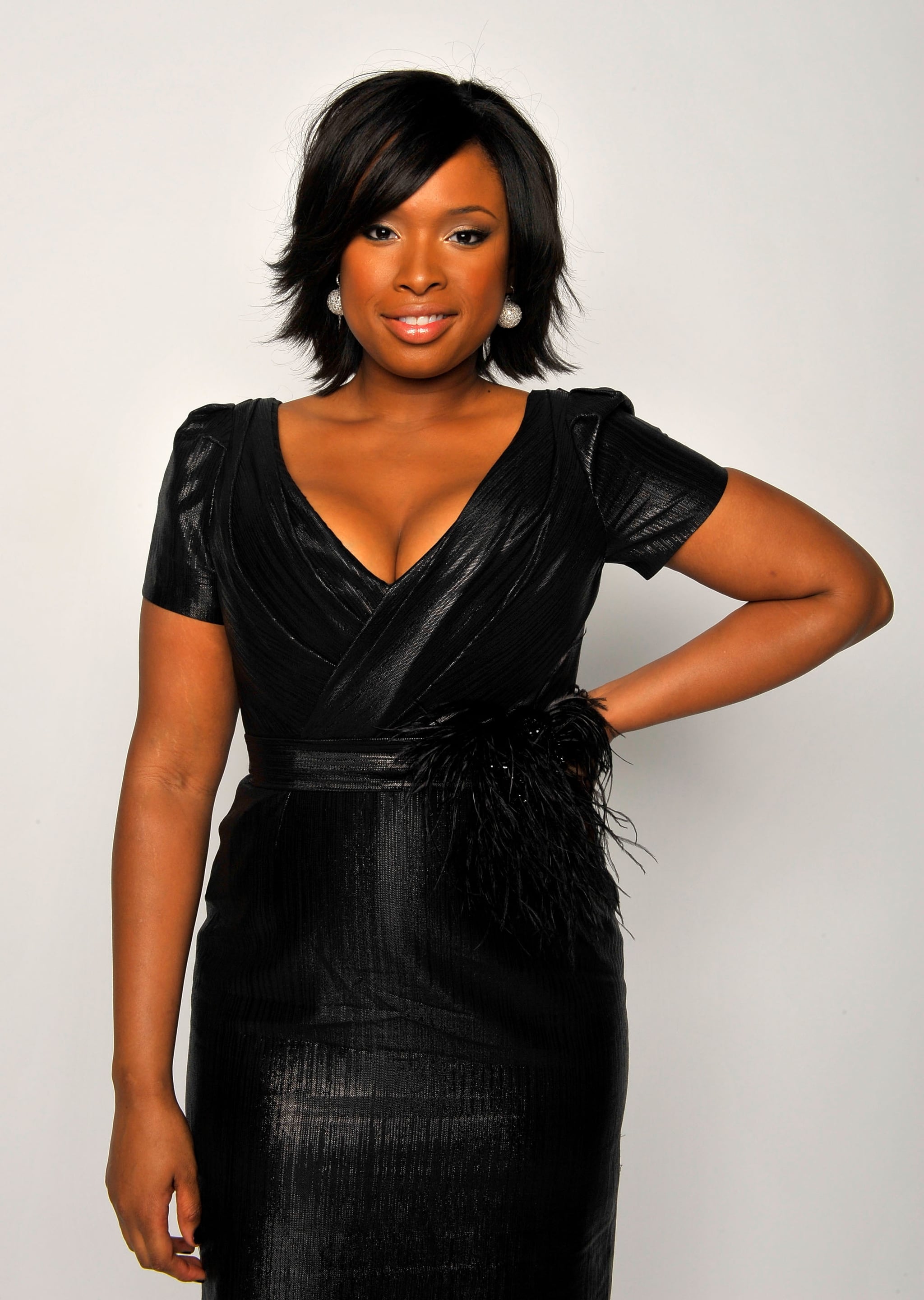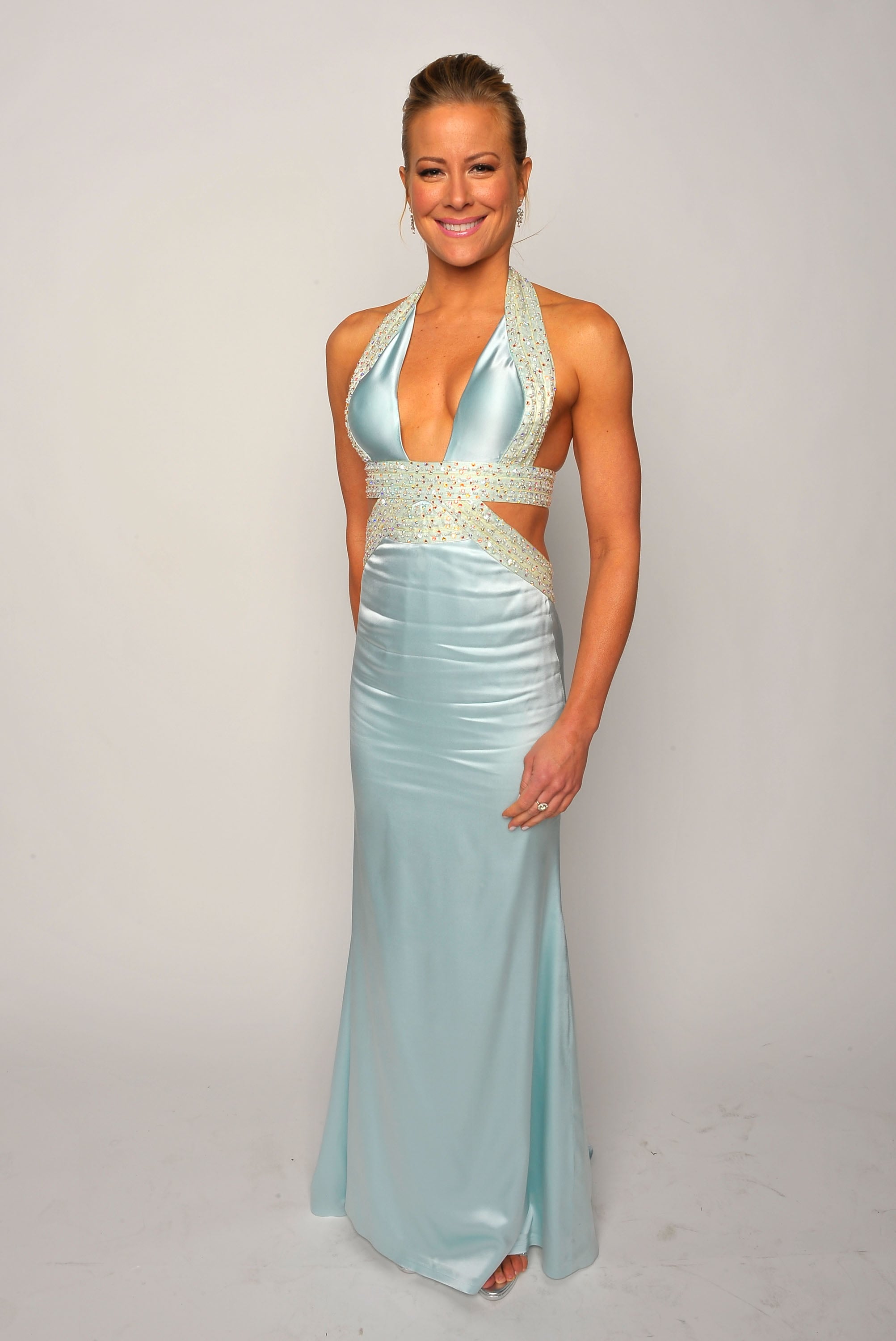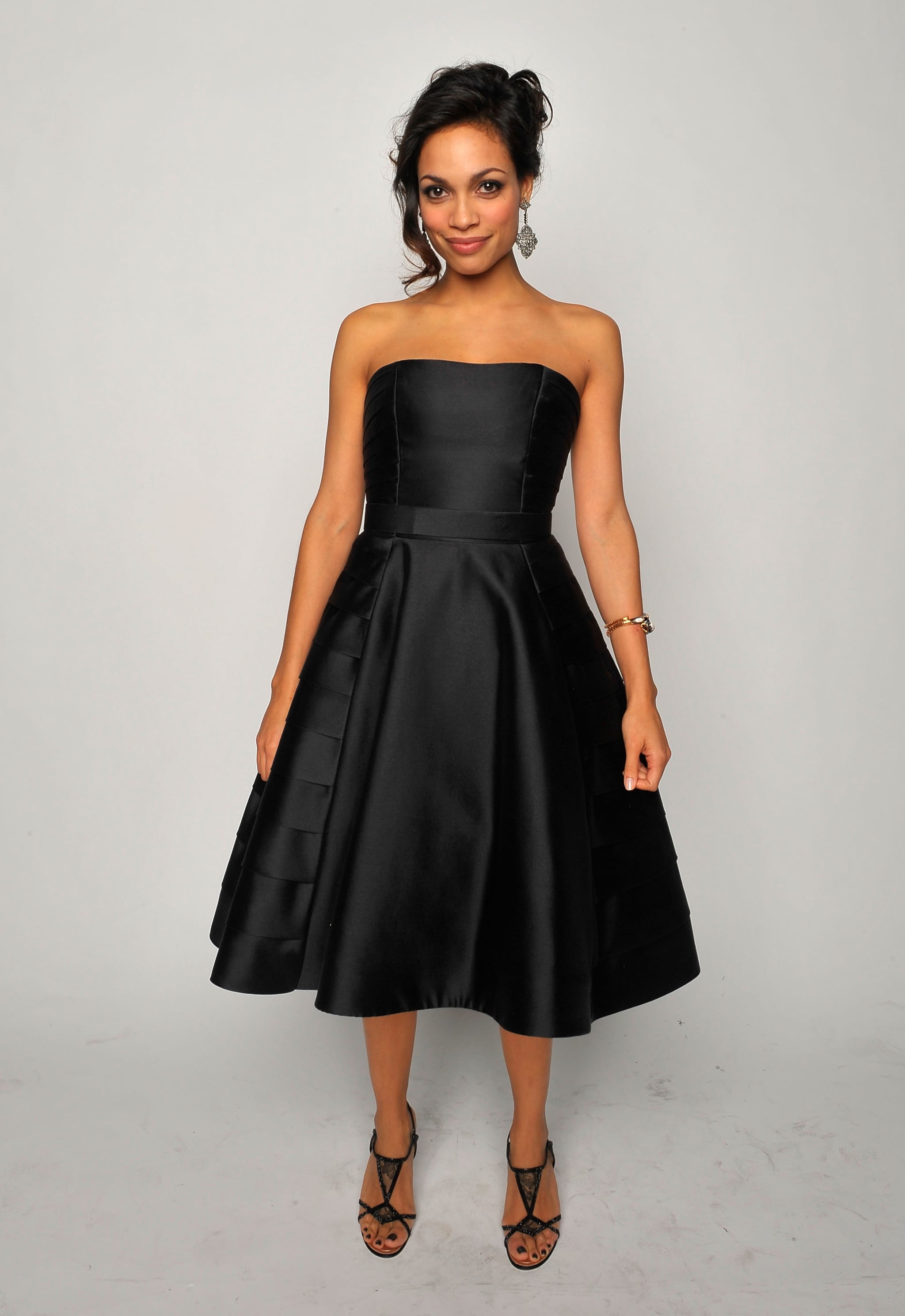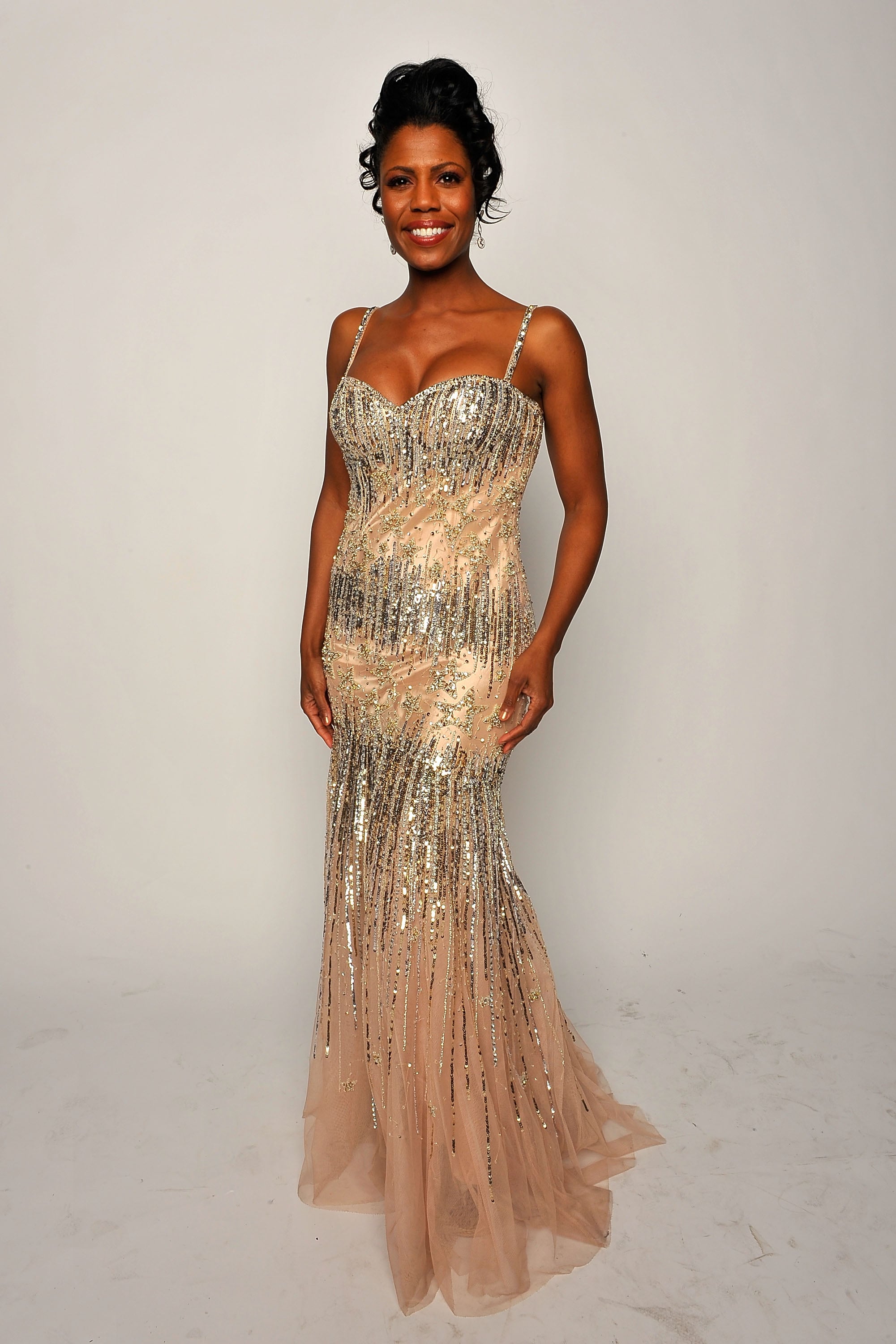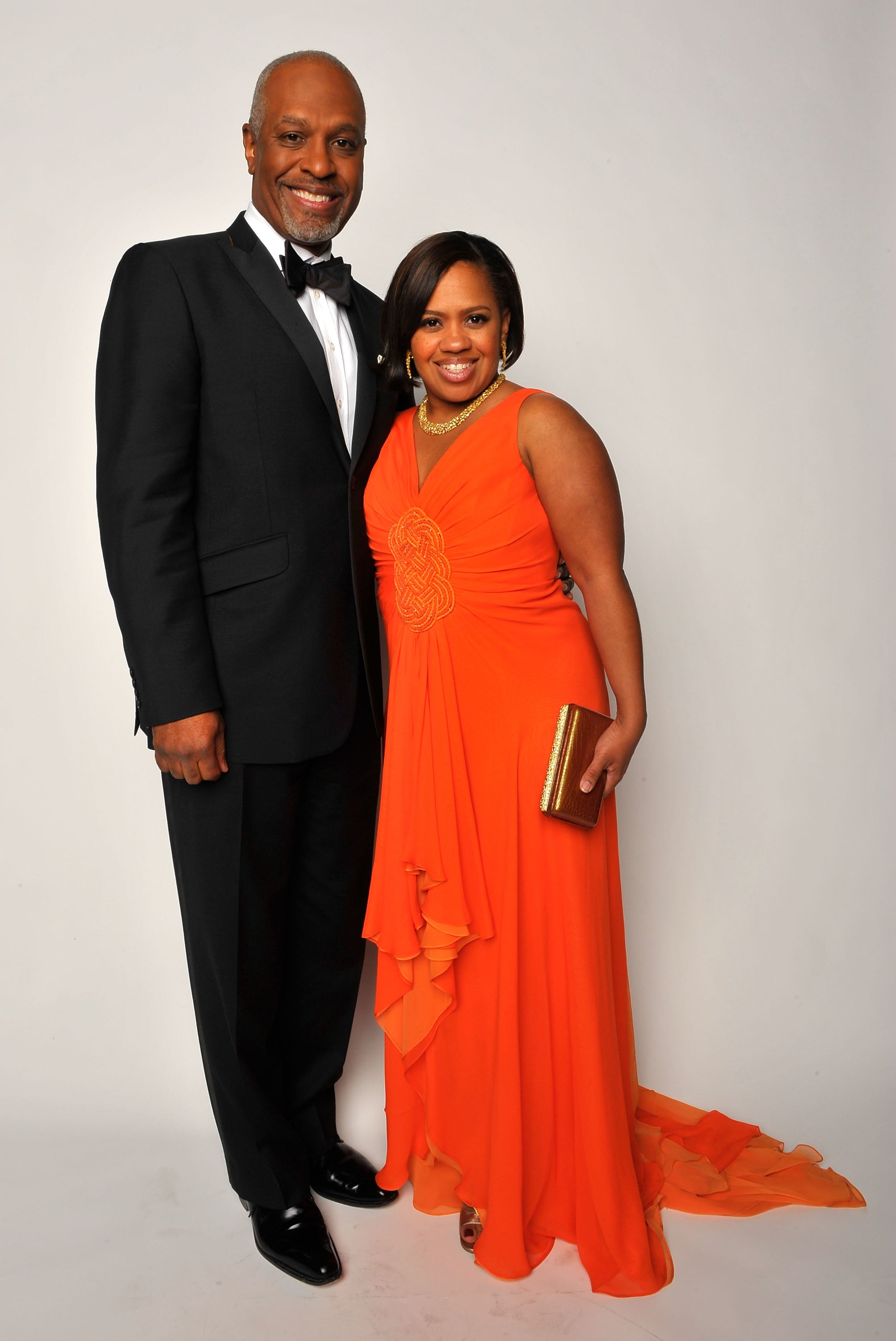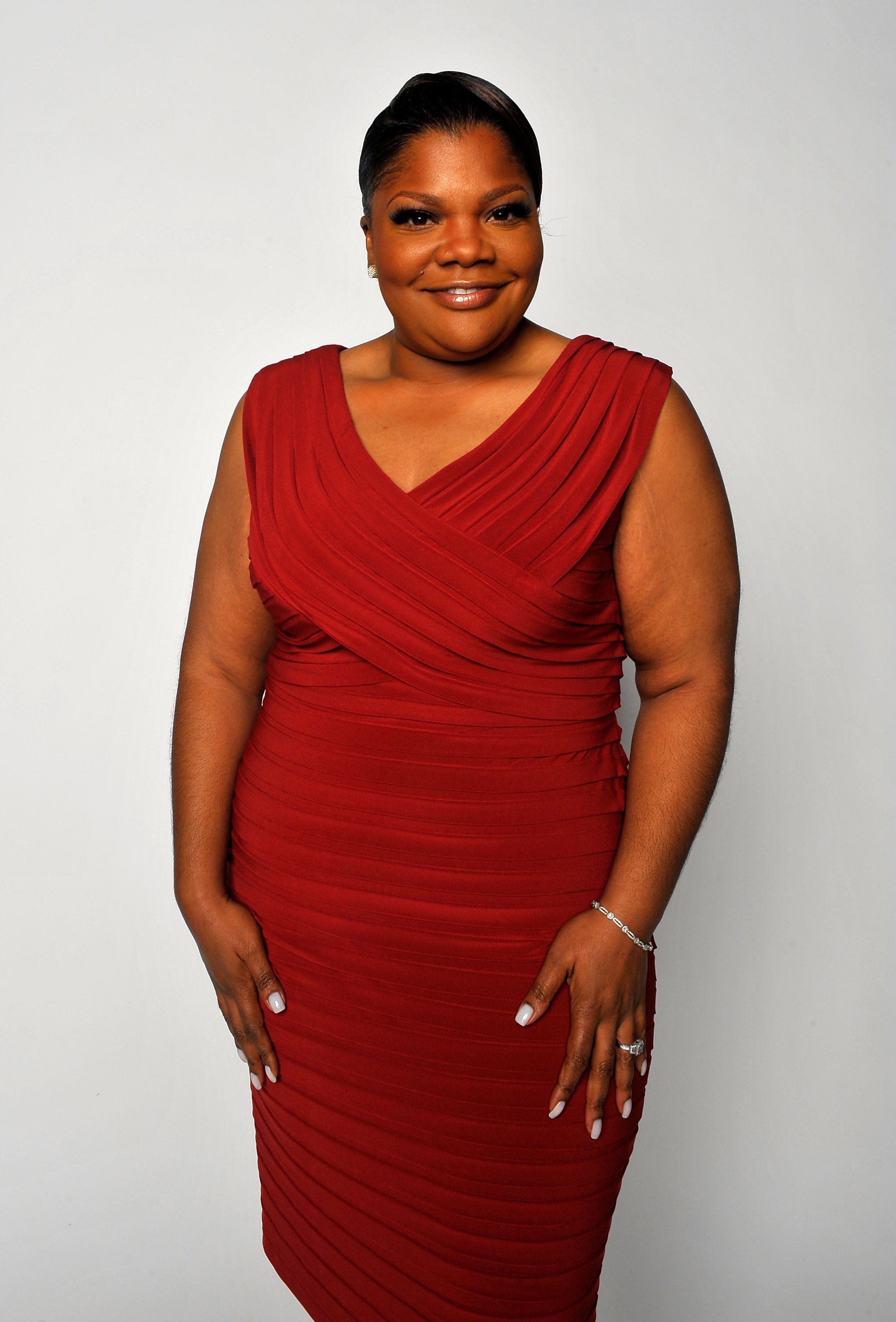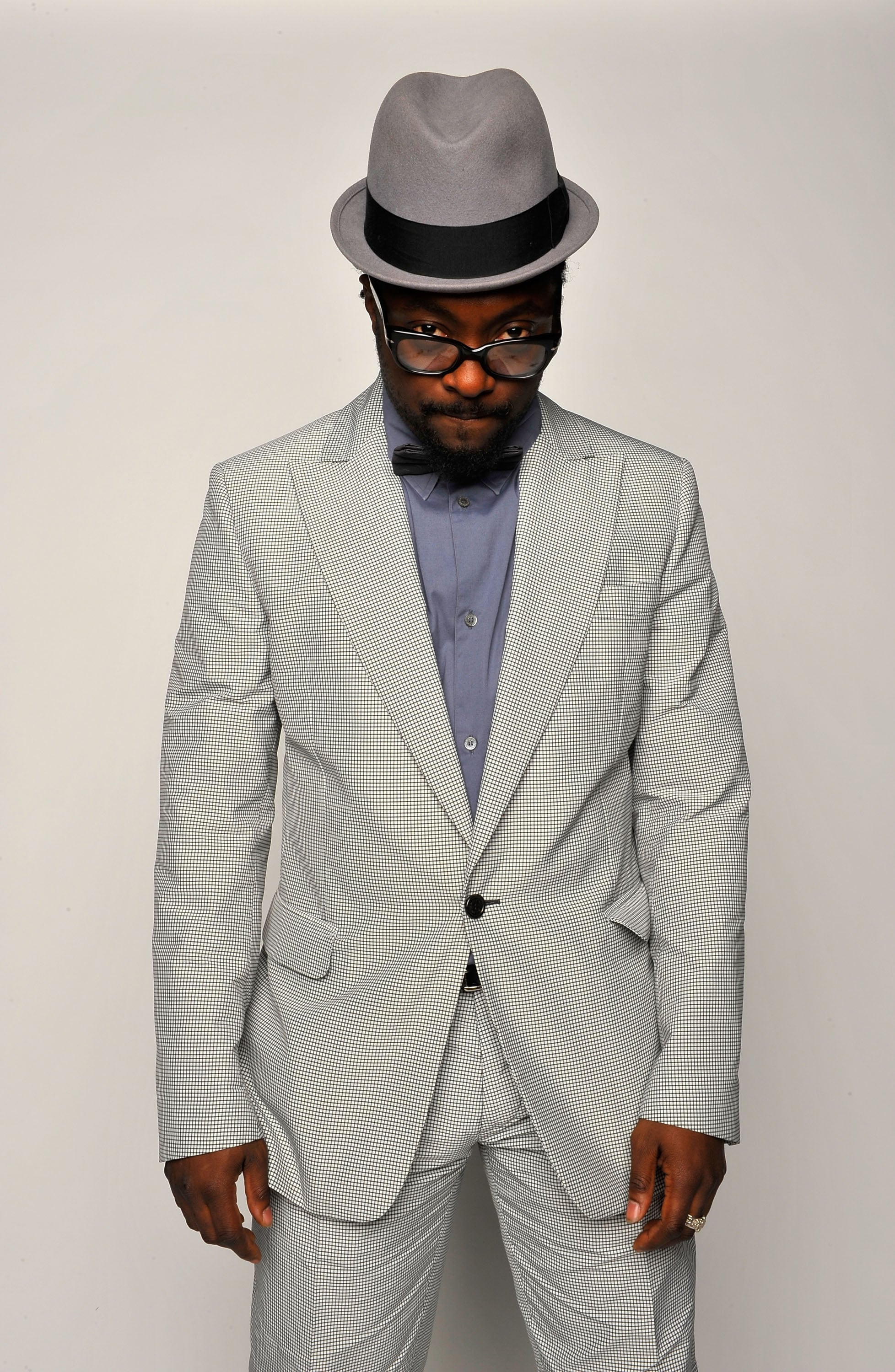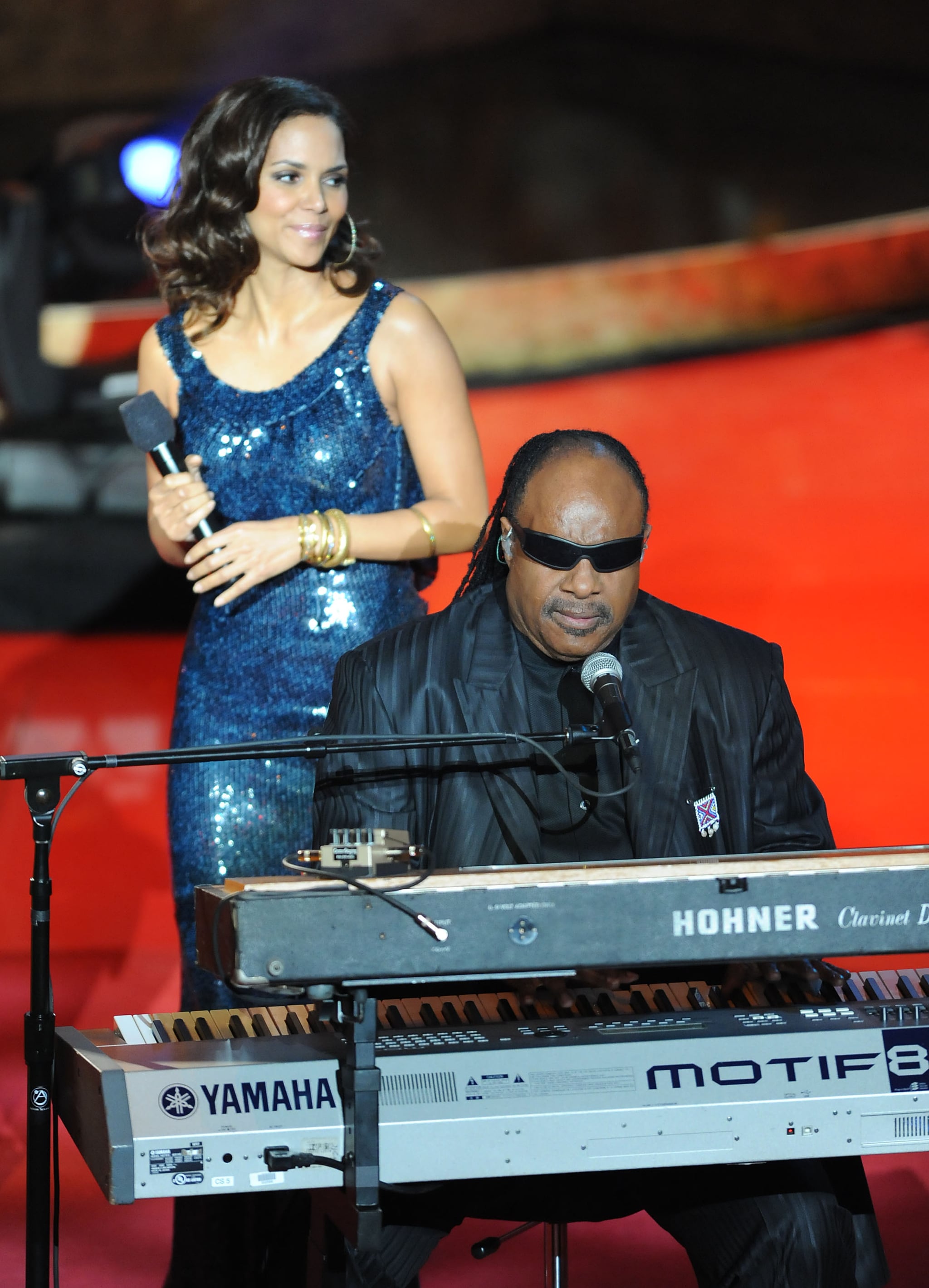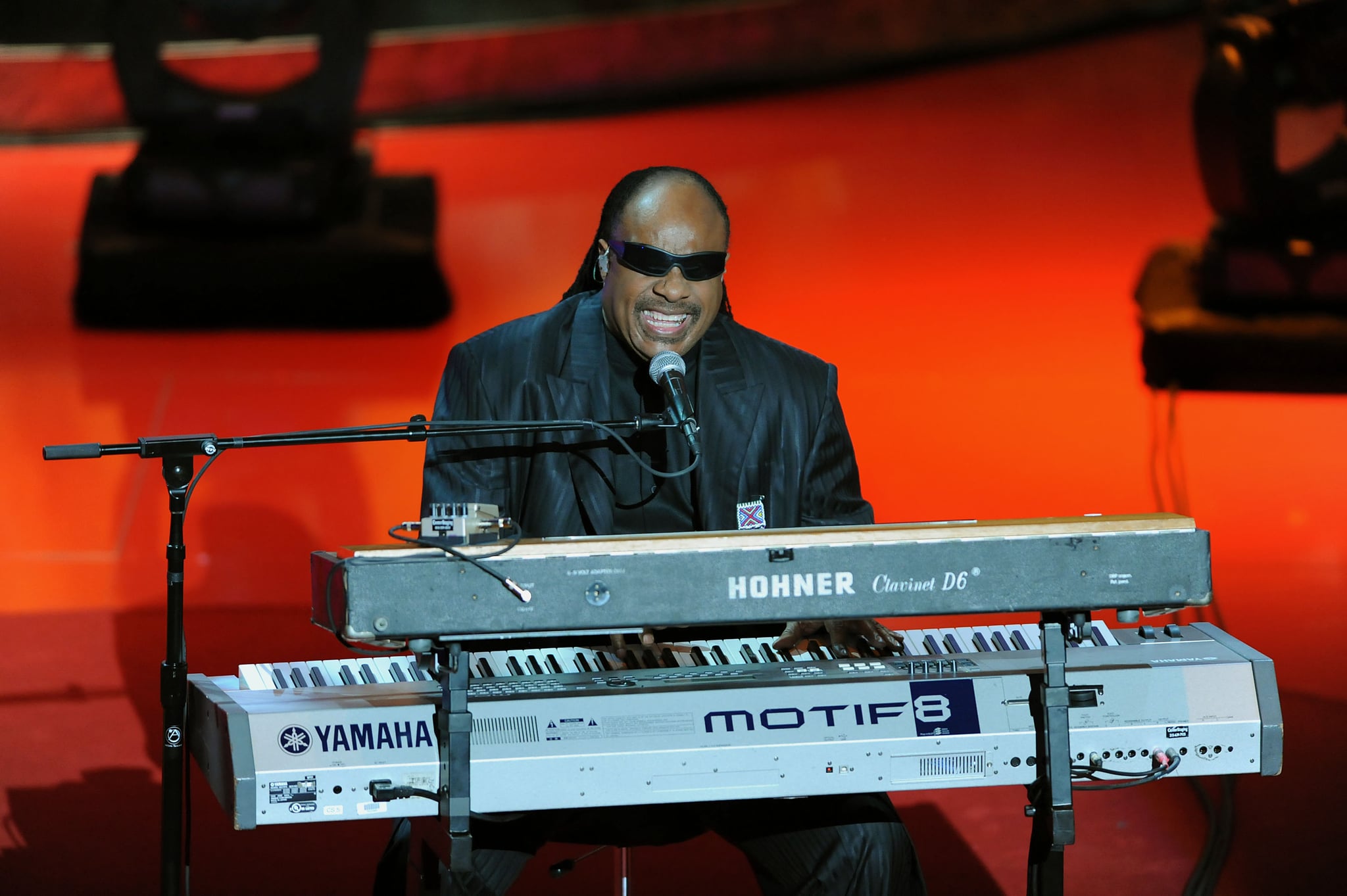 Images include: Beyonce, Taraji Henson, Dakota Fanning, Rosario Dawson, Jennifer Hudson, Jada Pinkett Smith, Will Smith, Will.I.Am, Seal, Omar Epps, Randy Jackson, Diddy, Al Gore, Chandra Wilson, Mo'Nique, Blair Underwood, Danny Glover, Halle Berry, Tyler Perry, Muhammad Ali